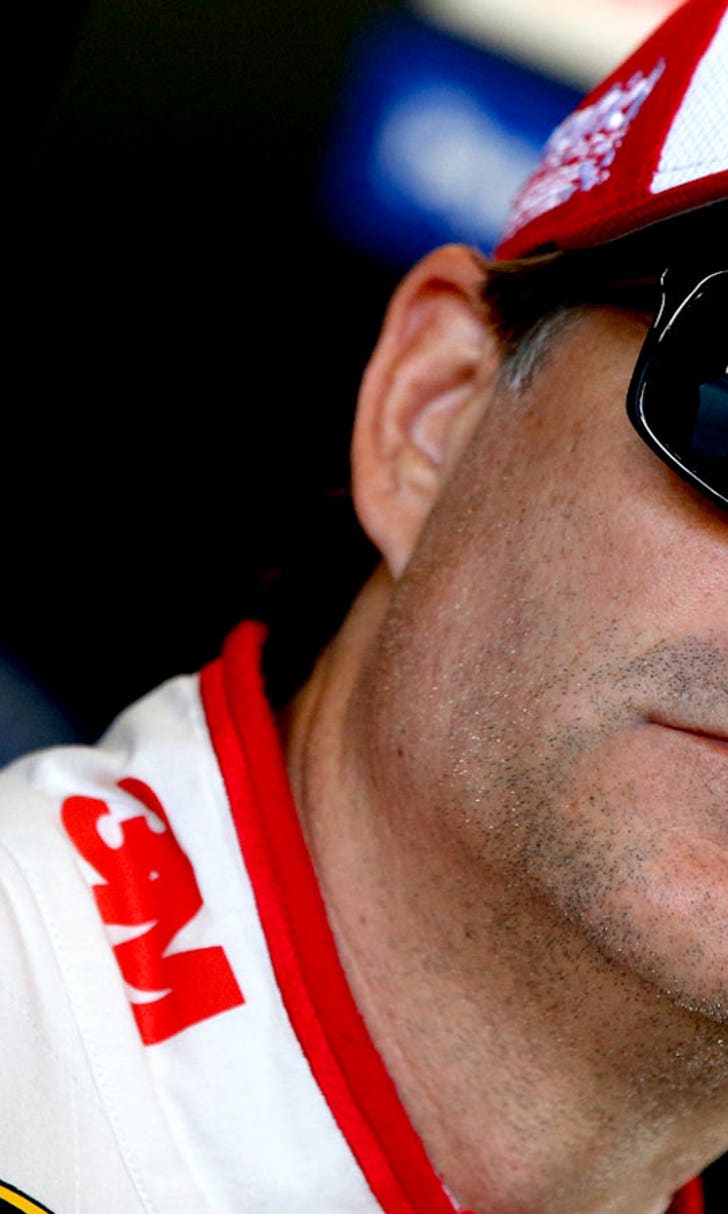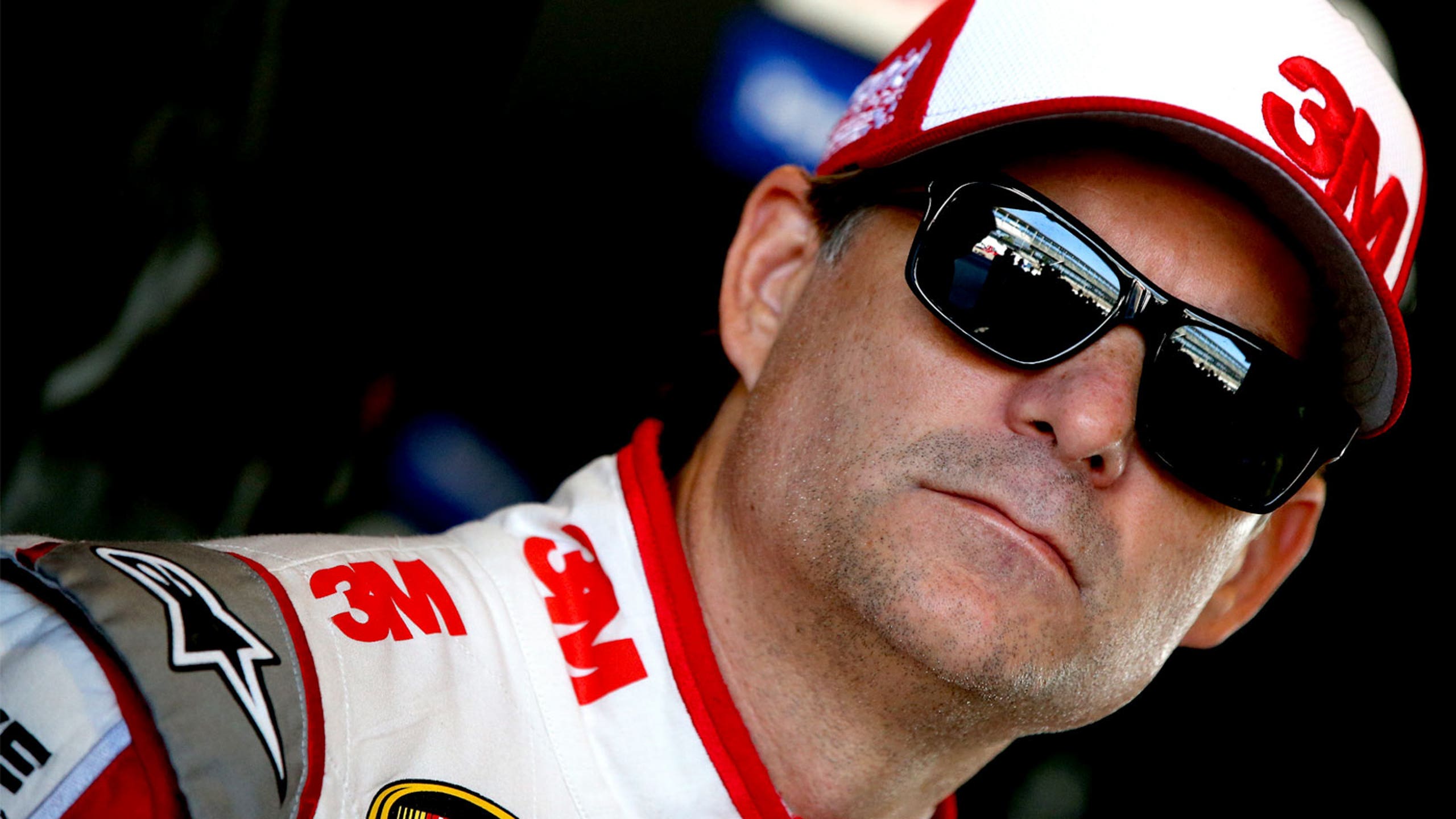 Jeff Gordon has work cut out for him in final Brickyard 400 start
BY Jared Turner • July 26, 2015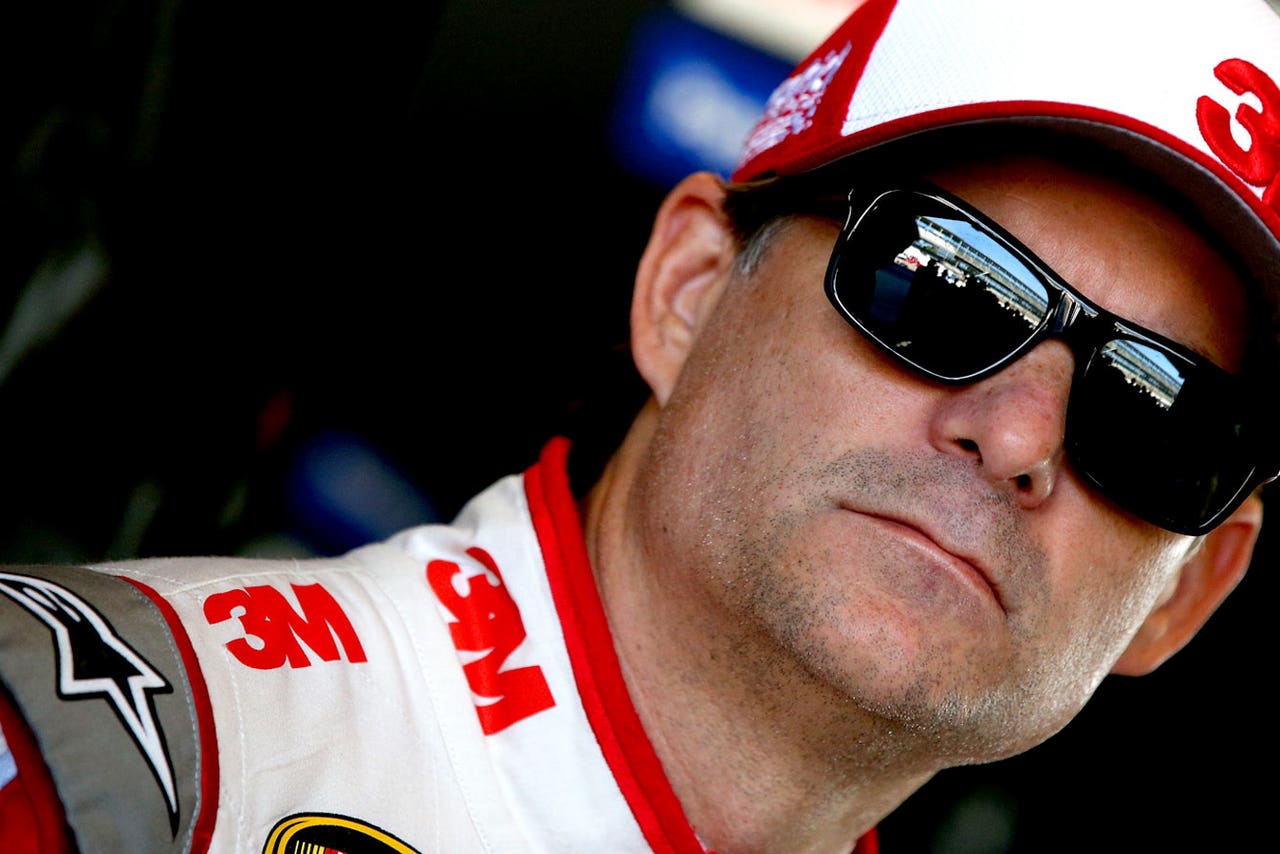 Jeff Gordon knows how to come from deep in the field to win the Brickyard 400.
He did it in 2001 when he overcame a 27th-place starting spot to score the third of his NASCAR-record five wins at Indianapolis Motor Speedway.
So understandably, Gordon still has high hopes for Sunday's 160-lap race despite qualifying a disappointing 19th for his final start at the famed 2.5-mile track just down the road from where he spent his teenage years in Pittsboro, Indiana.
"This team is so good and our race car has proven to be good," the Hendrick Motorsports driver said before leaving the track on Saturday. "Just because we're qualifying further back than we wanted doesn't mean that we can't get it done."
To get a sixth win at Indy on Sunday would be a fitting culmination to his career at a track that has been awfully kind to him since NASCAR first ventured to the fabled speedway 21 years ago. While others have enjoyed success, no driver has mastered Indy in a NASCAR stock car like Gordon -- whose five wins include both the inaugural Brickyard 400 in 1994 and last year's Brickyard, 20 years later.
"We all know you can pass down the straightaways with this package, but at the same time you're going to have your hands full in the corners, especially starting 19th," Gordon said. "We have a lot of work to do, and have to be patient and aggressive, and see how we make our way through traffic. It's going to be a heck of a show.
"Keep your eyes on these restarts. You'll see more three-wide racing than we've ever seen here, at least down the straightaways before you get into the corners."
As for his lackluster qualifying result, Gordon placed the blame on no one but himself -- just what you would expect from a four-time series champion and five-time Brickyard winner.
"I feel like I underestimated the grip," said the driver of the No. 24 Chevy. "I had a little wiggle out of (Turn) 3 coming to the green, and that concerned me slightly. The grip was there in Turn 4, and I was aggressive into Turn 1, but not aggressive enough. That's what's disappointing; it wasn't a balance issue or a speed issue.
"I didn't get enough speed through (Turn) 1. It adds up with this new package."
But when the sun sets on Indianapolis late Sunday, Gordon believes he can still be sitting in Victory Lane. Truly nothing would be a bigger crowd-pleaser at a place where he's beloved like no other.
"When I'm out there in the car I'm just focused on doing my job, but when I'm out of the car it's just amazing to have the support that I have here," he said after Saturday's qualifying run. "It's not just this weekend. It's been over the years.
"It's pretty well known this is going to be my final Brickyard 400, so it's amazing to have that kind of support. And I feel, too, that I'm not very happy with what just happened, but hopefully we can make up for that tomorrow."
---
---