NASCAR Cup Series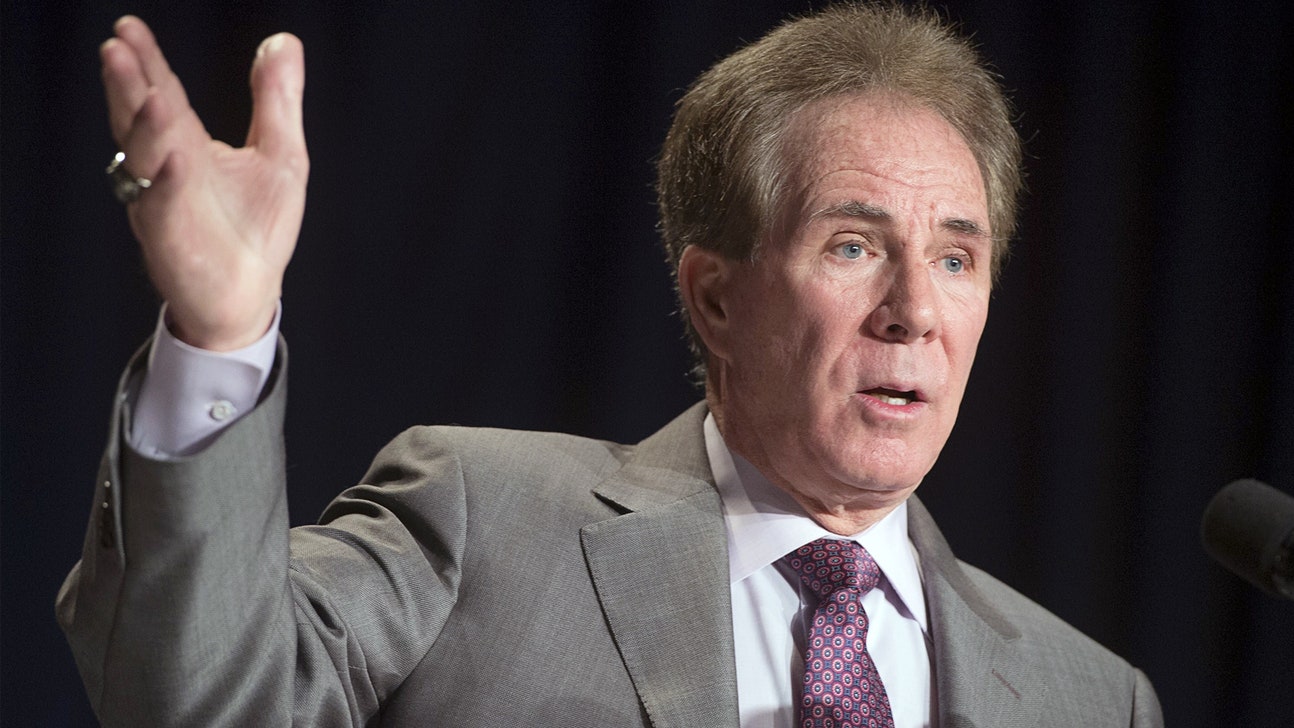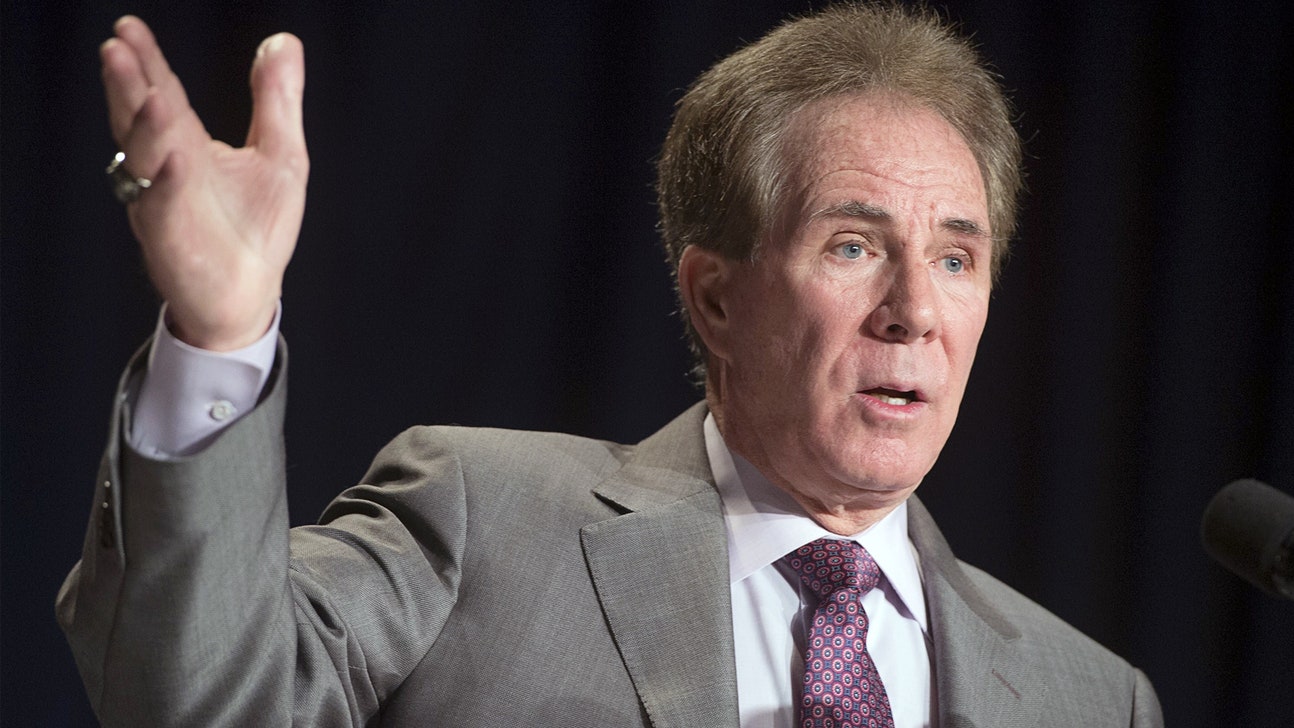 NASCAR Cup Series
It's all about the race: DW is ready to get back to the track
Published
Feb. 9, 2015 10:45 a.m. ET

I have to be honest, the last couple weeks have simply been incredible for me. I've never really experienced anything quite like it. I am just blown away by the start of 2015 and getting ready for the start of our NASCAR Sprint Cup season beginning Saturday night on FOX with the Sprint Unlimited, followed by Daytona 500 qualifying on Sunday.
Yes, we do things differently than the other professional sports. While the Super Bowl and the World Series are at the end of their respective seasons, we hold our biggest event of the year at the beginning of the season. The Great American Race, the Daytona 500, kicks off our season every year. It's the one that we all anticipate and can't wait to get to.
Even though NASCAR issued a no-testing rule for the off-season, there really didn't need to be any testing for Daytona or Talladega. Those four restrictor plate races will use the same rules package that we used in 2014. So the teams have their notes and experience with those rules under their belt.
I think no testing levels the playing field a little bit. We always tell you that restrictor plate racing is the great equalizer. Those races are nail biters because you don't know who is going to win until the checkered flag falls. At those types of races the small, underfunded teams have just as much a chance of winning as the powerhouse organizations.
With the rules remaining the same for the restrictor plate tracks I think we'll see some real surprises, not only in qualifying but also in the races themselves. That's what I love about racing, the hard-to-predict uncertainty of it all. It all boils down to who is there making the right decisions in a split-second at the end of the day.
Two weeks ago we basically kicked off the season with the Charlotte Motor Speedway Media Tour. FOX had a reception and unveiled its plans for the season. You'll see some new faces on air this year. Not only have we picked up three additional NASCAR Sprint Cup events, but during our broadcast portion we will also cover all of the Xfinity races. The really neat thing with those races is you are going to see some Cup drivers up in the booth. Folks like Kevin Harvick, Jeff Gordon, Brad Keselowski and Danica Patrick, just to name a few, will be up in our booth on Saturdays helping call the races. If that wasn't enough, FOX will still continue to cover the Camping World Truck Series, too.
Following the Charlotte Media Tour, we inducted the sixth class into the NASCAR Hall of Fame. What an amazing and well-deserving class it was. Bill Elliott, Wendell Scott, Fred Lorenzen, Rex White and Joe Weatherly took their rightful place in the Hall. I know most of you newer fans to our sport don't recognize a lot of those names, so I encourage you to go look them up and see what they accomplished.
We're talking about the age of our sport where it was all about heart and desire. Most raced to simply put food on the table. There wasn't the technology like there is today. Forget power steering, cool boxes, full face helmets, custom-fitted seats and SAFER barriers. This was the age when you got behind the wheel of the car, sometimes not even wearing gloves and simply willed your car around the track by passion and desire.
I got to spend a lot of time with Wendell Scott's family and they were incredibly humbled and appreciative of this honor. Just think for a second all the obstacles Wendell had to overcome; not only on the track, but off it as well simply because of the color of his skin and now he's in the NASCAR Hall of Fame.
I also love the fact that the NASCAR Hall of Fame Induction brings a lot of old friends together. I got to spend time with Bud Moore. who is 90 years old. I got to visit with the Wood Brothers, Dale Inman, Ned Jarrett and yes, my old boss, ol'Junior Johnson. I swear we weren't all together 30 seconds when the old stories from back in the day started to flow. "Remember that time ... " seemed to start every conversation.
Following that on Saturday we had our board meeting for Motor Racing Outreach (MRO), our ministry at the race tracks. We reviewed 2014 and what 2015 is shaping up to be. We have a lot of charity events on tap to help support the ministry again this year like the Waltrip Brothers Charity Championship on October 21st and 22nd. I hope if you get a chance you'll join us for one or more of our events.
Probably the cherry on top of these past two weeks was going to Washington, D.C. last Thursday. I was honored to be selected by the committee to be the Keynote Speaker. I honestly don't know why or how they picked me, but I am forever thankful that they did. To say it was a nerve-wracking experience is an understatement. I wrote and re-wrote my speech about a hundred times.
I was standing up there in front of 4,000 people, the President and First Lady, the Dali Lama, Senators, members of Congress and something like 170 countries were represented there. I might be wrong, but I think I delivered the speech of my life. It truly was an honor and a privilege to share what the Lord has done in my life. Everyone seemed to appreciate it and especially my family. I was thrilled they were asked to attend with me.
My daughters Jessica and Sarah were too young to remember what it was like to be in Victory Lane with Stevie and I, so I hope Thursday gave them some kind of indication what kind of father I wanted them to be proud of. As if last Thursday couldn't be any better, it was also my birthday. How about that for a present?
So it's off to Daytona. Again, we have cars finally back on the track Friday with practice. As I mentioned earlier, we have the Sprint Unlimited on Saturday night and Daytona 500 qualifying on Sunday. Every year I say it can't get any better but every year it does, especially the last couple.
The changes to the Chase format last year did everything NASCAR hoped it would and probably then some. Remember, with his back to the wall, Kevin Harvick had to win the last two races of the season to win his first championship and did. Will he repeat in 2015? Will Jimmie Johnson get his record-tying seventh championship? Will Jeff Gordon in his final year behind the No. 24 car get his fifth and final championship? Will Joe Gibbs Racing and Roush-Fenway Racing bounce back?
All those questions are yet to be answered but it all starts this weekend on FOX and I can't wait!
---
---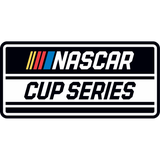 Get more from NASCAR Cup Series
Follow your favorites to get information about games, news and more
---