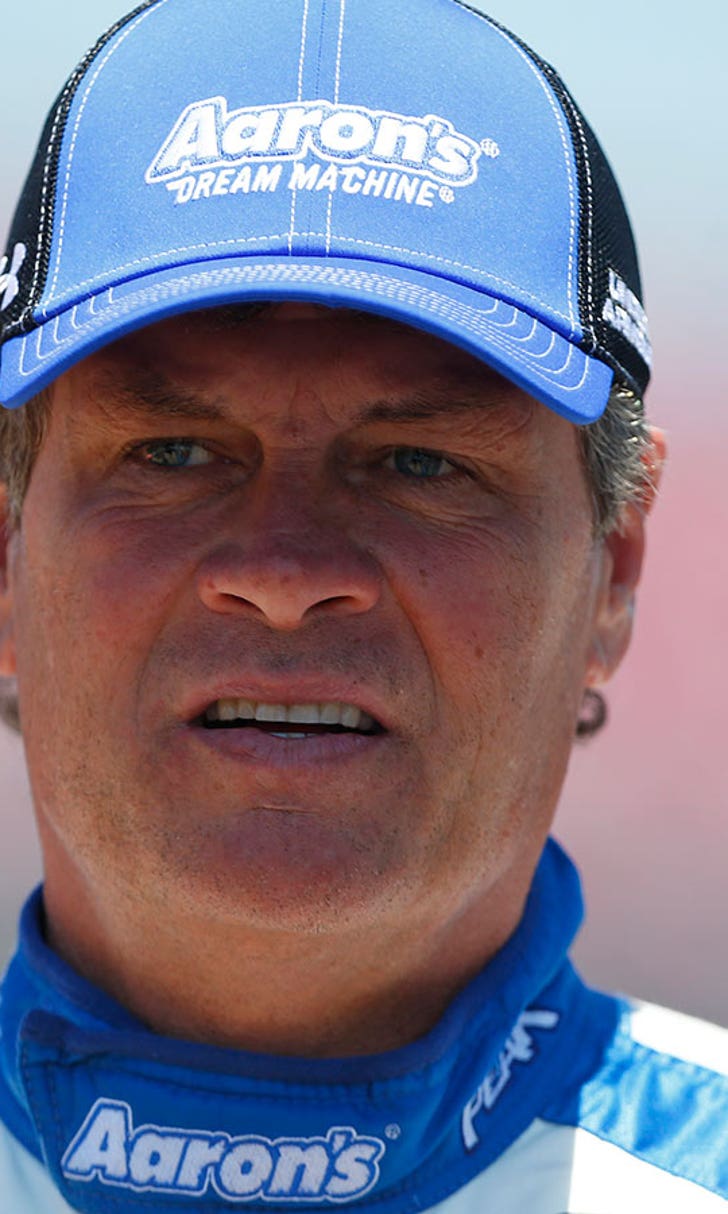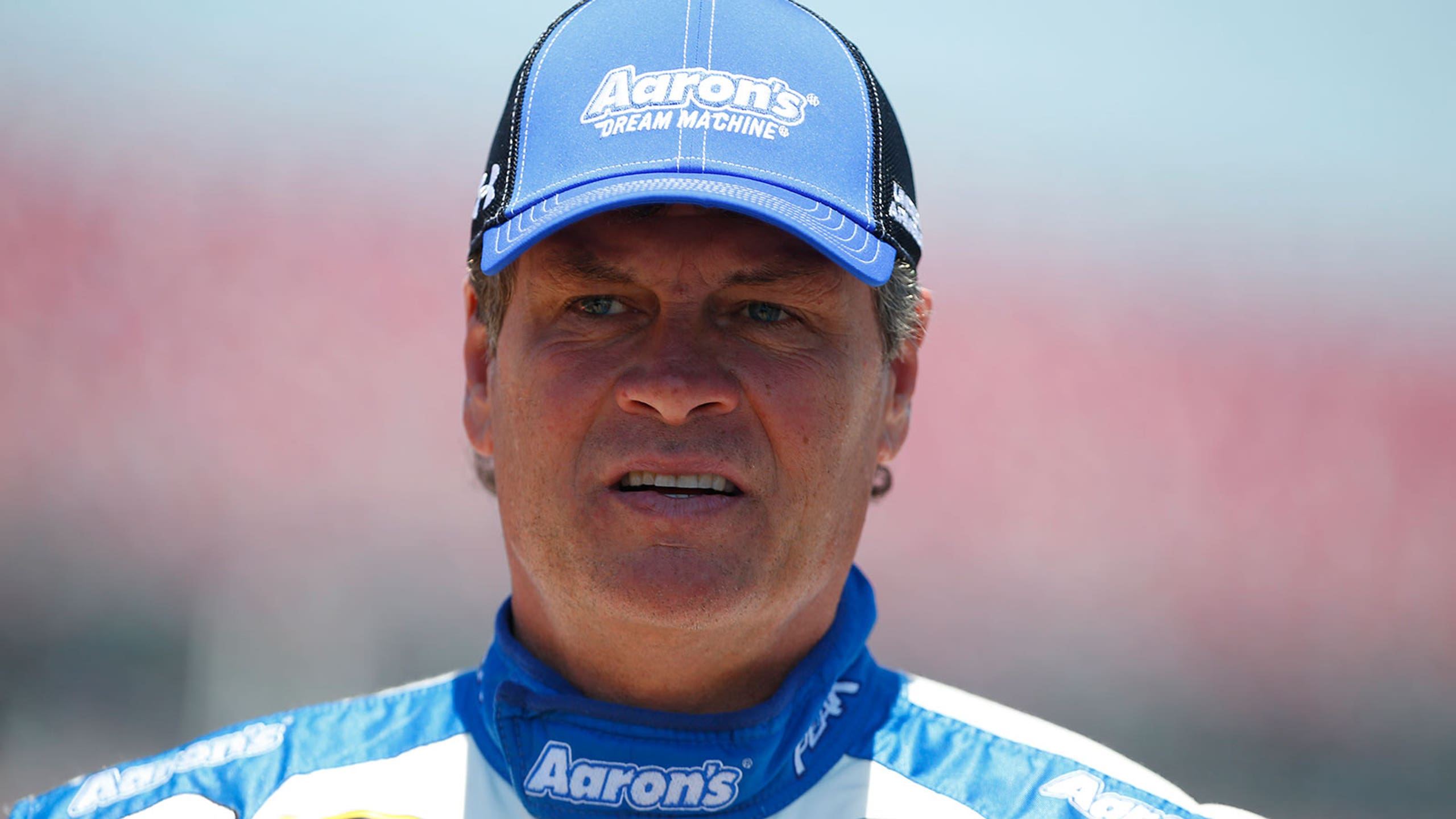 Is Michael Waltrip Racing poised to switch from Toyota to Chevy?
BY Jared Turner • July 28, 2015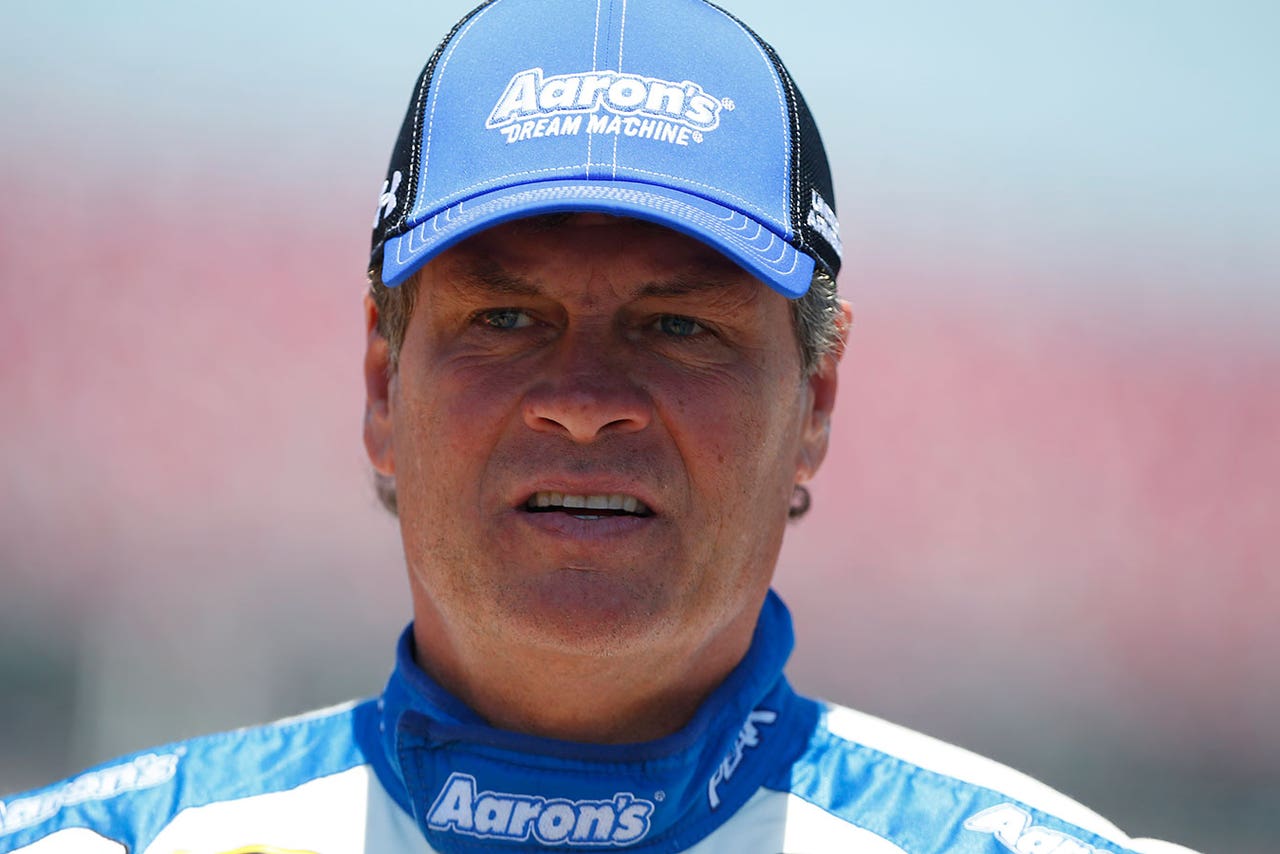 David Wilson, president and general manager of TRD, U.S.A., Toyota's racing division, says Michael Waltrip Racing has yet to confirm which manufacturer it will align with for the 2016 Sprint Cup Series season.
MWR has been with Toyota since 2007, the year that the Japanese manufacturer and the organization entered the Sprint Cup Series together.
It has been speculated in recent weeks that MWR is considering a move to Chevrolet next season, but when asked by FOXSports.com over the weekend at Indianapolis Motor Speedway about the possibility of a manufacturer switch, MWR co-owner Rob Kauffman declined to address the matter.
"We're talking to a number of organizations about the future," TRD's Wilson said this week on SiriusXM NASCAR Radio. "Certainly, in the near-term we're not sure what Michael Waltrip Racing is going to do. They've yet to announce their plans. Certainly, we've had a rich history in the sport together. 
"We got our butts kicked together in 2007, our first year, and you forge very close and personal relationships when you have those trials together, so whatever they decide to do, we certainly wish nothing but the best for them."
As for talks that Furniture Row Racing might leave Chevrolet and begin fielding Toyotas next year, Wilson had little to say.
"They haven't announced their plans for next year," he said. "I imagine they're focusing on getting Martin Truex well-positioned in the Chase, and competitive."
Wilson would embrace Toyota expanding its fleet of cars and teams in NASCAR's top series, citing his desire to see more Toyota drivers in the 16-driver Chase for the Sprint Cup, which has commenced at Chicagoland Speedway the past few seasons.
Of the 11 drivers who have won races this year, four are in Toyotas.
"As a whole as a manufacturer, I've said since this new Chase format was announced -- which we love, which we think is a great, fun, engaging way to enter the playoffs, if you will -- I've said as one of three manufacturers that, statistically, we need to load that funnel at Chicago arguably with five, six, seven Toyotas (in the Chase)," Wilson said
---
---