Indianapolis to add 3 races next year
July 6, 2011

Ricky Stenhouse, Jr. can hardly believe that a year from now, he could be preparing to drive at the Indianapolis Motor Speedway.
The 23-year-old NASCAR Nationwide Series driver has only watched races at the famed track, but he'll get a chance to race on it after NASCAR, GRAND-AM and the Speedway announced the ''Super Weekend'' for the 2012 season.
The NASCAR Nationwide Series and Grand-Am Road Racing will hold events at the Indianapolis Motor Speedway the same weekend as the Brickyard 400 next year, adding a new series and three races to the Speedway's schedule.
''It was always cool to sit here and watch, but I never had the opportunity to come out here and make laps around this place,'' Stenhouse said. ''To be able to do that and have a chance to win at the Indianapolis Motor Speedway is just going to be huge, not only for myself but our series.''
Grand-Am will debut at the Speedway with road events for both its Rolex and Continental sports car series on July 27.
''This is probably the most significant announcement for Grand-Am that we've ever had,'' Grand-Am president Tom Bledsoe said. ''It's very significant to sports car racing in America. To have sports cars coming to Indy is huge.''
David Donohue, son of 1972 Indianapolis 500 winner Mark Donohue, drives in the Grand-Am series.
''Just racing here is going to be checked off the bucket list,'' he said. ''Winning here, I couldn't even imagine. You know, it might even - it would equal or be better than winning the Rolex 24. Who knows? I mean, it's right there.''
The Nationwide Series will debut at the Speedway on July 28, and the Brickyard 400 will be July 29. It will be the first time that IMS will have road and oval races during the same weekend.
''To be able to add our second stock car series, the Nationwide Series, and America's greatest sports car series, the Grand-Am Rolex and Continental cars, I think it speaks to the commitment that NASCAR and the Indianapolis Motor Speedway have with each other to better the future of motorsports,'' NASCAR president Mike Helton said.
In a separate but related announcement, nearby Lucas Oil Raceway announced that it will no longer hold its Nationwide and NASCAR Truck Series events. Lucas Oil Raceway had hosted Nationwide races since 1982 and trucks races since 1995.
--
Follow Cliff Brunt on Twitter: www.twitter.com/cliffbruntap.
---
---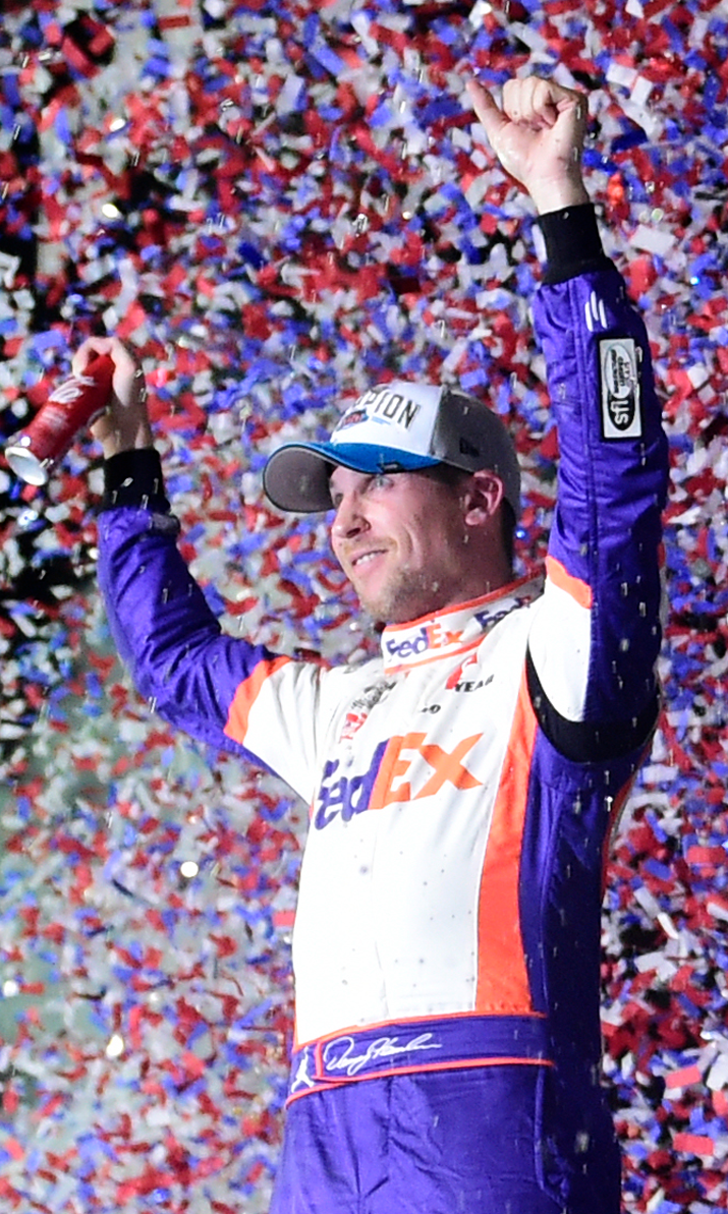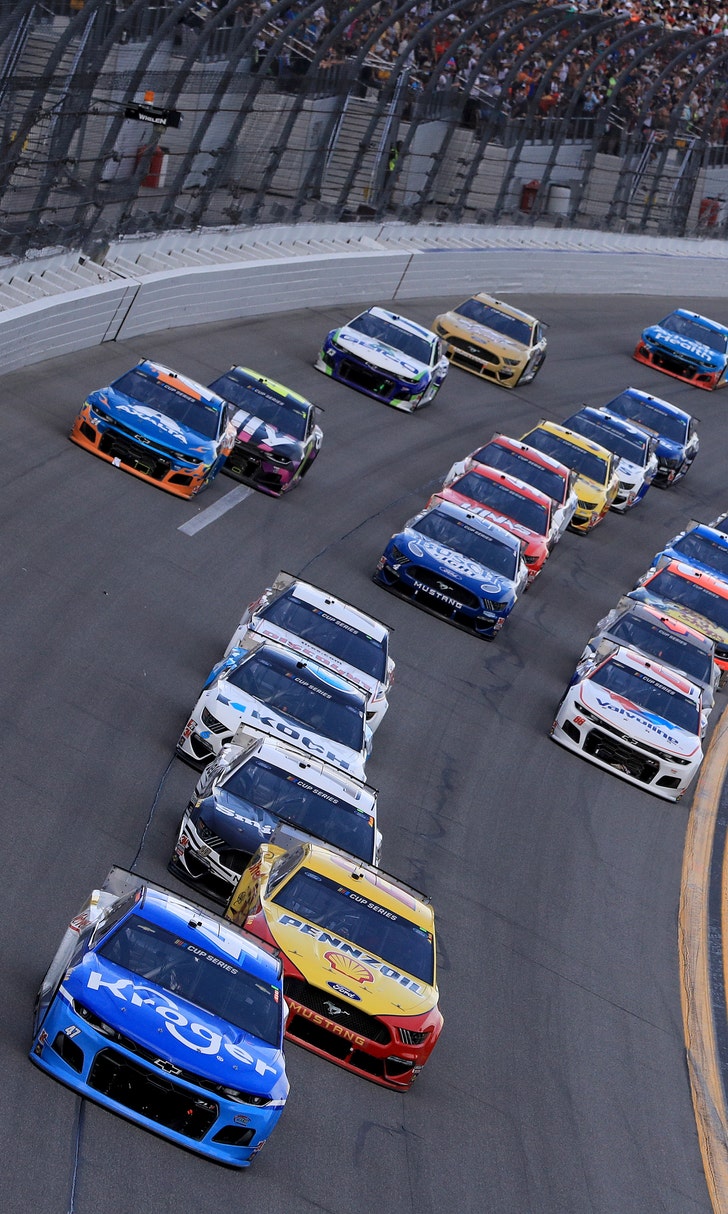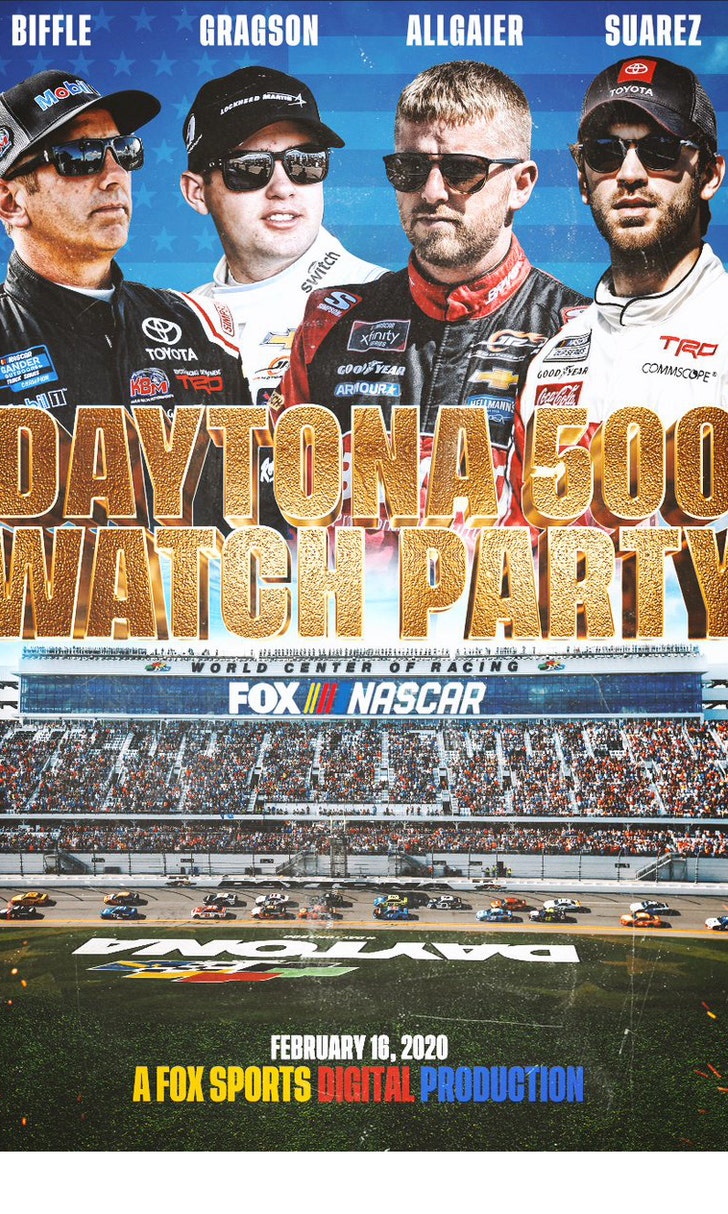 The Daytona 500 Watch Party!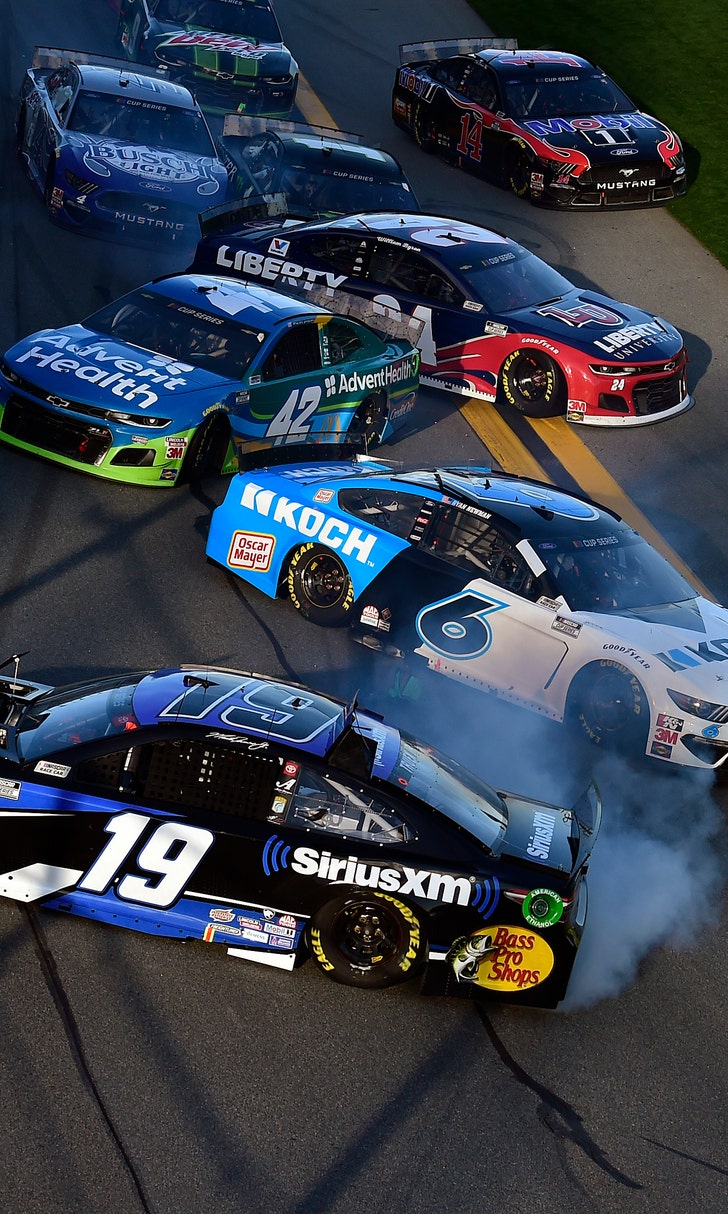 The Numbers Game At Daytona