IMG looks to double down with Danica and Dale Jr.
BY foxsports • December 16, 2009
Danica Patrick's representatives at IMG soon will be talking to the brands endorsed by Dale Earnhardt Jr. as both camps seek opportunities to combine the star power of the two drivers.

Even though Patrick's move to NASCAR has been in the works since the summer, she just last week signed to drive a dozen or so Nationwide Series races for Earnhardt's JR Motorsports, a team he co-owns with Rick Hendrick. She'll continue to drive a full Izod IndyCar Series schedule for Andretti Autosport.

"Now that there's something real to talk about, we can sit with (Earnhardt's) partners to find the right opportunities for both of them," said Mark Dyer, senior vice president, strategic planning and development at IMG, the agency that represents Patrick and engineered her move to NASCAR. Dyer is part of an IMG team that includes Alan Zucker, Patrick's agent from the client representation group; Tom Worcester from business development; and Tom Knox from motorsports business development.

GoDaddy.com will be the primary sponsor on Patrick's No. 7 Chevrolet at JRM, and two other associate sponsorships are close. Primary, full-season sponsorships in the Nationwide Series run anywhere from $5 million to $7 million a year for the top teams.

Go Daddy also sponsors Patrick in IndyCar, so the potential for sponsor conflict has been limited so far. IndyCar primary sponsorships run about the same as Nationwide team deals, in the mid-to-high seven figures.

Additionally, Go Daddy is spending well into eight figures to sponsor Mark Martin's No. 5 Sprint Cup car for a majority of the 36 races next year, bringing the total sponsorship spend for the domain name provider to more than $20 million. That doesn't include Go Daddy's significant media buy, which will include two spots for Patrick ads in the Super Bowl.

Go Daddy also sponsored a JRM car last season and is expected to have a relationship with Earnhardt this season.

As IMG and JRM work together to fill out the sponsorship on her Nationwide Series car, the more compelling possibilities are how Patrick might work together with Earnhardt, NASCAR's most popular driver for seven straight seasons. Earnhardt's co-primary sponsors are Pepsi's Amp Energy and National Guard, while he also endorses Nationwide Insurance, the title sponsor of NASCAR's No. 2 series. John Aman, associate vice president of sponsorships for Nationwide, has said the insurance giant is studying endorsement opportunities, which could play off Patrick's participation in the series or her ties with Earnhardt.

"Absolutely" there will be opportunities, Dyer said, for Patrick and Earnhardt to work together. "There are a lot of brands within Pepsi, and Dale has his own affiliation with Go Daddy and Nationwide as well."

Just as interesting is the potential for a brand to pair Patrick and Earnhardt's sister, Kelley, the president of JRM who negotiated the deal with IMG to bring Patrick to the team. Kelley Earnhardt, like Patrick, is blazing trails as a woman in a profession dominated by men.

"There are some great story lines there about Danica coming to NASCAR and the female executive who helped bring her into the sport," Dyer said.

Other entities can't wait to put Patrick's star power to use as well, given her perceived ability to drive ticket sales and TV ratings, two areas that have slumped in recent years. Chris Powell, president of Las Vegas Motor Speedway, is already devising promotional possibilities that would incorporate Patrick in a ticket-selling plan.

Patrick has not yet committed to a race schedule, but with the Feb. 27 Las Vegas race the third event on the Nationwide Series schedule—well before the March 14 season opener in IndyCar—she is expected to include Vegas on her calendar.

"It's a breath of fresh air for the sport," Powell said. "We're hoping to create a promotion around her appearance that will be exciting for fans and potentially rewarding. What we hope is that a fan or fans will win something based on where Danica finishes. Ever since there's been talk about her coming into NASCAR, we've been talking about ways to leverage her presence and profile."

Patrick, likewise, will figure heavily into ESPN's promotion of the Nationwide Series, which typically begins with a brand campaign around late January, about three weeks before the start of the season. ESPN2 carries most of the Nationwide Series races, with some bouncing over to ESPN or ABC. Viewership for NASCAR's No. 2 series was down 12.7 percent in 2009, averaging 1.8 million viewers for 35 races.

"Danica is one of the drivers who has proven she can move the meter," said Julie Sobieski, ESPN's vice president, programming and acquisitions. "In 2005, we saw significant increases in the Indy 500 when she was a rookie. She's a story that transcends the sport and has the power to bring in different viewers. Casual fans will gravitate to this story line. We see advantages across both of the series, Nationwide and IndyCar."

Dyer said the strategy with Patrick has been to position her as a NASCAR driver, not solely a Nationwide Series driver. And despite her partial schedule in NASCAR as she continues to compete full time in IndyCar, "there will be the ability to market with her yearlong," Dyer said.

It remains to be seen where Peak, one of Danica's longest-running partners, will fit in on her Nationwide or IndyCar car, but that relationship is expected to continue.

---
---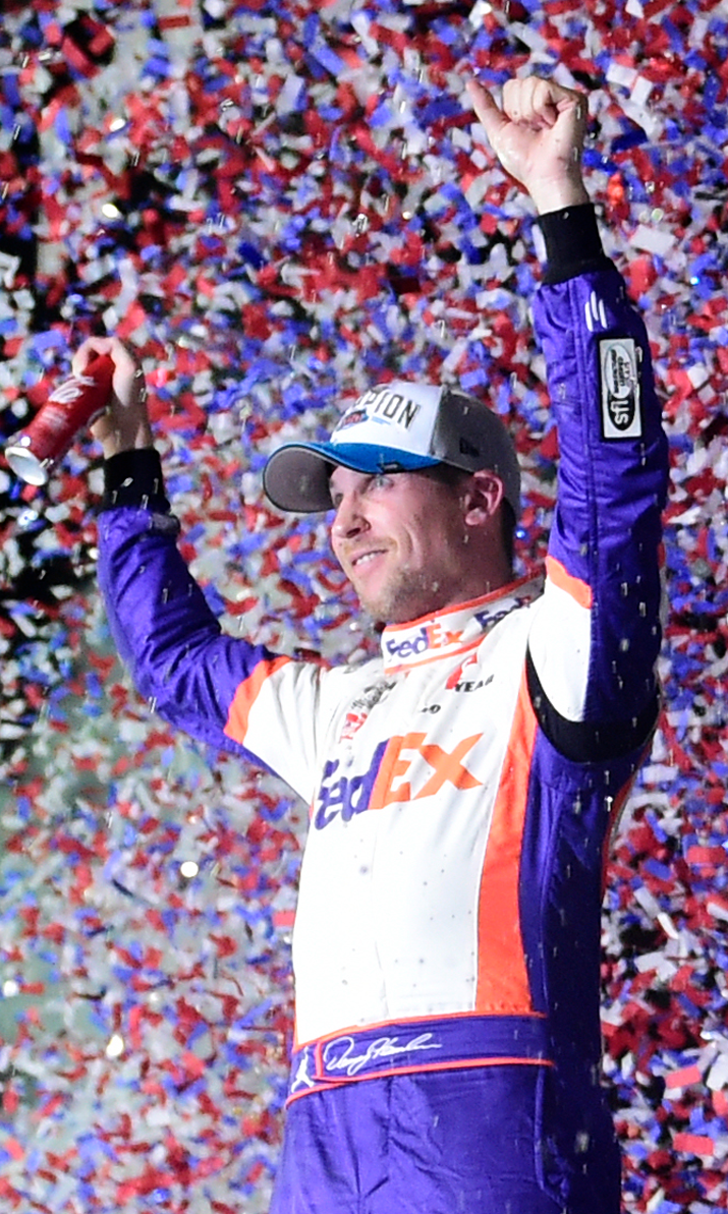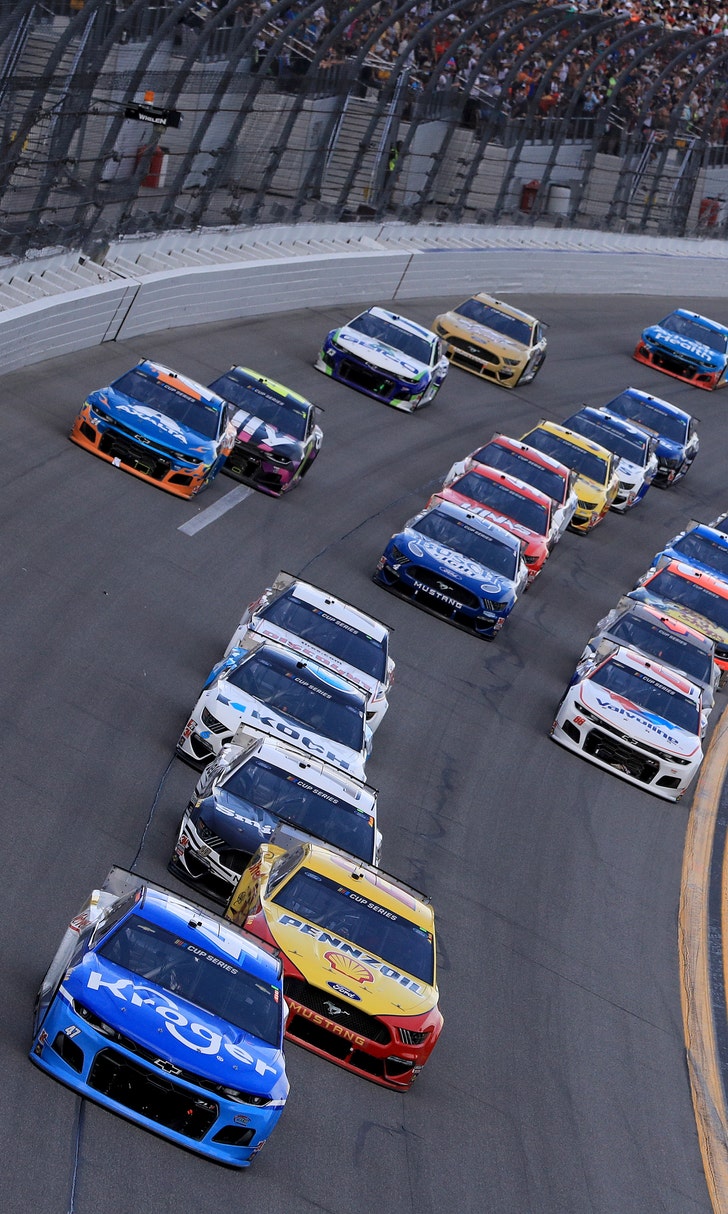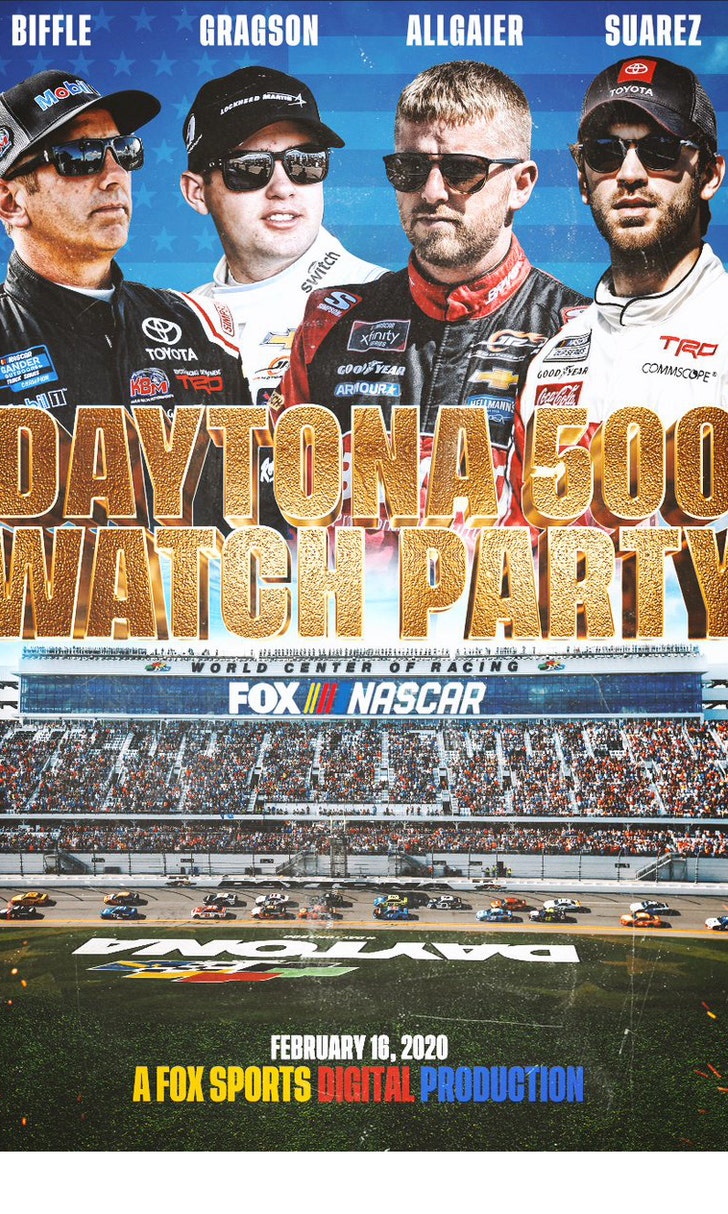 The Daytona 500 Watch Party!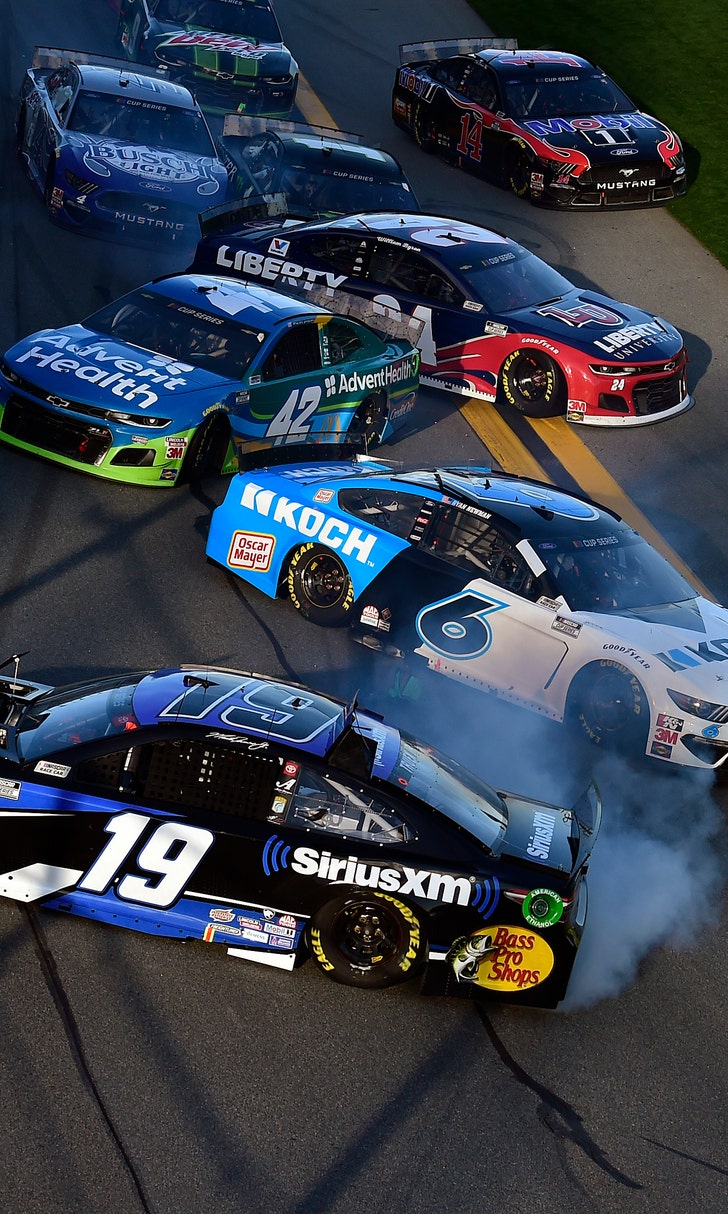 The Numbers Game At Daytona