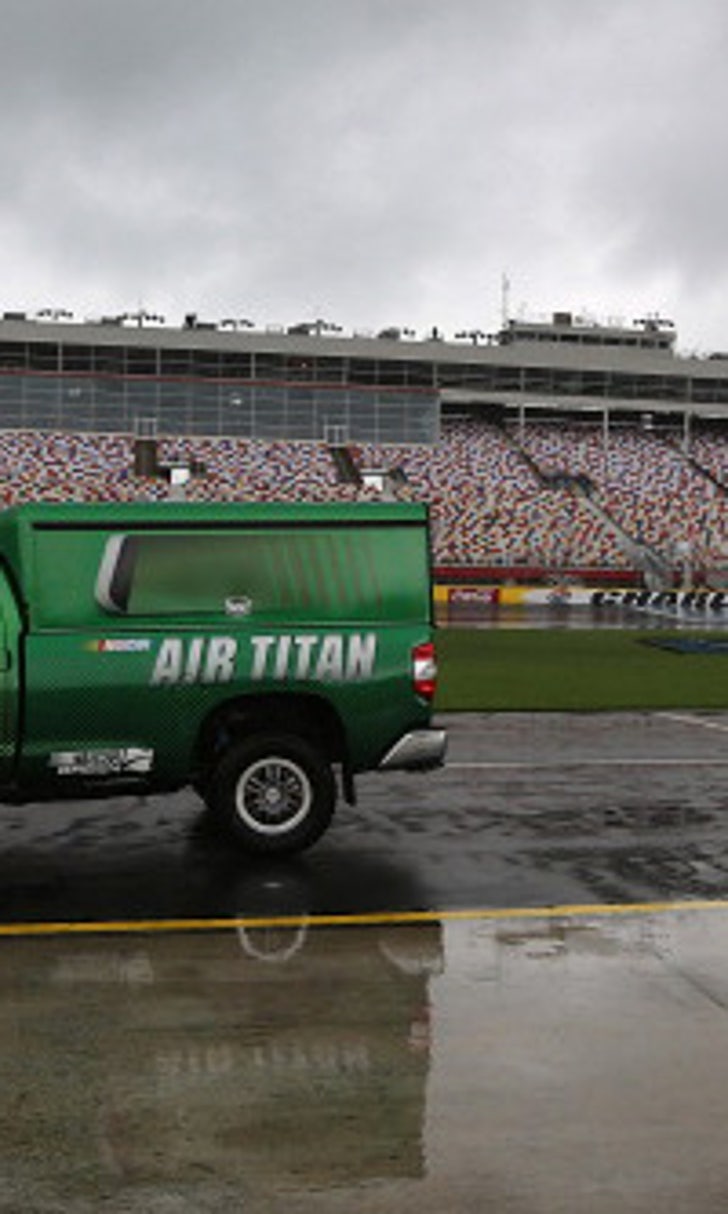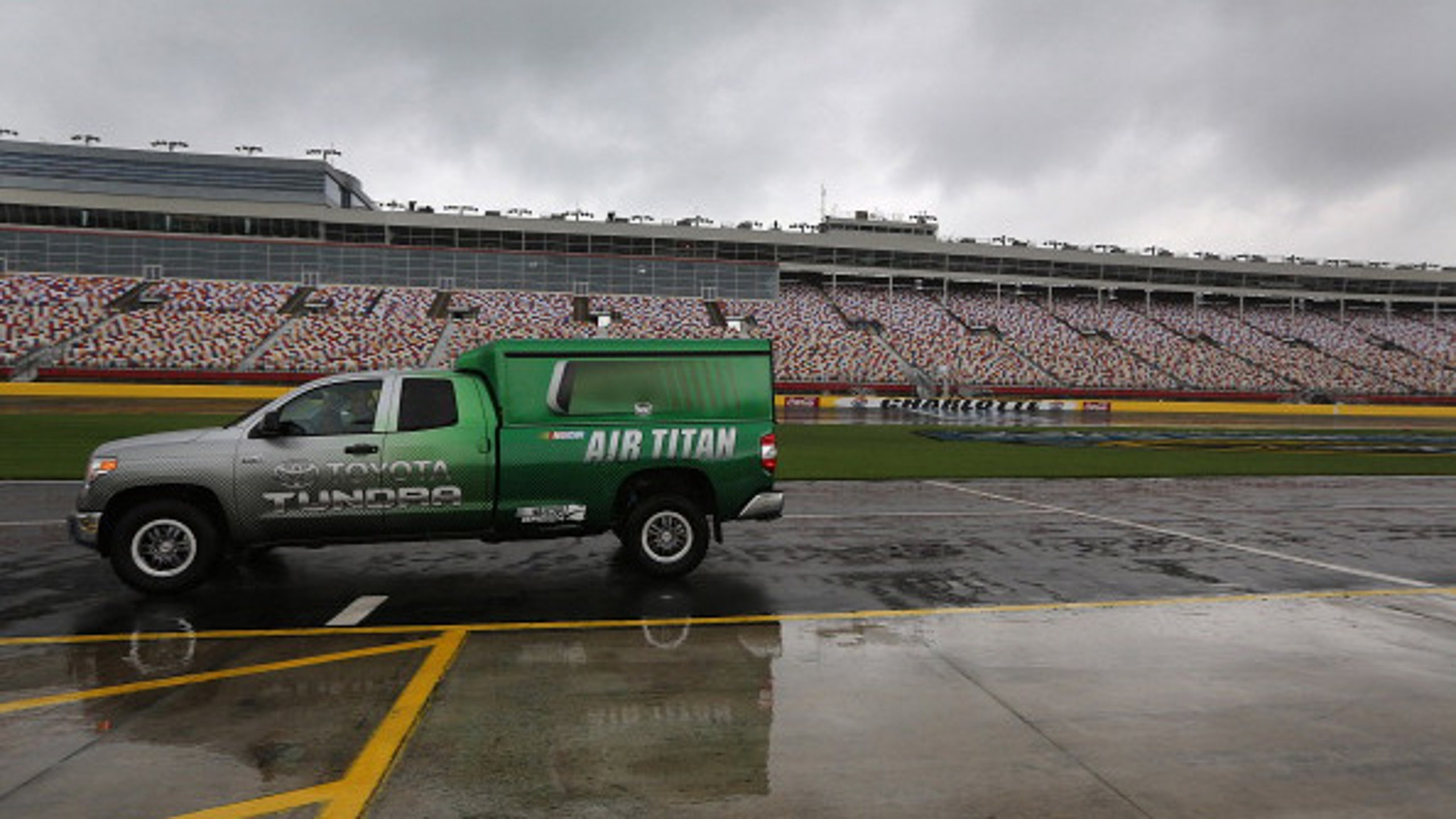 Hurricane Matthew may impact activity at Charlotte Motor Speedway
BY foxsports • October 6, 2016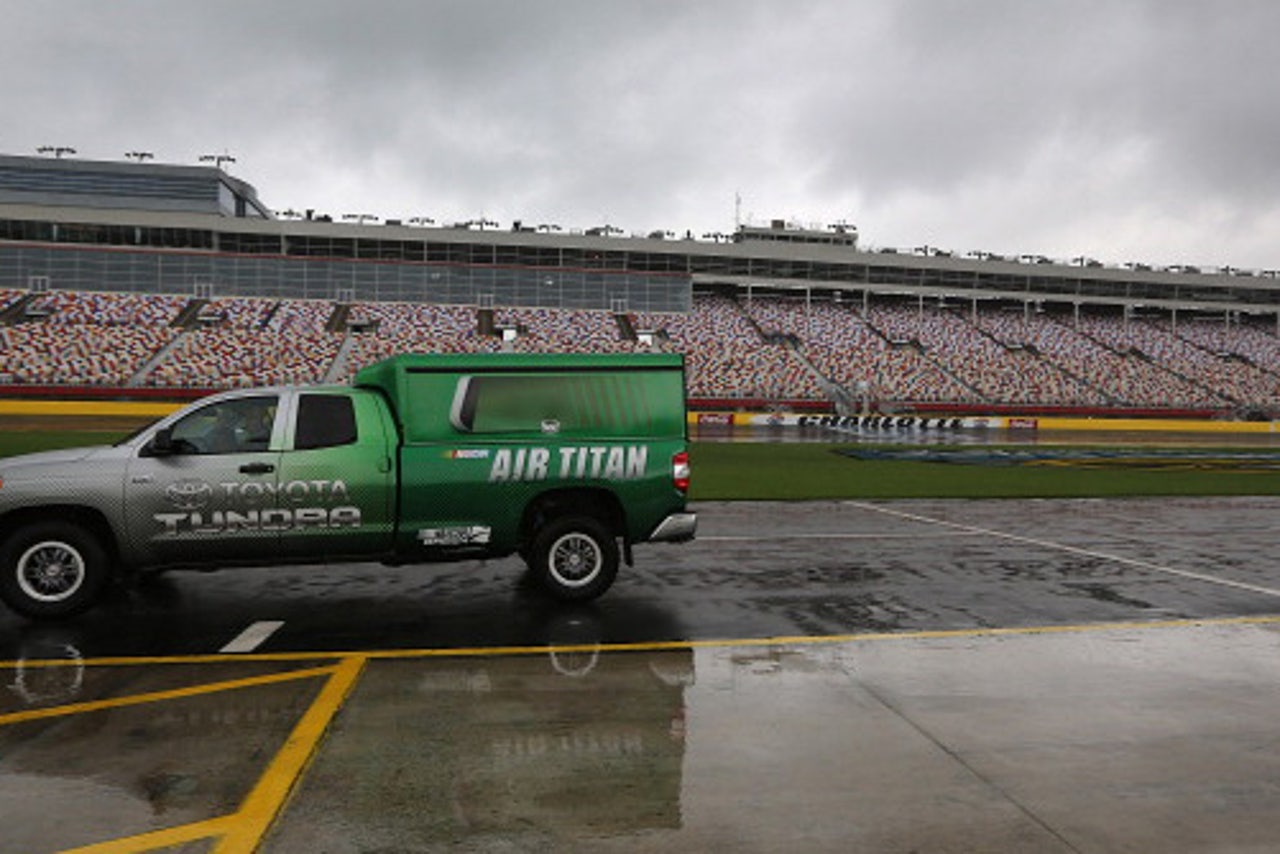 The name people will be paying closest attention to at Charlotte Motor Speedway this weekend isn't Kevin or Kyle or Brad or Martin.
It's Matthew.
And, no, we're not talking about Matt DiBenedetto.
Hurricane Matthew, which is expected to start tracking up the coast of Florida Thursday, might have a profound impact on tract activity at CMS, which hosts a NASCAR XFINITY Series race on Friday night and the first race of the Chase for the NASCAR Sprint Cup Round of 12 on Saturday night.
At least that's the current schedule. What actually happens depends on Matthew's path.
Activity at CMS begins on Thursday with practice for the Bank of America 500 Sprint Cup race scheduled from 1:30-2:55 p.m. ET, with a rare Thursday night qualifying session a 7 p.m. ET. There are also two rounds of practice Thursday for  the Drive for the Cure 300 XFINITY Series race. Those are set for 3 p.m. and 5:30 p.m.
Today shouldn't be a problem. Weather.com is calling for a zero percent chance of rain at the track up until 3 p.m. and then no higher than 20 percent until 8 p.m., when qualifying wraps up.
So far, so good.
But rain is expected to start at about midnight and continue until Sunday, with the probability of rain listed at 90 percent both Friday and Saturday. The good news is that Matthew should be moved out by Sunday morning.
FOXSports.com will continue to update this story throughout the weekend.
---
---