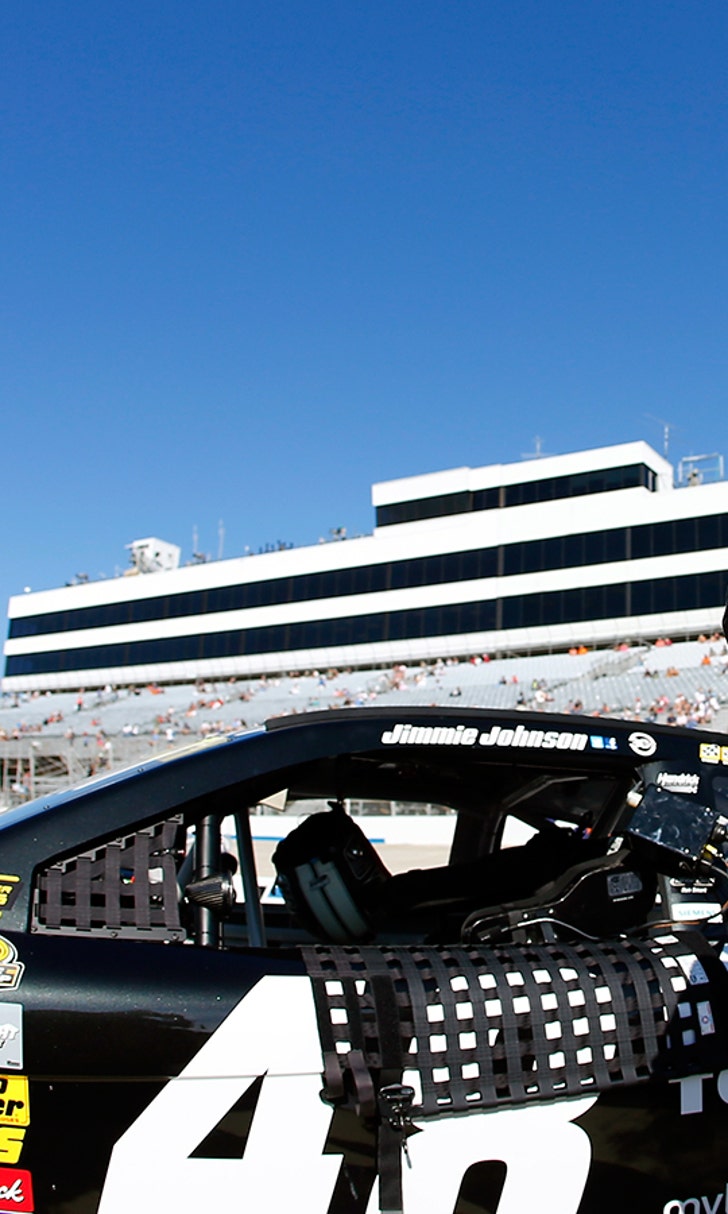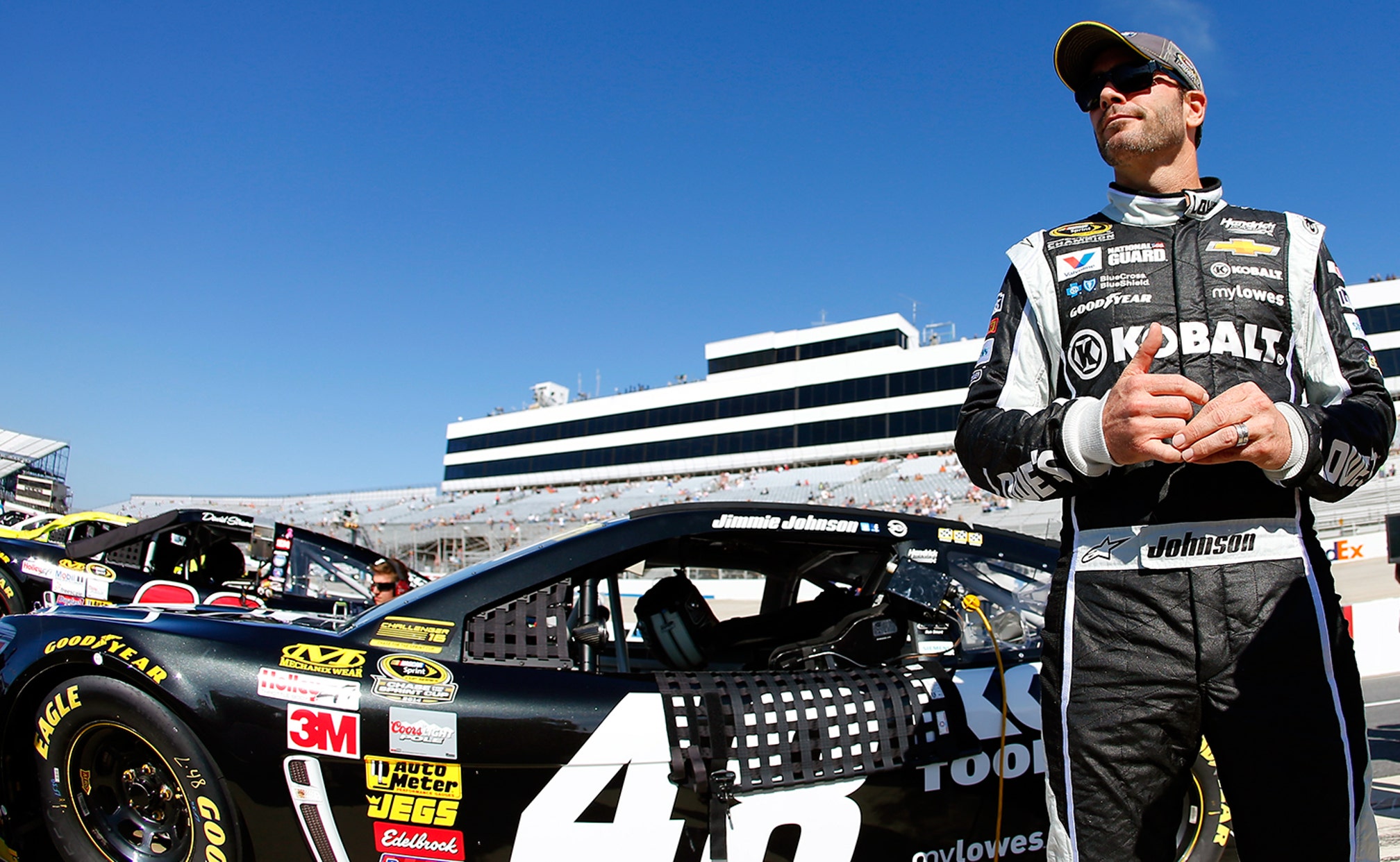 Human or still Superman? Dover will be revealing for Jimmie Johnson
BY Jeff Hammond • September 27, 2014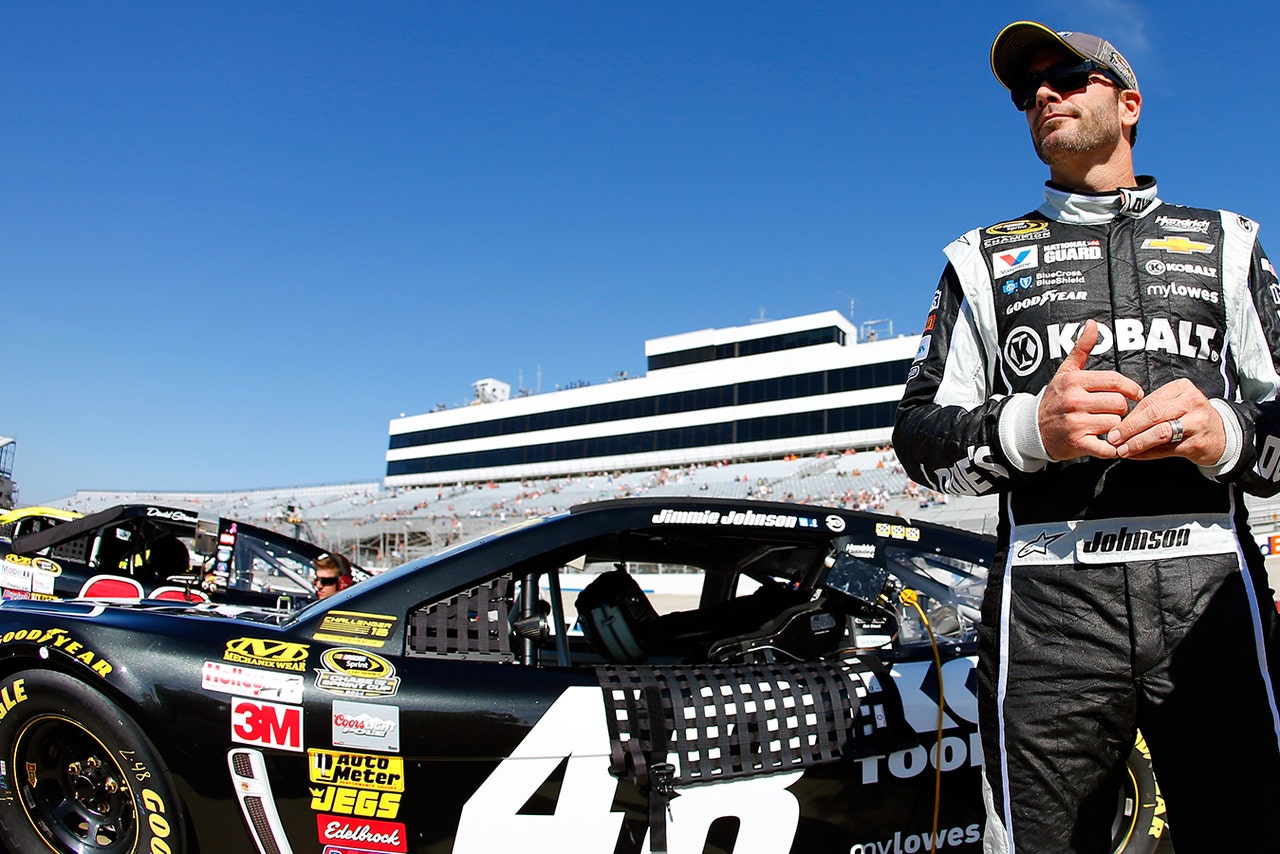 We all know that Jimmie Johnson's record at Dover International Speedway, where he owns a record nine victories, is second to none.
There are those who believe this could be the year we see a changing of the guard, if you will. They think this is the year that Jimmie Johnson can be beat. So this weekend at Dover is the one that everyone is going to be watching what happens to the No. 48. They've been so dominate for so long at Dover and now when he really needs it, can Jimmie rack up career win No. 10 at the track?
As this year's Chase for the Sprint Cup has gotten underway, we have all seen the dominance of Team Penske in the first two races of this new Chase format. Brad Keselowski is the hottest driver on the circuit and now his teammate Joey Logano won this past weekend at Loudon.
Is this the race where Johnson serves notice to the Penske camp that he is our sport's defending champion and plans on being a seven-time champion, which would tie him for the most all-time with Hall of Famers Richard Petty and Dale Earnhardt? Is this the weekend where Jimmie rises to the top yet again and lets everyone know that Dover is his house and nobody comes into his house and takes wins away from him?
So yes, I see this as a really pivotal weekend for the No. 48 team's 2014 NASCAR Sprint Cup championship hopes. Granted, there will still be seven races to go after Sunday and we all know that's a lot of racing to go -- plus it's fact that Jimmie can win anywhere and anytime.
I just think this weekend is huge as far as determining whether Jimmie Johnson is really human, of if he is still Superman.
VIDEO: Jimmie Johnson talks of his chances of winning a second consecutive and record-tying seventh Cup championship on Chase Media Day
---
---