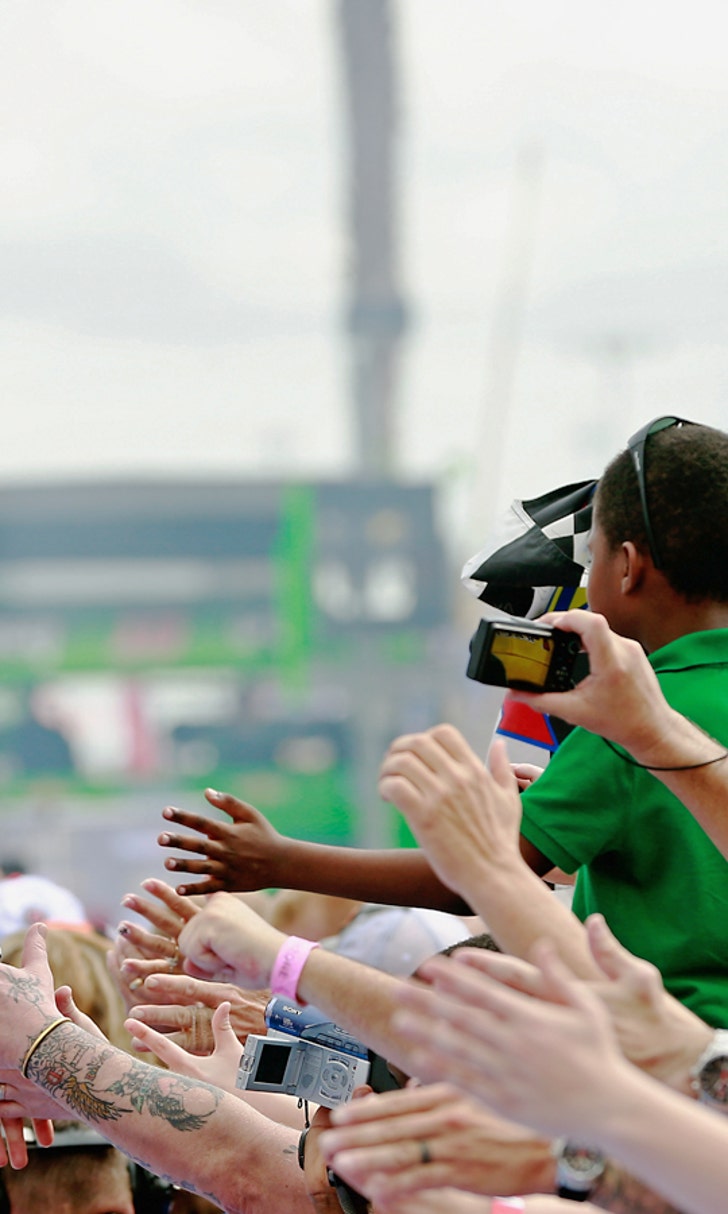 Hits and misses: Who shined and who stumbled at Daytona?
BY Tom Jensen • February 25, 2014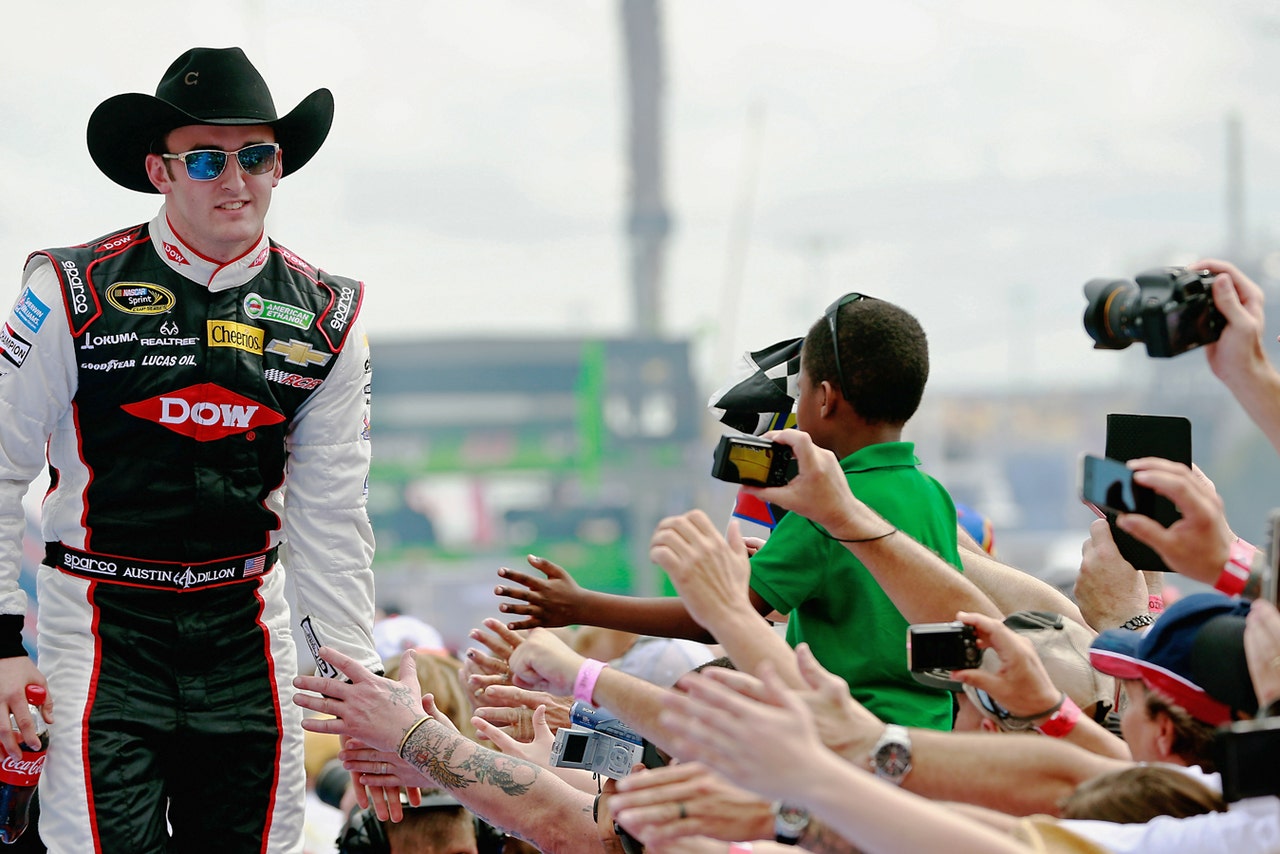 The 2014 Daytona 500 had it all: terrific racing, a popular winner, loads of crashes, heavy weather and, ultimately, one of the most memorable races in recent years.
While Dale Earnhardt Jr. was obviously the biggest winner of a hard day's night of racing, there were plenty of other drivers and teams who had moments of greatness or moments of struggle.
Here's a quick look at the hits and misses from this year's Daytona 500:
HIT: Hendrick Motorsports -- Of course, Junior's win was one for the ages and a huge shot in the arm for the sport. Add in top-five finishes for Jeff Gordon and Jimmie Johnson and it was a dominant night for NASCAR's top team.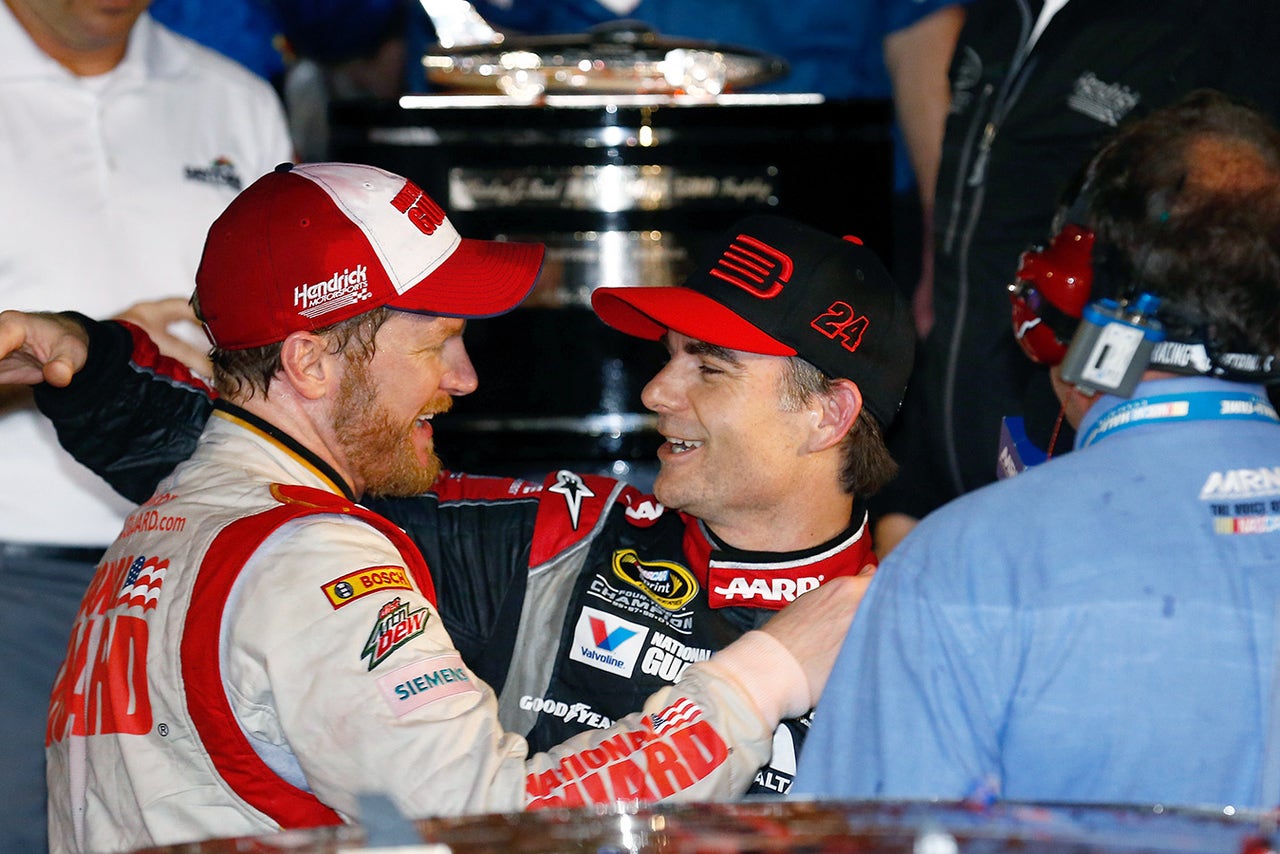 Dale Earnhardt Jr. (left) is congratulated by teammate Jeff Gordon after winning the Daytona 500.

MISS: Stewart-Haas Racing -- NASCAR's next super team stumbled badly: Kevin Harvick was 13th, Kurt Busch 21st, Tony Stewart 35th and Danica Patrick 40th. Surely, SHR will improve, but this was a bad way to open the season.
HIT: Austin Dillon -- A Daytona 500 pole, a top-10 finish and a glowing endorsement from Junior about the return of the No. 3 made for a solid Speedweeks for Dillon, despite a couple of rocky moments in the race.
MISS: Michael Waltrip Racing -- The good news for MWR was that it put three cars in the Daytona 500. The bad news was that none of them finished higher than 30th. For a team looking to right the ship, they have to hope for better at Phoenix.
HIT: Landon Cassill -- Early in the week, Cassill was riding his bike when he got t-boned by a motorist. He recovered to finish 12th in the 500 and his team signed Fuhu as an 18-race primary sponsor.
MISS: Martin Truex Jr. -- Finishing 43rd after qualifying second surely wasn't what Truex had in mind for his first race with Furniture Row Racing. But his oil-pump belt came off, putting Truex out of the race.
HIT: Swan Racing -- Although neither Parker Kligerman nor Cole Whitt finished the Daytona 500, they both raced their way in, which was a huge victory for the Swan Racing team.
MISS: Kyle Larson -- Almost from the drop of the green flag, it seemed as if Larson was bouncing off the Daytona International Speedway walls en route to a 38th-place finish.
HIT: Joe Gibbs Racing -- OK, JGR didn't win the biggest prize of Speedweeks. But they finished second and won the three preceding races, which overall made for a positive result.
MISS: Front Row Motorsports -- Last year at Talladega, teammates David Ragan and David Gilliland finished 1-2. In this year's Daytona 500, they finished 34th and 36th.
---
---