Hendrick needs to get teams on track
April 2, 2012

We now have six races under our belts in the 2012 NASCAR Sprint Cup season. The scorecard shows us that Stewart-Haas Racing has three victories and everyone else combined has three.
The most glaring thing in most people's minds is Hendrick Motorsports, which has zero wins so far this season.
Now I won't sit here and say Stewart-Haas Racing is the most dominant organization in NASCAR right now, but I will say it is the best at closing the deal at the end of a race. If you sit down and review all six races, you could make a case that if the "Luck Meter" was just turned a couple clicks one way or the other, you could easily see where Hendrick Motorsports would have some wins up on the board.
The reality is, though, they don't have any wins. Now the good news for the Hendrick teams is that they have very fast race cars. We are seeing speed from all four teams. Unfortunately, those just seem to be at the wrong place at the wrong time right now seemingly across the board.
The Hendrick teams have had some good luck, though. Look at Jimmie Johnson and crew chief Chad Knaus two weeks ago at Auto Club Speedway in California. They actually were probably happier than winner Tony Stewart to see the rain that ended up shortening the race come, because they were going to be a ton of laps down replacing that oil cooler had the weather cleared and the field went back racing.
The rain didn't subside, however, and Jimmie escaped Fontana with another top-10 finish. That helped get the No. 48 team into the top 10 in points.
I know that fans sometimes ask if Hendrick Motorsports is helping and supporting Stewart-Haas Racing too much, but you have to remember, that is a business relationship. Stewart-Haas Racing pays Hendrick Motorsports for the engines and chassis it gets. Also remember that information is a two-way street. The Hendrick camp gets information and data from Stewart-Haas and vice versa.
Look at Sunday at Martinsville Speedway for a second. Hendrick Motorsports had Tony Stewart and Ryan Newman beat handily. It was just the way things played out at the start of the green-white-checker finish that altered that whole scenario. Ryan Newman wins the race and Dale Earnhardt Jr. is the only Hendrick car at the end of the day that beat Tony Stewart because Jimmie Johnson and Jeff Gordon, who had led the majority of the race, were caught up in a crash with Clint Bowyer on that restart.
The good thing that Hendrick Motorsports can hang its hat on is the performance is there. Obviously Dale Earnhardt Jr. is doing a really good job of closing the deal out right now. He moved up a spot in the points after Martinsville. The No. 88 team is now in second, only six points behind points leader Greg Biffle.
The speed is there for the other Hendrick teams, too. They just simply need the Racing Gods to shine a little sunlight on them for an entire race.
Everyone across the entire NASCAR Sprint Cup garage realized after last year the importance of wins. Tony Stewart now has two wins. He has almost assuredly secured himself a spot in the 2012 Chase for the Sprint Cup, even if he has a bad run of luck come summer. Tony moved up another spot in the points after Sunday's race. He is third behind Earnhardt Jr. and leader Biffle.
So far this year we've been to Daytona for two weeks. We've been on the road for five weeks following that, and now this weekend the teams get a much needed break. It is somewhat of a double-edged sword. The teams that are hot and running well don't want an off-weekend because they want to keep their momentum going. At the same time, they know their teams need a breather.
The bigger importance is being able to give everyone a chance to be at home with their families and remember what Sunday is truly about.
After that it is on to Texas. This year it will be Saturday night under the lights in the Lone Star State.
Racing at Texas Motor Speedway also signals a long and grueling 14-week stretch. You hear me correctly. Next week starts a run that doesn't end until our next break following the July 15 race at New Hampshire Motor Speedway. That will test everyone.
---
---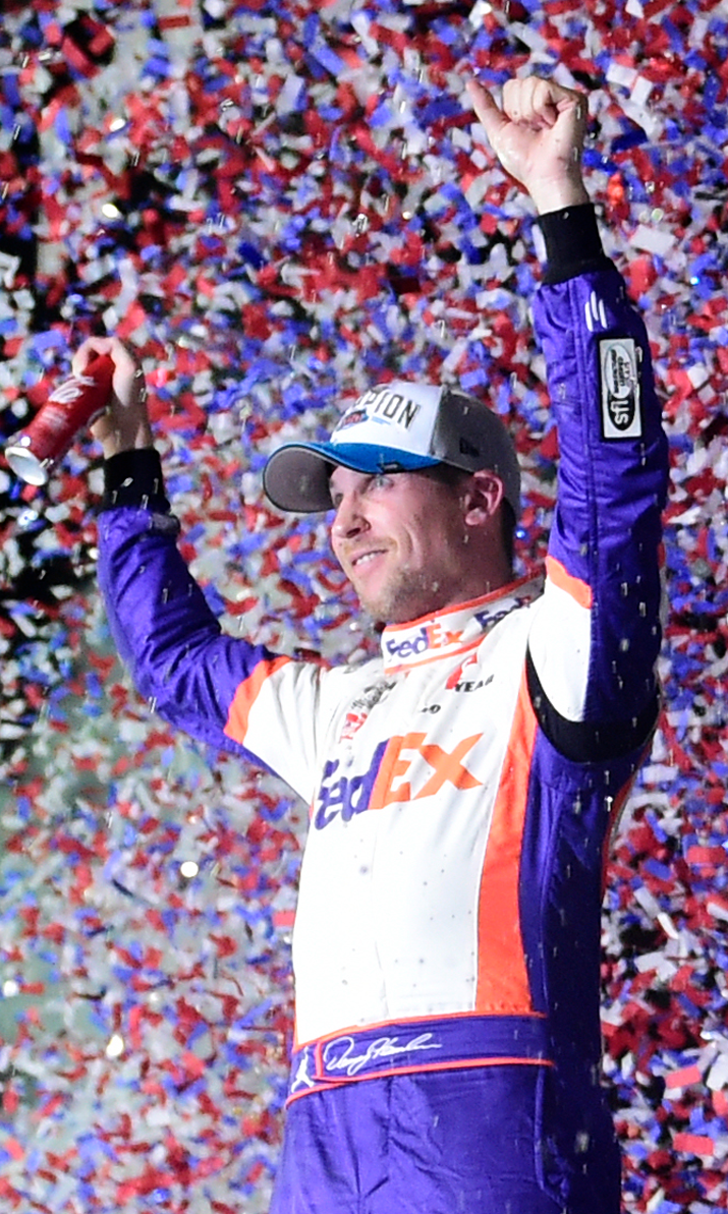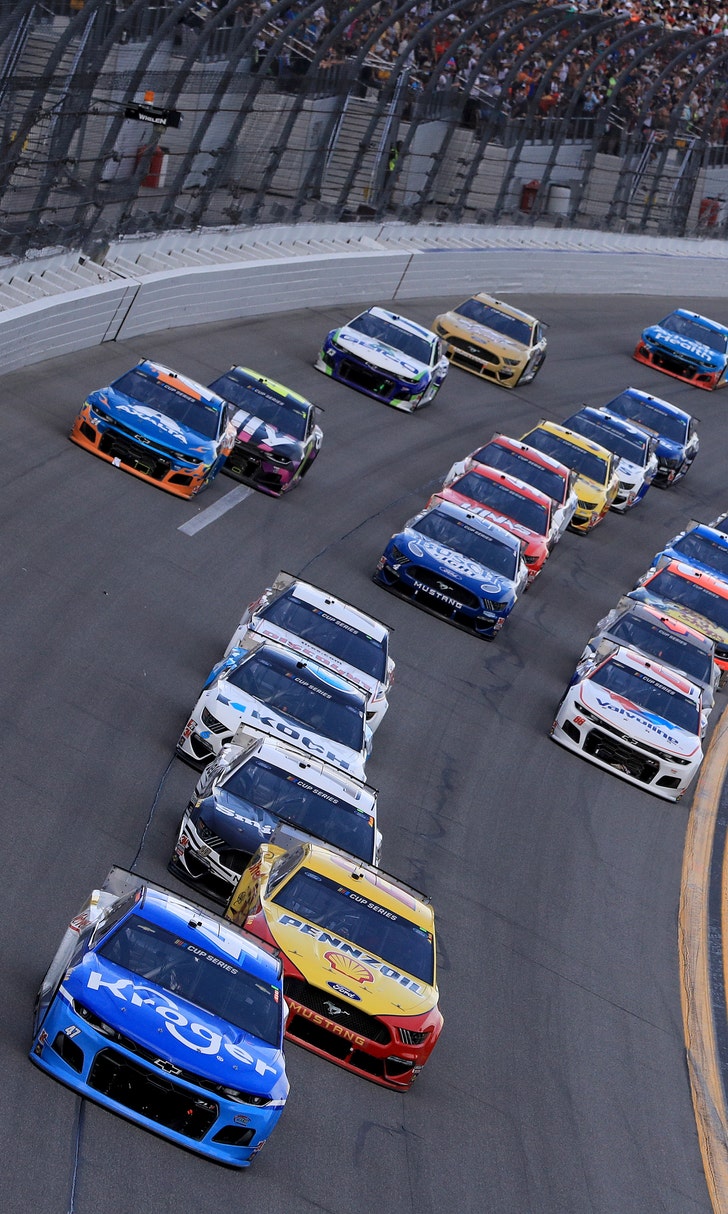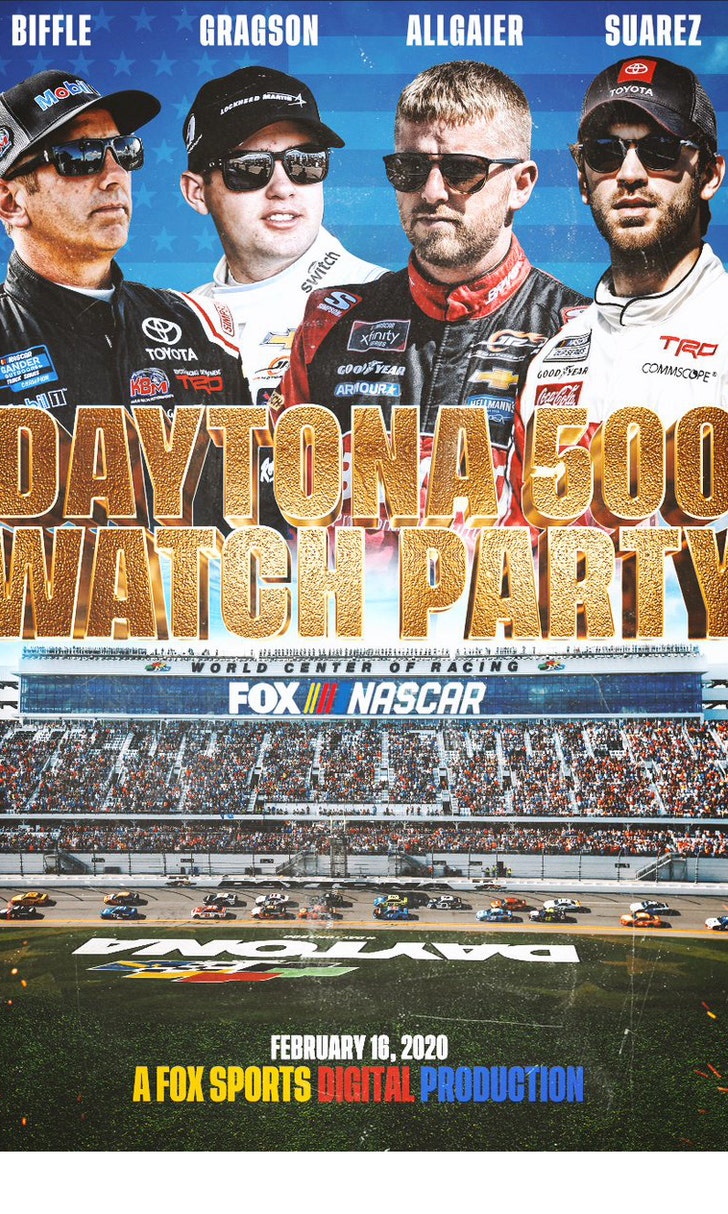 The Daytona 500 Watch Party!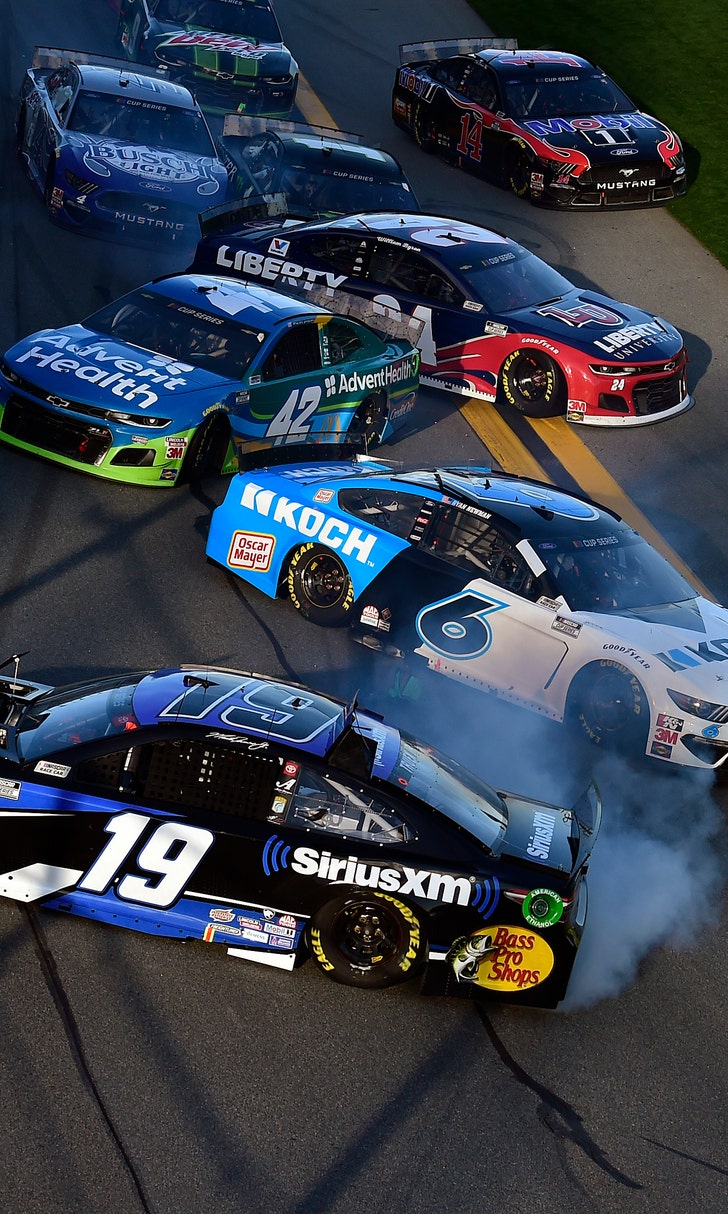 The Numbers Game At Daytona