Harvick, Ty Dillon feud bad for RCR
BY Jeff Hammond • October 31, 2013
Saturday at Martinsville we had a dust-up between Kevin Harvick and Ty Dillon in the Camping World Series Truck Series race.
For those of you who didn't see the truck race, Kevin was driving a truck for another owner. He and Ty Dillon, who is the grandson of Kevin's NASCAR Sprint Cup owner, Richard Childress, got together and both were knocked out of the race.
After the race, Kevin gave Ty both barrels – slamming him for getting to where he has in his career because of who his grandfather is. Kevin also said Ty was part of the reason he is leaving Richard Childress Racing at the end of the year.
Fans have been asking me since Saturday if I think this will linger or if the media and the fans are making too much out of it. Well, first off, I can tell you that it won't linger. The reason is simple. In three weeks, Kevin will no longer be employed at Richard Childress Racing, as he is joining Stewart-Haas Racing next year.
Kevin has a history of having a hot temper. He's known to say things in the heat of the moment, only to regret saying it later. The same thing happened here. Kevin came out and apologized to the media for his comments. While that was nice, Grandpa Childress still is not very happy with Kevin.
Richard made it clear to the media that what happened on the track was one thing – it was a racing deal – but Kevin's comments afterward were totally uncalled for.
Obviously, if Kevin said it, despite his apologies later, there is something there that really does make him feel that way. If Kevin wasn't where he is in the Chase, if there weren't only three races left in the season and if there weren't sponsor commitments to honor, I honestly don't know if Richard might have gone ahead and shown Kevin the door earlier than planned.
Kevin said what he was feeling at the moment. Like I said earlier, that happens all the time in the heat of battle with drivers. I am glad that Kevin calmed down. I am glad he came back and apologized. This is what our sport brings out.
We've seen it in the past with owners and drivers, but also drivers and drivers have these moments that, after it's out there, you wish you could pull it all back in. The bottom line to me is that now that it's out there, what do you do? Despite the apologies, I doubt Ty and Richard are going to be able to get Kevin's comments out of their mind.
Sometimes those reactions create situations that never really go away. I lived it actually. I saw it go on for years between Bobby Allison and Darrell Waltrip. Even now, they are very polite and friendly with one another, but there is still some animosity below the surface that has never and may never go away.
Trust me when I tell you they aren't the only ones, either.
 
---
---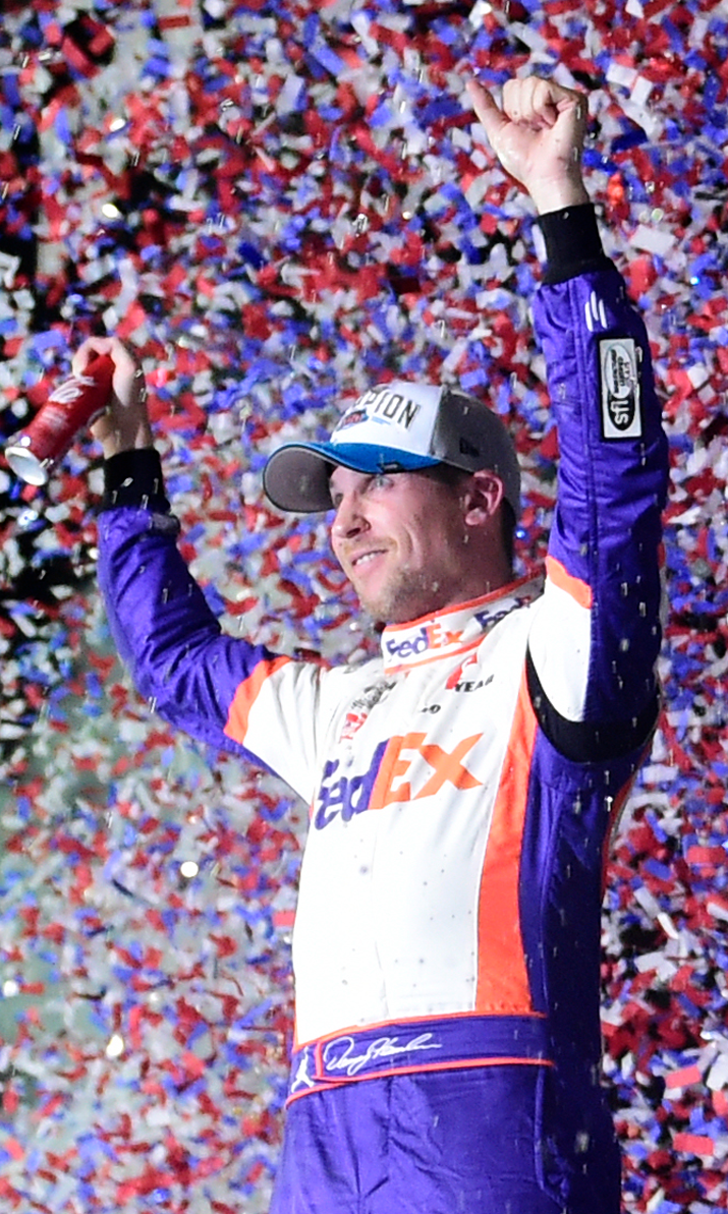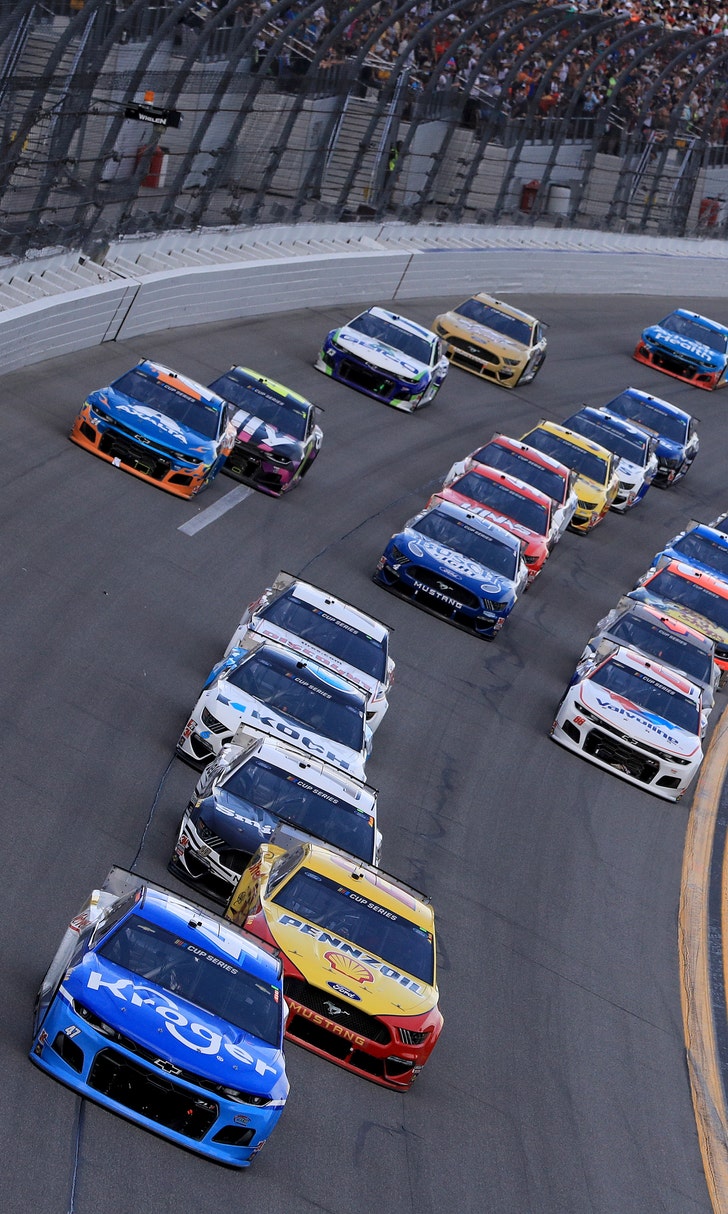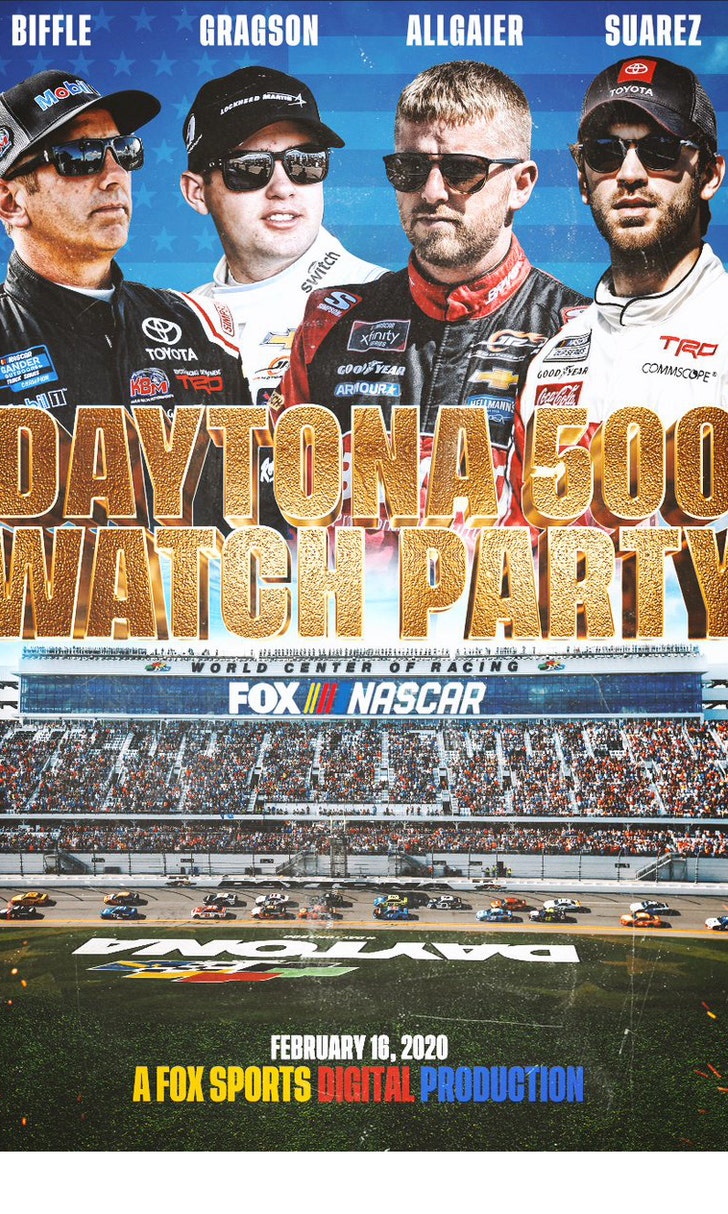 The Daytona 500 Watch Party!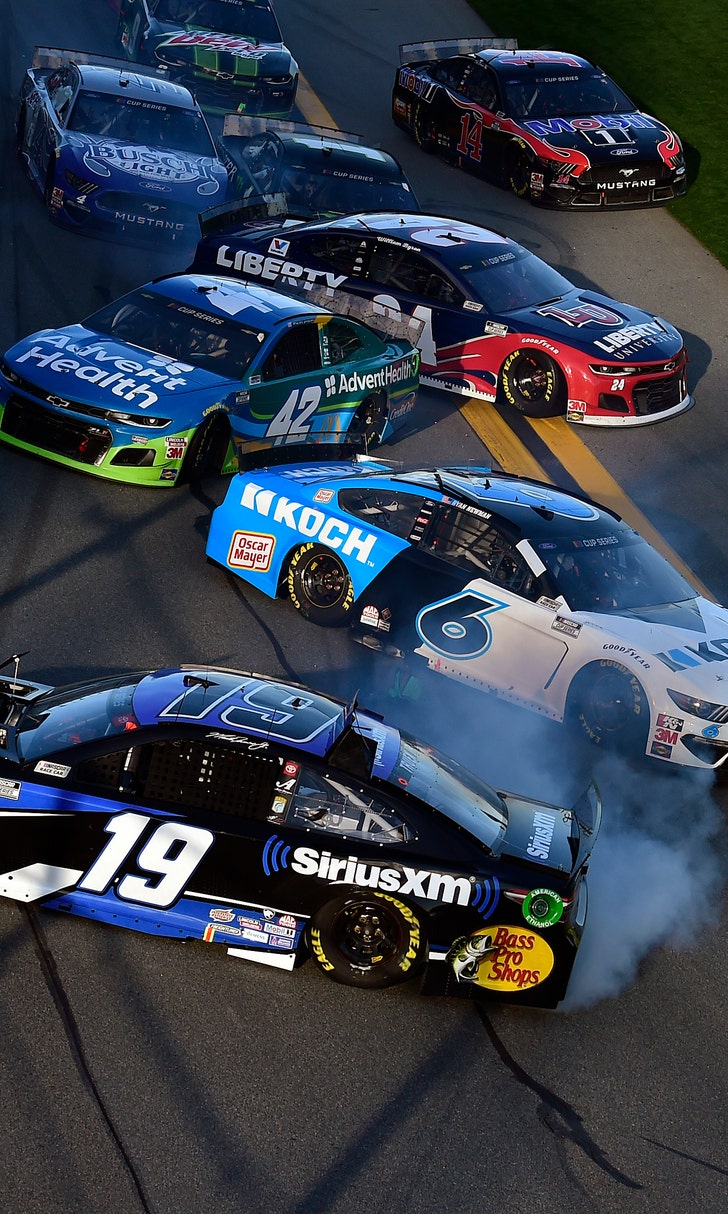 The Numbers Game At Daytona