NASCAR Cup Series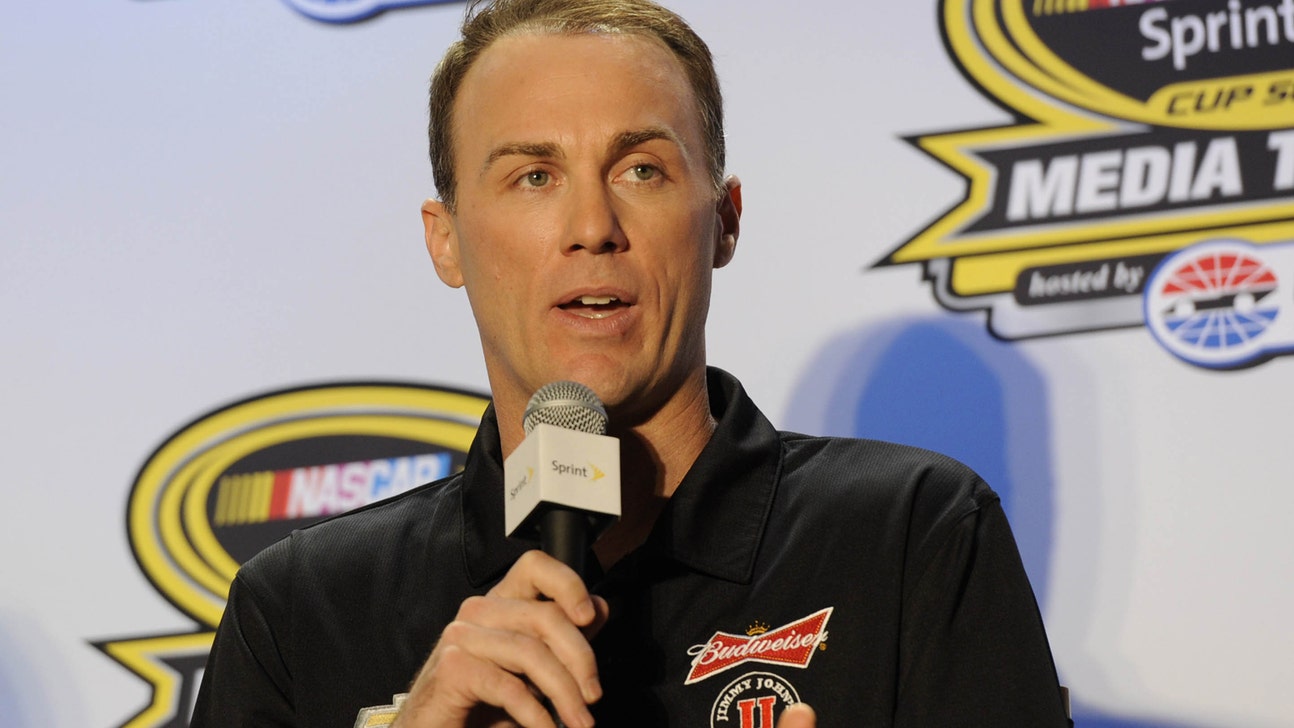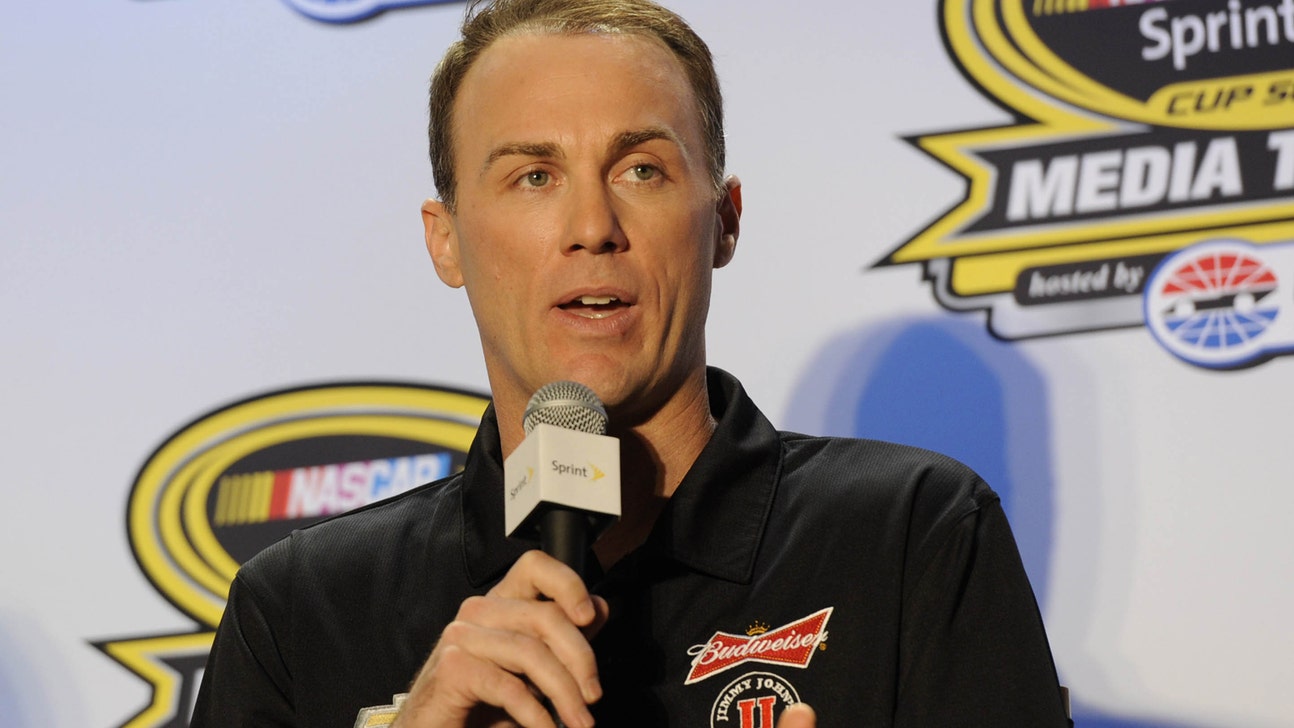 NASCAR Cup Series
Harvick ready for fresh start with new team
Published
Jan. 27, 2014 11:56 p.m. ET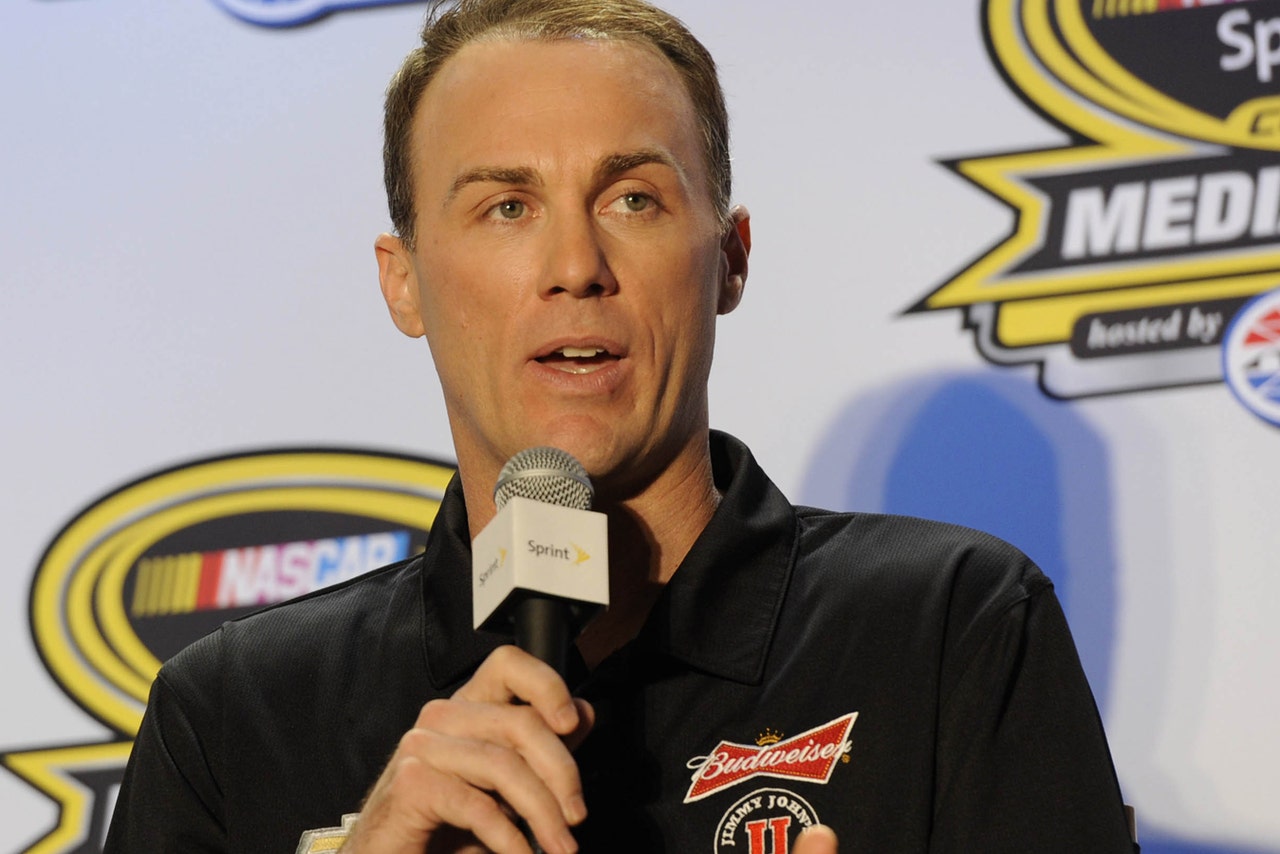 Kevin Harvick never second-guessed his decision to move to Stewart-Haas Racing.
Not after his Richard Childress Racing team won two of the first 12 races of the 2013 season. Not after his soon-to-be team owner and teammate Tony Stewart broke his leg and was forced to sit out the final portion of the season. And certainly not after team principals sprung on Harvick the decision to bring in Kurt Busch to pilot a fourth SHR car.
Harvick, 38, acknowledges that the latter encounter remains "one of the strangest meetings I'€™ve ever gone to."
"I just thought I was going to see my friend with the broken leg to make sure he was doing OK," Harvick said. "And we added a team that day -- while he was lying in bed seven or eight days into a broken leg. Never had a meeting in a bedroom while someone was lying in a bed, showed up and all of management was there to deliver the news."
But Harvick's NASCAR Sprint Cup career has never been conventional. From his first Cup race in 2001 when he was thrust in the No. 29 Chevy after Dale Earnhardt'€™s death to when his management leaked the news that Harvick was leaving RCR for SHR in November 2012, the Bakersfield, Calif., native has had his share of attention -- whether he wanted it or not.
His final season with RCR was no exception.
"Last year was just a grind," said Harvick, who matched a career-high third-place finish in the point standings. "It was very tense -- just an awkward situation to be in from a driver's standpoint. Everybody knew everybody was going in a different direction the year after but you had to try to keep the focus on the racing and not on the business side and the hurt feelings and all the emotions that came with the position we were in.
"Luckily, I had a group of guys that just wanted to race and didn't really care about the politics and didn'€™t get involved in the politics and were able to make it through there and have a good year. So everything ended fine and here we are today."
With his plans in place, Harvick had the opportunity to "hand-pick" his crew for the new adventure. When Harvick first approached Rodney Childers 14 months ago, the veteran crew chief wasn'€™t sure what to expect. On the track, Childers knew Harvick was "a hard-nosed racer." But off the track?
"He'€™s not the person everybody thinks he is," Childers said. "He's definitely one of the nicest guys I've been around. He's passionate about what he does, our sport and winning races."
To lay a strong foundation for Harvick with the new No. 4 team, Childers knew it was crucial to provide his driver with comfortable cars. One thing Childers learned from the musical chairs of drivers he experienced during his tenure at Michael Waltrip Racing was if he worried about himself, the race cars and the team, the rest would take care of itself.
"If we can give him good race cars, he'll give us good results," Childers said. "The Charlotte test (on Dec. 10) was a perfect example. We needed to unload. We needed to do a good job and get everyone's confidence up. It was very nerve-racking to take something that SHR hasn'€™t raced -- all new suspension parts and everything. You just pray that it worked out -- and it worked out. It gave us a good baseline to build some cars off of. Happy with the way everything has gone so far, now we're ready to go racing.€"
Matt Kenseth, who had made the transition one year earlier to Joe Gibbs Racing after a 14-year stint with Roush Fenway Racing, advised Harvick to "hit delete on everything" he thought he knew about racing with his old team and their race cars following the season finale at Homestead-Miami Speedway and "enjoy the learning curve of starting over."
Harvick kept an open mind as he approached the first of three tests at Charlotte Motor Speedway in December -- and he never looked back.
"Once I make a decision, I'€™m committed," Harvick said. "When that checkered flag dropped at Homestead, that day my alliance to who I was loyal to switched. You bring all your friends to the race track with you, you hear that saying and it's a new group of guys. It's all about this race team and what we can do to drive the competition of these four race cars in the right direction and make sure that we're as competitive as we need to be.
"I've tested the car three times. The cars have been real fast. I told them on lap two at Charlotte, 'I thank you guys very much. You have just confirmed every reason I came to drive this car.' It's all about winning a championship, so whatever it takes."
---
---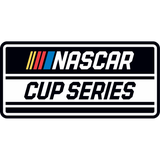 Get more from NASCAR Cup Series
Follow your favorites to get information about games, news and more
---