Hamlin wins at home to grab top seed in Chase
BY foxsports • September 12, 2010
Denny Hamlin went from last to first to the top seed in NASCAR's race for the Sprint Cup championship.
Hamlin snapped a monthlong slump Saturday night with another win at Richmond International Raceway, his home track, by holding off Joe Gibbs Racing teammate Kyle Busch in a dominating victory. And it came a week after his last-place finish at Atlanta, where he had a dominant car before his engine failed.
It was Hamlin's series-best sixth win of the season and pushed him past four-time defending champion Jimmie Johnson for the top seed in the Chase. The points were reset after Saturday night's race, and Hamlin goes to the Chase opener next week at New Hampshire with a 10-point lead over Johnson.
''I hope you guys are ready for a good 10 weeks,'' he radioed his crew.
It's the first time in Hamlin's career he has been the points leader.
''At this point now, the confidence level is pretty high,'' Hamlin said. ''We could have had two wins in a row going into the Chase, but last week is in the past and right now I just feel really confident in the team.''
Regular-season points leader Kevin Harvick took the third seed, 30 points behind Hamlin. Busch, also 30 behind Hamlin, gave Toyota and JGR a 1-2 finish.
Kurt Busch, winner of the inaugural 2004 Chase, is the fifth seed, followed by Tony Stewart and Greg Biffle, who secured his spot in the 12-driver field just 30 laps into Saturday night when start-and-park driver Jason Leffler called it a night. Biffle was guaranteed a spot in the Chase by finishing 42nd or better.
He wound up 32nd.
''We knew we were going to qualify for the Chase, but we felt we would run a little better than that. That was pretty poor,'' Biffle said. ''Our cars keep breaking and we seem to have stuff wrong with them.''
Jeff Gordon will be seeded eighth, the first of five drivers winless this season who will start the Chase 60 points behind Hamlin.
Clint Bowyer was the only real driver on the ''bubble'' at the start of Saturday night, but had a stout car, led 33 laps and finished sixth to grab the final Chase spot.
''As happy as I am to make the Chase, I was frustrated with the finish,'' Bowyer said. ''We were a second-place car and made an attempt to pass Denny a couple of times and slipped clear to sixth.''
But Bowyer never had to worry in a race that lacked the drama of previous years.
As the final race of the ''regular season,'' Richmond has packed a punch since the Chase began in 2004 as a handful of drivers typically vied for one or two spots in the championship field. Jeremy Mayfield won Richmond that first year to grab the final spot, and every season since has been full of storylines of who made it and who missed.
Not so much this year, as Bowyer took a 117-point lead into Saturday night and needed only to avoid catastrophe to earn the last spot in the field.
''All they had to do is fire the thing up tonight and not have a meltdown,'' Harvick said of Bowyer's effort at Richmond.
So the attention was instead on the 10 drivers who had already clinched their spots and what measures they'd take to grab the final 10 bonus points before the Chase.
In the end, though, nobody had anything for Hamlin, who won at Richmond for the second consecutive year.
Last year's win pushed him thick into the championship hunt, and he hung with Johnson for the first few weeks until a mix of mechanical problems and mental lapses took him out of contention. This year, he's hoping to ride the momentum to his first career championship.
Johnson knows Hamlin is lurking.
''Maybe I took for granted how well Denny ran last year, that he would just be there (in contention),'' Johnson said. ''That's been the reality to me, that he's going to be one of the guys to race for it.''
But Johnson is mostly focused on his own Hendrick Motorsports team and what he's got to do to continue his reign.
''My guys are ready, I'm ready, we have got our mojo back and we are looking forward to it,'' he said.
So is everyone else.
The consensus is that until Johnson is knocked off, it's his championship to lose, but the field is widely regarded to be wide open.
''You can't count out anybody,'' Kyle Busch said. ''We look at who wants to be the best person, we all want to identify somebody, but you can't. I can pick about three race tracks every driver is really, really good at.''
---
---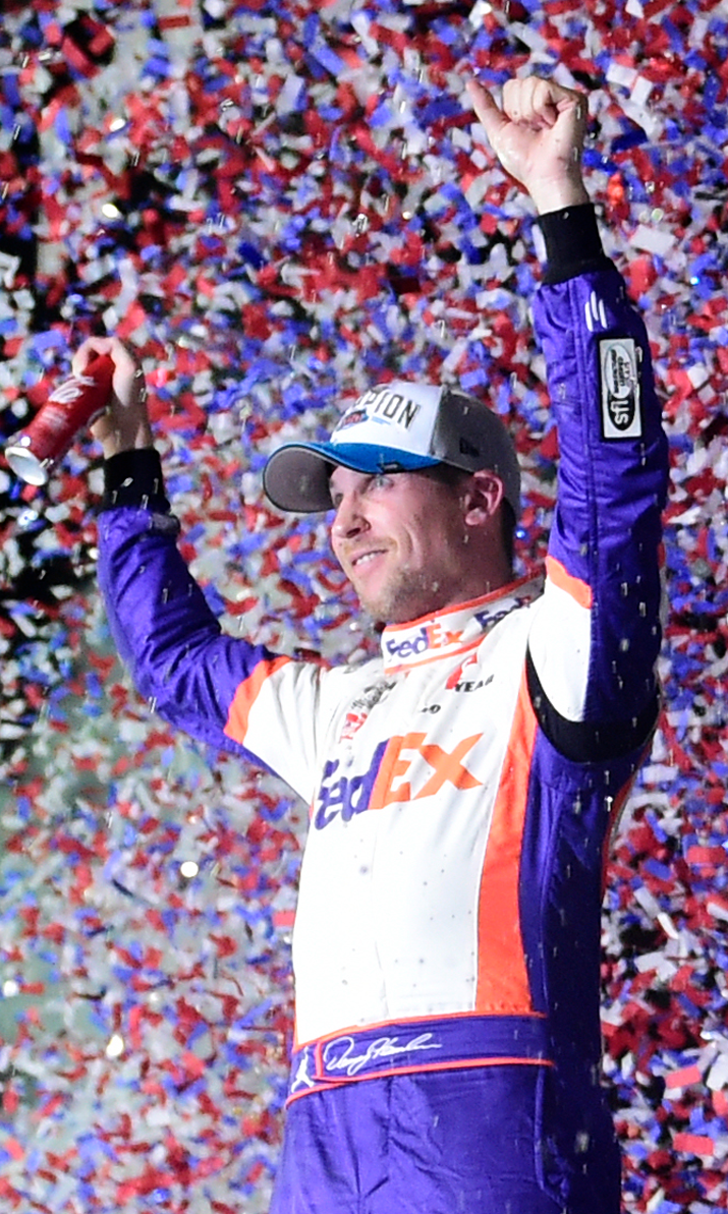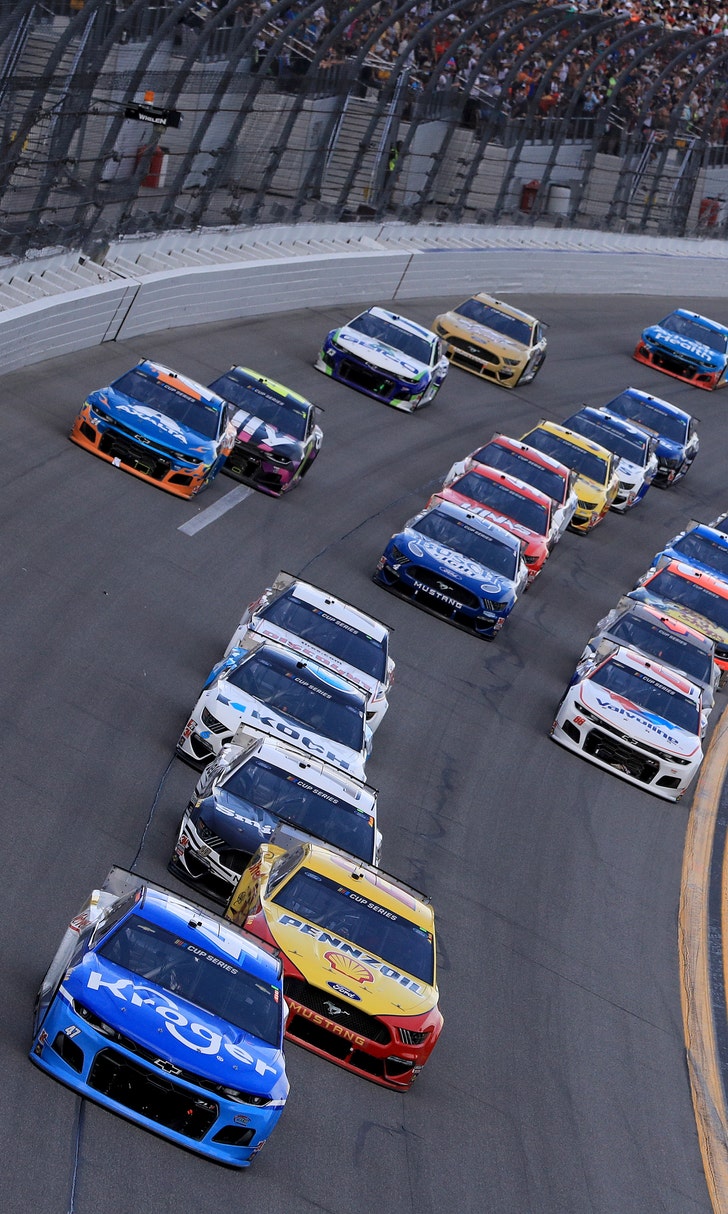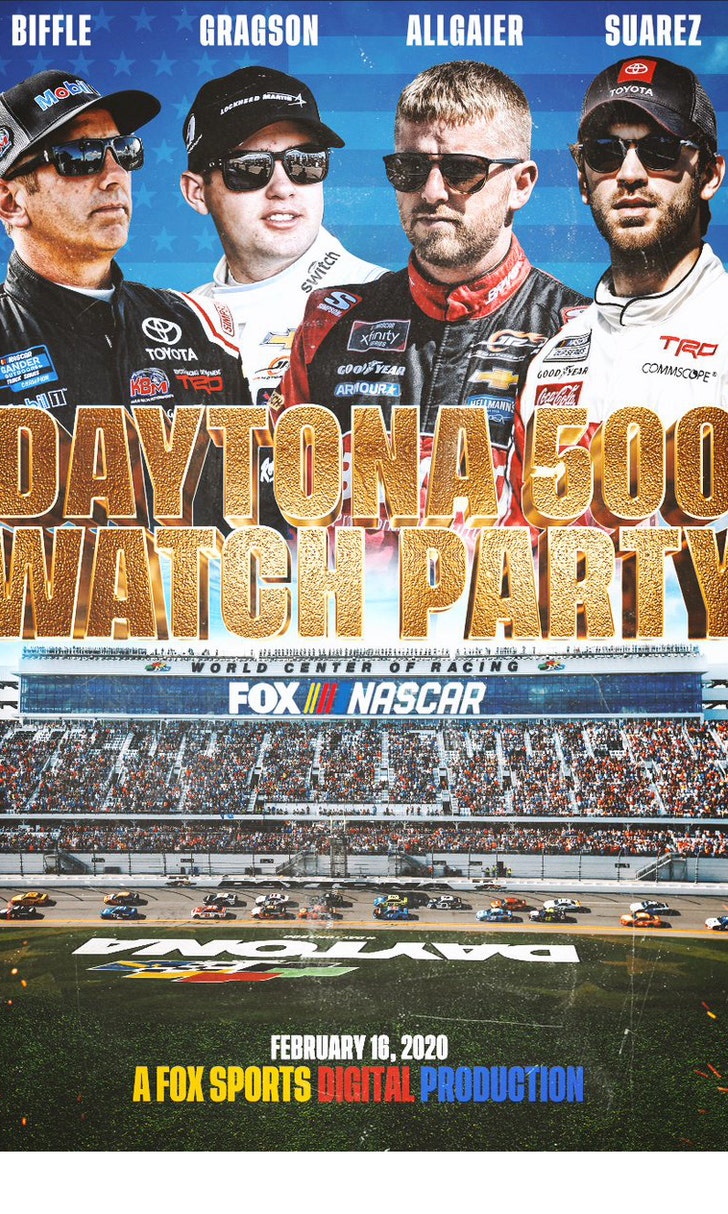 The Daytona 500 Watch Party!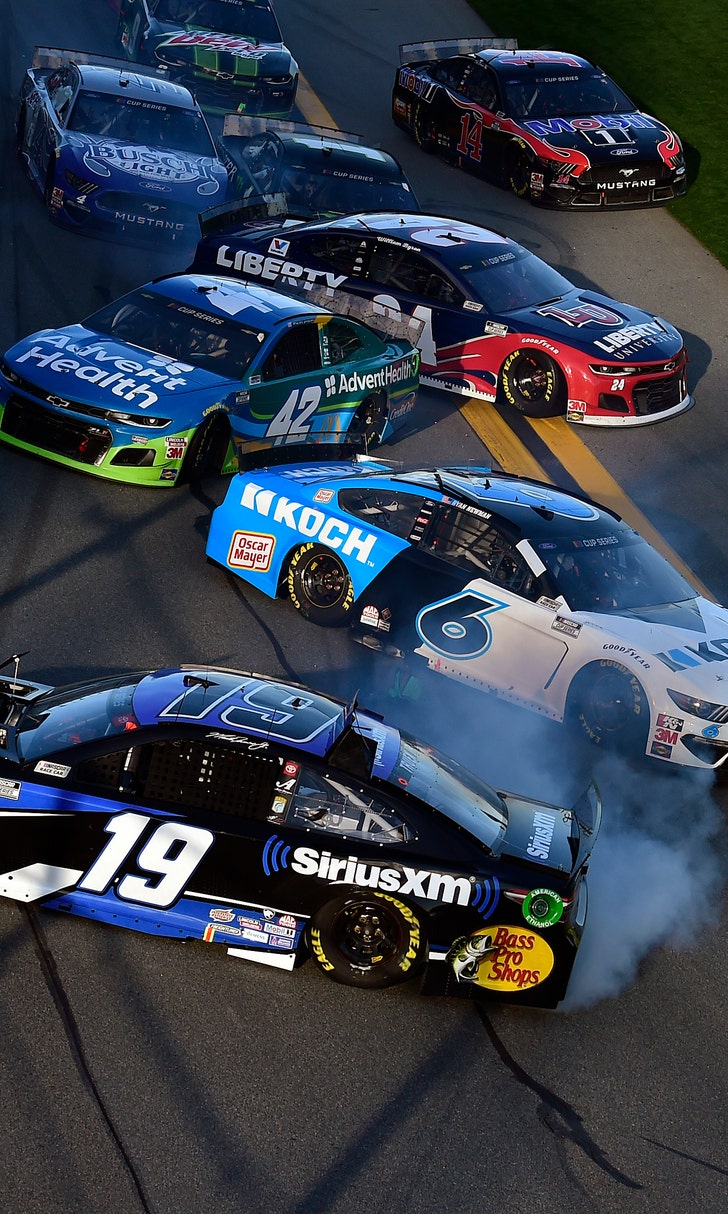 The Numbers Game At Daytona