Hamlin deals with race slipping away
BY foxsports • July 15, 2012
For Denny Hamlin, the NASCAR Sprint Cup Lenox Industrial Tools 301 was his for the taking – until the caution flag flew for oil on the track on Lap 235.
Hamlin, who had led five times for a total of 150 laps at that juncture in Sunday's race at New Hampshire Motor Speedway, pitted with the leaders. However, crew chief Darian Grubb misunderstood the radio communication from Hamlin and thought his driver desired tires.
As the cars came onto pit road, the 12 drivers behind Hamlin all opted for two-tire stops. Hamlin's crew called for four tires.
"Holy (crap)," Hamlin exclaimed. "What happened?"
Over the next 37 laps, Hamlin passed 11 cars and the silence from his end of the radio was deafening. Despite a bonsai move on the penultimate lap, he couldn't catch winner Kasey Kahne, who extended his lead by 2.738 seconds at the finish.
"That was 100 percent my fault there, miscommunication — sorry about that," Grubb radioed to Hamlin. "You did one hell of a job making it up to us, bud."
For Hamlin, the apology offered little consolation.
"I don't give a (crap) about that," Hamlin said. "I (expletive) had 'em."
Hamlin settled for second place in the race and gained two positions in the points standings.
He found solace in the overall strength of the team and knowing how strong the No. 11 car will be when the team returns to New Hampshire in September for the second race of the Chase.
"You're going to have days like this, it's just part of racing," Hamlin said. "That's why it's such a team spot. It's the pit crew, the driver, the car, the crew chief, all those things put together. We just had a slight miscommunication; that one little mistake will magnify and take a win away from you.
"We're going to take this and know when we come back, when it really counts in a few months, we're going to have something pretty strong."
---
---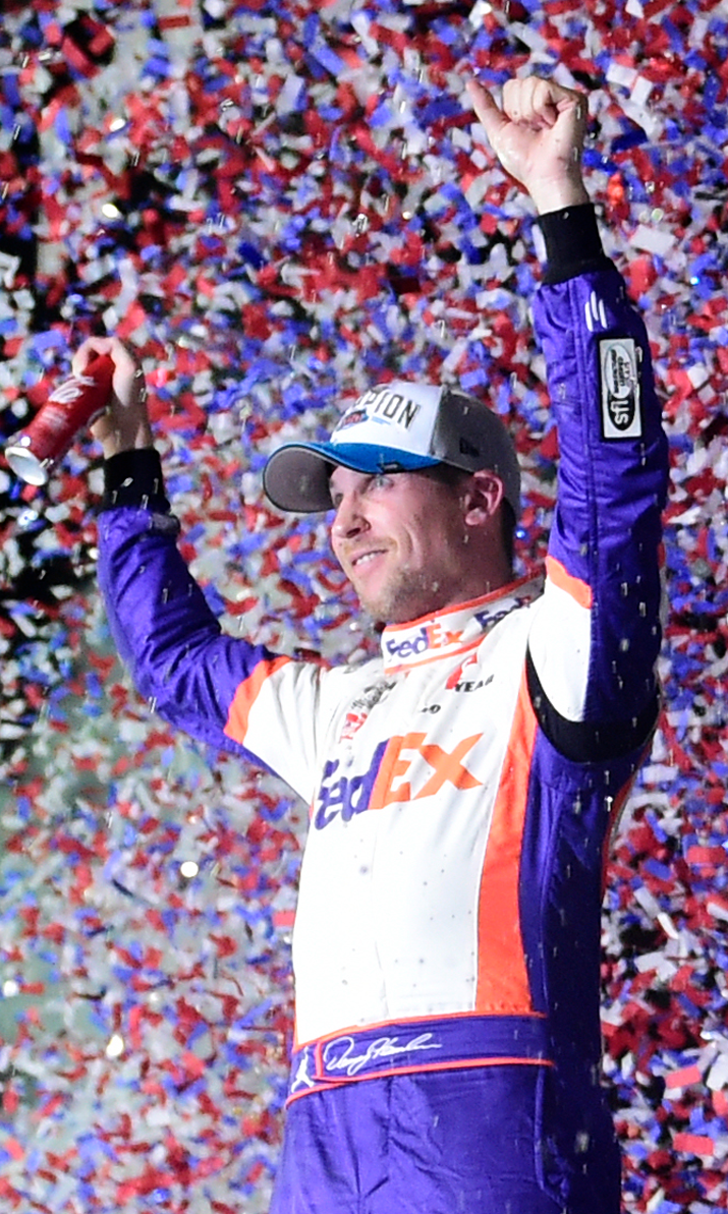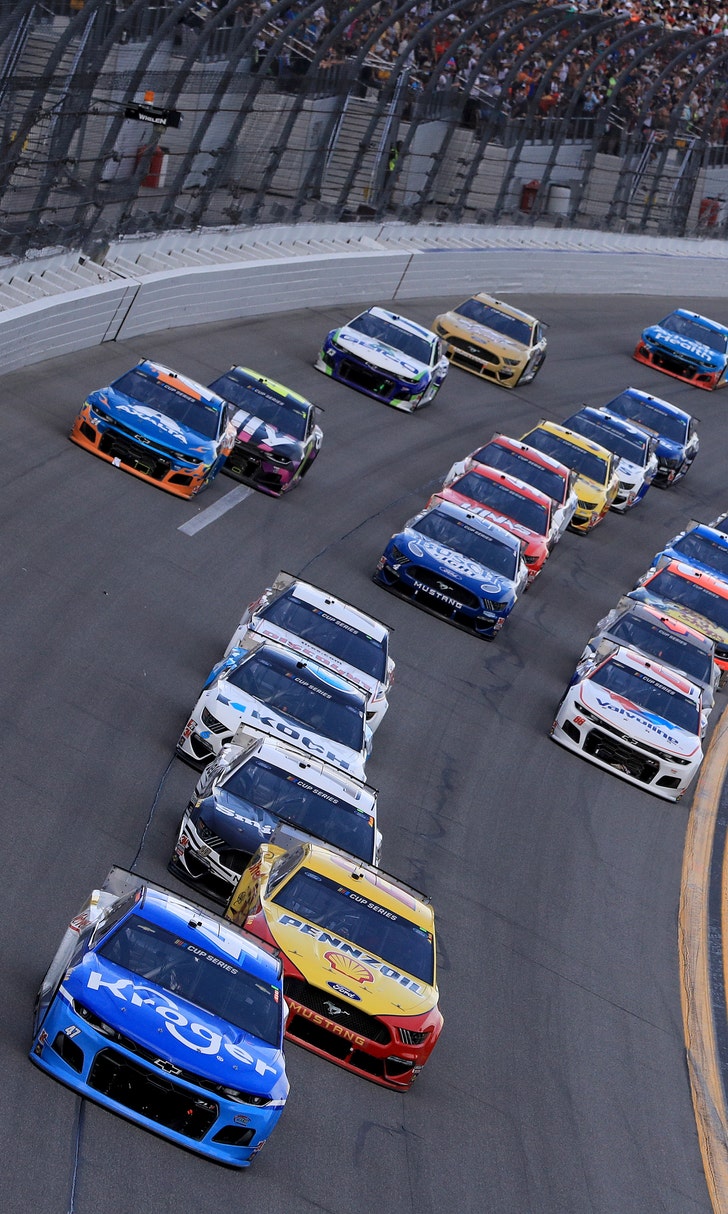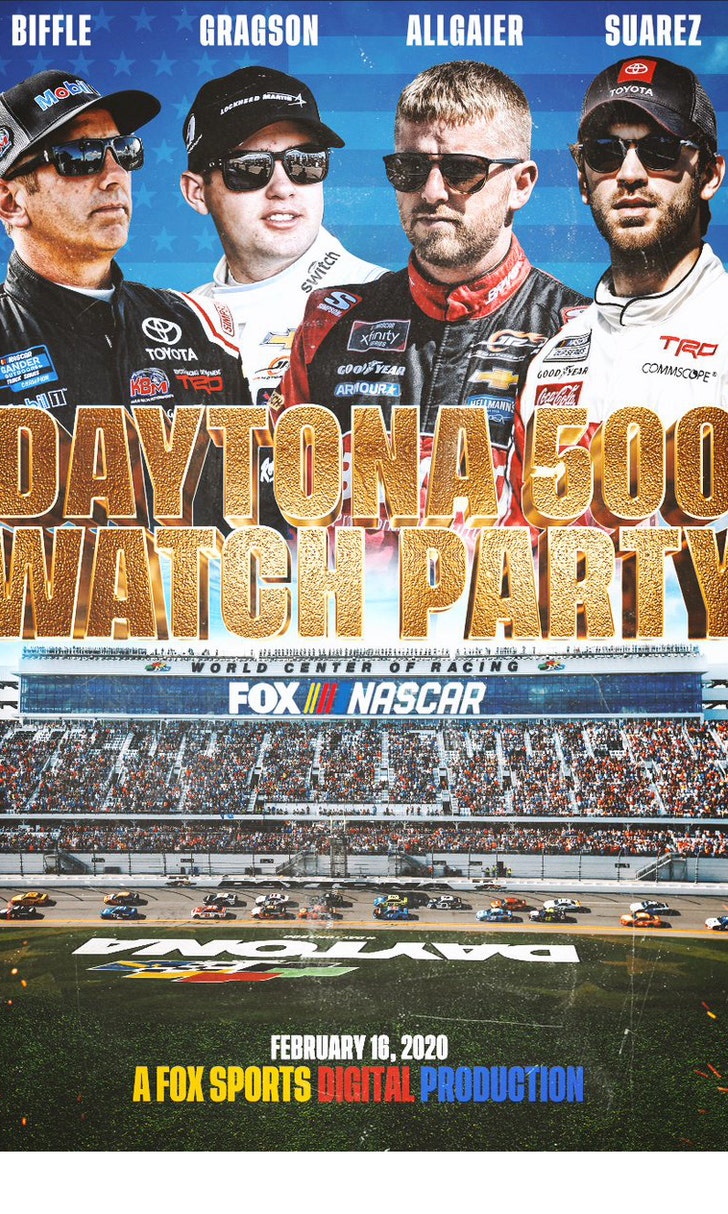 The Daytona 500 Watch Party!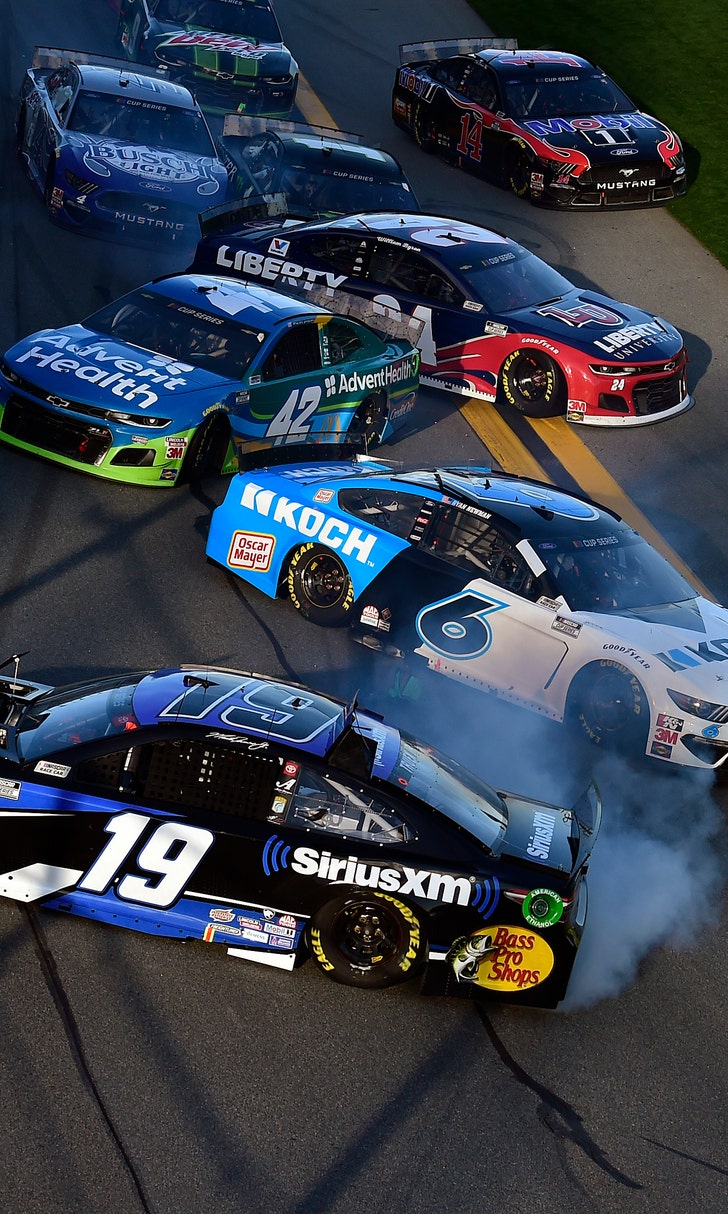 The Numbers Game At Daytona