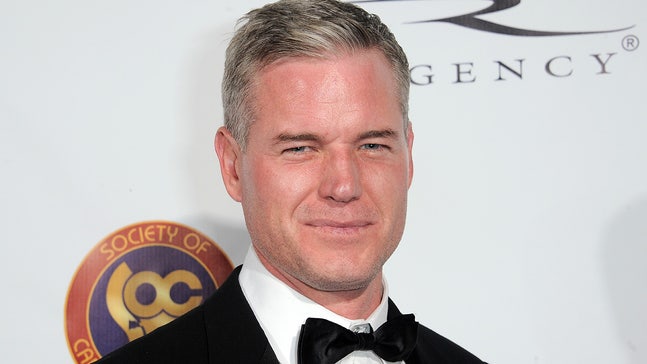 Grand marshal, honorary starter named for Sunday's Auto Club 400
Published
Mar. 17, 2016 11:59 a.m. ET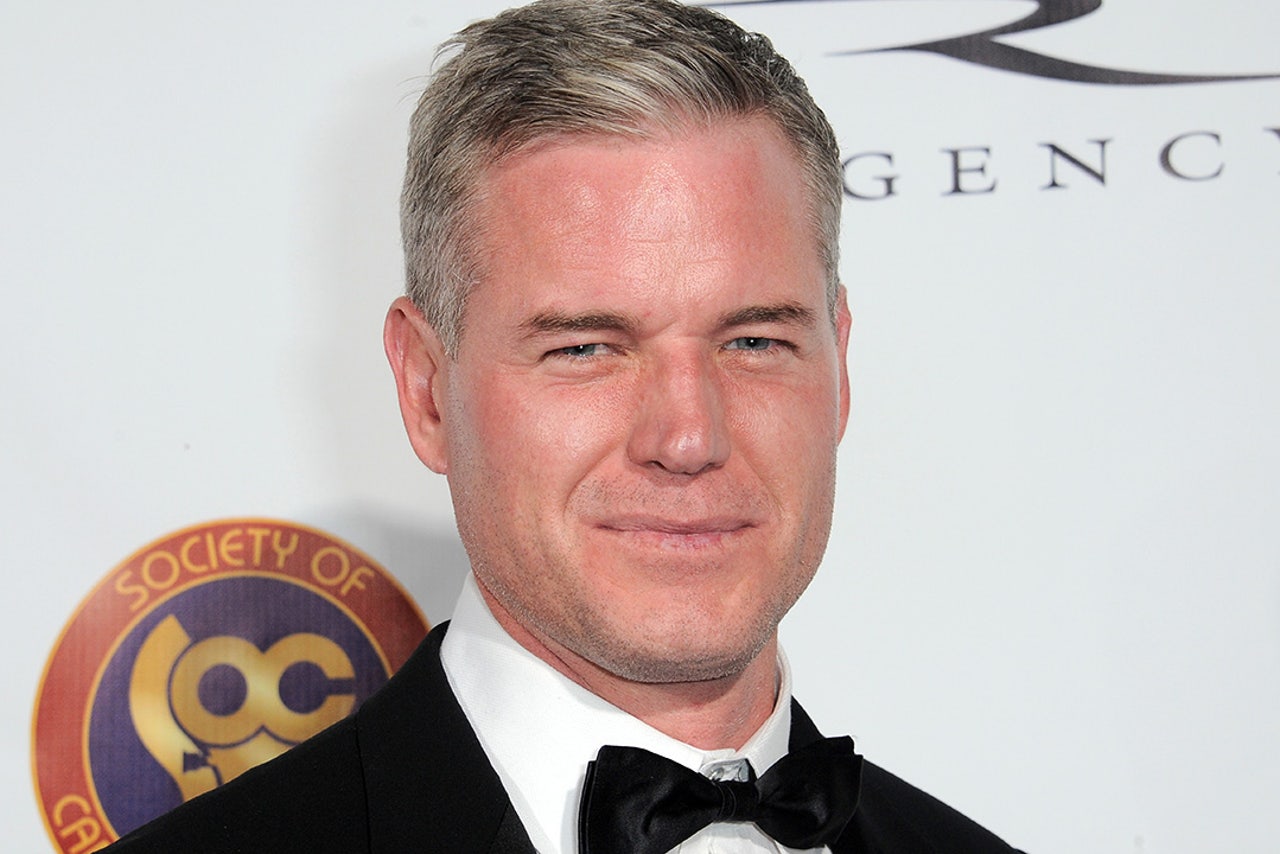 Auto Club Speedway has announced that U.S. marine and hero, USMC staff sergeant Charlie Linville, will serve as the honorary starter for Sunday's Auto Club 400 (FOX, 3 p.m. ET).
Actor Eric Dane, the star of TNT's "The Last Ship," has meanwhile been named the grand marshal for the Sprint Cup Series race at the 2-mile Southern California track.
On January 20, 2011, while conducting an IED sweep in Helmand Province, Afghanistan, Linville was blasted several yards into the air by a tertiary explosive device. By the time he landed in the blast crater, he had suffered devastating injuries to his right foot and hand. By summer of 2013, despite over a year of attempts at rehabilitation, he lost his right foot to an amputation below the knee. 
Linville will climb Mount Everest in April and become the first combat wounded veteran to summit the world's biggest mountain. Linville is a partner of The Heroes Project that leads mountaineering expeditions with gravely wounded veterans and active service members, enabling them to rediscover their strength and pride by scaling the world's most challenging summits.
Dane, who will give the command for drivers to start their engines, is currently in production on Season 3 of "The Last Ship" from executive producer Michael Bay. He plays Capt. Tom Chandler on the series, which has the full cooperation of the U.S. Navy, and was the No. 1 new cable series of 2014. 
Dane made his start in television with guest appearances on series such as "The Wonder Years," "Married with Children" and "Roseanne."
---
---