Gordon settles for another 2nd place this season
BY foxsports • May 2, 2010
Jeff Gordon crossed the finish line in silence, unsure of what to say after losing yet another race this season.
The four-time NASCAR champion remained winless on the season after Kyle Busch beat him with a late pass Saturday night at Richmond International Raceway.
Crew chief Steve Letarte was the first to finally speak, breaking the silence with a brief pep talk to the deflated No. 24 crew.
``Good job guys, another good car,'' Letarte said on the radio. ``We're going to get him one.''
Eventually, the law of averages is going to even out and Gordon is going to get to Victory Lane.
Until then, though, he'll have to suffer through frustrating near-misses that have pushed Gordon's losing streak to 39 races. His last win was at Texas last year, and he's actually won just one of his last 87 races.
But he's sure come close quite often. Saturday night was his eighth second-place finish since last year's Texas victory.
``It's a little disappointing we haven't won some races yet,'' Gordon said. ``If we keep doing this, those will come. We've got to keep putting ourselves in position.''
Gordon has done a great job of doing that this year, which so far appears to be a resurgence after two sub-par seasons. He went down to the wire in an intense 2007 championship battle with teammate Jimmie Johnson, then followed it with a winless 2008. Although he finished third in last year's final standings, he was clearly behind both Johnson and Mark Martin, the two Hendrick Motorsports drivers who beat him in the standings.
This year, Gordon has been the late leader in four races only to lose because of cautions and restarts. He's led a series-high 599 laps, but instead of wins, he's has settled for a pair of second-place finishes and a pair of thirds.
Although anxious to get back to Victory Lane, Gordon is pleased with his performance.
``We're a team that's made huge strides, in my opinion, from last year,'' he said. ``Even though we finished third in the points last year, I don't feel we were near as competitive as we are right now. That's what I'm excited about. We're leading laps, a bunch of laps, at a lot of different types of tracks. I think our team is really on top of our game.''
Gordon led 144 of the 400 laps at Richmond, including 123 straight in a race that had just three early cautions before a flurry of late activity. With three more cautions over the final 36 laps, Gordon figured it would be too difficult to stop the late pass, particularly if Busch could put himself in contention.
Busch dominated the early portion of the race, leading 221 of the first 229 laps while picking off traffic one-by-one until only eight cars remained on the lead lap. Two debris cautions helped even out the field, and Busch's car faded to give Gordon control of the race.
But Busch was lurking in second on the final restart, with five laps remaining - a short burst of racing that didn't suit the strength of Gordon's Chevrolet. He knew Busch would be better on the restart, and chose the inside line for the final go.
``Kyle was just unbelievable on the restarts,'' Gordon said. ``I followed him enough times early in the race to watch him run around the bottom on the inside. I knew that if I gave him the inside, he was going to drive by me faster than he did on the outside. I was struggling on that last restart. Just an unfortunate sequence of cautions for us that wasn't to our favor and we finished second.''
It capped a week in the spotlight for Gordon, who had an uncharacteristic feud with Johnson. The two tangled in consecutive races at Texas and Talladega, leading Gordon to take a rare public swipe at his teammate last week.
Johnson took the blame for their Talladega scrap, but team owner Rick Hendrick moderated a midweek conference call in which he ordered the four-time champions to settle their differences.
That Gordon chose to be so vocal, though, showed a fiery side that's been missing of late. Although he ranks sixth in all-time wins (82), he hasn't won a championship since 2001.
Letarte hopes that's about to change for Gordon.
``He's won races since 1994, that's a long time,'' Letarte said. ``In 1994, I was a 15-year-old kid still in high school. He's an incredible talent. I just hope I can get him in Victory Lane sometime soon.''
---
---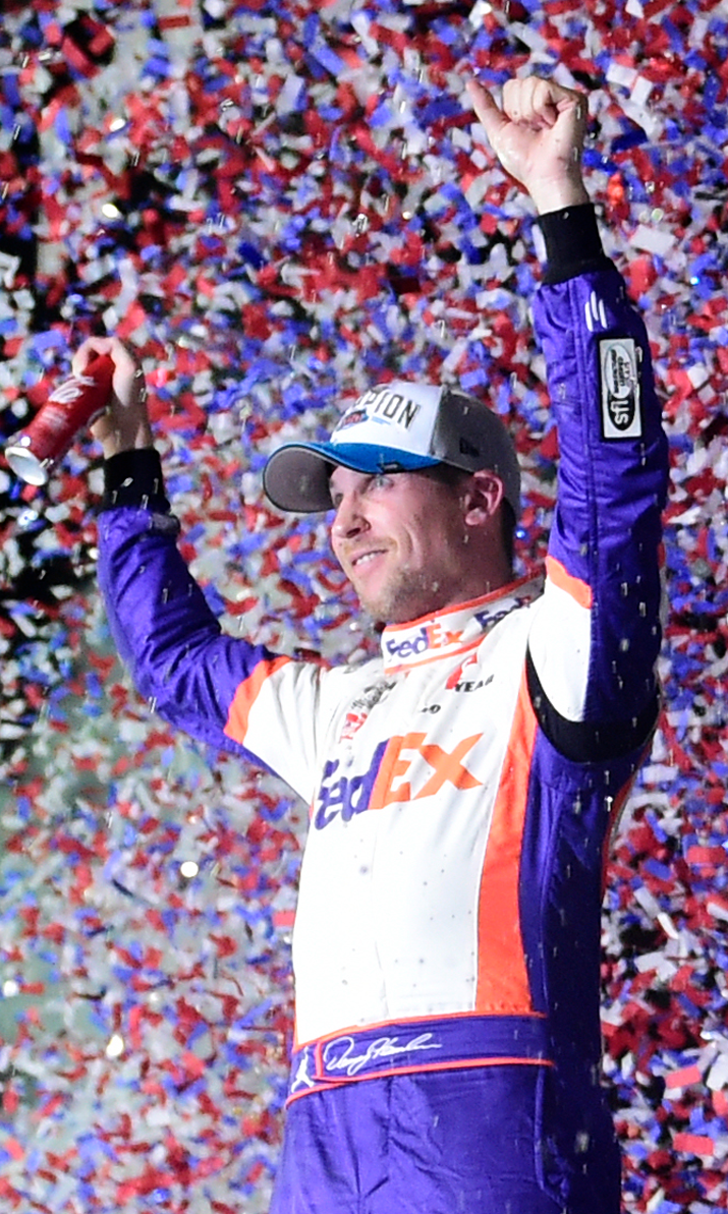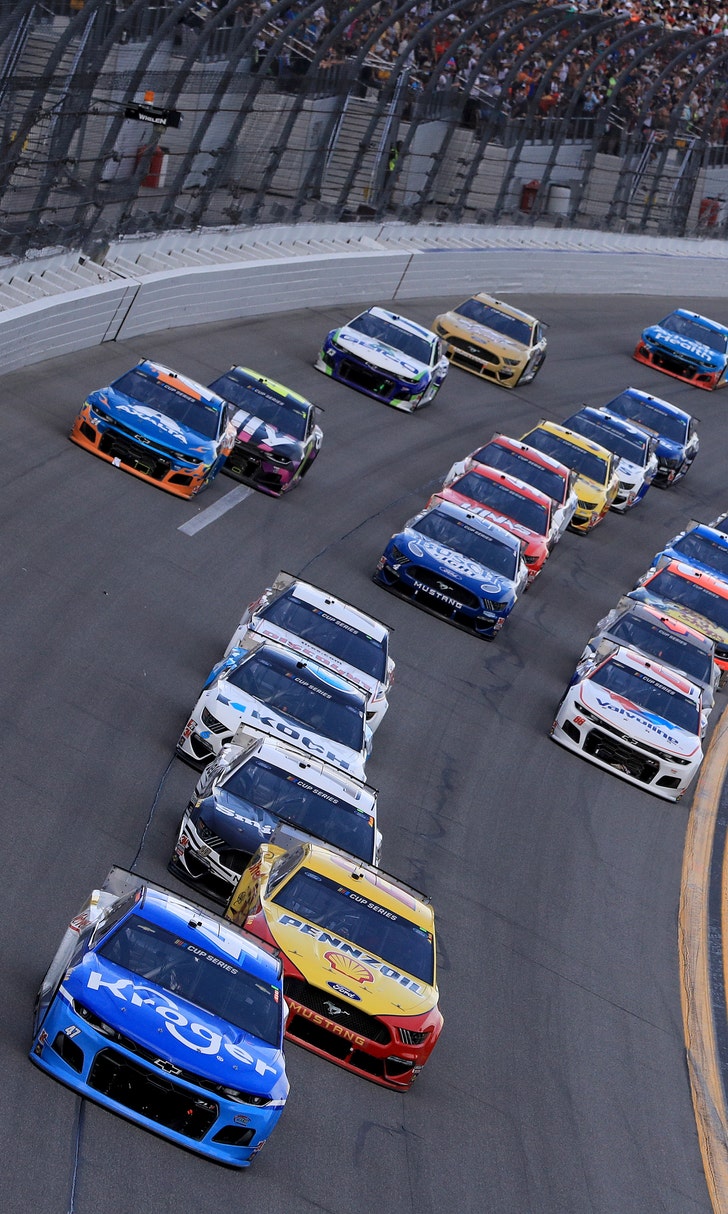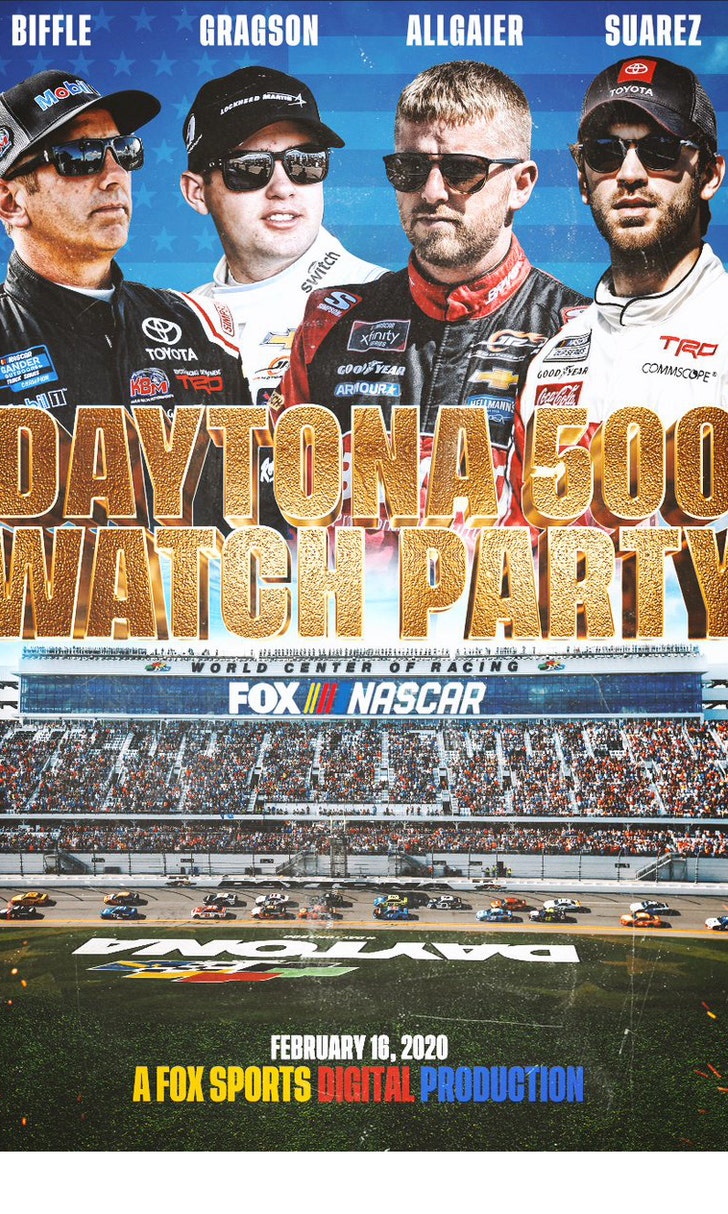 The Daytona 500 Watch Party!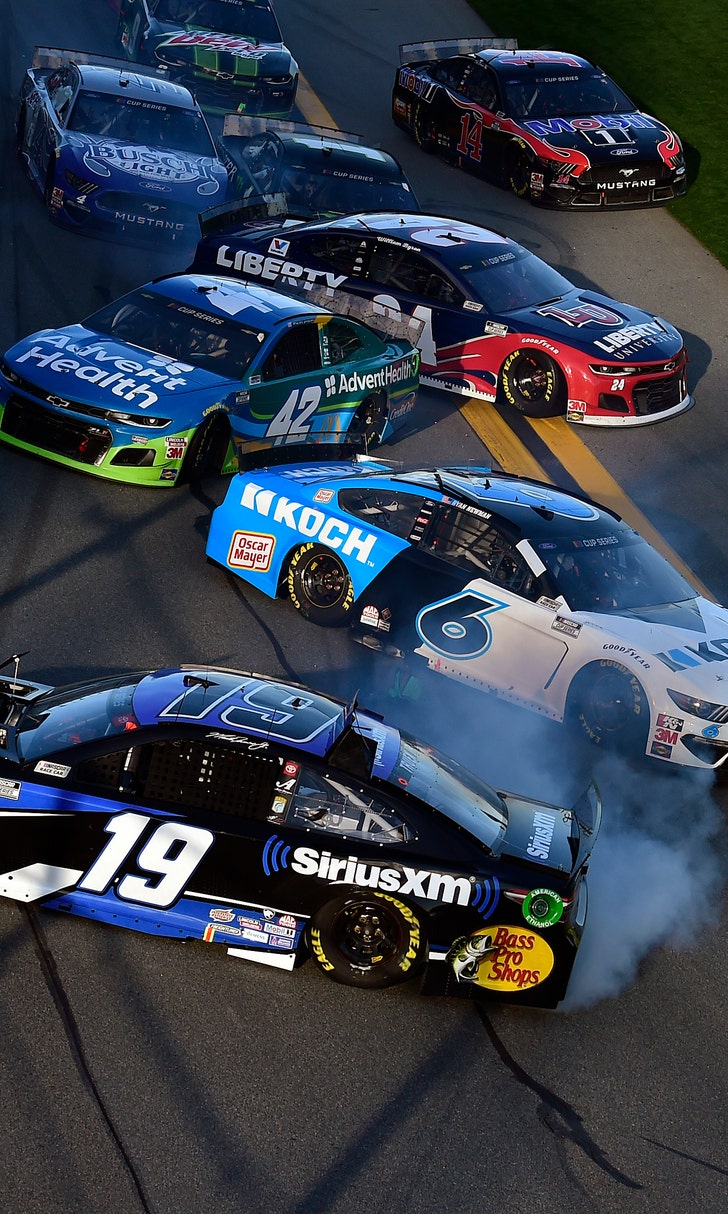 The Numbers Game At Daytona