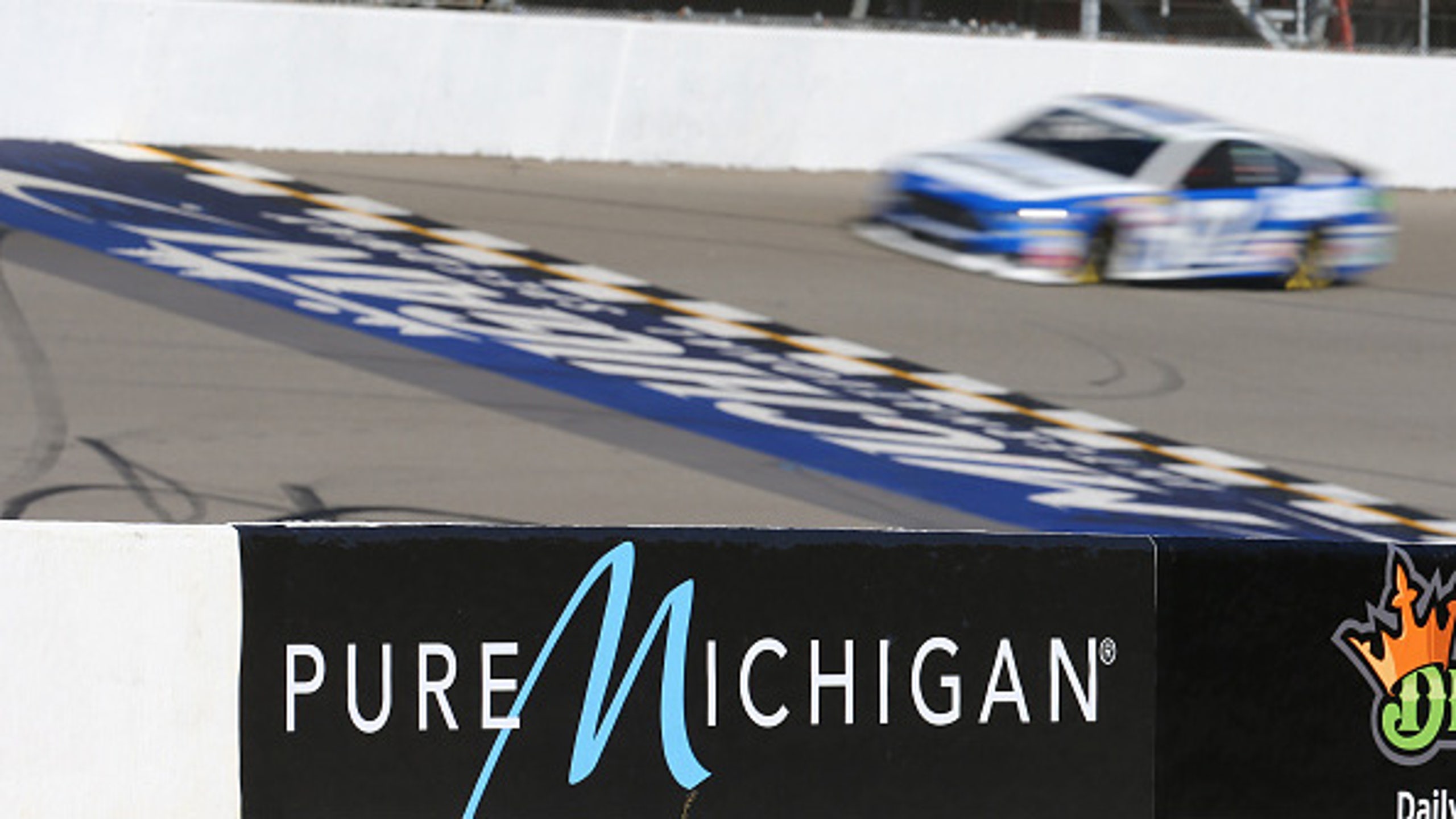 Good news on the weather front for Michigan race weekend
BY foxsports • June 10, 2016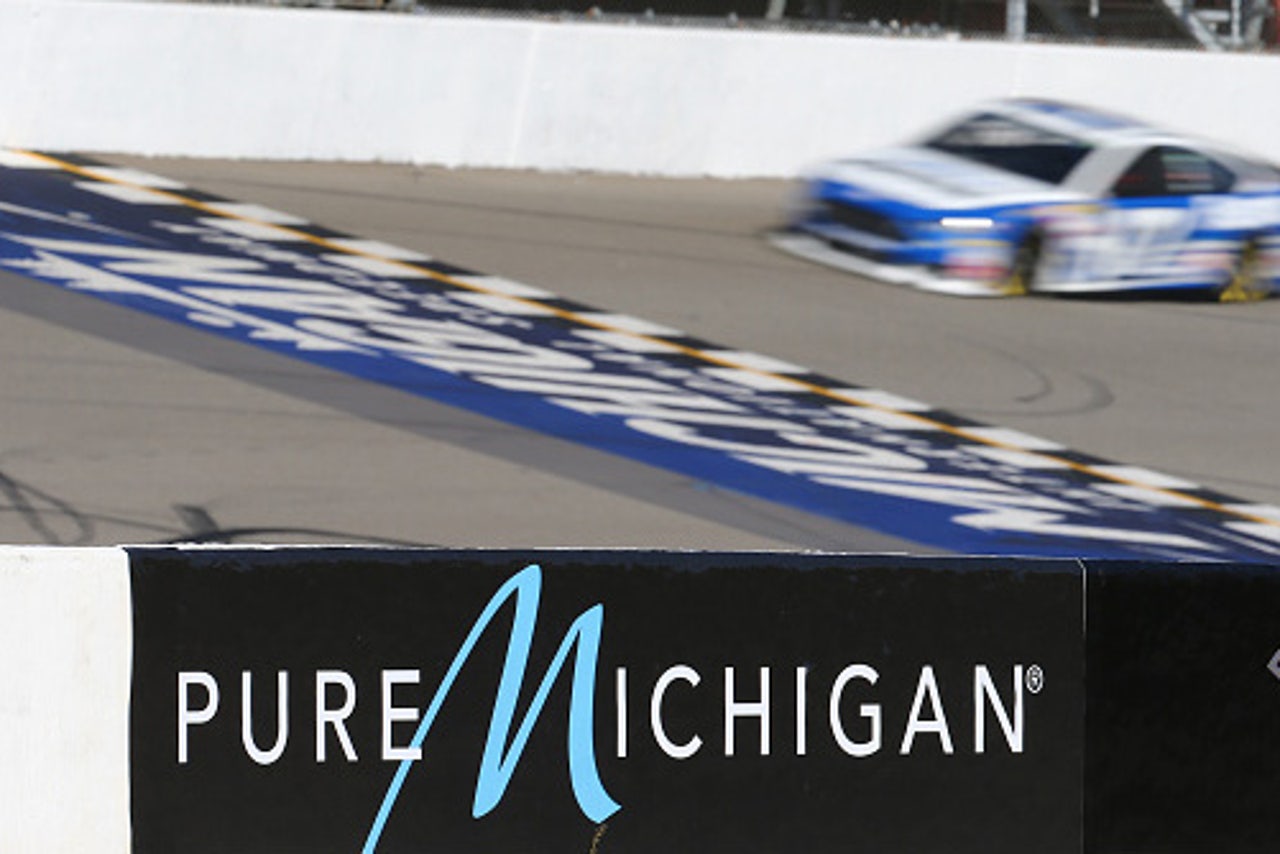 Good news, race fans: The weather is looking good for Sunday's FireKeepers Casino 400 NASCAR Sprint Cup Series race at Michigan International Raceway (FS1, 11:30 a.m. ET).
And it doesn't look half bad for practice and qualifying today, either.
As of 9 a.m. ET, Weather.com was calling for a zero percent chance of rain on Sunday at MIS for the 15th of 26 races on the Sprint Cup regular season schedule.
Today at MIS, Weather.com predicts just a 15 percent chance of rain, also good news.
Sprint Cup practice takes place today from 11 a.m. to 12:25 p.m. ET, with three rounds of qualifying slated to start at 4:15 p.m. Both will be televised on FS1.
Some track notes:
-- Donnie Allison won the inaugural MIS pole in 1969 with a speed of 160.135 miles per hour. Jeff Gordon set the track qualifying record of 206.558 mph in 2014.
-- The first race at MIS in 1969 was won by Cale Yarborough at a speed of 139.254 mph.
-- Bill Elliott leads the series in MIS starts with 61. Dale Earnhardt Jr. and Matt Kenseth lead all active drivers with 33 starts apiece.
-- A total of 36 different Cup drivers have won at MIS, led by David Pearson with nine wins. Greg Biffle leads all active drivers with four.  
-- Eight drivers have posted consecutive wins at MIS, including four consecutive by Bill Elliott (1985 sweep and 1986 sweep).
-- Roush Fenway Racing has the most Cup Series wins at MIS with 13: Mark Martin (four), Greg Biffle (four), Carl Edwards (two), Matt Kenseth (two) and Kurt Busch (one).
-- Eight different manufacturers have Cup races at MIS, led by Ford with 34 victories; followed by Chevrolet with 23, Mercury (12), Dodge (nine), Toyota (five), Buick (four) Pontiac (four) and Oldsmobile (two).
-- Nineteen of the 93 (20.4 percent) Cup races at MIS have been won from the  pole; the most recent was Matt Kenseth last fall.
-- There have been six different winners in the last six Sprint Cup races at MIS. The last repeat winner here was Biffle, who won in the second race in 2012 and the first in 2013. Since then, Joey Logano, Johnson, Jeff Gordon, Kurt Busch and Matt Kenseth have all won here.
---
---