Former champions, top teams toughen NASCAR Chase field
BY Larry McReynolds • September 14, 2010
I continue to maintain there is not a clear-cut favorite this year in the 2010 NASCAR Chase for the Sprint Cup. I keep getting asked whom I like, but I can't tell you.
I truly believe we are going to have to get two or three races under our belt before the picture becomes a lot clearer. We then will know who the contenders are and also who are the pretenders.
I know it's been three long months since Jimmie Johnson won a race, but does anyone remember where it was? It's where we are this weekend – Loudon, N.H. I think, however, the jury is still out on that Hendrick Motorsports group. Has it got what it takes to win a fifth consecutive Sprint Cup championship?
I think it's clear to say Johnson's No. 1 threat, the No. 11 Joe Gibbs Racing team of Denny Hamlin, has had a very up-and-down year. A lot of folks at the start of the season pegged Hamlin and his team to be the champion this year based on how they ran at the end of the 2009 season.
Unfortunately, they started 2010 like a completely different team. They simply didn't run well. They weren't finishing races well. Then they got on a roll and won three races. In June, they won a couple of more. After that, however, they fell off the radar again. All of a sudden, and especially after Saturday night at Richmond International Raceway, they seem to have their mojo back.
The biggest question for them might be mechanical in nature. They had the best car in Atlanta a couple weeks ago, but then the engine failed on them. So the question becomes, especially after last year's Chase woes, can they go these 10 Chase races without mechanical failures?
The other head-scratcher to me is Carl Edwards and his Roush Fenway Racing team. If you look back to probably the first half of the season, there was a real question of whether they were even going to make the Chase this year. Luckily for them, they have turned things around. In the past nine races, for example, they have had eight top-10 finishes.
Now sure, they haven't been to Victory Lane in a long time, but let's face it, eight top-10 finishes in these past 10 races might just win you the championship.
The other very sporadic team is Matt Kenseth in the No. 17 Roush Fenway Racing Ford. They just don't seem to lead laps or click off top fives like I think they need to do to win the championship.
Looking at some of the others, well, all of the sudden, Jeff Gordon is off the radar a little bit. He and his Hendrick team have been so strong this season, but now they just don't seem to be running and finishing in the top five like they used to do.
There's one team I would bet is not on anyone's radar, but they are starting the Chase with a lot of momentum and strong runs. I am talking about Clint Bowyer and the No. 33 Richard Childress Racing camp. Had it not been for a couple of issues, this group would probably be starting a lot higher.
So again, the Chase starts this weekend at New Hampshire Motor Speedway, but, golly, it's a clean sheet of paper in my eyes. There's 60 points separating first place to 12th. I truly believe it's anyone's championship to win right now. I always use 2008 as my example of two things – it matters more how you are running today than earlier in the season, plus you simply can't have too many bad races.
Look at Kyle Busch. In the first 26 races in 2008, he won eight times. He had momentum like no one else, and some folks were even saying to go ahead and start engraving his name on the championship trophy. It only took two bad races, both early on in the Chase, and Kyle was a non-factor for the championship.
I maintain that it's great we are where we are. We've got 10 races with 12 drivers, and every single one of them has a legitimate chance to come home as our 2010 champion. I swear I can't put my finger on who I think the favorite is.
Other than maybe Jamie McMurray and the No. 1 Earnhardt Ganassi Racing team, I think we still have the 12 best drivers and teams in the 2010 NASCAR Chase for the Sprint Cup.
What's intriguing is every driver in this year's Chase has been in a previous Chase, so each has experience with the pressure. Now, we do have two rookie Chase crew chiefs. One is Shane Wilson with Bowyer and then Dave Rogers with Kyle Busch. So my point is, other than those two guys, there is a lot of Chase experience within this year's top 12 teams.
---
---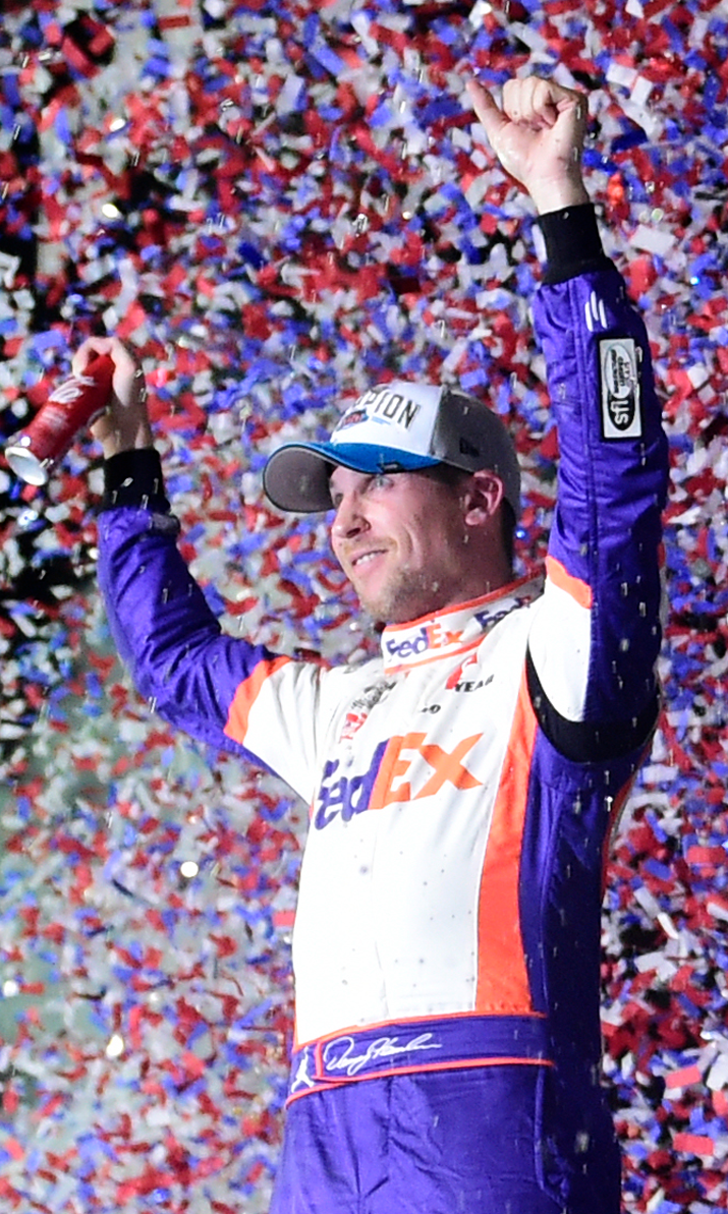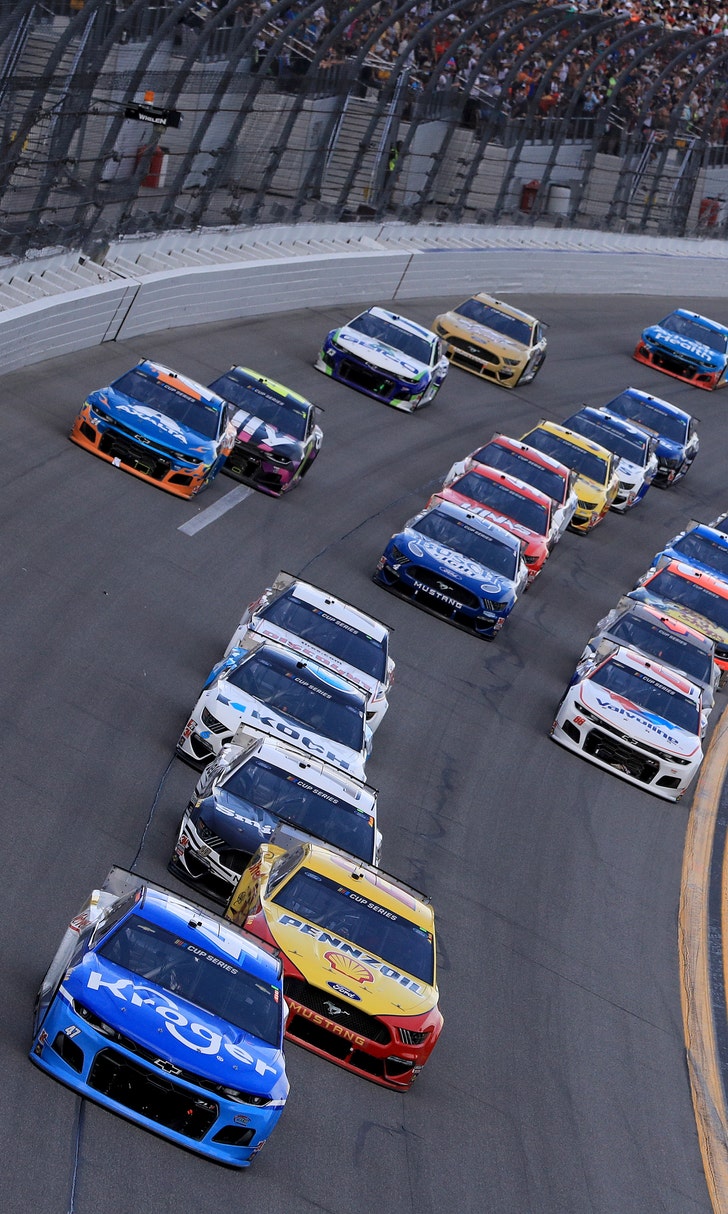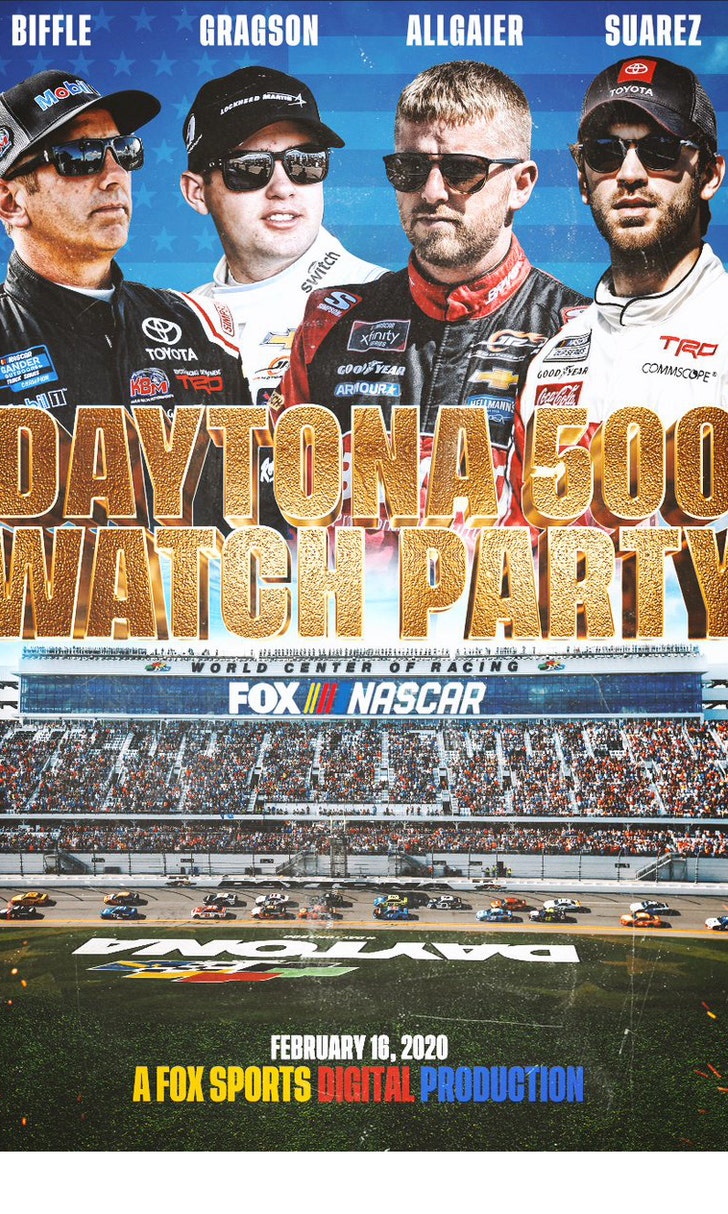 The Daytona 500 Watch Party!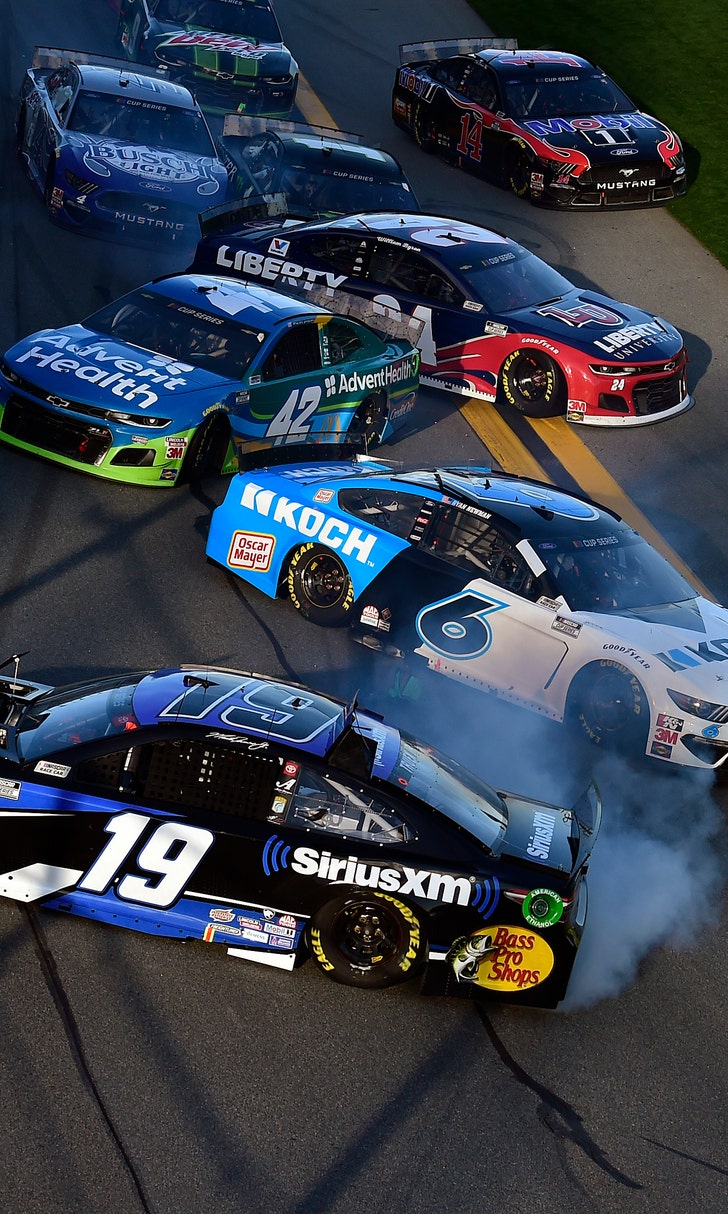 The Numbers Game At Daytona