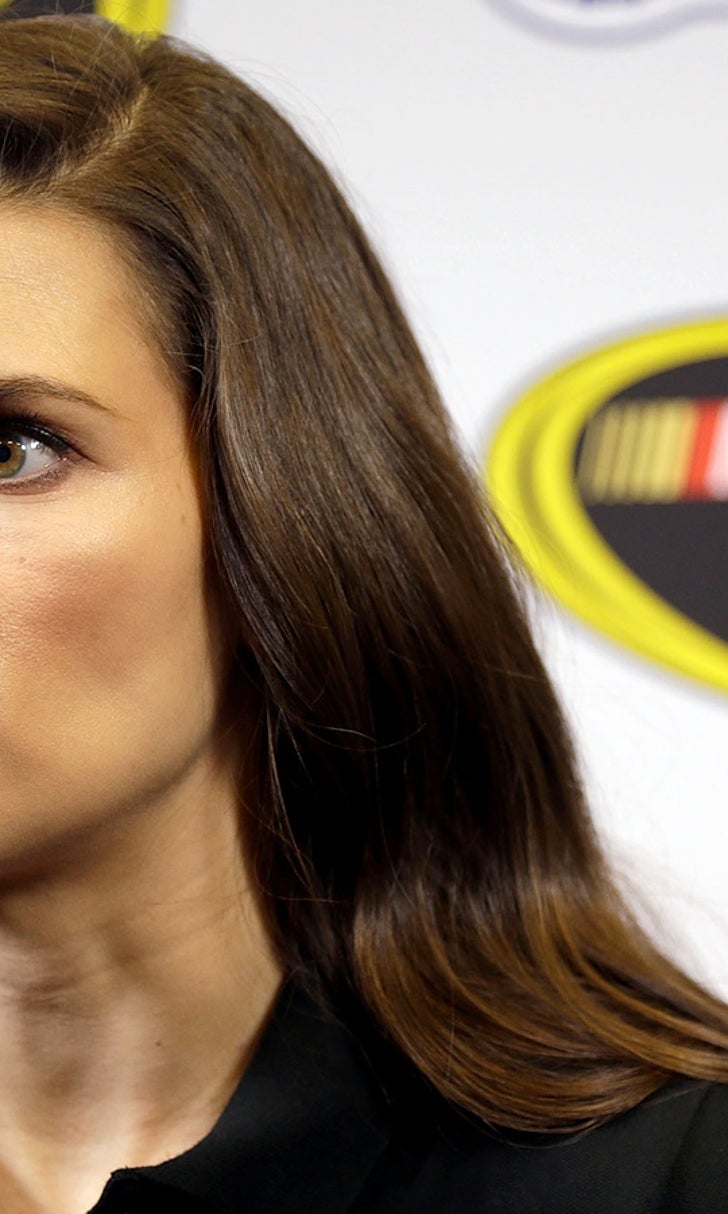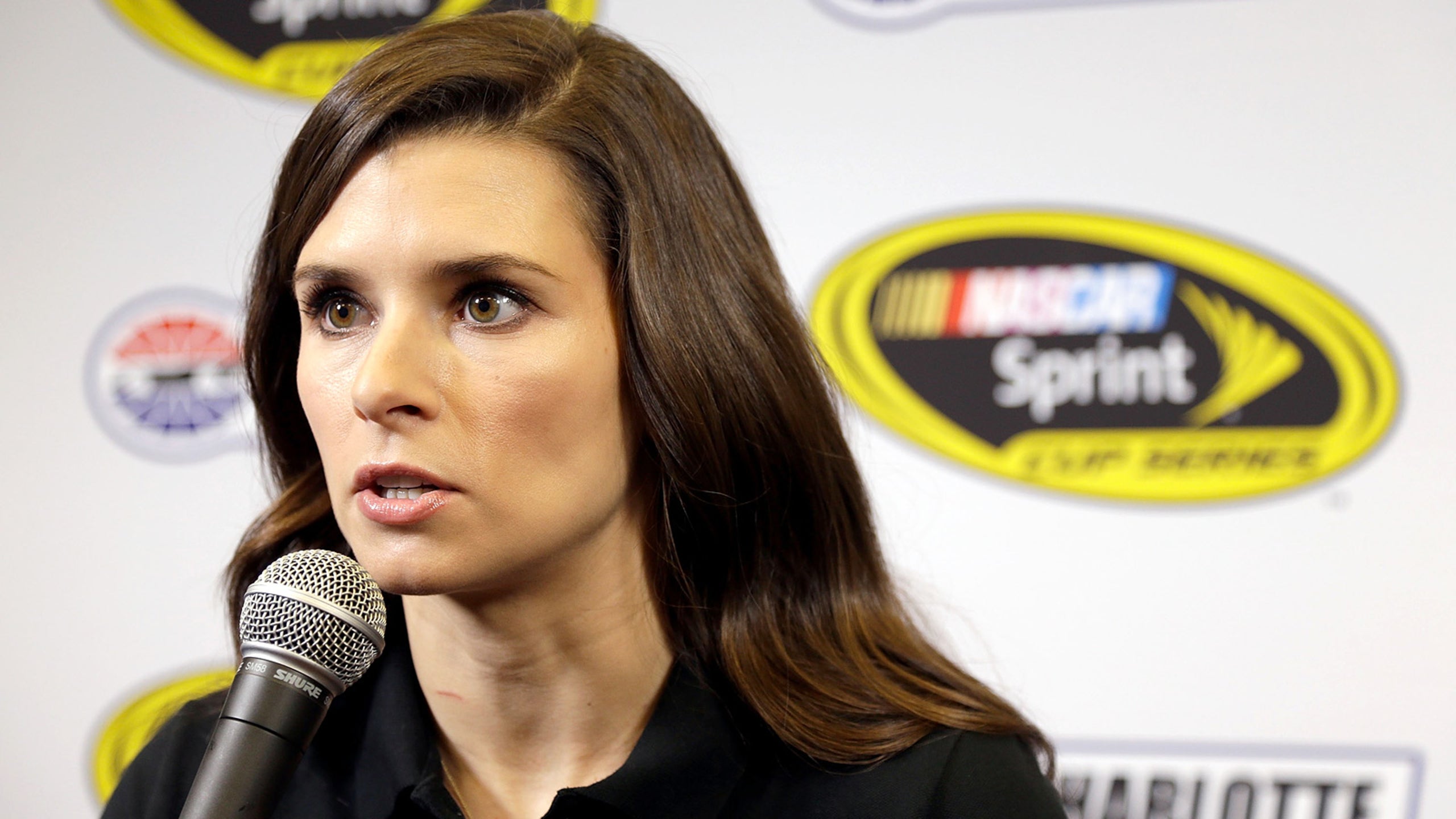 Failure to identify clear goals could be demise of Danica
BY Jared Turner • February 4, 2015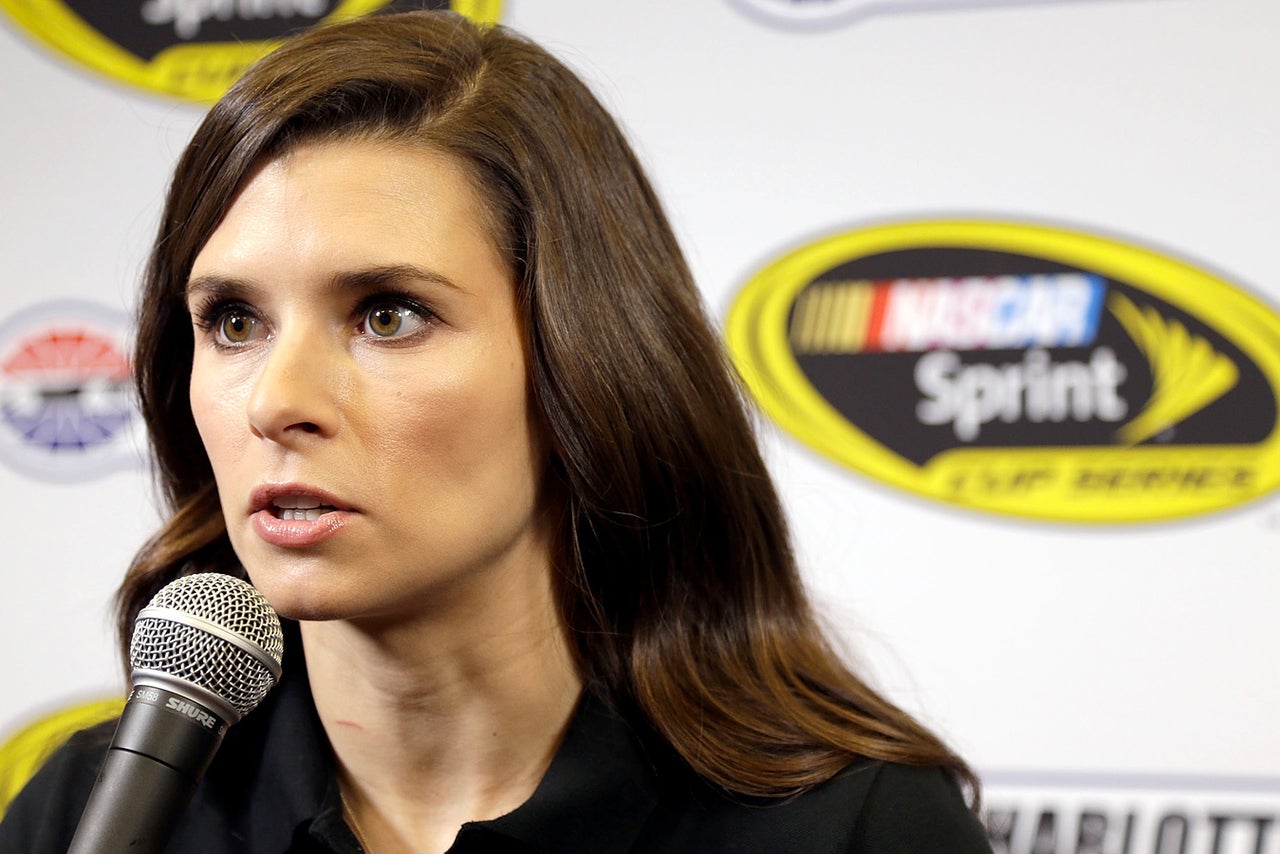 About to enter her third full season in the NASCAR Sprint Cup Series, Danica Patrick -- just like every other driver -- is wearing a shroud of optimism about what 2015 will hold.
After scoring three top-10 finishes last year, compared with just one top-10 in her rookie season of 2013, Patrick certainly has something on which to build.
She's also starting out the season with a new crew chief in Daniel Knost, a former team engineer for Stewart-Haas Racing who was Kurt Busch's crew chief prior to the final three races of 2014.
That's when Stewart-Haas Racing officials made the decision to move Patrick's crew chief, garage-area veteran Tony Gibson, over to Busch's team while pairing Patrick with the far-less experienced Knost.
In their three races together, Patrick finished 36th, 22nd and 18th -- not exactly setting the woods on fire, but progress, nonetheless.
What's troubling, however, is that "progress" is the only goal to which Patrick is aspiring for herself and her No. 10 GoDaddy-sponsored team in 2015.
Asked on the recent Charlotte Motor Speedway Media Tour if there was a certain standard she hoped to meet this season, Patrick was quick to avoid outlining any clear one.
"There isn't," she said. "I think progress is the standard."
Progress.
Sounds good, right?
But without offering a clear definition of what progress really means, Patrick is setting the bar unnecessarily low for the upcoming season.
Progress could mean finishing 27th in the standings -- just one spot better than she finished one year ago. Progress could also mean recording a couple more top-10 finishes -- and still not getting her first career top five.
Progress could also mean a few more top-20 finishes or a few more races of finishing on the lead lap.
Or, it could simply mean improving communication with Knost, who led Kurt Busch to the Chase last season but was unable to deliver consistently fast race cars for the 2004 Sprint Cup champion.
Whatever Danica's definition of progress is, it's clear from her comments on the media tour that at no point since joining NASCAR's top series has she felt the need to lay out a clear set of goals and objectives.
"From every single interview I've ever done about where I expected to be, I never gave any answer on where I thought that would be," she said. "I've always said all along that it's about progress, and it still is. As long as you keep progressing, you're going to get to the top as a matter of time would go. There have been improvements in the areas I wanted them, and now it's about making those improvements much more consistent."
Yes, there have been improvements. She made some last season.
But to become a driver who consistently runs in the top 10 and contends for wins, Patrick must first figure out what exactly she's trying to accomplish and when.
Now would be an especially good time for Patrick to lay out some clear objectives, considering she is in a contract year with Stewart-Haas Racing.
And no one -- including Patrick -- will be able to call that progress.
VIDEO: Danica Patrick talks with FOX Sports 1 on the media tour
---
---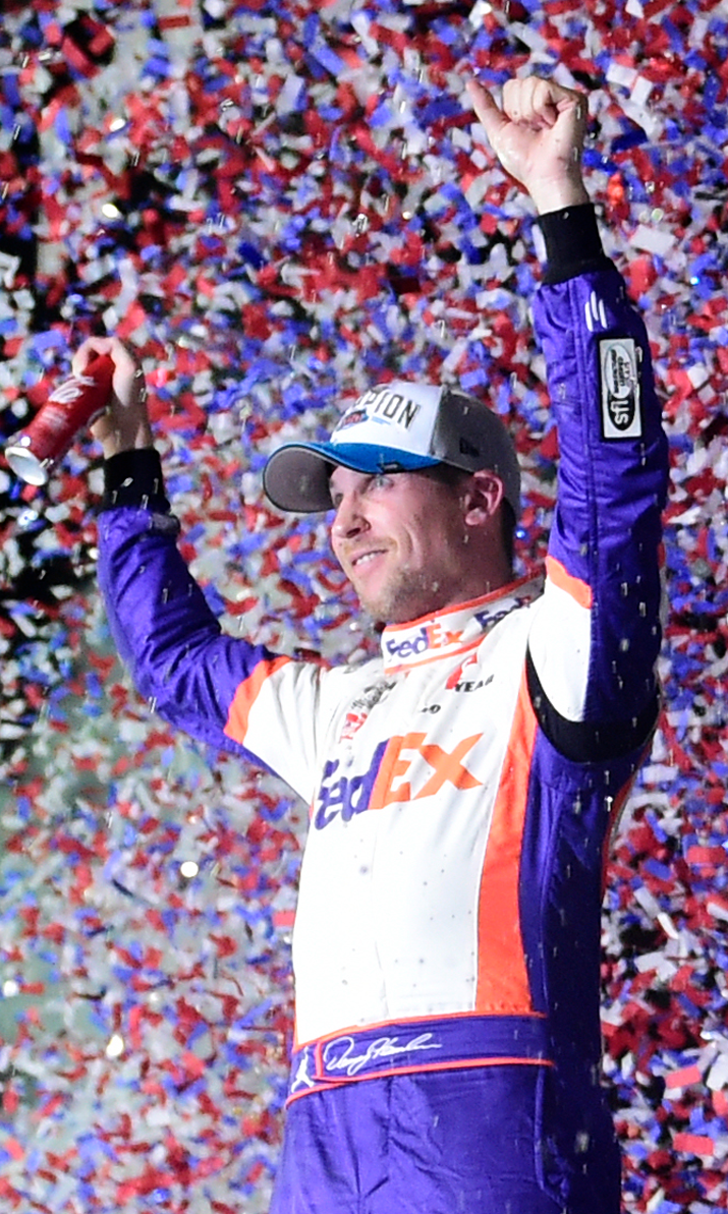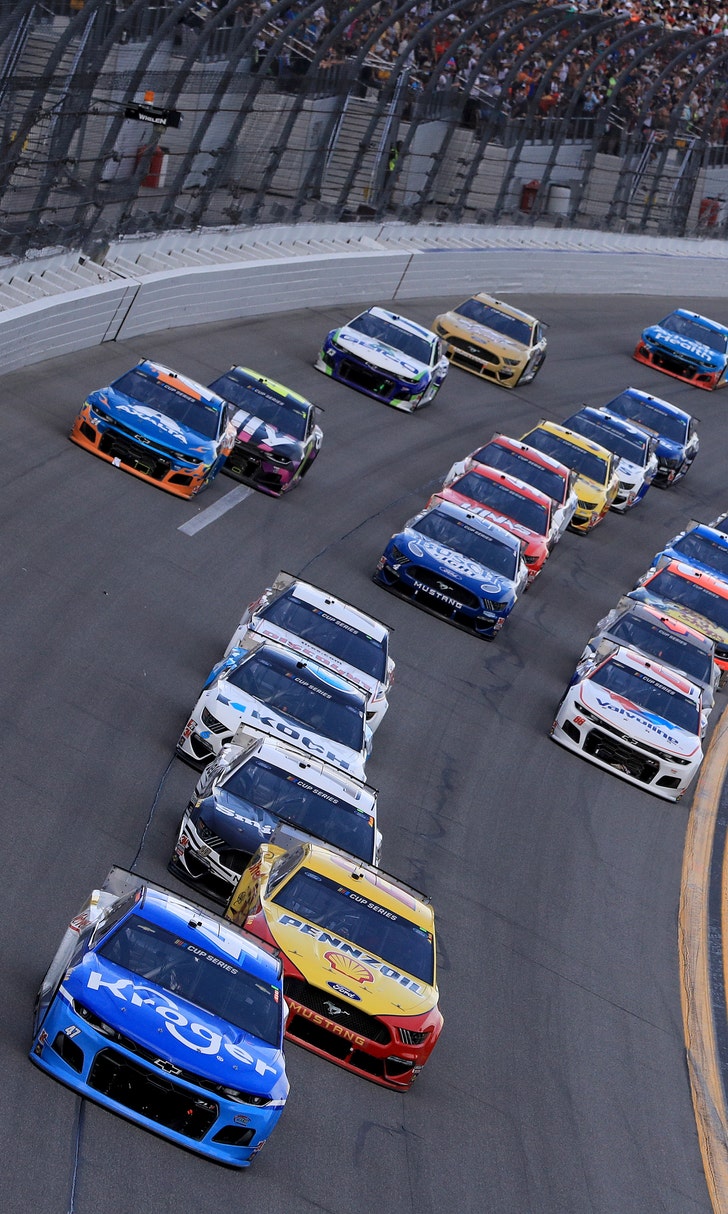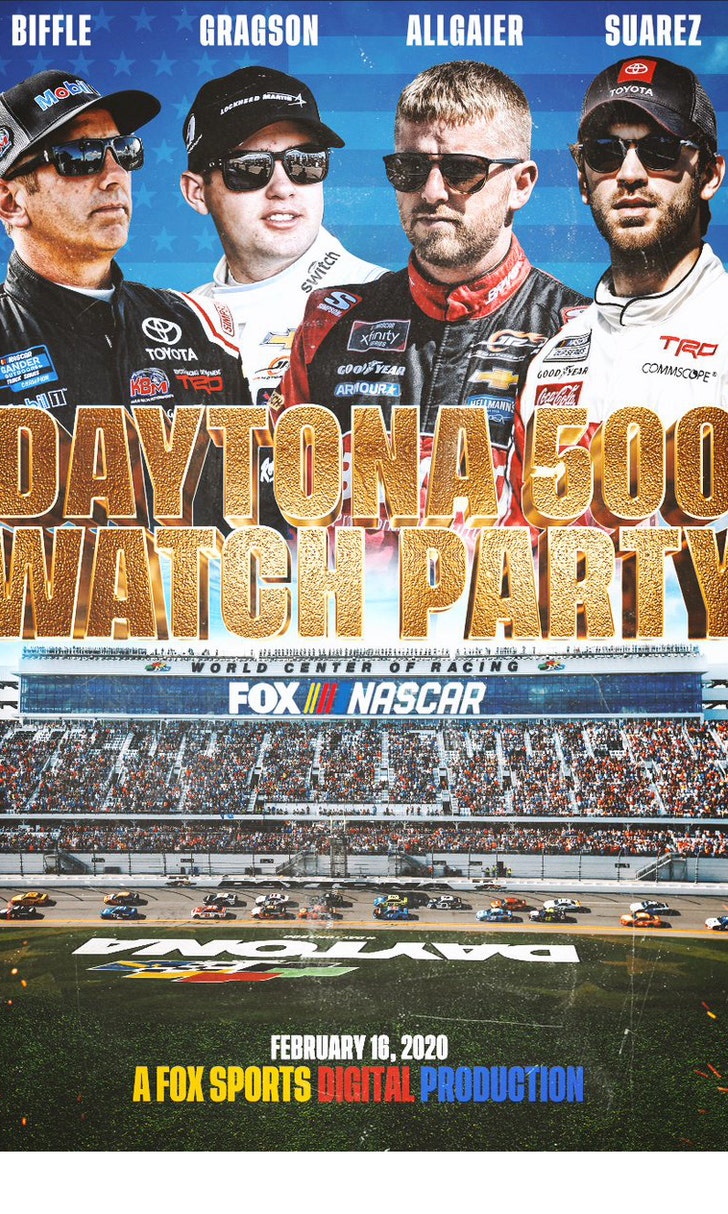 The Daytona 500 Watch Party!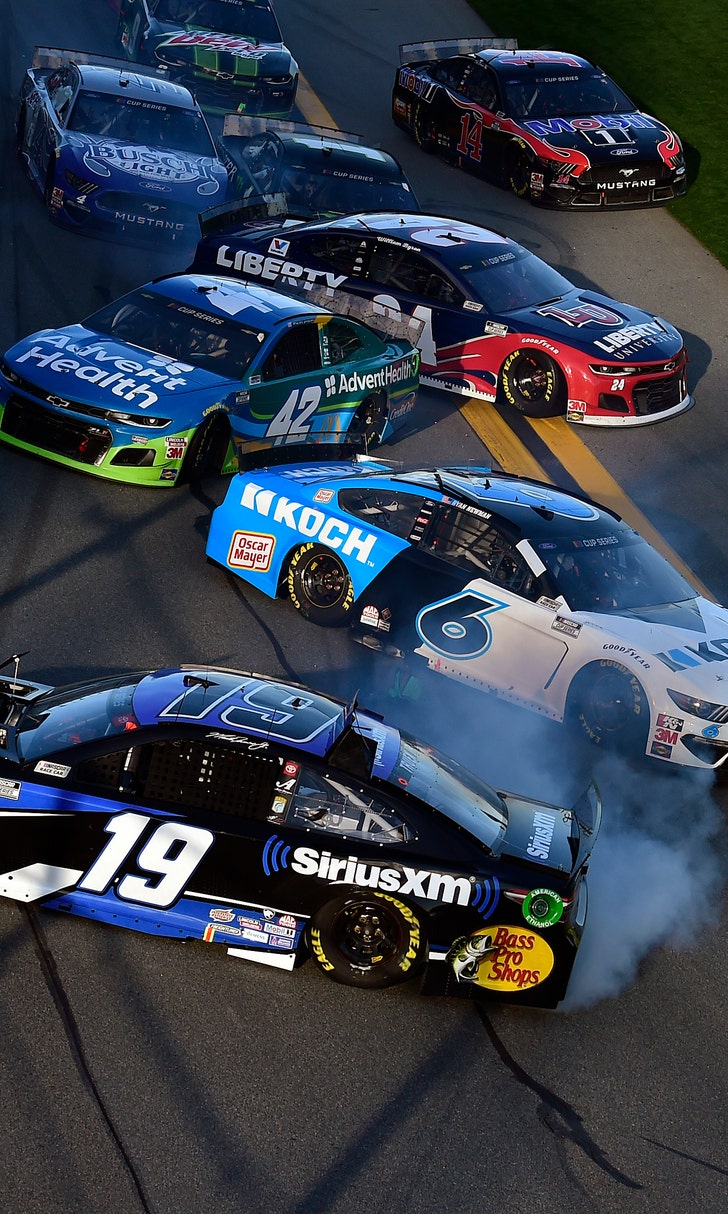 The Numbers Game At Daytona