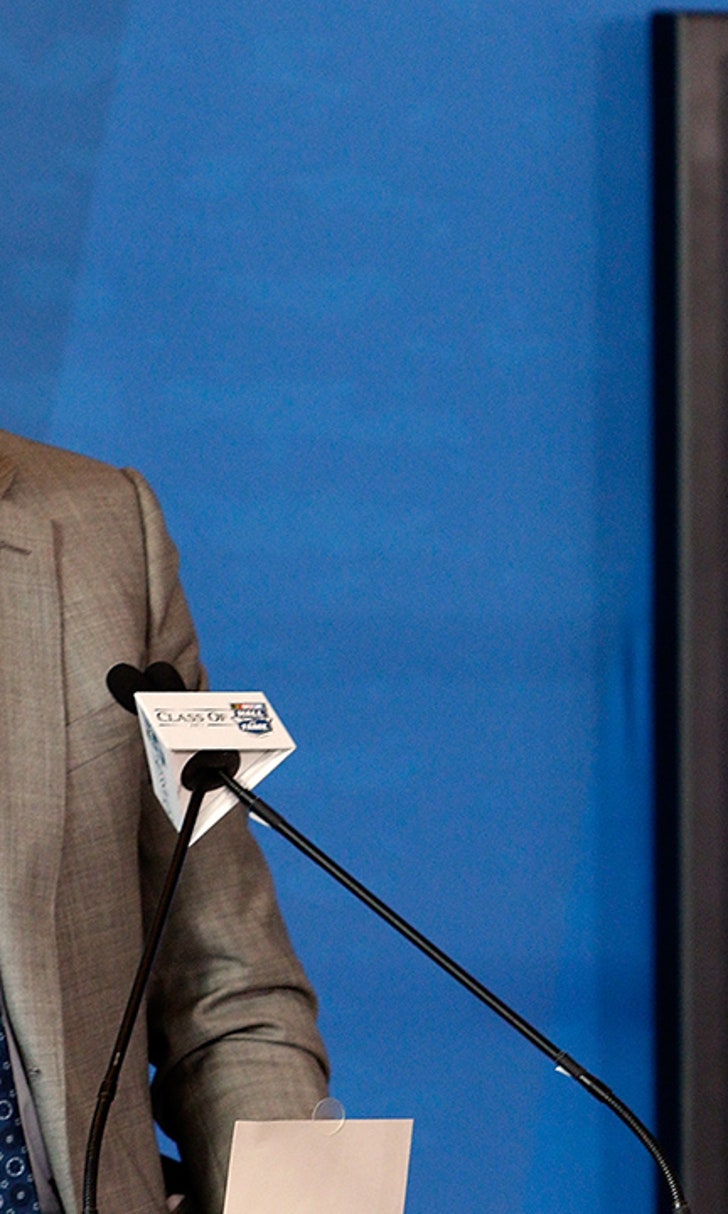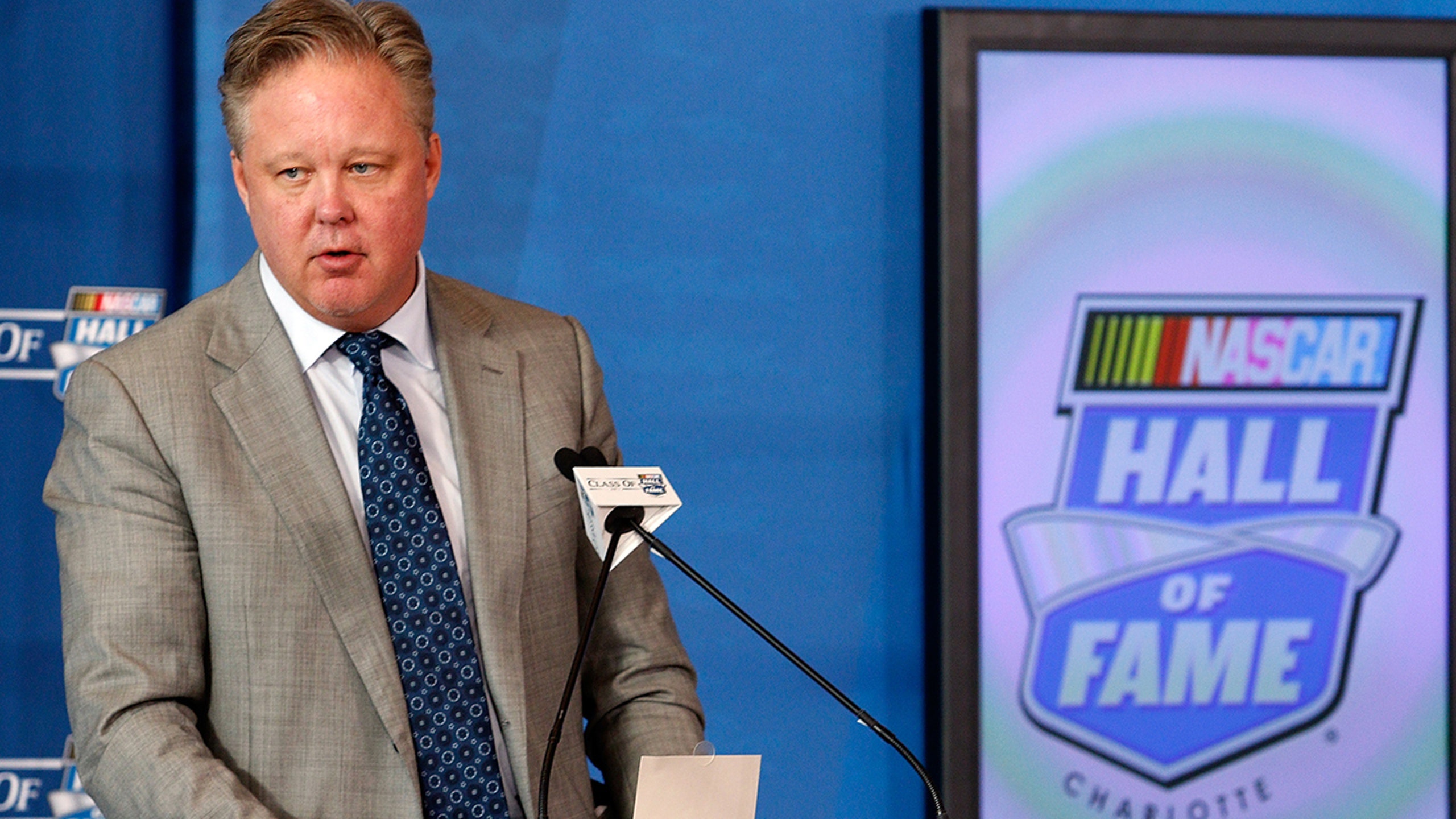 Exclusive: One-on-one with NASCAR CEO Brian France
BY Tom Jensen • November 15, 2016
Thursday is Chase Media Day in Chicago, with all 16 drivers in the Chase for the NASCAR Sprint Cup here to meet with the media and talk about their prospects for winning a championship.
Also on hand in the Windy City is NASCAR Chairman and CEO Brian France who sat down with FOXSports.com for an exclusive one-on-one interview about the season to date and the Chase still to come.
Excerpts of that exclusive interview follow.
FOXSports.com: You've tweaked the Chase format numerous times; this one appears to be a winner. Will you stick with it for another few years?
France: I can't see anything that we would change. We've got everything we want, which is the ability to win and move on -- an elimination format, which people can understand pretty easily. I would be very surprised if there's an idea that changed the Chase in any significant way.
We're in a transition period with Tony Stewart and Jeff Gordon leaving and four young drivers making the Chase for the first time. How do you like the mix of drivers this year?
I think they're very talented and they expect to win. I think you've seen Kyle Larson already having won and competing at a very high level. I always tell the young guys, "Don't just be happy to be here."
Although it's an accomplishment to sit in any of these seats, try to make sure you're competing at a high level and winning and doing your best. And by and large, that these drivers -- Chris Buescher, Chase Elliott and others have all tried to do. It's refreshing to see.
How much is NASCAR concerned about the absence of Dale Earnhardt Jr. from the Chase?
It's disappointing. He's a guy who has competed at a high level, particularly in the last several years. He came within a whisker of moving to the final three races last year, so I'm disappointed for him.
But I'm happy that he's chosen to follow the protocol, listen to his doctors, and listen to himself in terms of how to deal with his concussions and head injuries and looking at the long term. That's good for him. We're really happy about that.
Since the current Chase format was adopted, there have been physical confrontations in each of the last two seasons. Do you expect more of that this year?
I do. I don't know what form it will take, but I think the expectations and the emotions are really high. You're seeing the drivers have to get off quickly (in the first round of the Chase). You saw Jimmie Johnson a year ago struggle early and get eliminated early.
I think you're going to see that level of emotion boil over from time to time. And that's just part of sports an big-time auto racing. We have lots of lines out there to monitor that and deal with that. But that's normal. We'll deal with it if it goes too far. Hey, look, it's high expectation, it's high emotion. That's part of it.
Do you expect penalties to play a role in the outcome of this year's Chase? 
I hope not. We always hope the regulatory side -- us having to regulate every event -- doesn't come into play. But on the other hand, teams are encouraged and they have to push the limits on this stuff.
We have ways to deal with it should they go over the line and over these limits, but it shouldn't be a surprise that teams are trying to get every pit of performance out of these cars against the rules package that we put forward. That's normal. And you only get more of it when the expectations are even higher.
What's been the biggest pleasant surprise of the year so far?
The continual adaptation to the lower downforce package. I was a little surprised by that. There were different views on that. We're all for whatever makes the racing tighter, closer and better. I think the teams have largely voiced their acceptance of that's the direction that we want to go. And the racing's been arguably better.
What's been the biggest challenge?
We're in a competitive time in sports. I always say, you look around North America, this country, there's so many good sports. They're all so well watched and well attended, well entrenched culturally. We're trying to make our way, too. And we haven't been around as long as some of the other sports, but we're doing great. We're doing fine. We're as competitive as ever. We're trying to get our message forward. We're trying to get out sport forward.  It's never simple, but always fun.
---
---