Edwards wrecks Keselowski for N'wide win
BY foxsports • July 17, 2010
Carl Edwards meant no harm to Brad Keselowski. He just wanted to take the checkered flag that he deserved.
Edwards prevailed in a wild final lap, nudging Keselowski out of control on the final straightaway to take the Nationwide Dodge Dealers 250 on Saturday night.
''The deal is he'll eventually learn he can't run into my car over and over and put me in bad situations,'' Edwards said. ''In every situation, there's an aggressor and there's someone who reacts.
''I was not the aggressor in this situation.''
Keselowski was on the inside and had appeared to take the lead before Edwards' car drifted into him. Keselowski spun into the wall and was struck head-on by another car as he slid back to toward the infield.
Edwards said Keselowski wouldn't have been in position to win if he hadn't bumped Edwards earlier on the final lap.
''The way it went, he bumped me and he finished wherever he finished and I still won the race,'' Edwards said. ''That's the only way I could see the race turning out fair.''
Keselowski finally rolled across the line in 14th. He wasn't hurt, just peeved.
''I'm sure he'll say how sorry he is, or how cool he thinks he is or how great of a guy he is in his own mind,'' said Keselowski, the Nationwide points leader. ''But that's not reality.''
Edwards, of Columbia, Mo., won for the third time at Gateway International Raceway, which he considers his home track. Reed Sorenson was second and 19-year-old pole-sitter Trevor Bayne third.
Sorenson said he was just trying to avoid the mess.
''I couldn't hardly see what happened,'' Sorenson said. ''The 60 (Edwards) obviously got into the right rear of the 22 (Keselowski). I just hoped I would beat the 60 to the line.''
Keselowski was runner-up in the Camping World 200 truck race earlier Saturday, and led much of the Nationwide series event. He said the contact in turn 1 on the final lap was incidental.
''I was rubbing on him a little bit,'' Keselowski said. ''I figured out a way to beat him. He wasn't happy with me, so he wrecked me. Wrecking down the straightaway is never cool whether he's at 200 mph or 120.''
---
---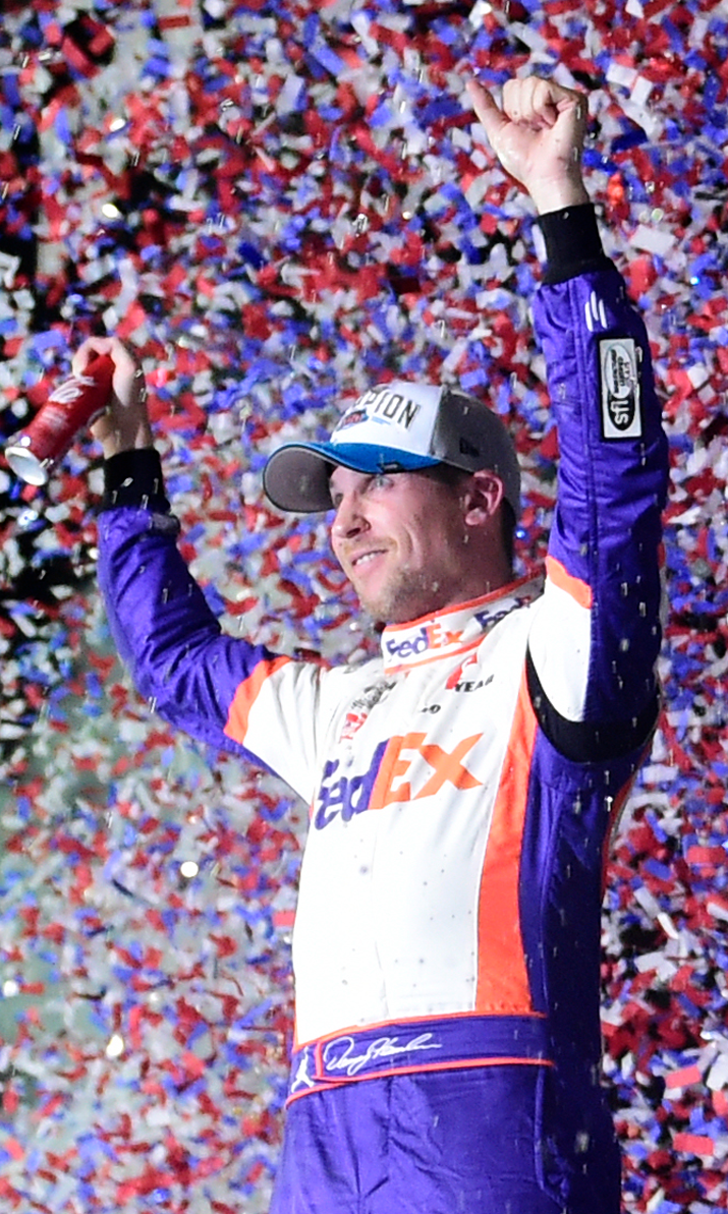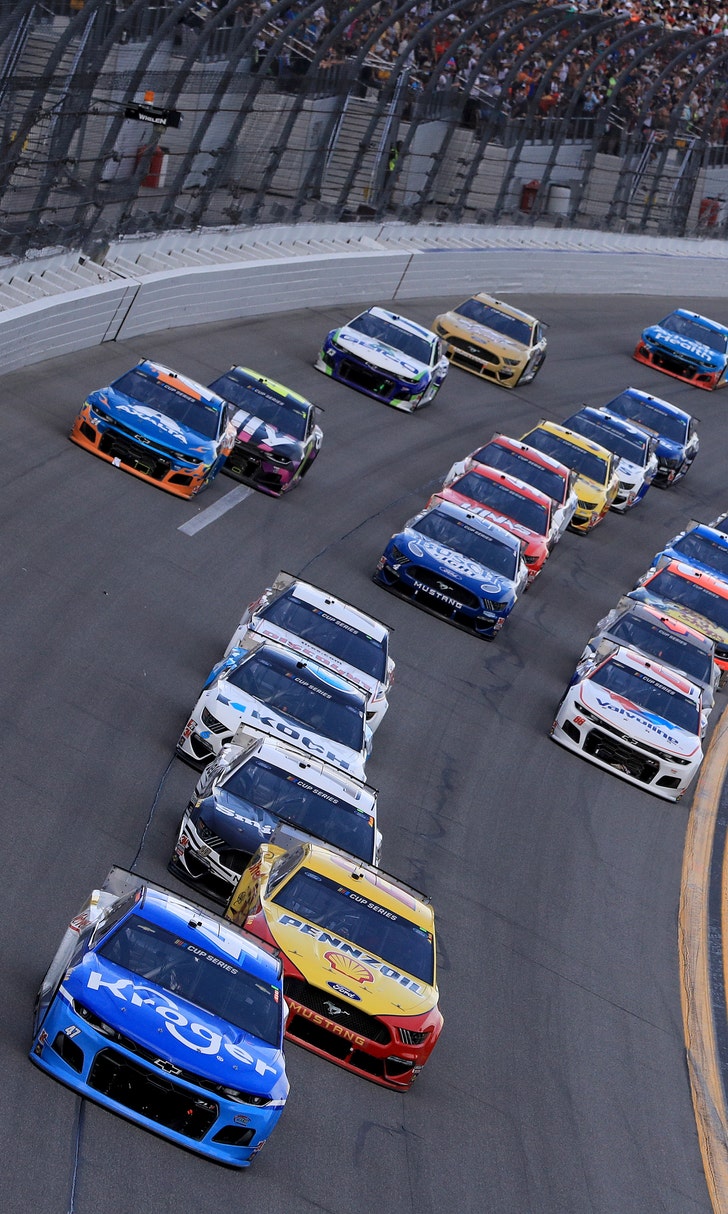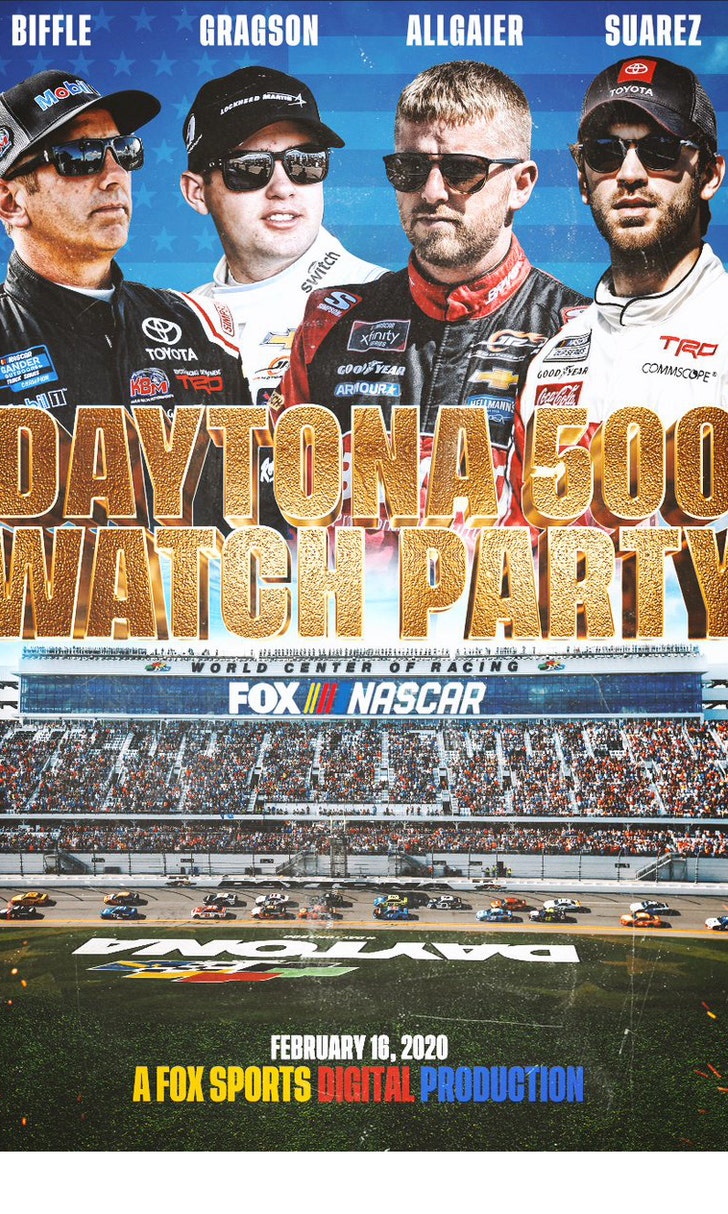 The Daytona 500 Watch Party!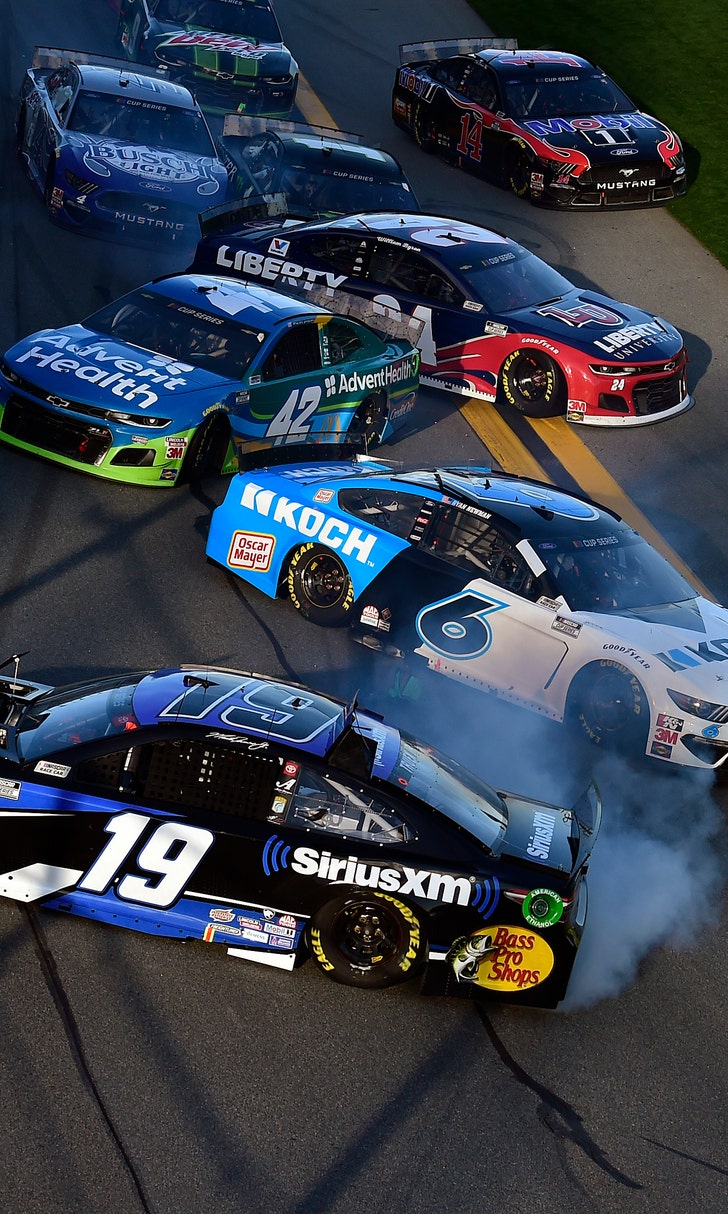 The Numbers Game At Daytona