Edwards tries to stay calm before Sunday
BY foxsports • November 18, 2011
The sound of jet dryers replaced the normal hum of race cars at Homestead-Miami Speedway on Friday afternoon.
The team in the Sprint Cup garage waited patiently for a practice that never happened.
Fortunately, points leader Carl Edwards fulfilled his need for speed in a Nationwide Series car earlier in the day before the skies opened and Cup practice was postponed until 9:30 Saturday morning.
"It was nice to get out in the Fastenal Mustang this morning and get on the race track and remember some of the braking points and the places that have grip on the race track," Edwards said. "That was really nice. I think that was really good for me.
"I'm just excited to get in the [Cup] car. I'm hoping that we're gonna be fast. I love this race track. It was neat to get out there and feel that pavement. You can really slide the car around. There are multiple grooves. The track was changing a lot during that first Nationwide practice.
"It's Homestead. It's gonna be fun. This week has been a lot of talking, a lot of thinking about what's gonna happen, and it was nice to just get in a car and drive. That felt good."
Life has been fairly normal for Edwards since he arrived in South Florida on Wednesday. After the compulsory media obligations on Thursday, Edwards joined his wife for a little outlet shopping before settling into their motor coach at the race track. Come Friday, he was ready to attack the track.
Maintaining his race routine has helped Edwards remain grounded.
"I think there would be something wrong with you if you weren't excited about it and anxious and had all of that energy built up, but my family is just amazing," Edwards said. "I'm very fortunate and my close friends are so supportive. I've got such a good group around me.
"It starts with [crew chief] Bob Osborne. He's just such a calming guy and a focused guy. He's the same this weekend as he is every other weekend. If he's nervous, he hasn't told me. It's unbelievable, so from Bob to my wife and my mother and father and stepfather and my in-laws and everyone — my brother, my close friends — everyone knows me real well and they know what this means to me and how hard all of us have worked and my whole team of supporters have worked for this and it's cool."
With practice delayed, Edwards was able to relax while Osborne revised the game plan.
In the garage, the crew stood watch over the No. 99 Ford under the direction of car chief Pierre "PK" Kuettel. This isn't PK's first title run with Edwards. He was Jeff Burton's car chief on the No. 99 before Edwards arrived in 2004 and when he was tied for second in the points the following year. He became Edwards' crew chief on the Nationwide side in 2006 they won the title together in 2007.
Kuettel feels that this team's vibe is similar to the one from that Nationwide championship run — but the driver has evolved dramatically.
"The class of the people are the same — there's the same camaraderie," Kuettel said. "While we struggled in '07 with some parts failures, we still persevered. But Carl's matured a lot. He grew up a lot on the race track. He's much more methodical. He's always thinking about the big picture — what lies ahead.
"We need to make every point count. And he does a good job of getting every point he can get and there's no one better at that on the race track. Those two [Edwards and Stewart] have studied each other over the last two months and they're well aware of each other. Tony's an awesome driver — a two-time champion and he's got nothing to lose. But we just have to go into Sunday and maintain."
With a three-point lead, Kuettel feels that the No. 99 Roush Fenway Racing team has the advantage. Kuettel says the crew won't change a thing.
"We're going to win this thing, that's what we're here for," Kuettel said. "For one more day, one more race and one more time, we're going to keep doing what got us here."
Although NASCAR rescheduled two practices for Saturday, weather could still be a factor. But Osborne has a winning baseline from the last Homestead race to start with and will build from there.
"We'll try a couple of options and see how the car is," Osborne said. "We're prepared. This is what we're all here for is to run for the championship and be in contention going into the last race of the season.
"With a three-point lead, we don't have a choice but to play offense. We are going to go there and try to sit on the pole and win the race like we do every other weekend. If that strategy has to change because of the situation then it will, but our intention is to go there and win."
---
---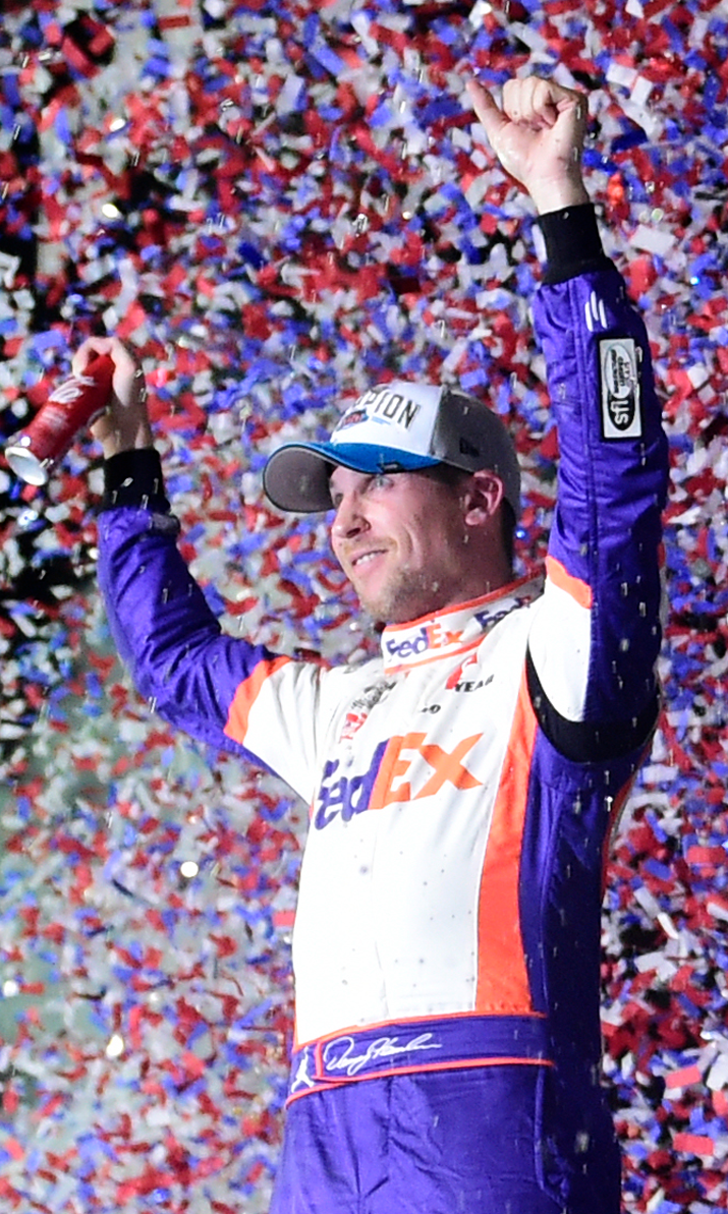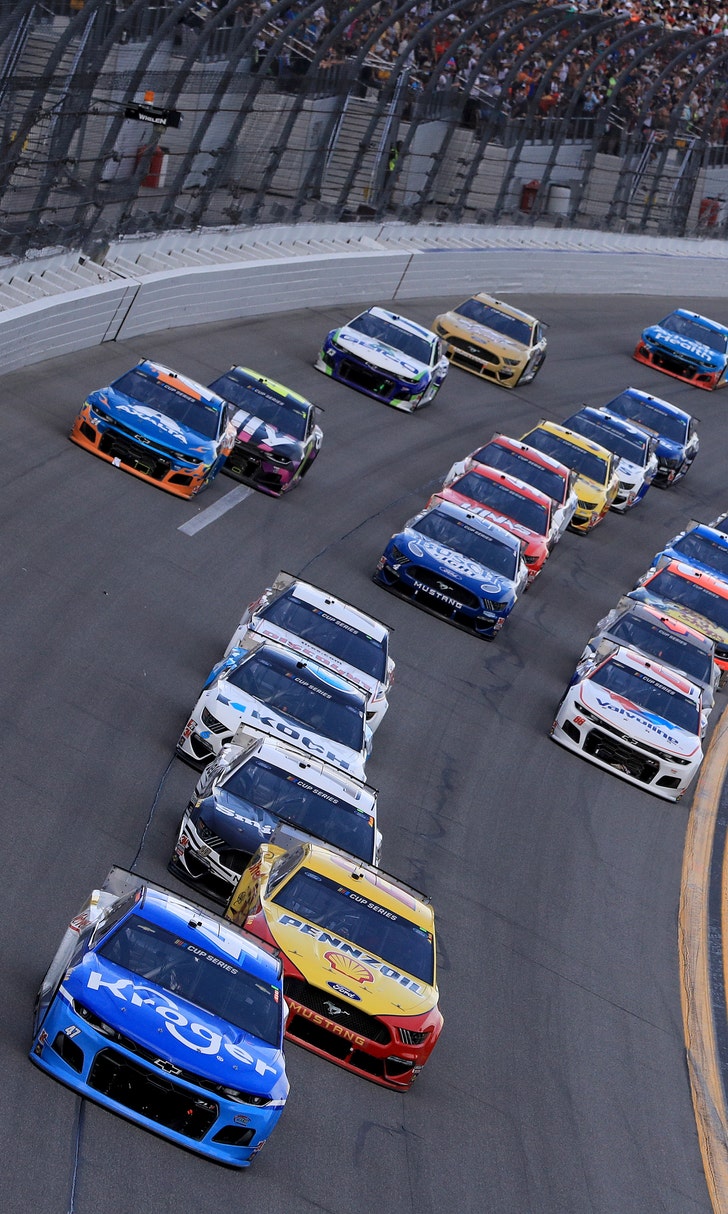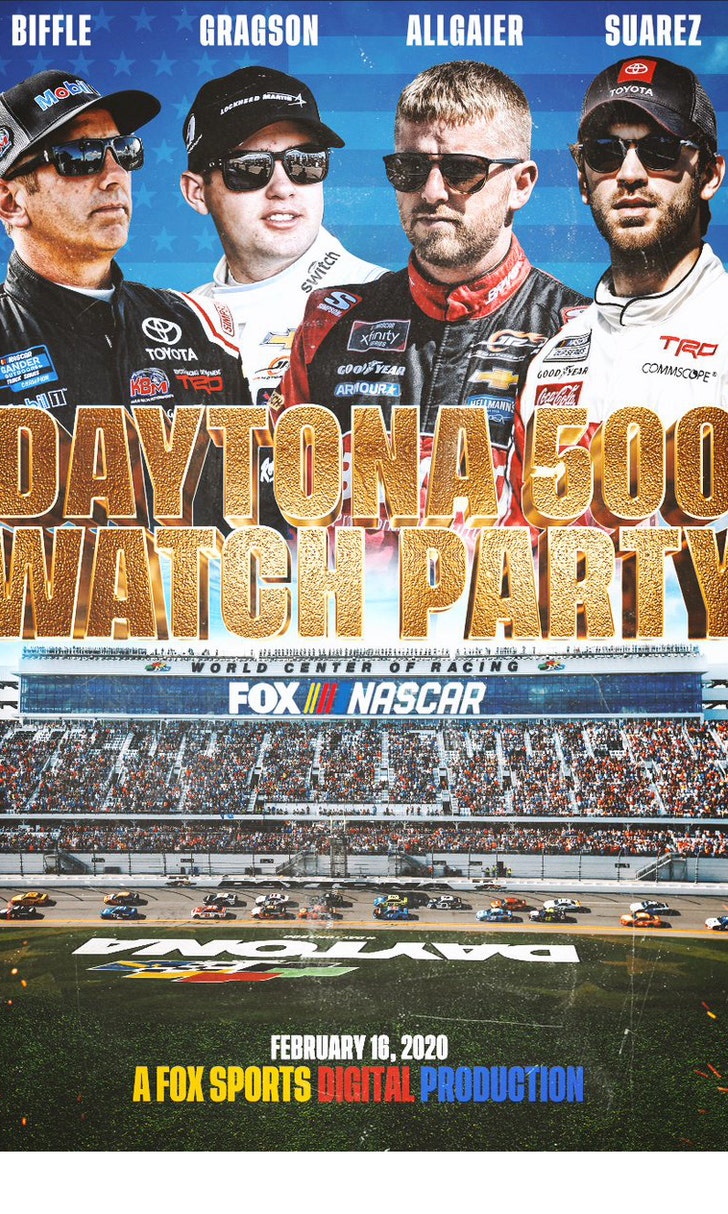 The Daytona 500 Watch Party!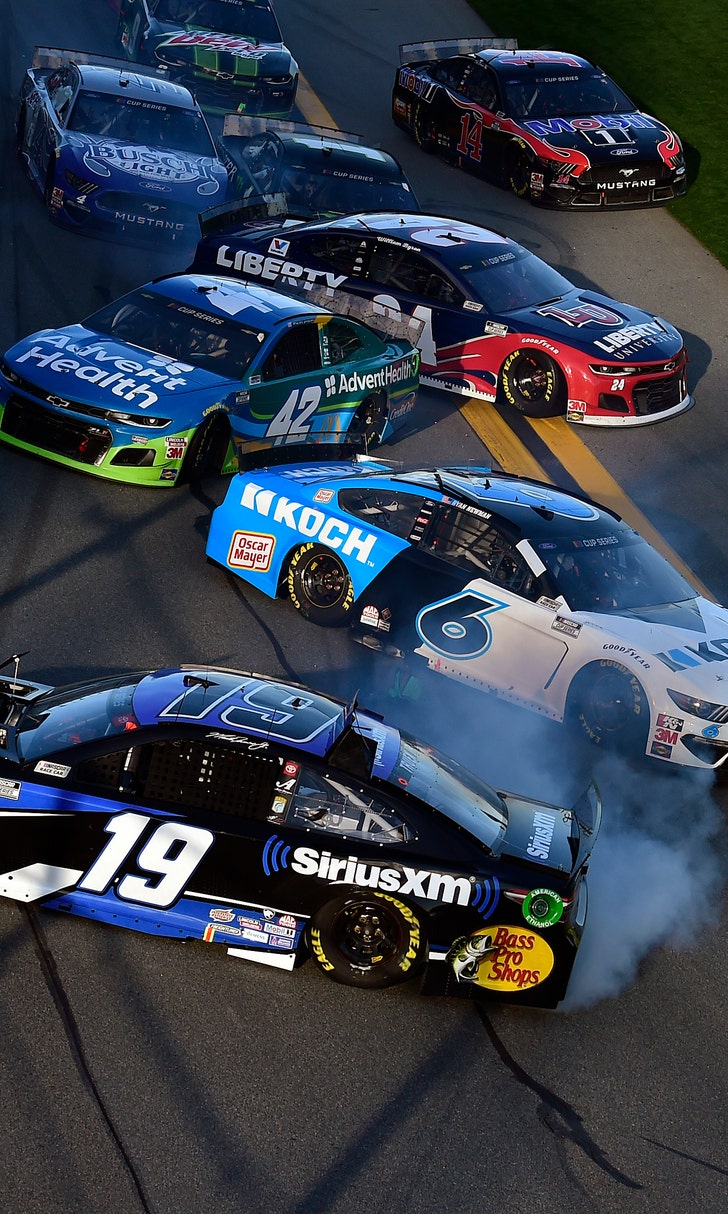 The Numbers Game At Daytona