Edwards says he's staying with Roush
August 29, 2012

Carl Edwards squelched rumors that he was a candidate for the No. 22 Penske Racing Ford — at least for 2013.
Edwards called rumors that he could be moving from Roush Fenway Racing to incoming Ford team Penske "impossible," and added the rumblings were so intense that sponsors inquired as to his status.
Edwards, who signed a blockbuster contract to remain with Roush last year while being courted by Joe Gibbs Racing, insists he'll remain in the No. 99 Roush Fenway Racing Ford in 2013.
"Truly, I will be driving the 99 Fastenal Ford next year," Edwards said Wednesday. "I'm glad to be driving that car and I've never explored the option of driving the No. 22 car. It took me so long to mention that because I thought that's so silly it can't have traction, but I guess it has."
Edwards says he doesn't discuss his contract in public and mentioned there might be a stipulation in the terms which precludes him or others from doing so. Edwards also acknowledged he's "never spoken with anyone from Shell," the sponsor of the No. 22 Penske Racing car.
AJ Allmendinger started the season with that team, but Sam Hornish Jr. has driven the entry since Allmendinger was indefinitely suspended for violating the sport's substance-abuse policy.
Joey Logano has been mentioned as a candidate for the ride. While the 22-year-old Joe Gibbs Racing driver has two series' victories, he has yet to qualify for the Chase for the Sprint Cup in the four seasons that he's been eligible. However, with Shell's recent track record, the sponsor may be more concerned with a safe choice such as Logano or sticking with Hornish.
---
---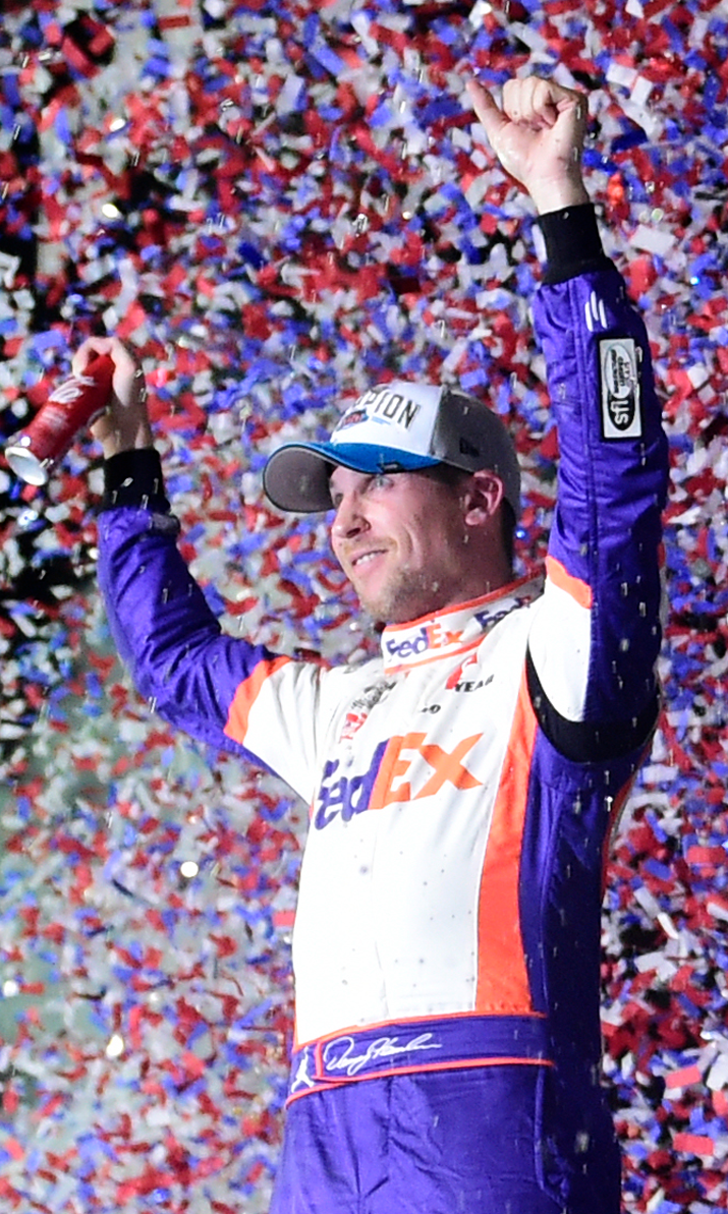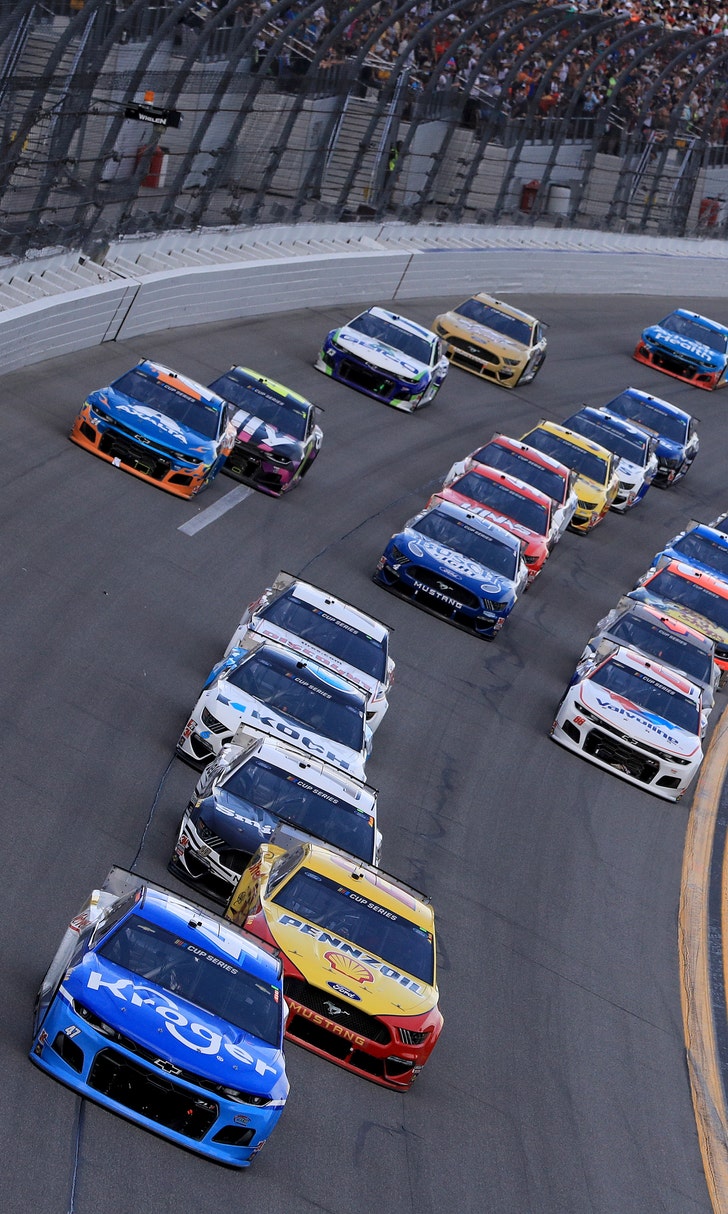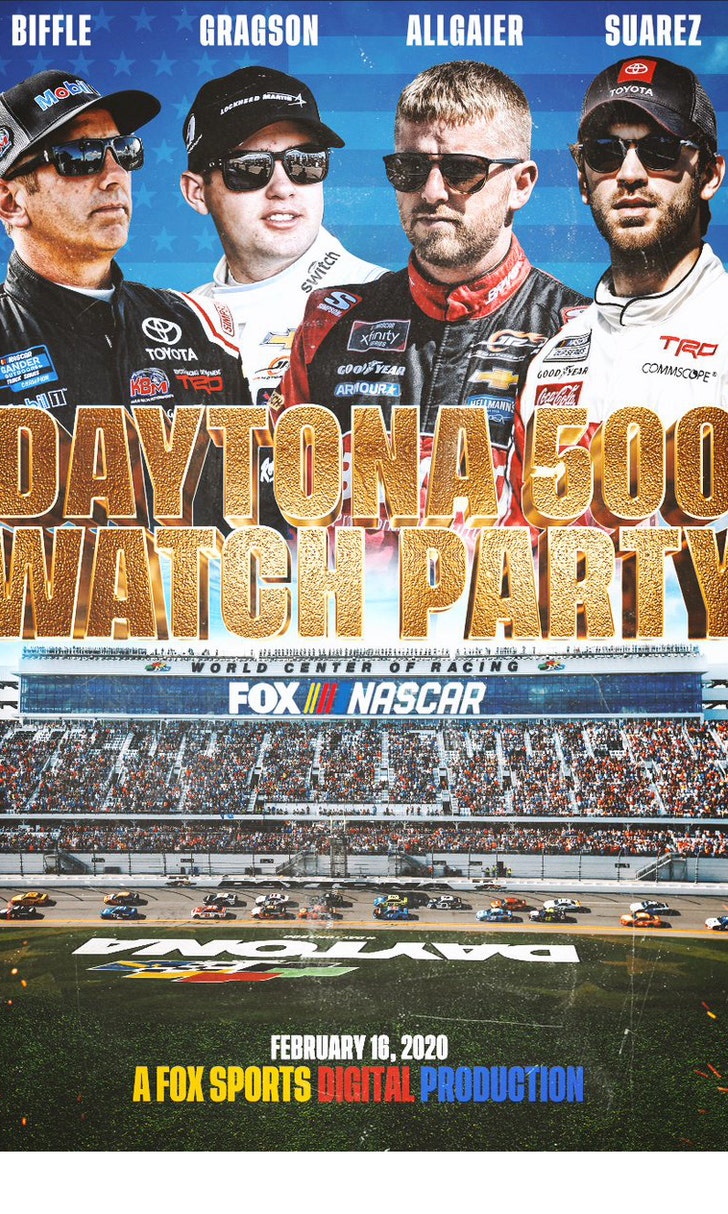 The Daytona 500 Watch Party!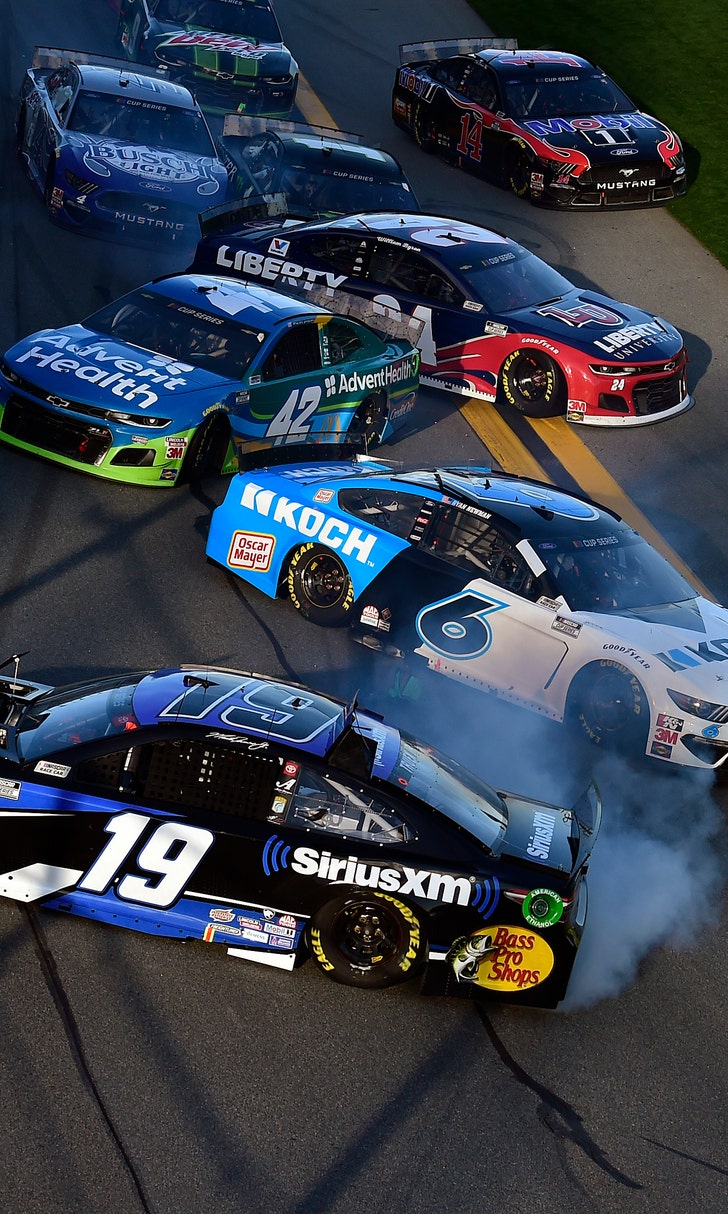 The Numbers Game At Daytona