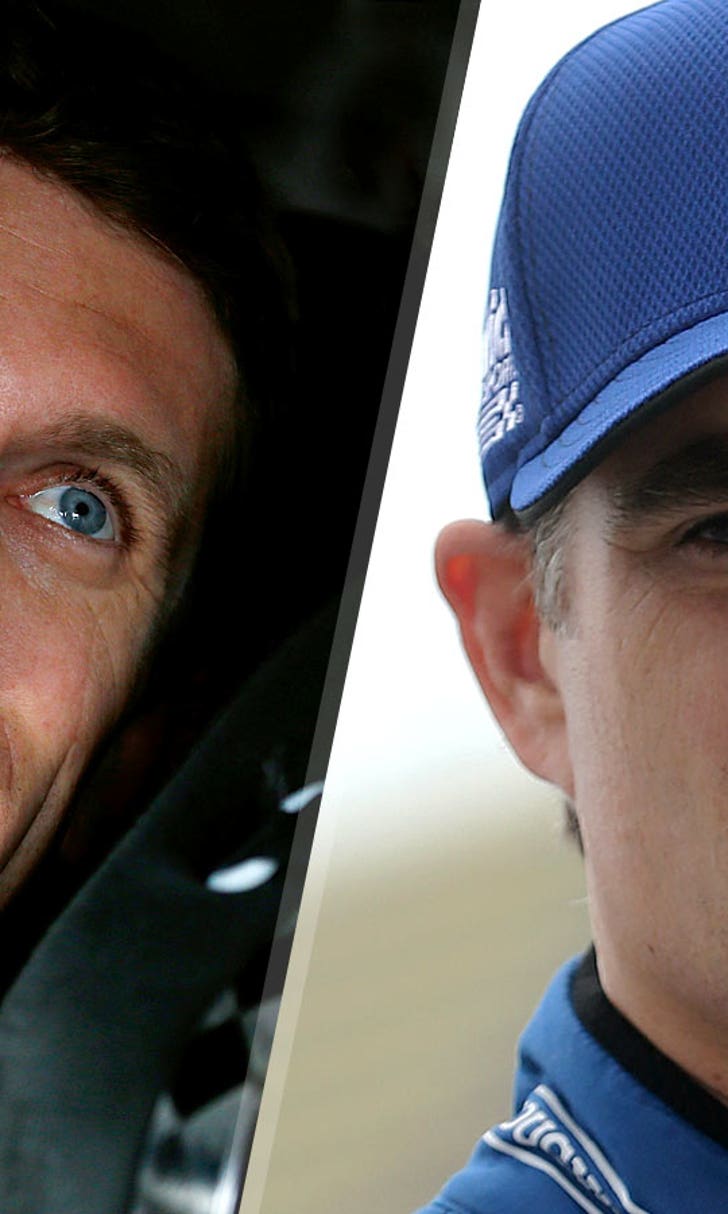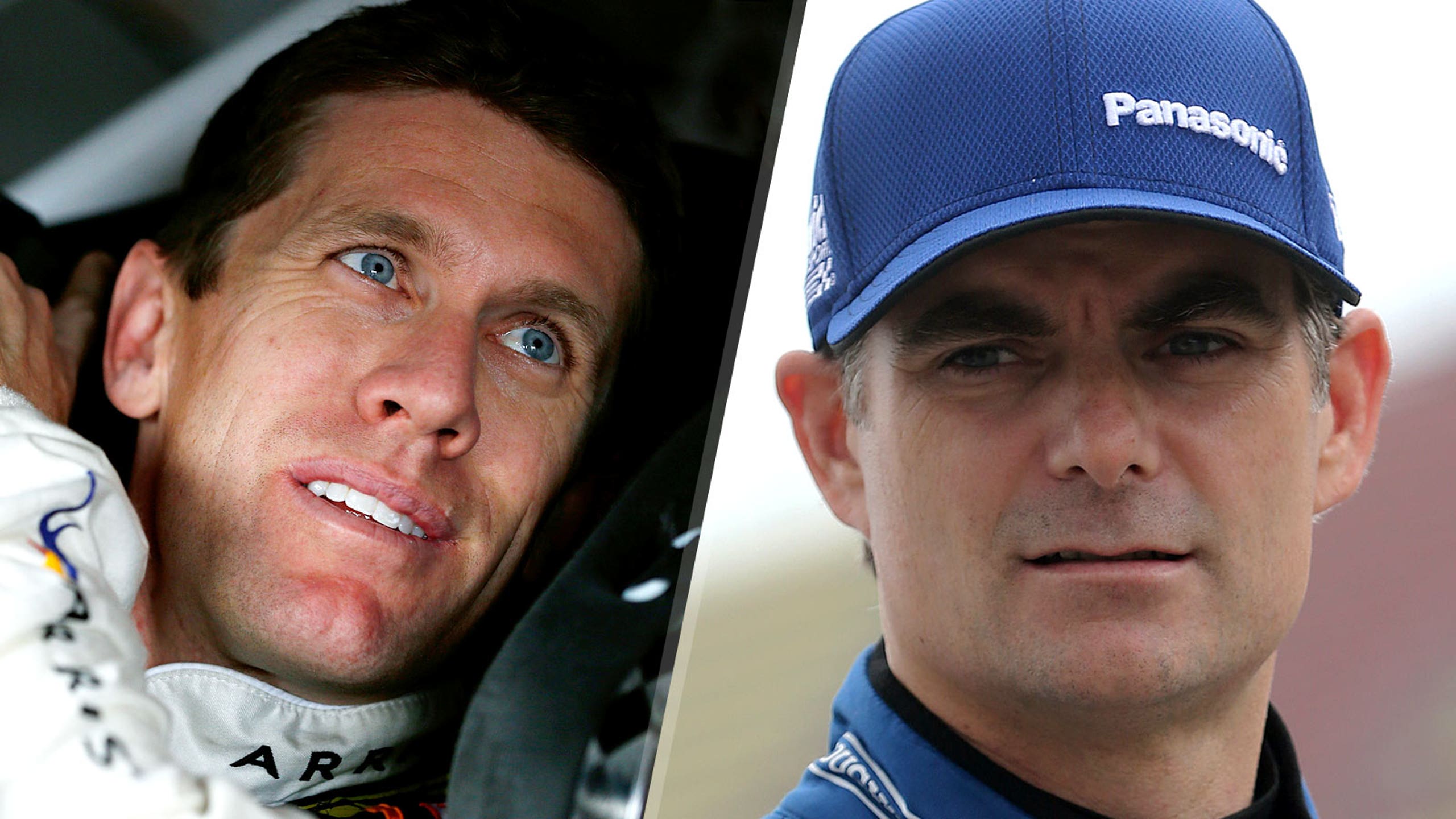 Edwards, Gordon among those who would welcome rules changes
BY Tom Jensen • June 12, 2015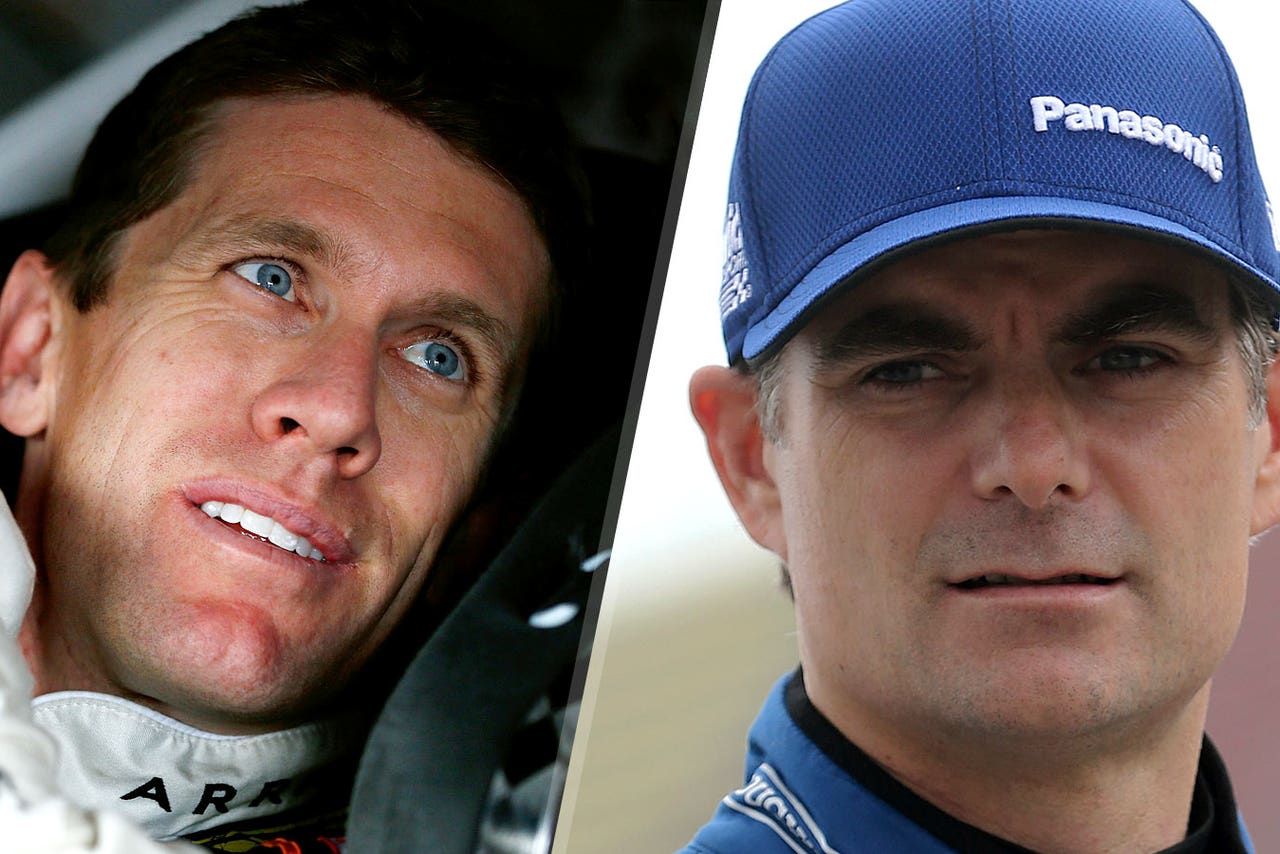 Although NASCAR officials say only that they are "evaluating all options" at this point for yet another overhaul of the Sprint Cup Series aerodynamic package, several frontline drivers said they would welcome a change, even if it came midseason.
This marks the third consecutive season that NASCAR has made significant rules changes. The 2015 package of less horsepower and slightly less downforce was created with the hope of producing better racing and closer competition, especially at the 1.5- and 2-mile tracks that make up a significant part of the Sprint Cup schedule.
The 2015 package has had drivers unhappy that higher cornering speeds and hard tires are making passing too difficult. At Dover two weeks ago, NASCAR summoned a council of drivers, with possible aero improvements one of the key agenda items, along with a safety update on track improvements throughout the series.
Following that meeting, drivers said a lower downforce package that would reduce cornering speeds is being evaluated by NASCAR for possible implementation at Kentucky Speedway next month.
Carl Edwards, one of the sport's star drivers, said Friday that he'd be all for a mid-season rules change if it improved the quality of racing.
"Are you kidding me? Would I be in favor of it?" said Edwards. "I'd be in favor of anything that makes the cars able to race around each other and to put more of the speed into the drivers' hands. And I know NASCAR, they're all for the same thing. Everybody wants this to be the best possible show for the fans. And I don't think NASCAR is scared to make changes.
Edwards applauded NASCAR's efforts to reach out to drivers.
"I think it's really cool that they (NASCAR) have been talking with the drivers more. They've been involved more," said Edwards. "Without knowing the details, I think we're headed in the right direction. I think there are going to be some neat things coming."
Four-time Sprint Cup champion Jeff Gordon said he, too, hopes rules revisions come. Gordon also was positive about NASCAR meeting with the drivers in Dover.
"What we (drivers) want is the same as what everybody wants," said Gordon. "We want more passing. We want more lead changes, three-wide racing. How you get that is by communicating and using the technology that's at our disposal."
Gordon said one key ingredient in any change would be softer tires that wear out sooner.
"I'm fine with what we're hearing about a reduction in downforce if they bring a softer tire," said Gordon. "That's the whole key."
Martin Truex Jr., last week's winner in Pocono, said that while he was confident his Furniture Row Racing team could adapt to any changes, he was unsure of what the details of any changes might be.
"There's a lot of questions right now, I think, from everyone," said Truex. "... I'll support good racing. I think everybody is on the same page as far as that goes. We'll do whatever it takes to make the racing the best we can make it."
VIDEO: Driver Brad Keselowski weighs in on Fans Speak topics
---
---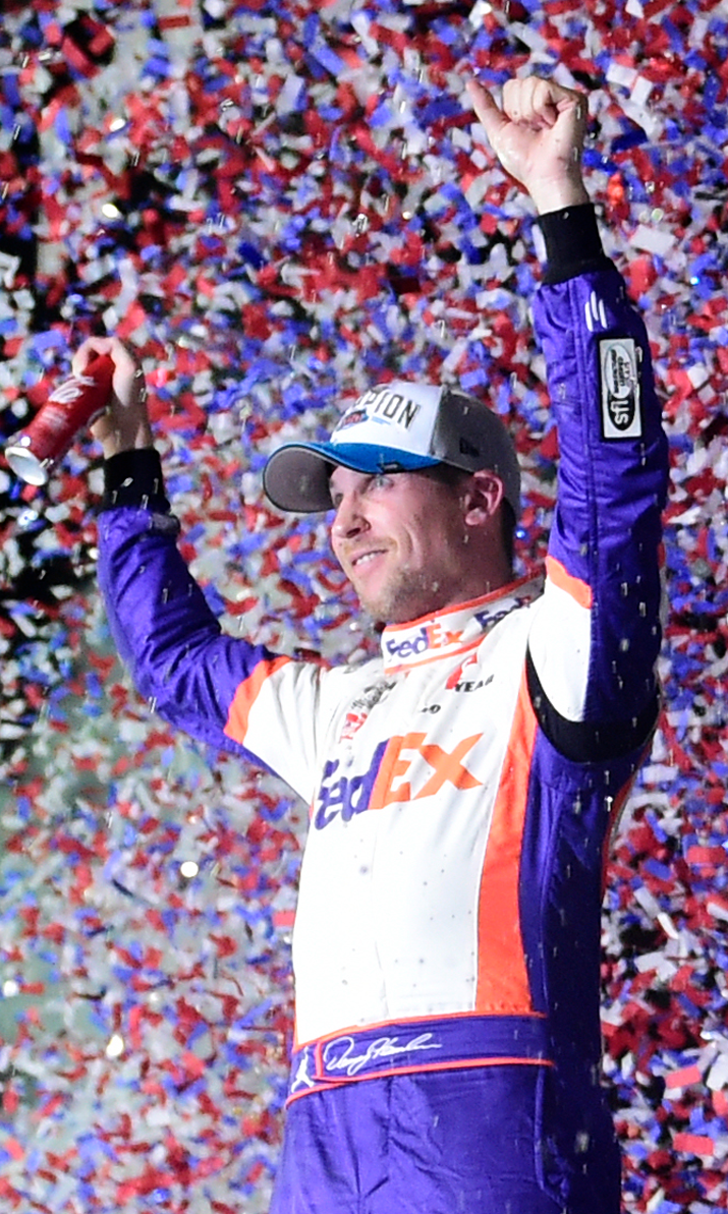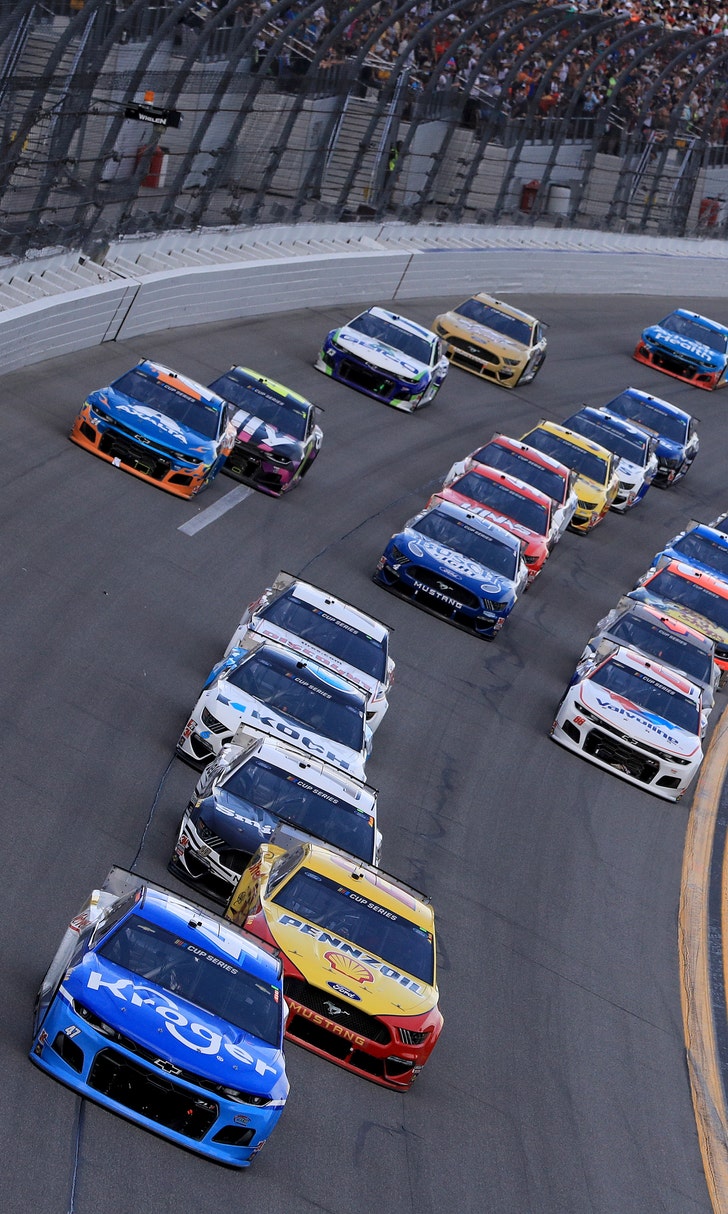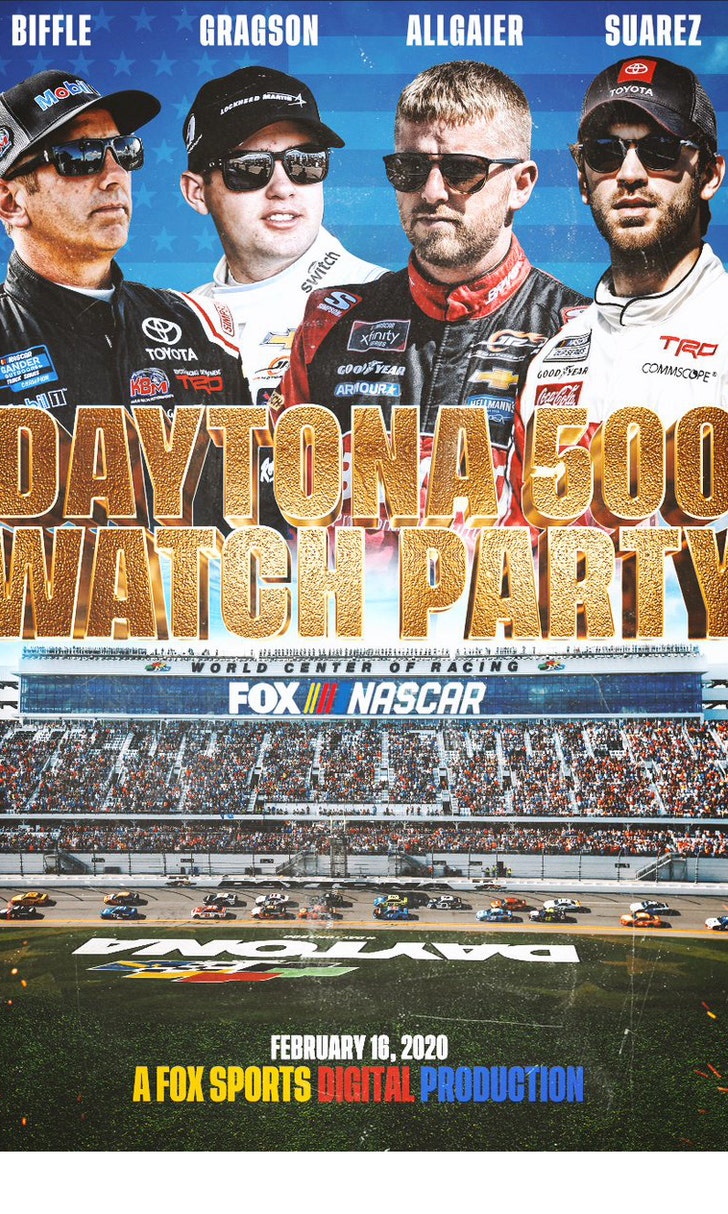 The Daytona 500 Watch Party!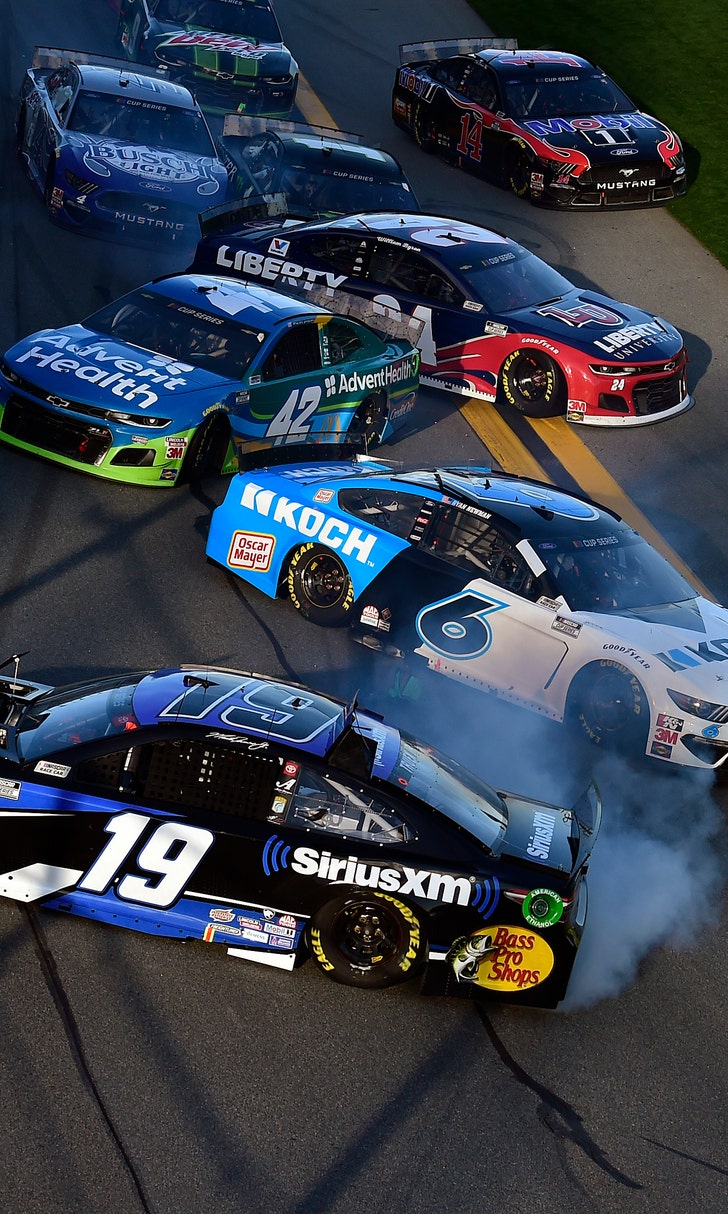 The Numbers Game At Daytona