Ecclestone testifies in trial
BY foxsports • November 9, 2011
Formula One boss Bernie Ecclestone told a German court on Wednesday that he made payments to a German bank executive in connection with the 2006 sale of the bank's stake in the racing series.
But Ecclestone told the Munich state court he had felt pressured into it because he worried Gerhard Gribkowsky, who is on trial on bribery charges, would report him to British tax authorities for ''things'' that would cost him dearly, the dapd news agency reported.
''There was a large amount of money at stake,'' Ecclestone told the court. ''I couldn't afford to take the risk.''
Ecclestone, 81, has not been charged himself in the case and has previously expressed confidence he will be exonerated of any wrongdoing.
Gribkowsky is accused of taking $44 million in payments from the Formula One head in connection with the sale of bank BayernLB's stake in the auto racing championship. He faces a possible 10 years in prison if convicted.
Prosecutors maintain Gribkowsky used BayernLB's funds to pay the Formula One chief a commission of $41.4 million and added a further agreement for $25 million to Bambino Trust, a company with which Ecclestone was affiliated.
Ecclestone told the court that he had deserved a commission for the sale, saying ''I did a very, very good job.''
Gribkowsky was in charge of managing the sale of BayernLB's stake to private equity firm CVC Capital Partners.
Prosecutors have said Gribkowsky sold the stake without updating its valuation in return for bribes disguised as consulting contracts.
The defense argues, however, that Gribkowsky saved the bank hundreds of millions of euros through his negotiations.
In the indictment, prosecutors said the money was disguised as payments to an Austrian foundation set up by Gribkowsky under phony consulting contracts and paid through shell companies with addresses in Mauritius and the British Virgin Islands. They say Gribkowsky failed to pay German taxes on the money.
BayernLB, or Bayerische Landesbank, held a 48 percent stake in SLEC Holdings, which owned the companies that run the Formula One racing series. At the time, 25 percent was owned by the family trust Ecclestone, and the remainder was held by other banks.
CVC bought Ecclestone's and BayernLB's stakes and regrouped them in a firm named Alpha Prema, becoming the Formula One's majority shareholder. The price of the deal has not been disclosed.
CVC has said it had no knowledge of any payments to Gribowsky.
---
---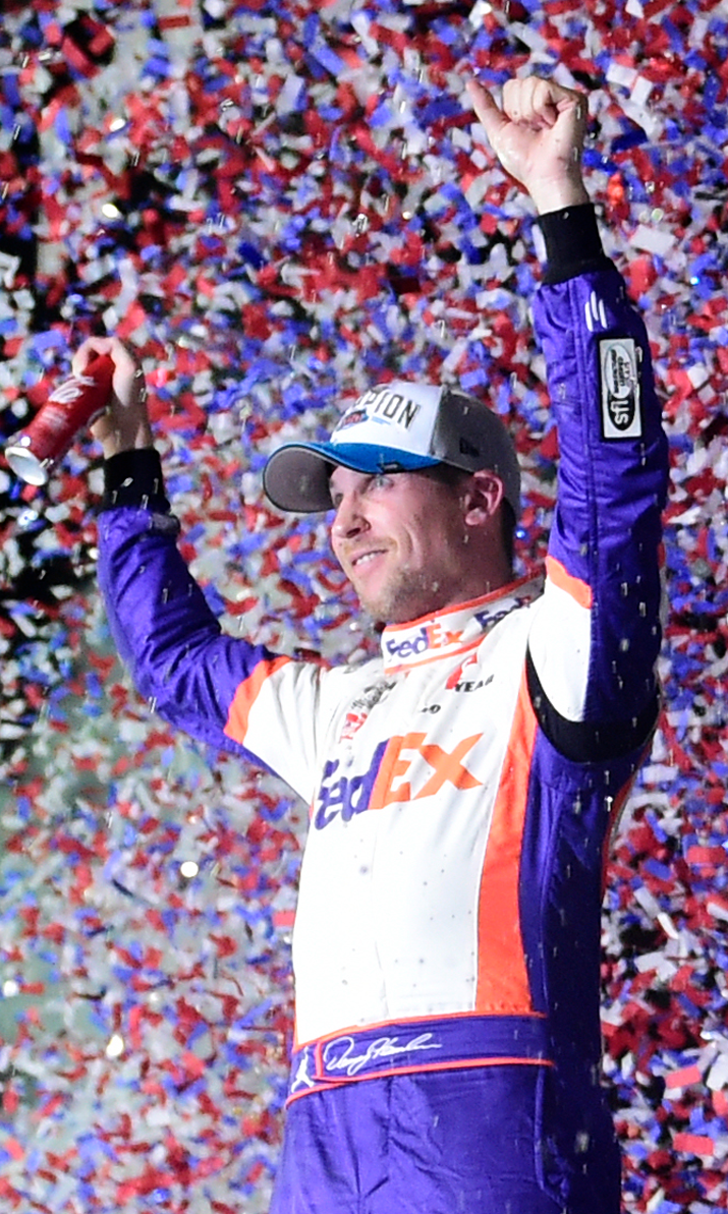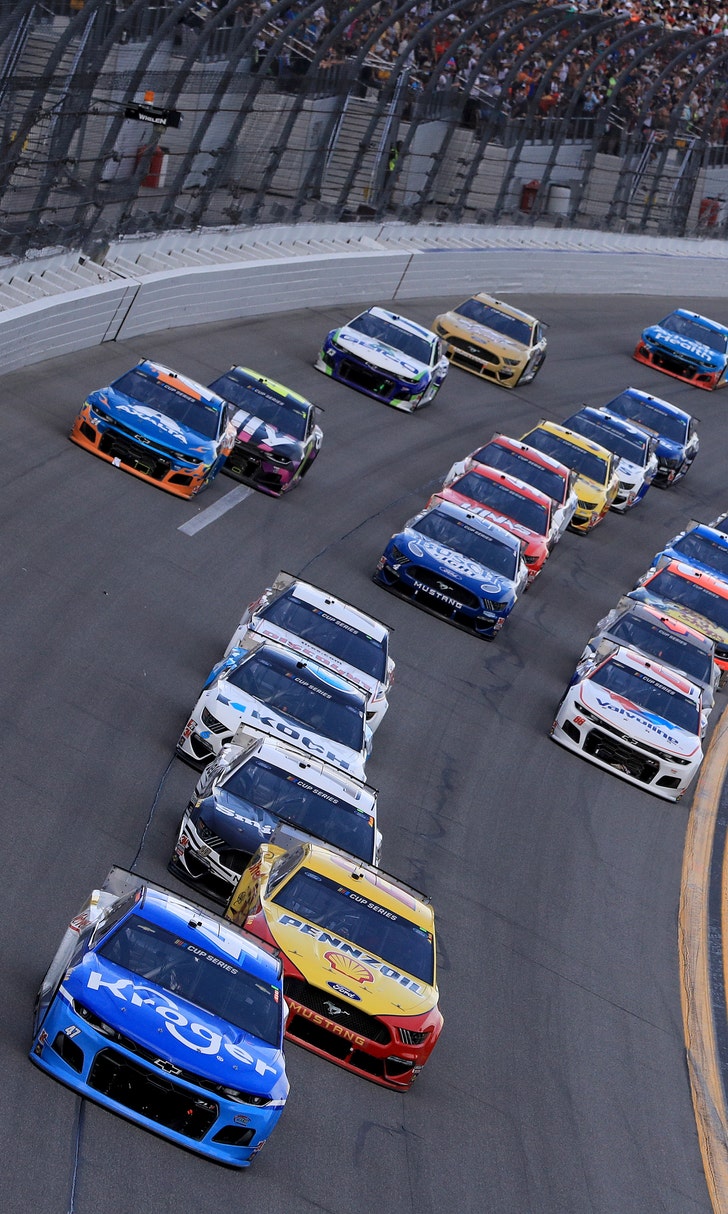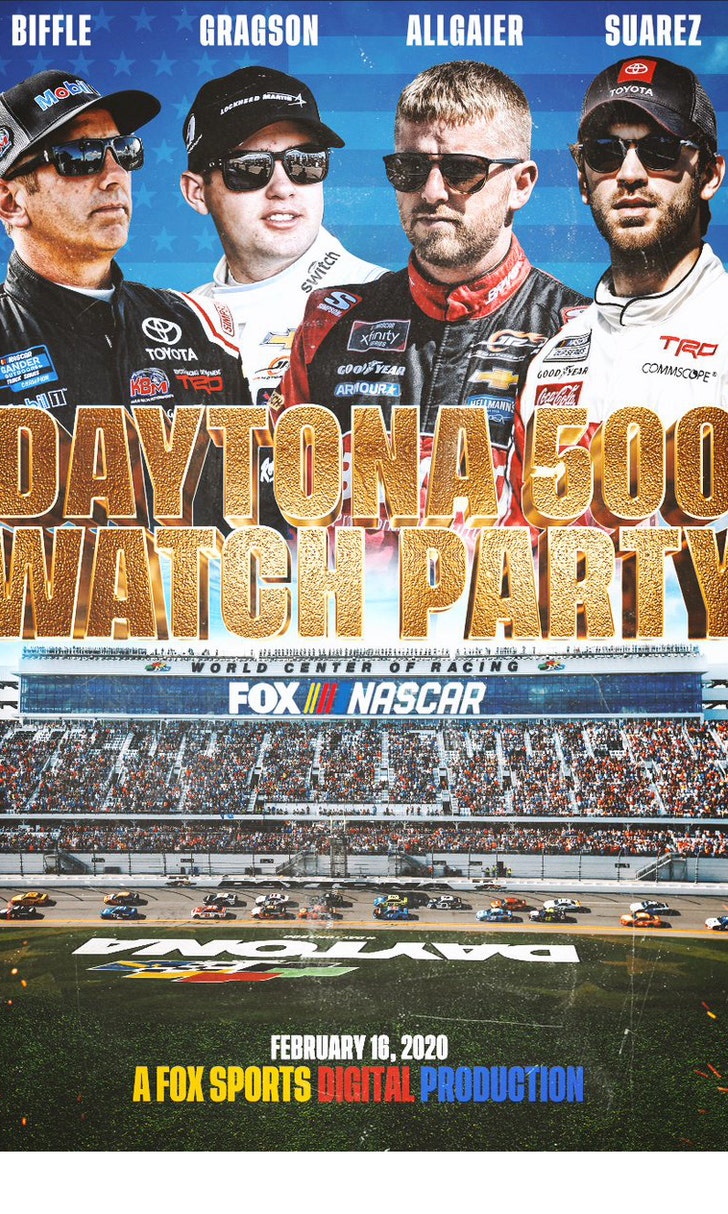 The Daytona 500 Watch Party!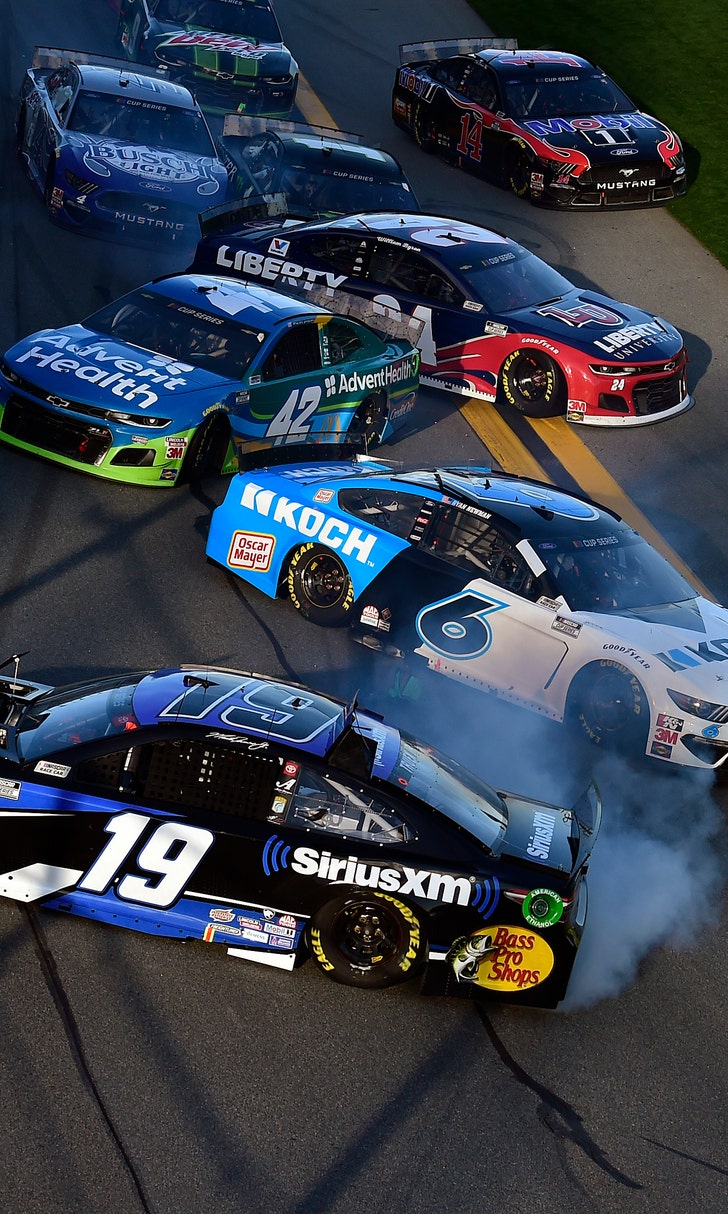 The Numbers Game At Daytona