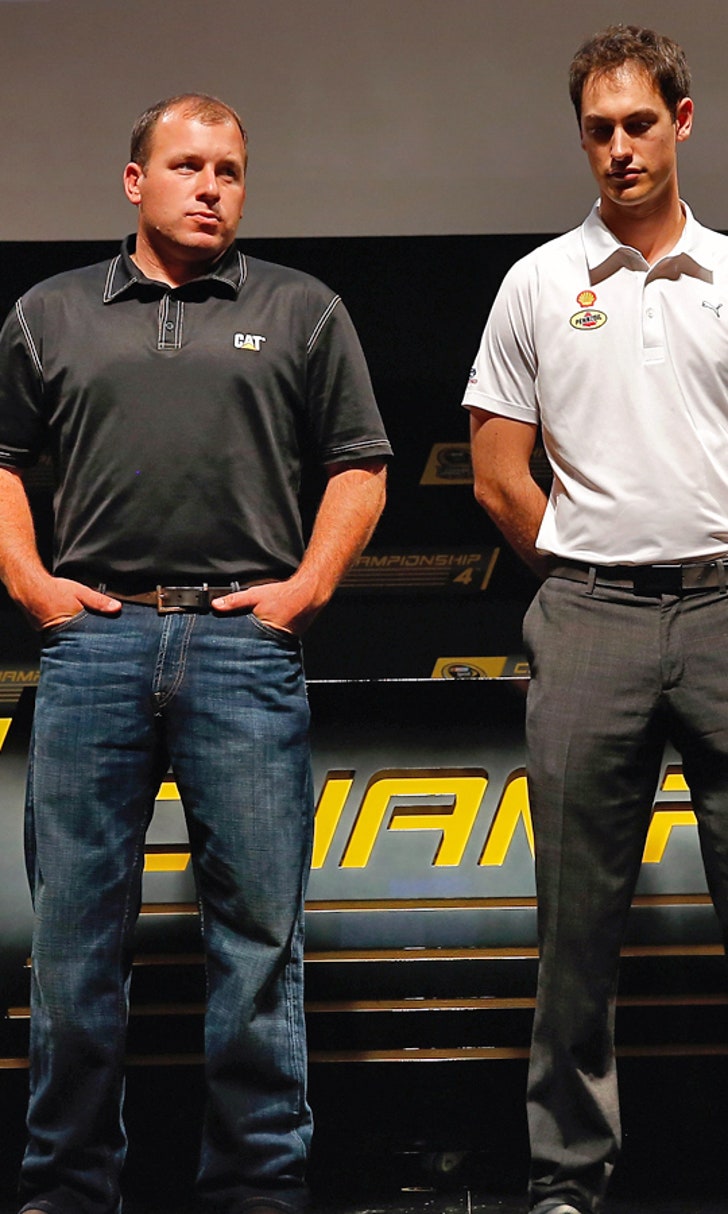 Drivers now have title template for elimination-style Chase
BY Larry McReynolds • January 9, 2015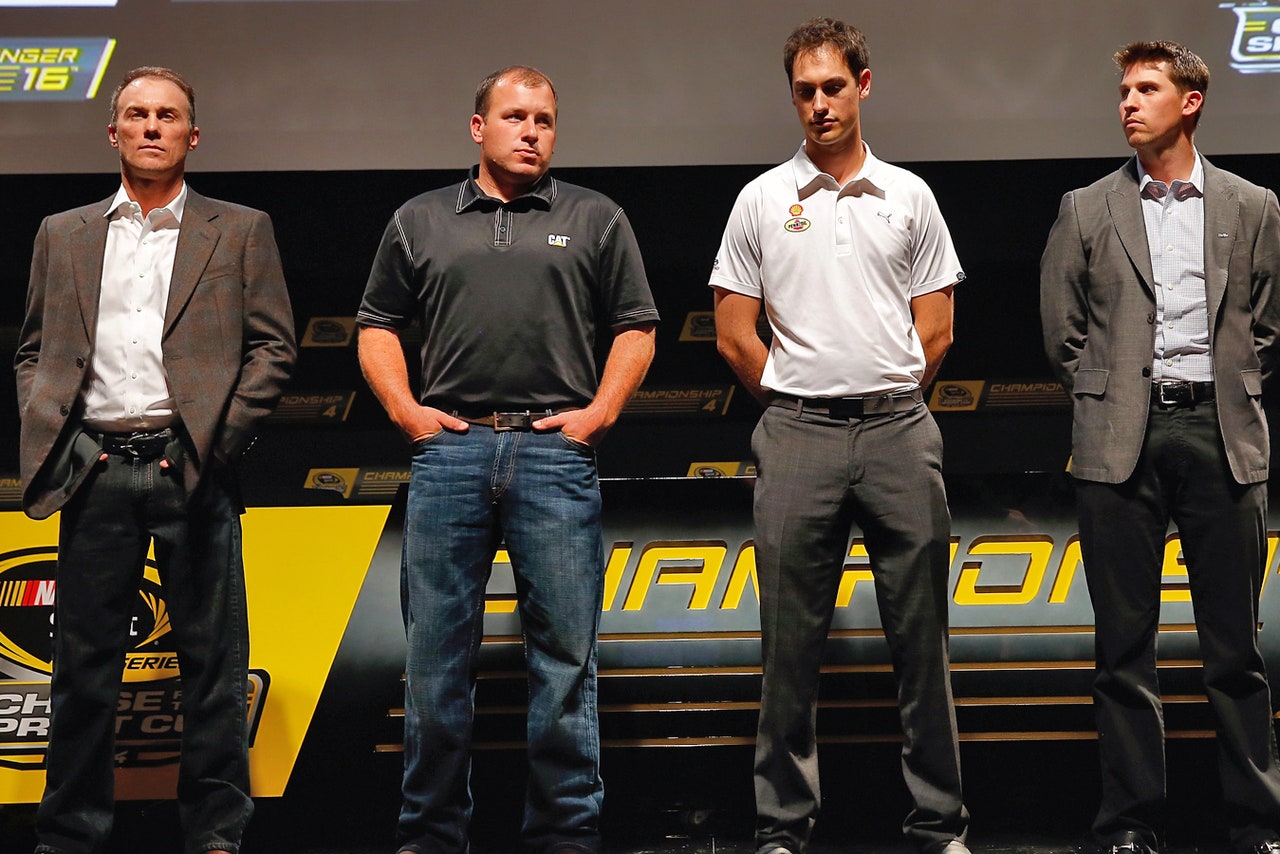 As the 2015 NASCAR Sprint Cup season draws nearer, we know that the biggest unknown is the rule changes that NASCAR handed down during the off-season. By that I mean that NASCAR is reducing the horsepower by about 125 horsepower and reducing downforce on the cars.
It will be the least amount of downforce this Generation 6 car has had in now its third season of competition. So that's an unknown across the board until we get the cars out there on the track competing against one another. Now, are you going to sit in the grandstands at one of the tracks or watch the race on one of our FOX broadcasts and notice these changes? The answer is probably not.
My gut feeling is aside from that, the biggest thing to watch for is how these teams approach the Chase format. Last year was somewhat like going into 2015 is going to be. The new Chase format last year had a lot of unknowns in it. Now all the teams have one season of experience under their belt in this new format. I honestly believe the product we are going to see on the track is going to be stouter, more competitive and even more intense than we saw last year. That's saying a lot when you think back to the pressure cooker these drivers and teams found themselves in last year.
Now the drivers and teams know what they really, really need to do in the first 26 races, in what we call the regular season. Additionally, for those 16 teams that qualify for the 2015 Chase, they now have a template of what it takes to win the championship. They saw drivers like Kevin Harvick, who had his back against the wall in the last two races of the year, have to win two consecutive weeks to win the championship -- and he did.
Conversely, they also saw Ryan Newman not win a race either in the regular season or in the Chase, but he put together a string of races all year that saw him finish second overall in the season-ending points. Again, he was able to do that without a single trip to Victory Lane in 2014. So I think having those two clear examples will make the competition even stronger yet.
---
---