Dover will be a real Monster for some
BY foxsports • September 21, 2009
Mark Martin continued his championship charge in New Hampshire by scoring a tour-topping fifth win of the season on Sunday.



Fall in






And if his prior record at Dover International Speedway is any indication of what to expect on Sunday, then Martin should be well on his way to the 2009 Sprint Cup championship.

Martin and his Hendrick Motorsports teammates Jeff Gordon and Jimmie Johnson each have four wins at Dover. But Martin staged a memorable run at the Monster Mile when he won three consecutive September events from 1997 to 1999. His consistency at the one-miler is exhibited through 21 top fives and 29 top 10 finishes in 46 starts. In recent years, Martin averaged a 7.36 finish in the last 11 Dover races.

So which Chasers could be concerned about surviving the Monster on Sunday?


Jeff Gordon — Gordon is already facing a 102-point deficit as he returns to Dover, where he suffered a wicked wreck during qualifying in May. Gordon started the race 42nd and finished 26th. Crew chief Steve Letarte said Dover and Phoenix are the two tracks he "has circled" of the Chase races given Gordon's recent runs. Four of Gordon's five DNFs at Dover have occurred in the last 14 of 33 career starts.


Juan Pablo Montoya — Montoya qualified third at Dover in June and shot out like a cannon to lead the second lap. But his inexperience in stock cars and tire management were quickly revealed. Montoya sunk to the back of the pack and finished 30th. Expect Montoya to be savvier this time around.






Denny Hamlin — Hamlin has not posted a decent Cup finish at Dover since his encounter with Kyle Petty in September of 2007. Hamlin has ended up on the wrecker's hook in two of the last three Dover races. Given that Hamlin didn't earn any friends at New Hampshire, Dover could prove an interesting ride for the Joe Gibbs Racing driver.


Kasey Kahne — Kahne lasted just 66 laps before a failed crankshaft ended his day at New Hampshire with a 38th-place finish. He enters Dover in the Chase cellar and with his record on the Monster Mile, has little hope of climbing out. Kahne has five DNFs in 11 starts at Dover. On the bright side, he scored a career best sixth-place finish in May. However, his average finish at Dover is 24.1.


Brian Vickers — Vickers wrecked in his first two Dover starts. His best finish — sixth — and only top 10 was earned in his third of 11 starts. Vickers finished 25th in May. His average finish at Dover is 21.5.


Kurt Busch — Busch had one of the most memorable Monster meltdowns after dueling with Tony Stewart in spring of 2007. His retaliated on pit road by buzzing the No. 20 car and Stewart's jackman went flying over the car's hood. NASCAR parked Busch that day, then fined him 100 points and $100,000. Busch has a solid 10.9 qualifying record at Dover, but his average finish of 20.5 reflects his five DNFs.
---
---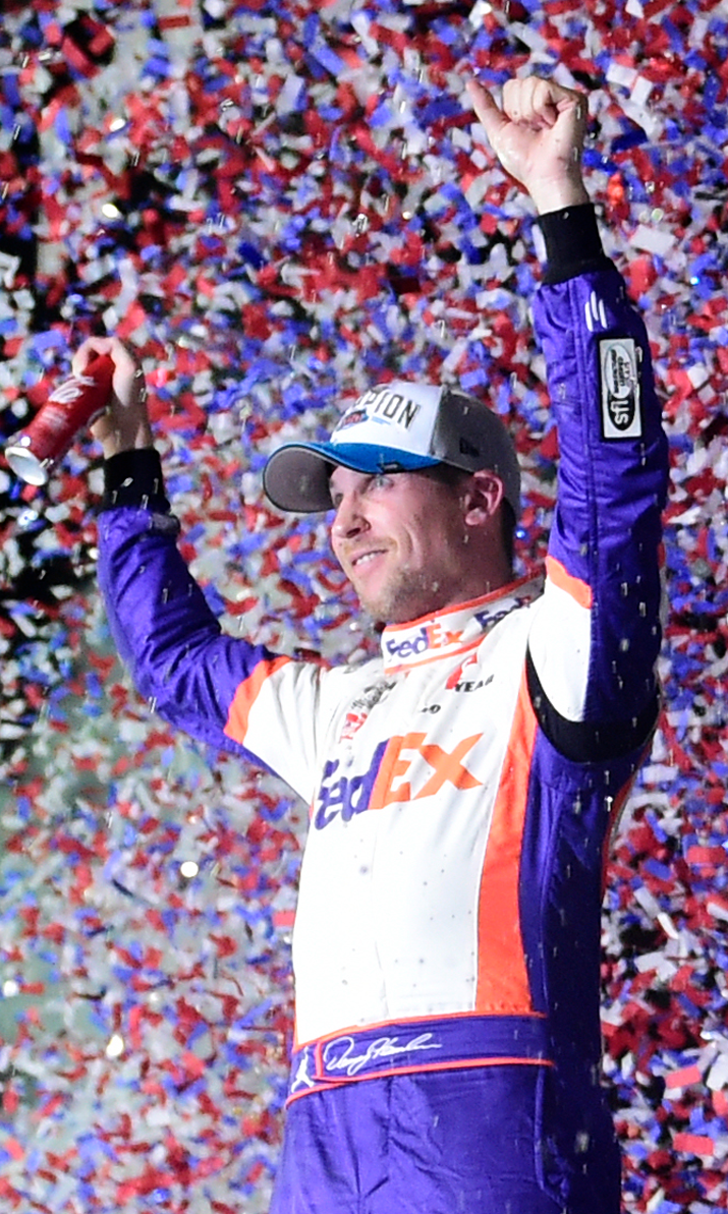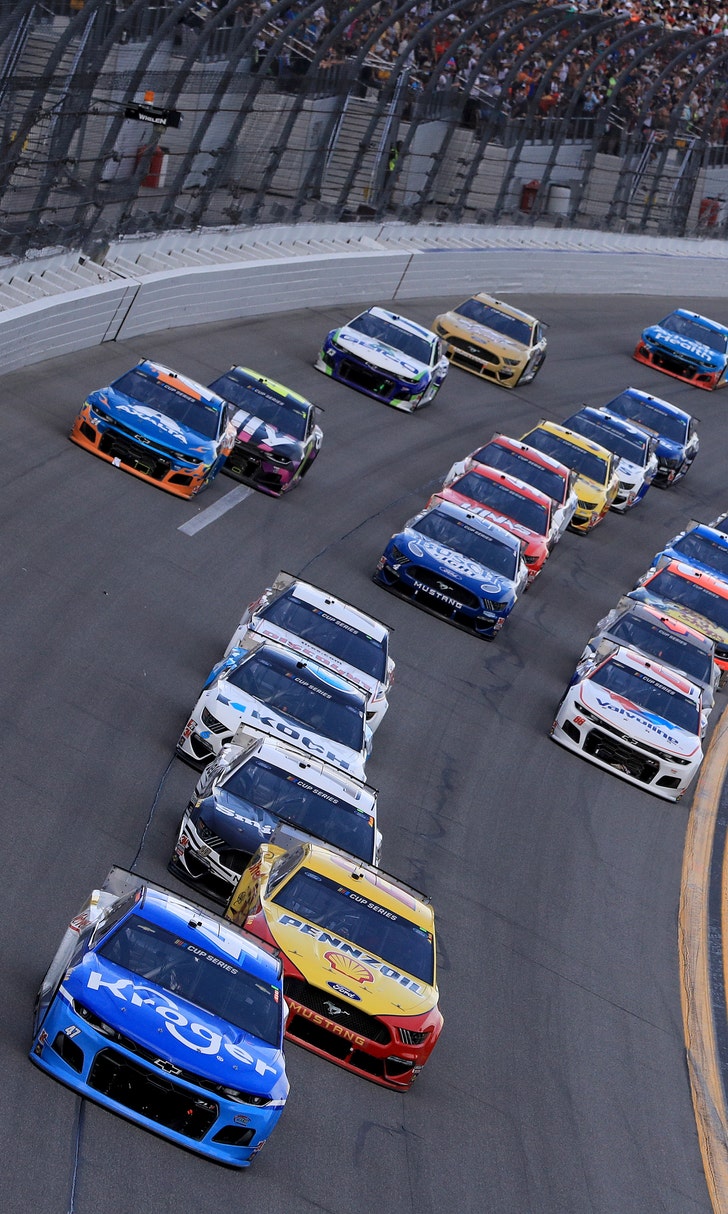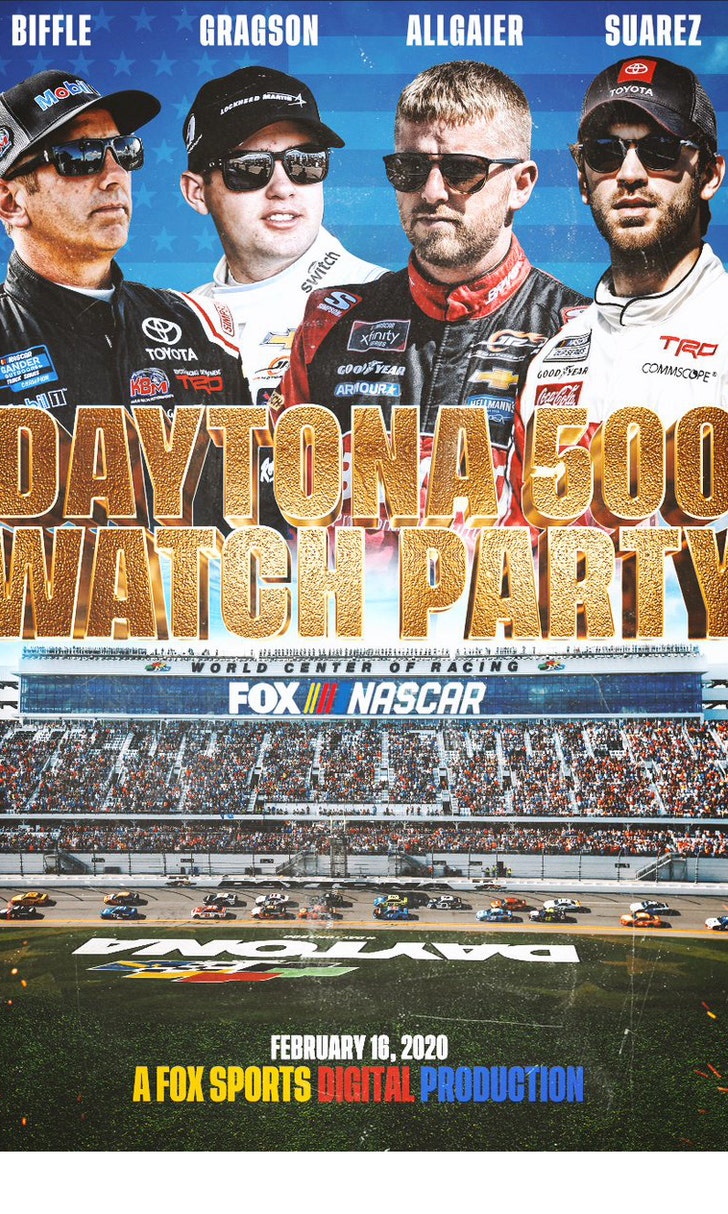 The Daytona 500 Watch Party!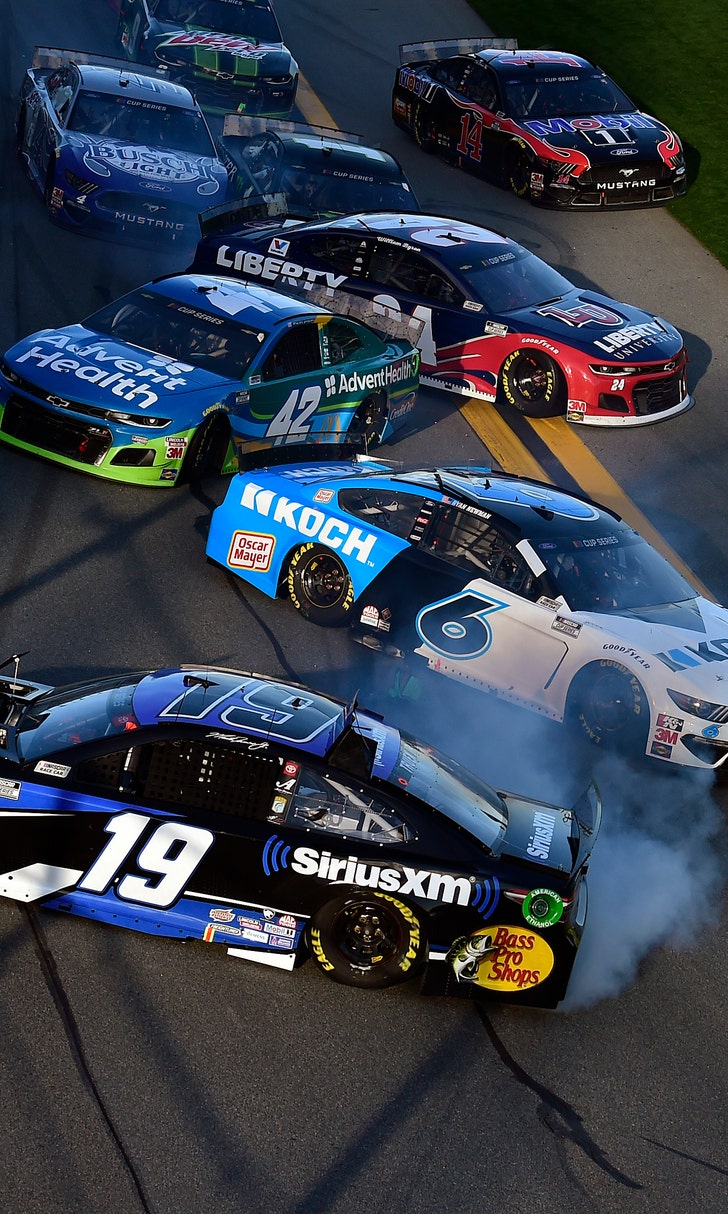 The Numbers Game At Daytona