Daytona win changes drivers' lives
BY foxsports • February 15, 2010
When Earnhardt Ganassi Racing's Jamie McMurray pulled into victory lane to celebrate Sunday's win in the Daytona 500, his emotions overcame him.

"It's unbelievable," he said.

Sunday was only the beginning.

Winning the Daytona 500 has that kind of awe-inspiring effect — even for drivers with a list of wins to their credit.

Winning can also have an impact on a driver's career. A Daytona 500 victory can lead to more opportunities as well as an increased level of fan recognition. It can change the way a driver is viewed by sponsors and others both in the sport and outside of it. It puts him in elite company.

It's truly can be a life-altering experience.

And only one driver has been a repeat winner since 2001: Michael Waltrip. Jamie McMurray, Ward Burton, Dale Earnhardt Jr., Jeff Gordon, Jimmie Johnson, Kevin Harvick, Ryan Newman and Matt Kenseth have also won in that span.

Two years after his victory, Newman still struggles to capture just what it meant to him.

"That was a dream come true," he says of his 2008 win. "It was the culmination of everything that me and my family had sacrificed for all those years of building my racing career and to getting me to that moment. I still get speechless when I talk about it."

He recognizes that it has altered his career, at least the perception of it.

"I think the way people perceives you changes and therefore your life changes," he says. "The media, the sponsors, there's a lot of different perspectives of it. But it's a life-changing experience, it's not necessarily a personality-changing experience."

For some, it took a little while to understand just how much that win would mean.

Hendrick Motorsports' Gordon was already a series champion when he won his first Daytona 500 in 1997. While he was thrilled, he admits he might not have recognized the full scope of what it would mean.

Now a four-time series champion and three-time 500 champion, Gordon has certainly gained a more complete understanding of the value of a victory in this race — and how it can alter a racer's career.

"I won my first Daytona 500 in 1997 and it was only what, my fourth year in the series," he says. "So I don't think I fully appreciated it back then. Definitely, the coolest thing that it changes for you is that you'll forever be introduced as a Daytona 500 champion. Especially being a three-time champion that's a great, great feeling to get introduced in that way."

Gordon's teammate, four-time and defending series champion Johnson, was the opposite in terms of career path. Johnson had yet to win a title when he took his Daytona 500 win in 2006. He went on to be the Cup champion that season and the next three — but is still seeking his second win in the 500.

"For being the biggest race that we compete in, I mean it's everything," he says of his win. "It gave me a title, 'Daytona winner Jimmie Johnson' — it's the only race that does that. By far the single biggest event you can win and second to a championship."

And sometimes, it might even seem to eclipse it.

Dale Jarrett, both a series and Daytona 500 champion, says that winning the race brought opportunities into his life. Winning it multiple times — Jarrett is a three-time Daytona 500 champion — just adds to the magic.

"When we won the second one that there was more attention paid to our race team and to myself and you put yourself in another select group," he says. "And then in 2000 when we won the third one — it's just amazing. You sit and look at the names and there are only a few people ahead of you that through all the years in this sport that have won more. It opened a lot of doors and created a lot of excitement along the way."

Time has passed and Jarrett, who won the 1999 Cup title, has ended his driving career and moved into the announcer's booth. But after a Cup career that spanned 24 seasons, the full impact of those 500 wins has really sunk in for Jarrett.

"Most of the time if I go somewhere that I'm being introduced or something, the majority of the time it's 'Three-time Daytona 500 winner.' If they do bring the championship up, it's generally second," he says.

"Other than maybe Jimmie who's won four straight [titles], that obviously gets everyone's attention, I think the majority of other people are recognized as Daytona 500 winner before anything else they've accomplished in their career."

— Jorge Mondaca contributed to this report.


---
---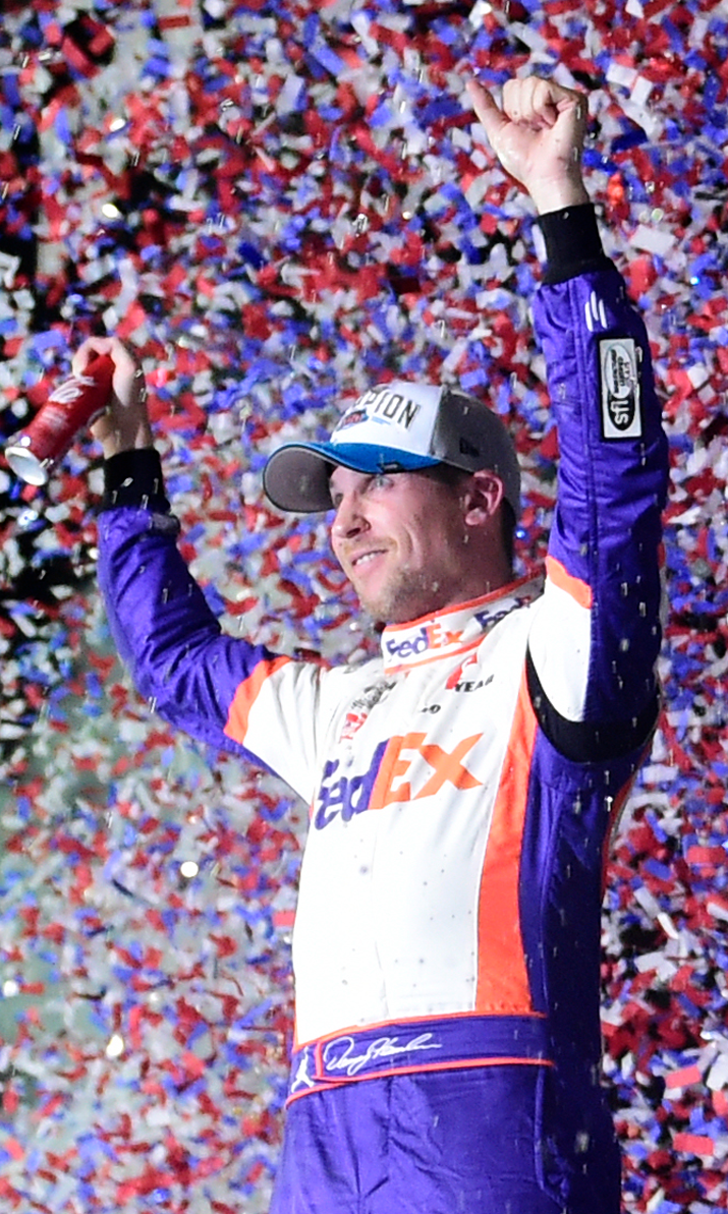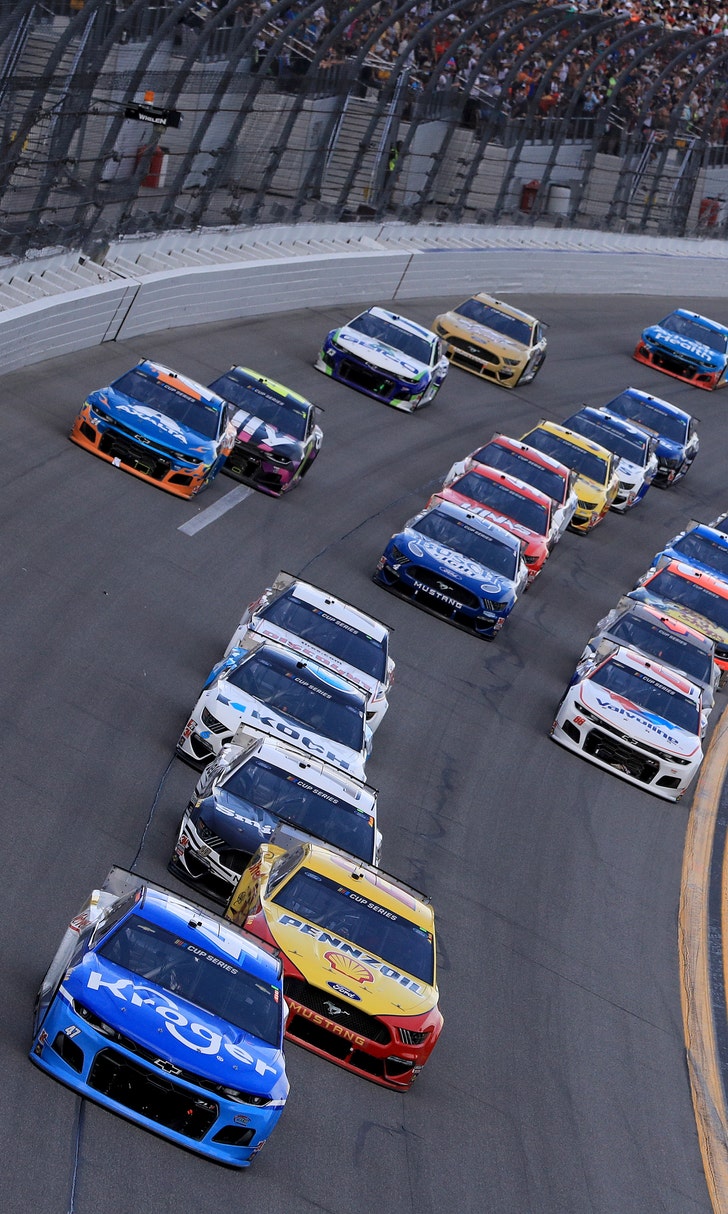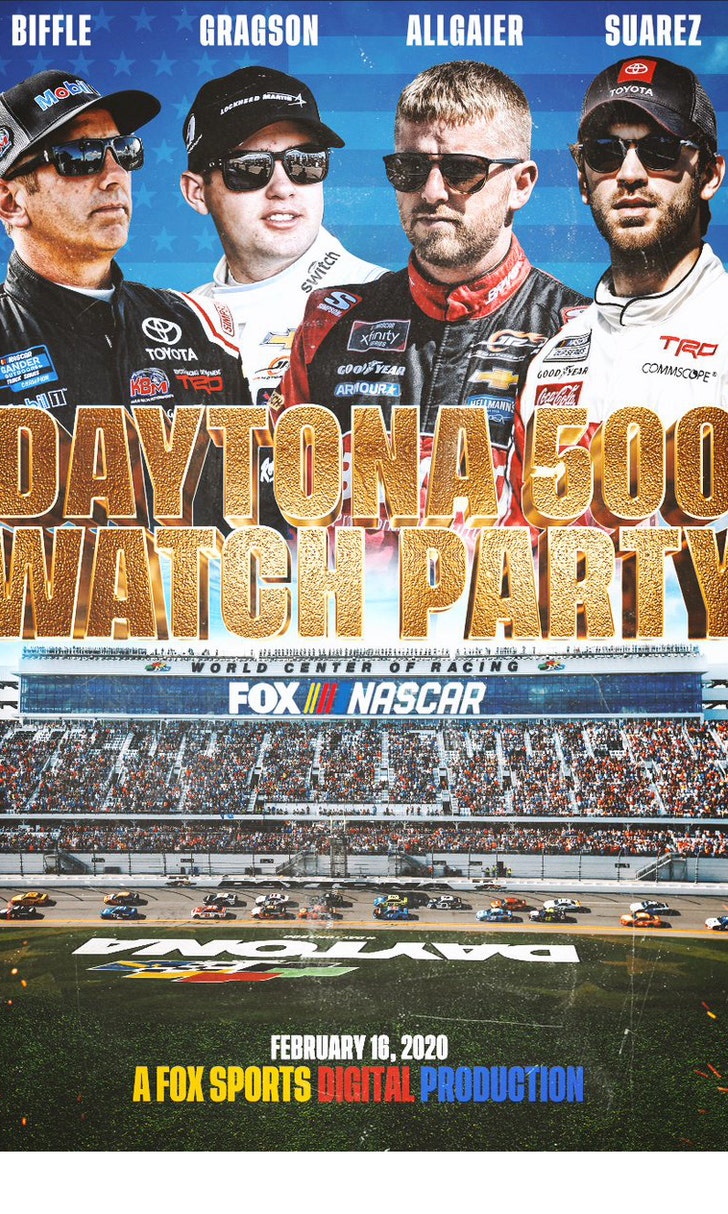 The Daytona 500 Watch Party!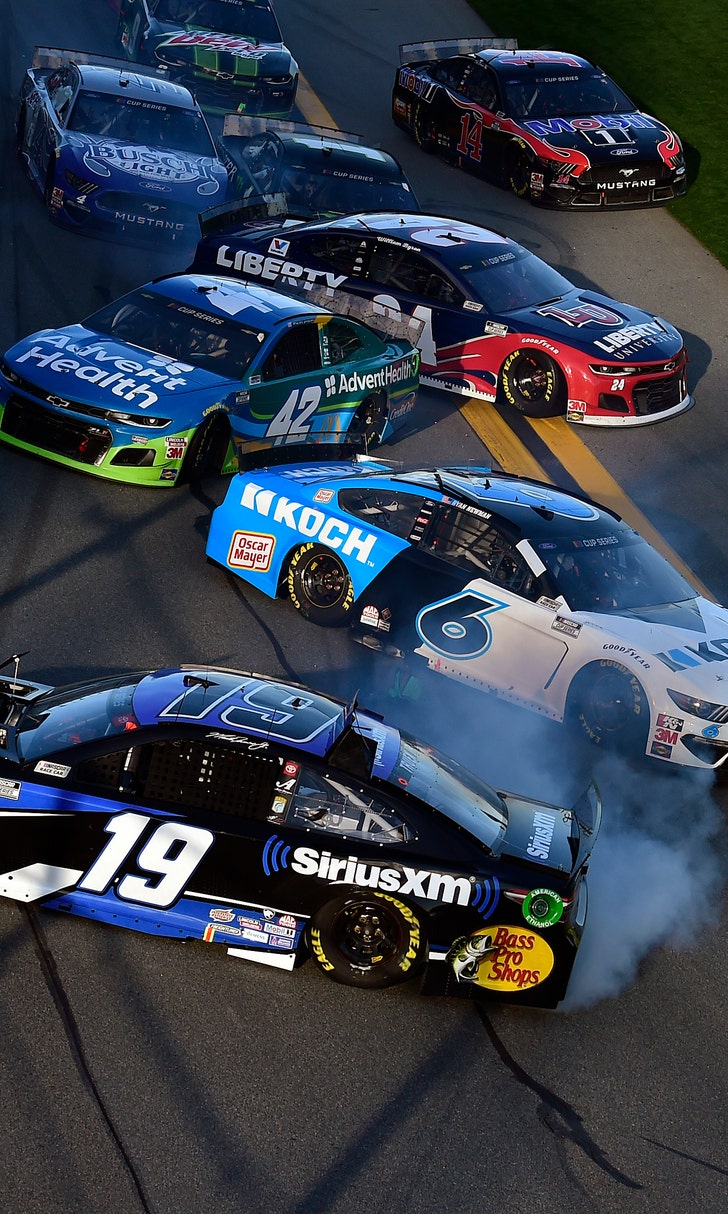 The Numbers Game At Daytona