Daytona glory doesn't guarantee anything
BY Larry McReynolds • February 17, 2010
For us in the broadcast booth, at least, what we saw Dale Earnhardt Jr. do in the Daytona 500 really wasn't a surprise. We had seen his car do what it did Sunday several times during Speedweeks. It just seemed like when that car would get a sniff of air and a push down the back straightaway into Turn 3, it was like someone engaged the turbo boosters.

Now I always hate playing "woulda/coulda/shoulda," but if Dale Jr. could have gotten that run going a little earlier, well there is a very good chance we would be talking about him as the Daytona 500 champion. Had that happened, goodness knows all of Junior Nation would still be partying today.

Now I know in his postrace comments that Junior was disappointed about running second. But in all honesty, that is something we have been looking for. We need someone that is unhappy that they didn't win a race.

Trust me, I know. Sure I was the crew chief for two Daytona wins, but my cars also finished second a couple times. Guess what? To get that close to winning the Daytona 500 and not win it and run second sucks.

Junior has always had the knack at the restrictor-plate races and knows when and where to put his car. He learned that from his Dad. If he could have gotten to Jamie McMurray in time, while I don't think Junior would have wrecked him, he sure would have made Jamie work hard for that win.

Maybe it is because this will be his third year at Hendrick Motorsports, but I truly believe Junior has a little more bounce in his step. Maybe it is because he knows beyond a shadow of a doubt that team owner Rick Hendrick and his entire operation have given Junior everything he needs to be successful. Maybe part of it is because of some exciting things going on with JR Motorsports. I just see and hear more confidence in Dale's voice during his interviews. You can't simply say his Daytona run is how his season will go. It just doesn't work that way.

But the kid who won that race, Jamie McMurray, earned that win. You have to remember that probably as late as mid-October 2009, McMurray didn't have a clue what he was going to do. At the same time, I am not sure that Earnhardt Ganassi Racing co-owner Chip Ganassi knew what he was going to do with that No. 1 car, either. Johnny Morris, the owner of Bass Pro Shops, decided to stay on as the sponsor, Chip hired Jamie back and now they are all Daytona 500 champions.

There were a couple other notable runs in the Daytona 500 we need to touch on. Red Bull Racing's Scott Speed and Roush Fenway Racing's David Ragan need those runs and it absolutely helped their confidence. Does it take them off the hot seat? Absolutely not. These guys and their teams will have to go out there and perform week in and week out. They both need more consistency in their runs.

Those guys can drive a race car. There is no question in my mind. Look at David. He almost made the Chase for the Sprint Cup in 2008. In Scott's case, he qualified on the outside row twice last year. You simply can't do that and not have the ability behind the wheel. But again, we need to see more good runs out of both these guys and not just what they did last Sunday in the 500.

The same can be said for Richard Petty Motorsports' Elliott Sadler. He had a great run Sunday. Heck, for that matter, he had a great run last year in the Daytona 500 and almost won the race. Unfortunately after that, he had a pretty dismal year.

So again, you can't say that the Daytona 500 is any type of measuring stick for how your season will go, be it good or bad. You simply have to show up at the track the next weekend and see how it plays out for you and the team.

That was a great Daytona 500. Everyone should sure be proud of it.
>

What's next?

So now that No. 1 car heads to California with some serious positive momentum. Now to be fair, I have seen both sides of the equation. In 1992, after winning the Daytona 500 with Davey Allison, it seemed we could do no wrong at the track. On the flip side, we won the 1998 Daytona 500 with Dale Earnhardt Sr. but the very next week at Rockingham we had to use a provisional to even make the race.

I tell folks all the time that NASCAR is a humbling sport. You can be on top one minute and on the bottom the next. Sure, that No. 1 team can still smile about Daytona when they walk into the garage Friday at California, but folks, it's back to business as usual. How you run at Daytona is no longer a good measuring stick for what the season will bring.

The best example I can give you, other than 2006, is that Daytona has beat that No. 48 car of Jimmie Johnson to pieces, but look who has won the championship for four straight years. So yes, it sure doesn't hurt to have a great run at Daytona, but then there is no guarantee that you will run well at California, Las Vegas, etc. Once again on the flip side, a bad run at Daytona doesn't mean you will run bad at the other tracks nor ruin your championship hopes.

---
---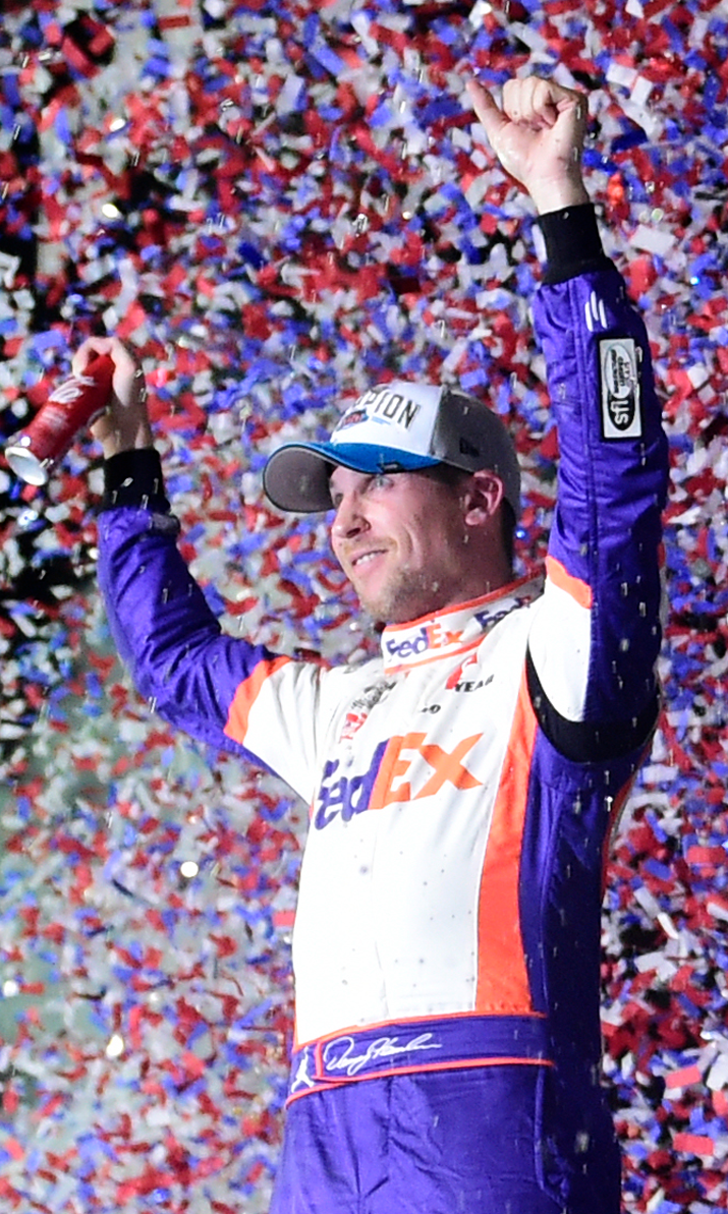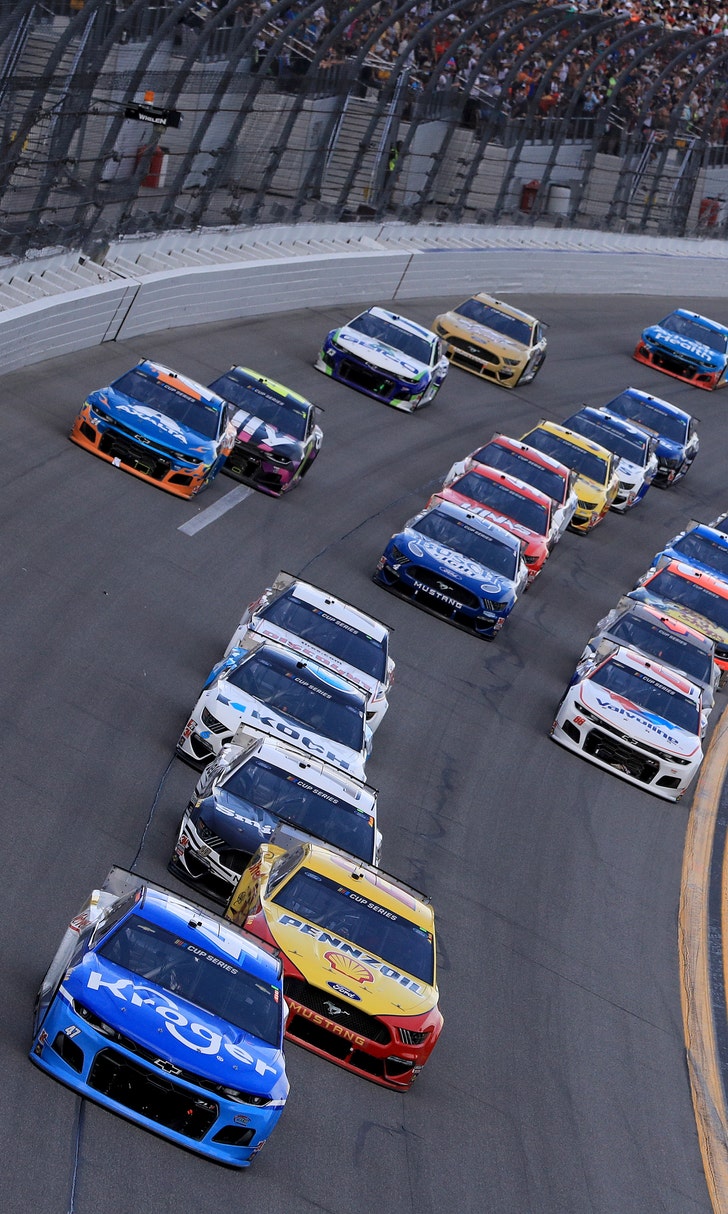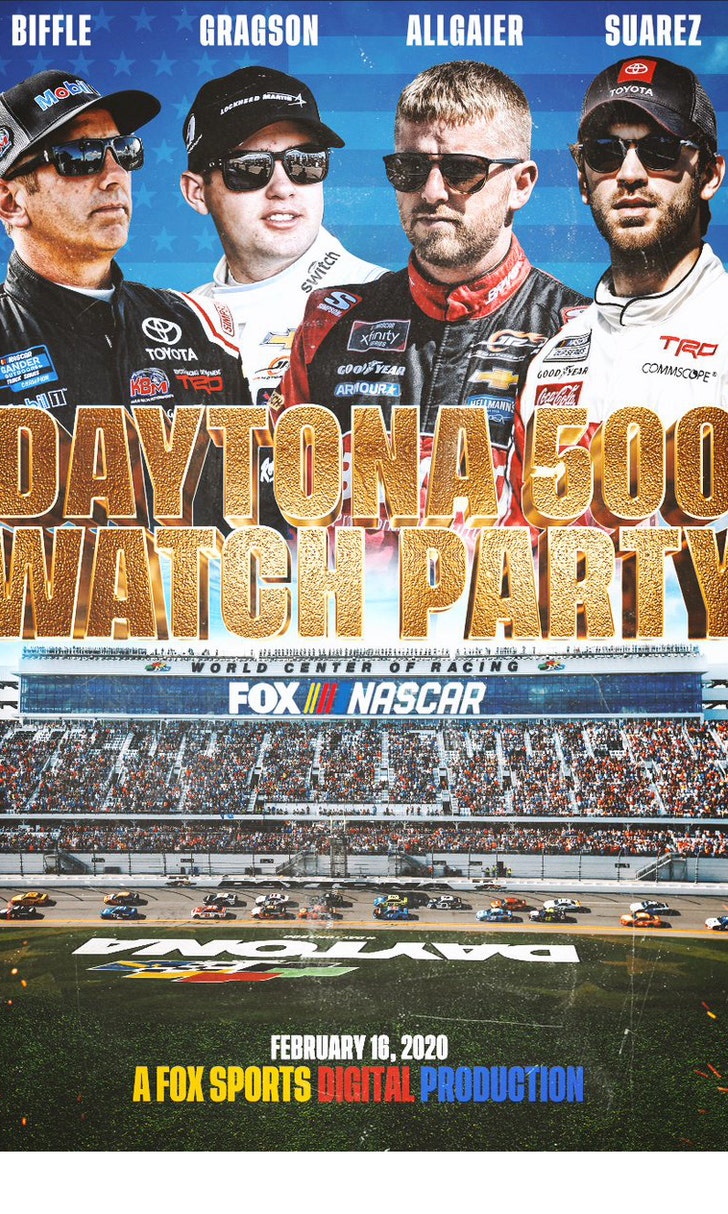 The Daytona 500 Watch Party!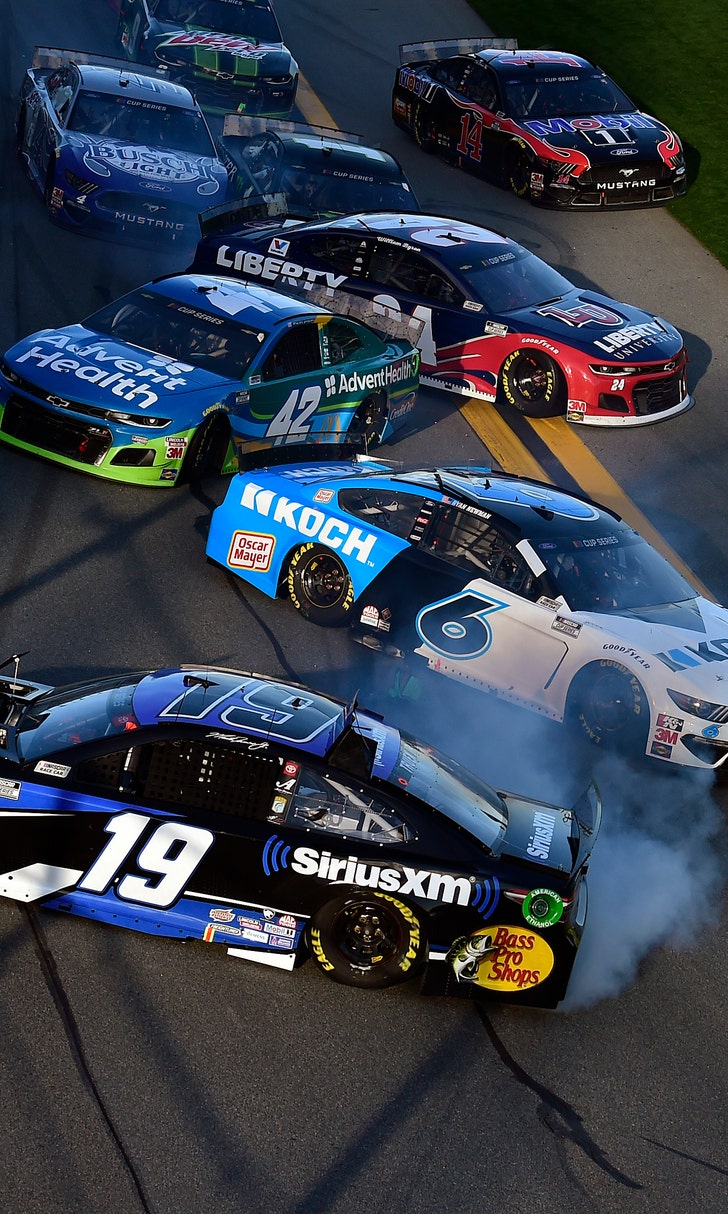 The Numbers Game At Daytona