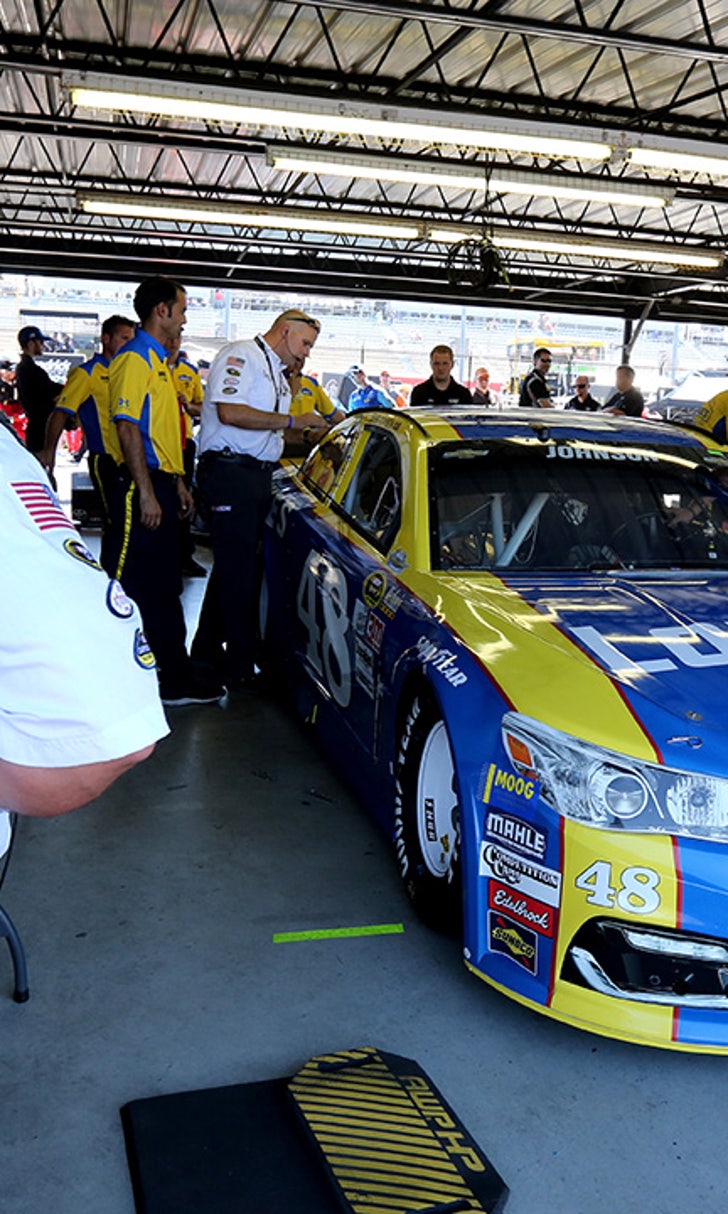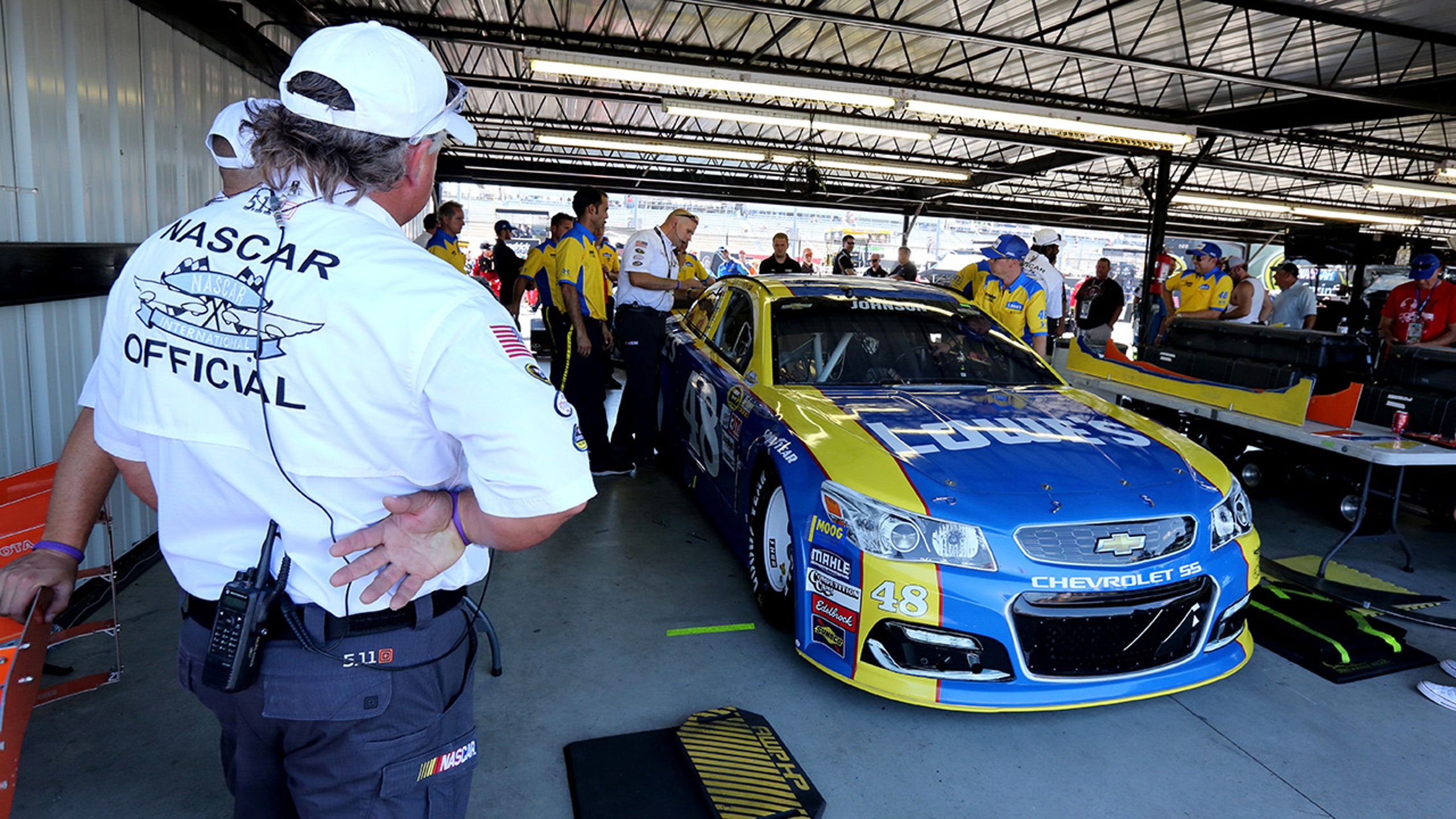 Darlington penalties expose big concern for drivers in the Chase
BY foxsports • September 7, 2016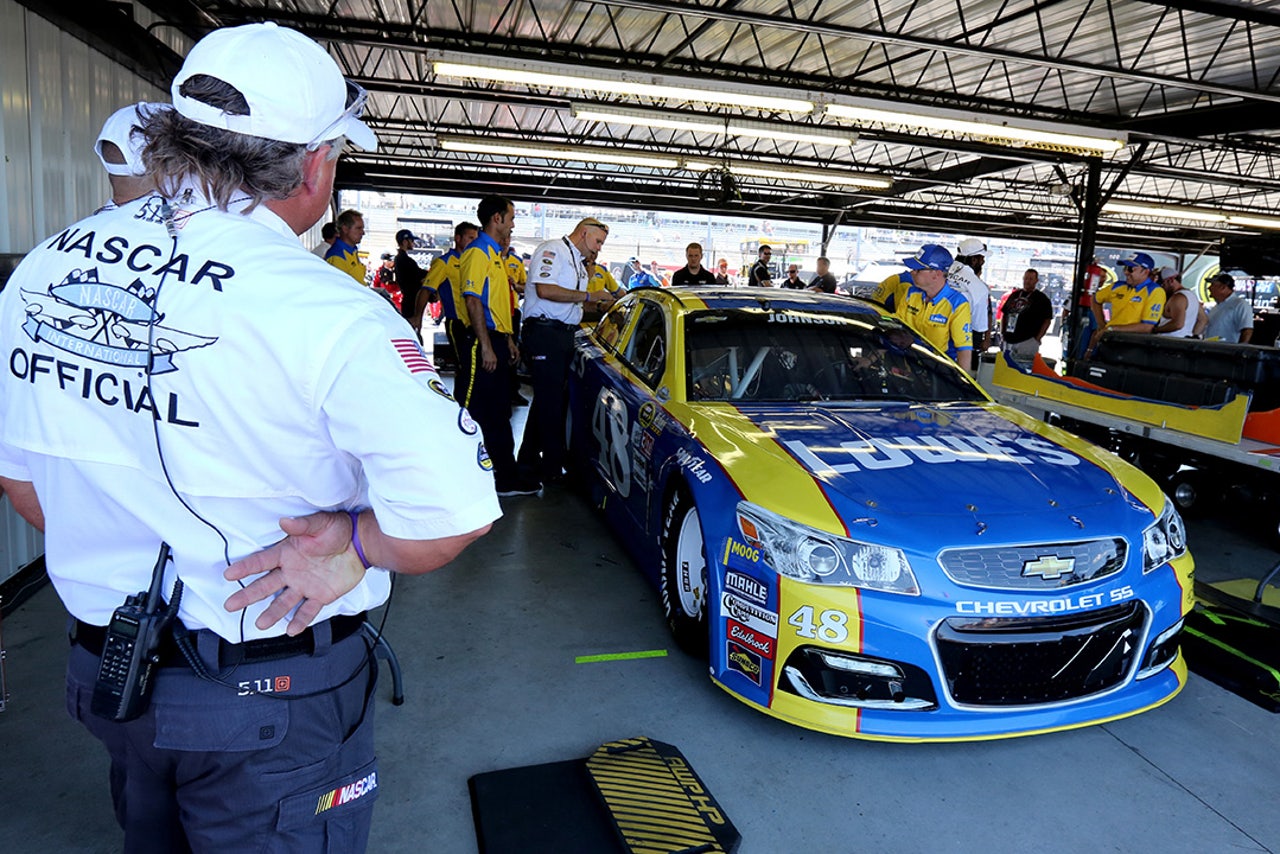 On the surface of it, NASCAR's big news Wednesday was that the sanctioning body penalized Ryan Newman 15 points because his car failed to pass the post-race Laser Inspection Station in Sunday night's Bojangles' Southern 500 at Darlington Raceway.
Instead of being 7 points behind the cutoff for the Chase for the NASCAR Sprint Cup with one race to go, Newman is now 22 points back of Jamie McMurray, who currently holds down the final Chase spot.
Realistically, Newman will have to win at Richmond to make the Chase now. Given that he's gone 113 races without a victory,  that isn't likely to happen. In truth, it wasn't likely that Newman would make up 7 points in one race on McMurray anyway and makes it even less likely
Only once in 25 attempts this year has Newman scored as many as 15 points more than McMurray in a single race -- in the July Daytona race, Newman got 23 points to 7 for McMurray. That's it.
So I feel comfortable saying penalty or no penalty, Newman has a very low probability of racing his way into the Chase. Impossible? Of course not. But certainly not likely, either. 
Buried deeper down in the penalty report was the potentially much bigger news: Brad Keselowski and Tony Stewart, both past champions and legitimate title contenders again this year, each lost their right to pick a pit stall at Richmond because over the course of the year, they've each flunked pre-race inspection four times. 
That doesn't mean squat at Richmond, because both drivers are locked into the Chase already. 
But if it happens to a driver at New Hampshire, Dover or especially at Martinsville -- all places where track position is critical and passing is extremely difficult -- it could well mean the difference between advancing to the next round of the Chase and getting knocked out.
By the same token, once the Chase starts, a 15-point penalty like Newman got would pretty much end a driver's title hopes cold. 
And that sets up a fascinating game of chicken for the Chase crew chiefs: Cars go faster the closer you get to the edge of the rules. If a hypothetical Measurement X is supposed to be within a tolerance of 0.030 inches, the car is going to be faster if it's within 0.031 inches of the measurement than if it's only within 0.040 inches. That's just how racing works. Always has, always will.
But if a car rolls through inspection and it measures out at 0.029 inches, it's a penalty. So who among the crew chiefs will gamble big and who will play it a little safer? That's going to be one of the most fascinating subplots of the Chase.
Remember, a penalty could cost a driver a championship.
In fact, I'm going to make a bold prediction right now: At least one driver good enough to make it to the final round at Homestead will receive a penalty at some point in the Chase and that penalty will end his championship hopes. 
And when it does, you can bet controversy will hit the fan and the debate and outrage will build to a fever pitch. 
Stay tuned folks, it's about to get real. And pretty damned fun, too.
---
---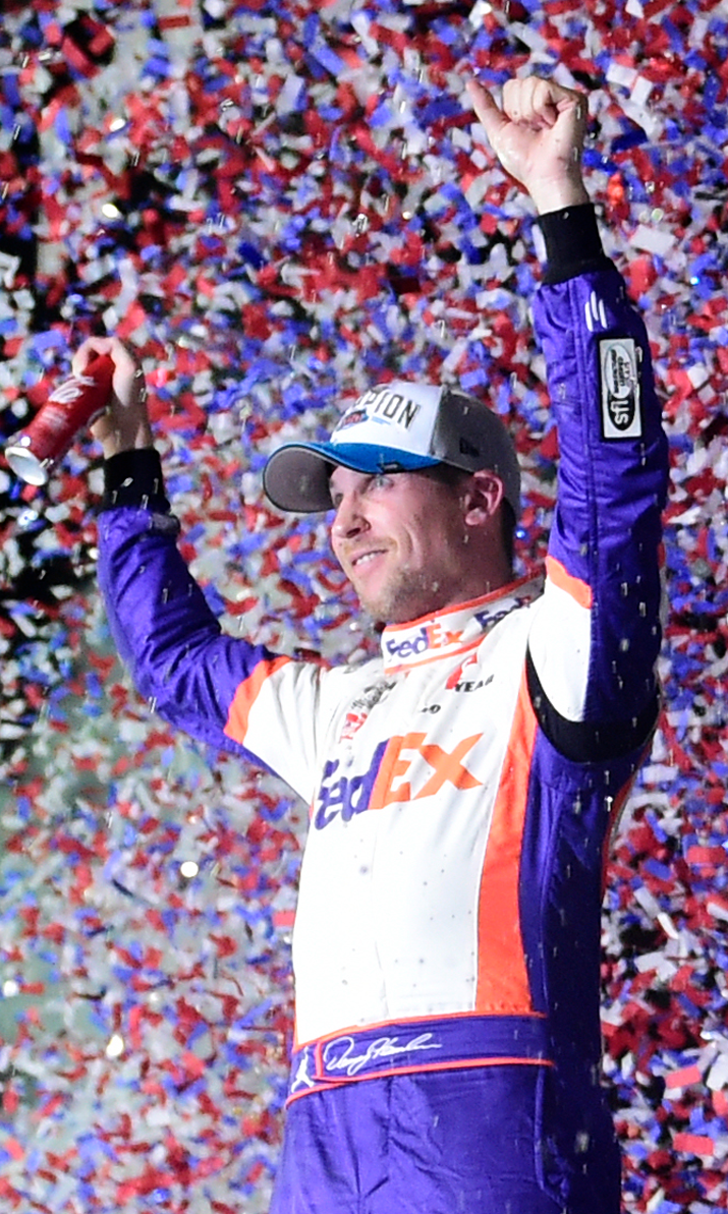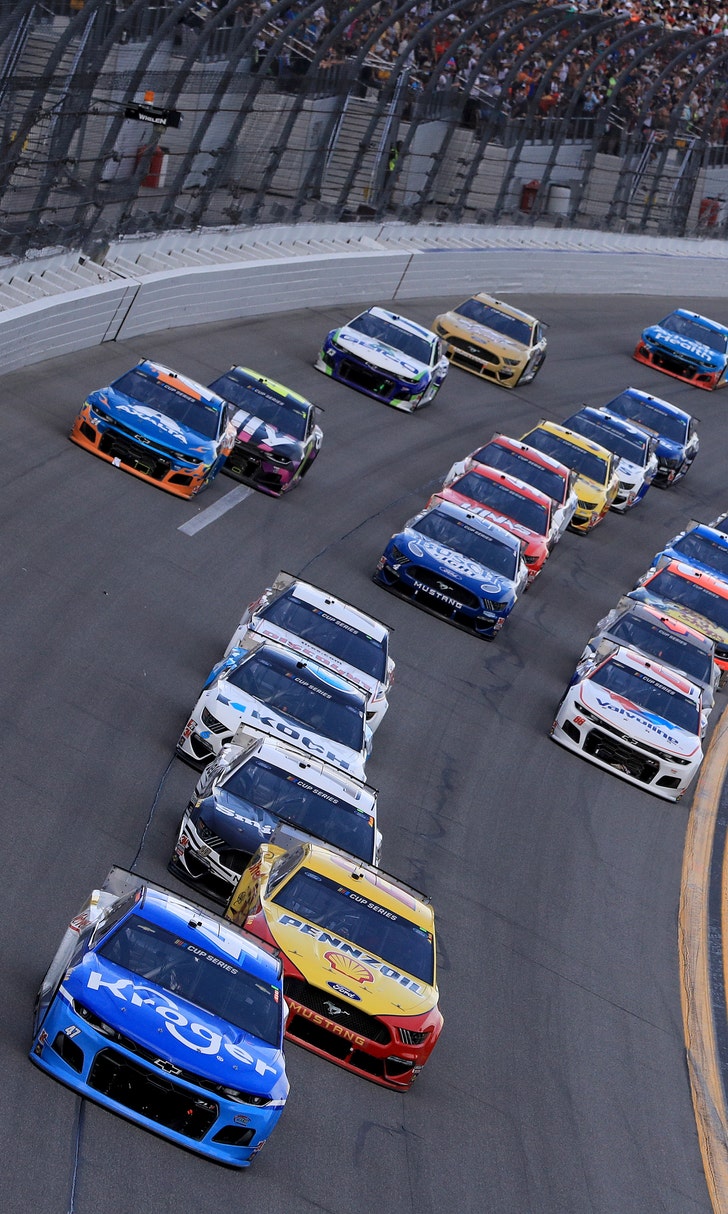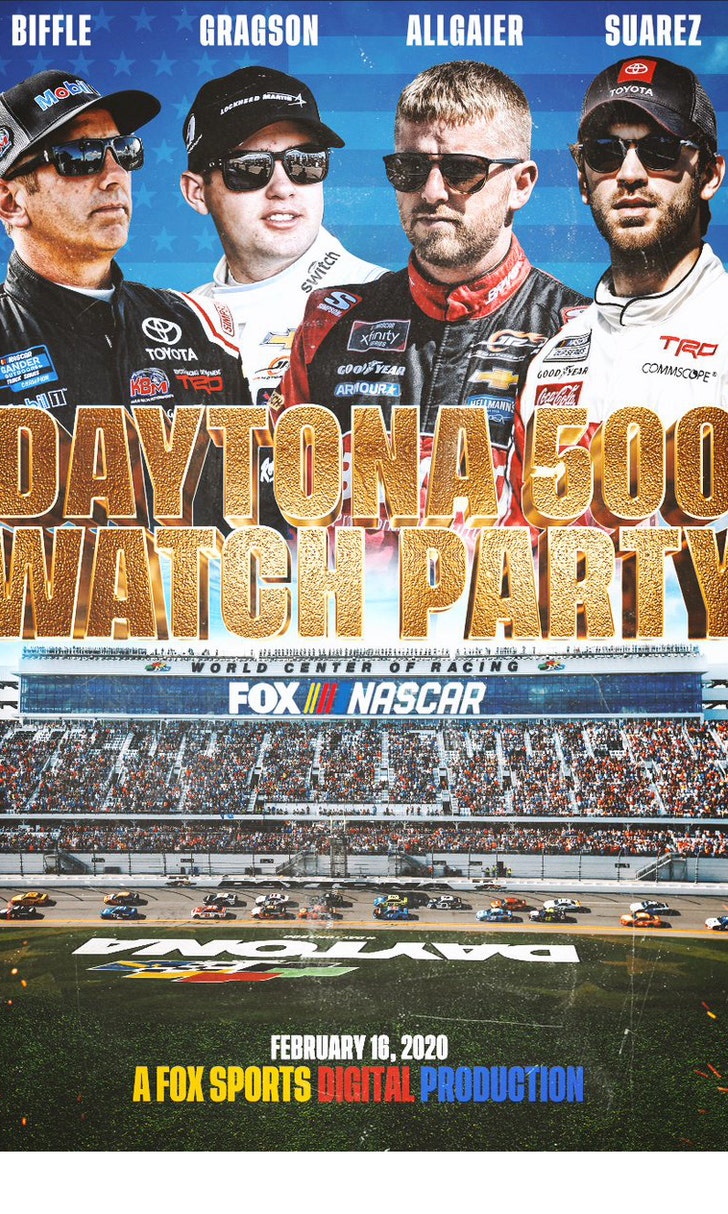 The Daytona 500 Watch Party!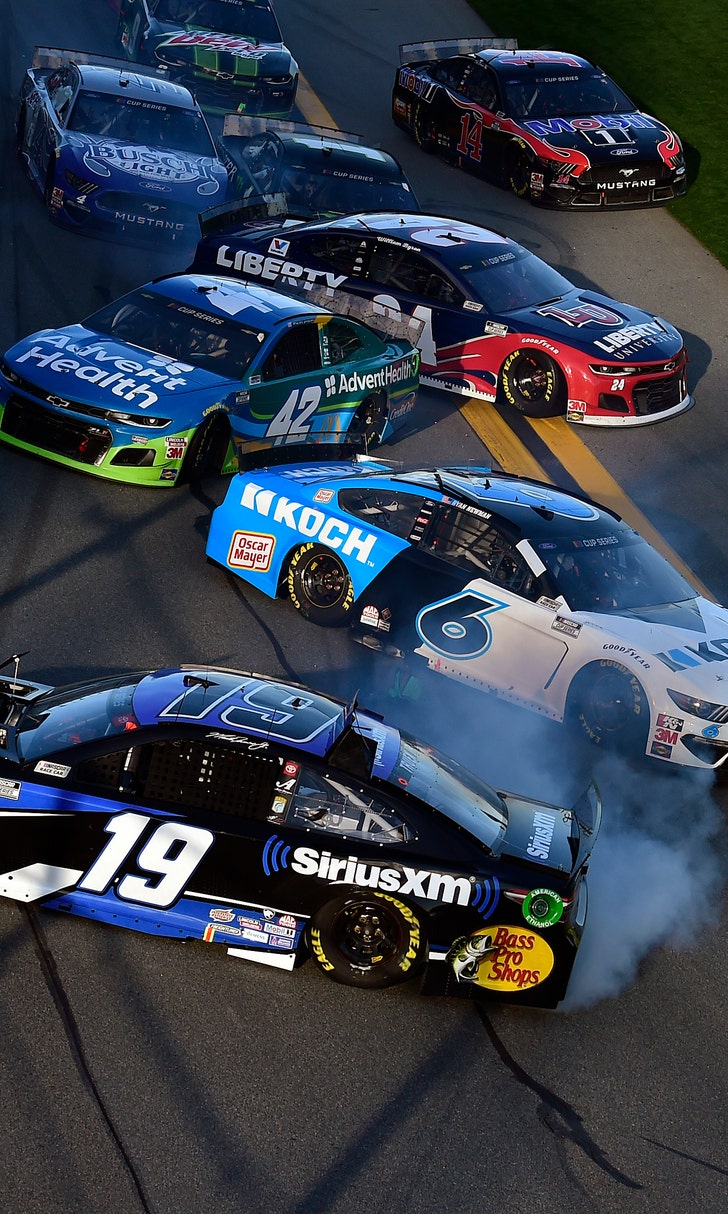 The Numbers Game At Daytona