Danica Patrick makes bold statement for Daytona 500 with career-best Cup finish
February 19, 2017

Danica Patrick made some noise in Sunday's Advance Auto Parts Clash at Daytona, recording the best finish of her Monster Energy Cup Series career.

Patrick climbed her way up to a fourth-place result after calamity involving Brad Keselowski and Denny Hamlin on the final lap.

Reflecting on her accomplishment, Patrick jokingly compared her day to the NASCAR-themed movie, "Days of Thunder."

"We definitely had some luck on our side," Patrick said after the race. "There were a couple of them spinning down below and it felt like a 'Days of Thunder' moment where you see the smoke, hold it wide open and hope you come out the other side. We did that a couple times. That's the name of the game."

Patrick showed strength in her No. 10 Ford Fusion, as three of Stewart-Haas Racing's four drivers hit the track under race conditions with their new Blue Ovals.

"There were certain times where we were competitive and running up there, and there were times where I felt like I got flushed out," said Patrick. "That's the nature of this racing."

Patrick also indicated a smaller amount of cars on track provided its own set of challenges in the draft.

"As we got less and less cars out there, it got harder and harder to recover from one of those moments where somebody hung you out," she added. "We had a good result and that's what we show up for."

Throughout Patrick's Cup career, Daytona has always served as one of her strongest tracks, recording a 19th-place average finish at the 2.5-mile superspeedway since 2012.

Restrictor-plate racing is a learned skill Patrick continues to improve as her career progresses. She even compared the learning experience to her IndyCar days.

"It's just continuing to work on the craft of superspeedway racing," Patrick said. "It's a different animal. The comfortable of superspeedway racing in the beginning was like mile-and-a-half IndyCar racing. You're bumper-to-bumper, side-to-side and you want to keep momentum up. But the big difference is that everything from the driver forward is what matters in an Indy car, and everything that happens from the driver behind is what matters in a stock car. That manipulation of air has been a learning experience for me."

Patrick is thankful one of her strongest tracks just happens to be the site of NASCAR's biggest race, the Daytona 500.




"If you are going to have one track where you've had good races, you kind of hope Daytona is one of them, or maybe the one," she said. "It would be great to get a 500 win. It's great to run up front and we start off with the biggest race of the year."

Following her best ever Cup finish, Patrick is optimistic about her chances in the 59th annual Daytona 500 next Sunday at 2 p.m. ET on FOX.

Patrick and others got their taste of how the track would be for the 500 since the Clash was run during the day, instead of at night like originally scheduled.

"Yeah, I would agree with that," Patrick said when asked if she feels a step ahead of the game for the 500. "The way that the cars are handling in the heat of the day more. It was a nice, sunny day. We have plenty of humidity out there from all the rain. It's good practice for the 500, more so than it would have been if we'd have run at night by all means."


---
---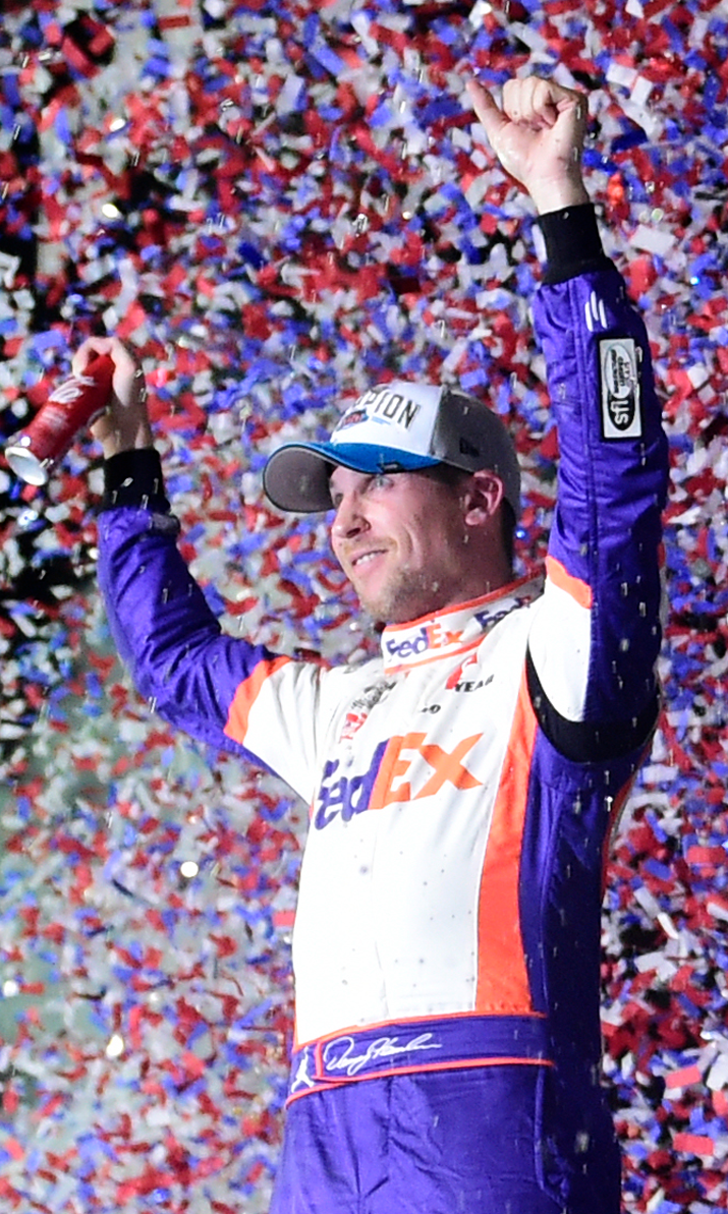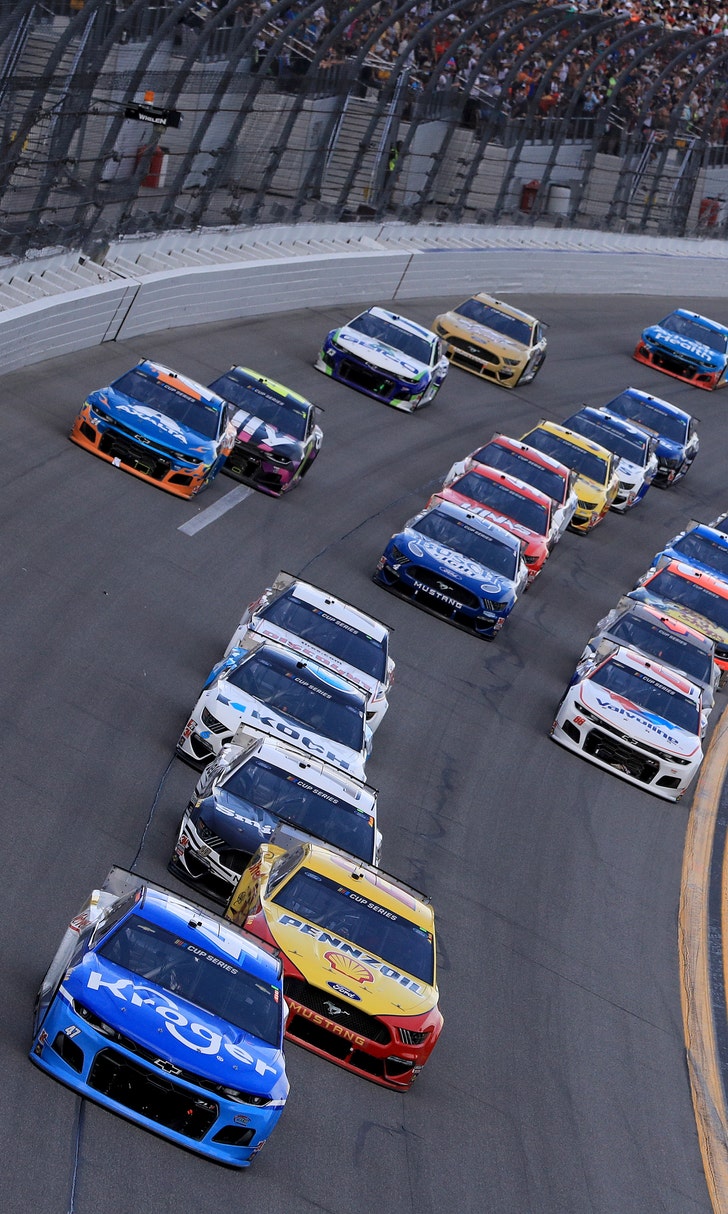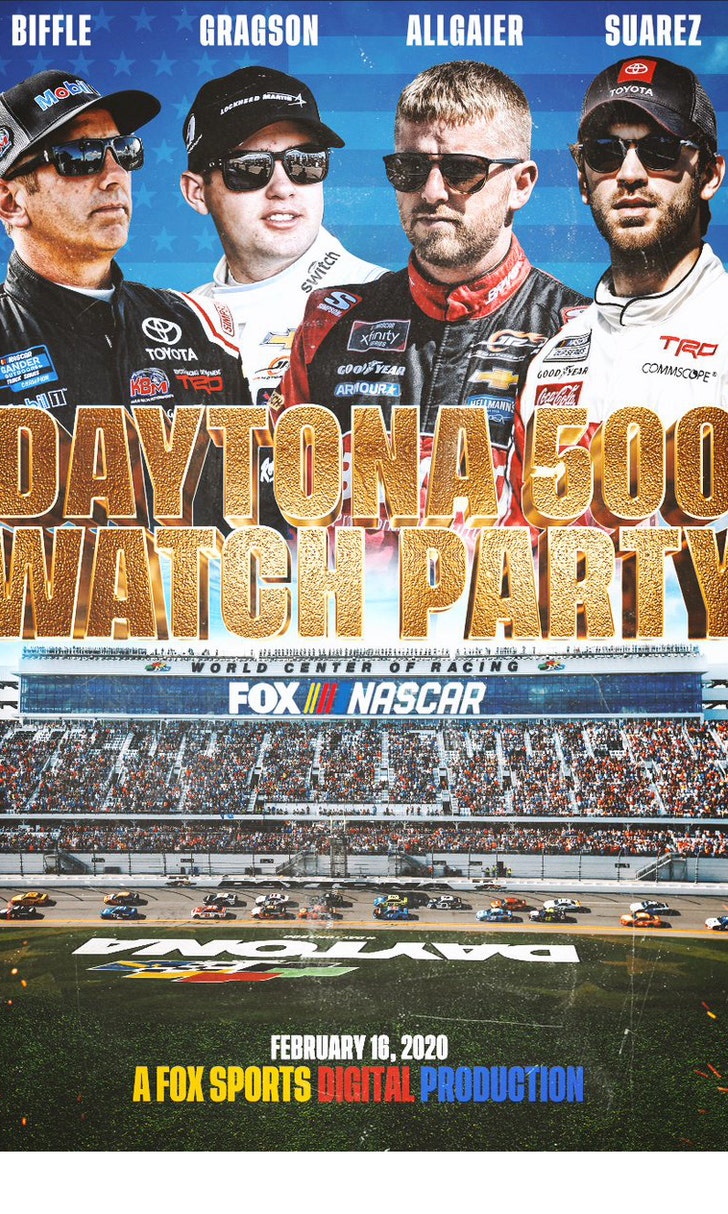 The Daytona 500 Watch Party!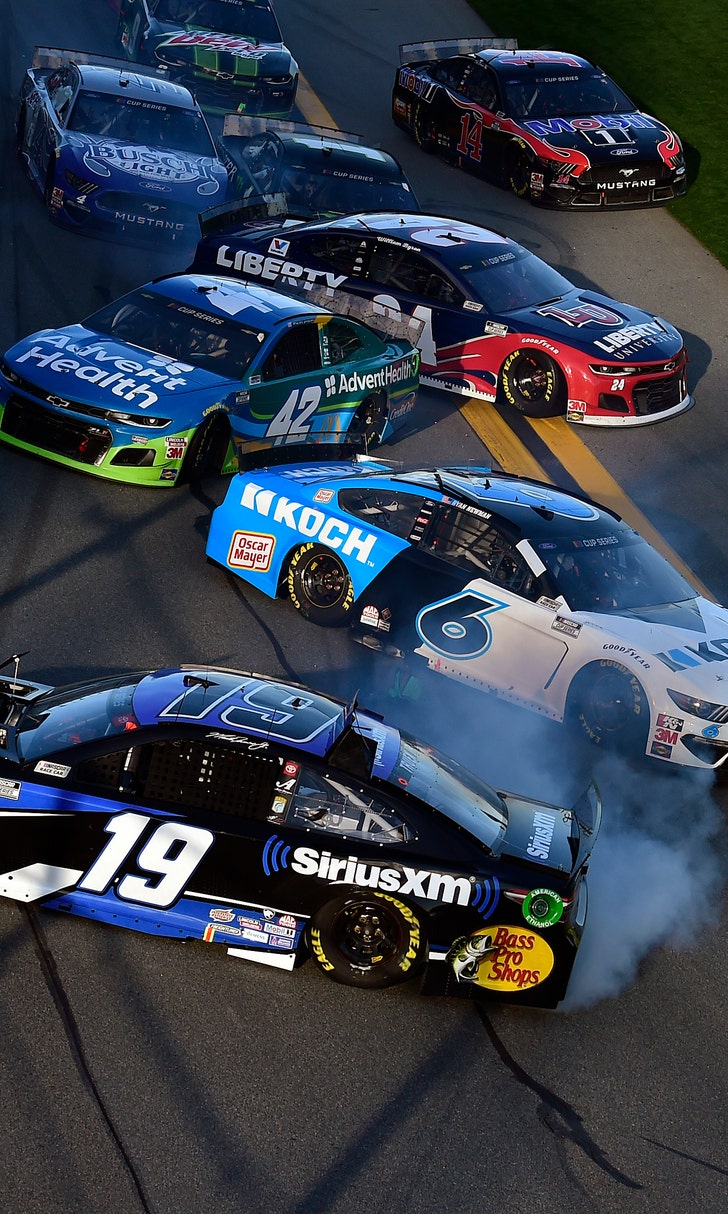 The Numbers Game At Daytona