Danica has a likely date with Daytona
BY foxsports • November 6, 2009
Circle these dates on your Danica Patrick swimsuit calendar:

Dec. 18-20 in Daytona Beach, Fla.




That's the likely coming-out party for Patrick in a stock car, during ARCA RE/MAX testing at Daytona International Speedway.

If and when Patrick agrees to a deal with a NASCAR team, she'll need to get up to speed on stock cars quickly. That means testing, testing and more testing. NASCAR has OK'd testing at some tracks that have been off-limits in 2009, but no track is better for Patrick to get superspeedway experience on than 2.5-mile, high-banked Daytona.

Patrick's potential schedule for 2010 includes at least a dozen Nationwide Series races, but will begin with the ARCA RE/MAX race at Daytona in February. If NASCAR approves her, she'll be able to drive in the Nationwide events at Daytona, California and Las Vegas. Following the conclusion of the IRL season on Oct. 2, her schedule will be ramped up.

Her stock car racing will have to be worked around her day job with Andretti Racing in the newly named IZOD IndyCar Series. She still has to prepare for the IndyCar open test at Homestead, Fla. (usually scheduled in March), and will devote the month of May to the Indianapolis 500.

"We know what her experience level is," NASCAR Director of Cost and Research Brett Bodine, who oversees the qualification process for potential drivers, said last month. "When I talk to (the team that signs her) officially, we'll find out where they want to race and what she would be approved for.

"She'll be reviewed like everyone else — just like a driver who wants to race in one of the Camping World Series or Nationwide or truck series. She has to submit a resume to my office and we'll review as a committee."



Best of Danica



Photos:
Can't get enough of Danica? We've got her covered (and uncovered), photo-wise.










It appears JR Motorsports has the inside track on Patrick's stock car services. "We've been talking to her — we've made that known for quite some time and other teams have talked to her as well. So we're working on details," Dale Earnhardt Jr. said Wednesday. "We'll know more in the future."

A Patrick deal is unlikely to be announced this month, since Hendrick Motorsports, a partner of JR Motorsports, wouldn't want an announcement to overshadow Jimmie Johnson's fourth consecutive Sprint Cup title, which he can wrap up on Nov. 22 in the season finale at Homestead. My bet? December.

As far as who would lead the Danica Project, all signs point to Tony Eury Jr. He was instrumental in assisting Earnhardt Jr. to his two Busch (now Nationwide) Series titles, and he has been working in Hendrick's R&D department since he parted ways with the No. 88 Cup team. He has been working with his father, Tony Eury Sr., on occasional weekends as well as with Brad Keselowski's part-time HMS Cup effort.
---
---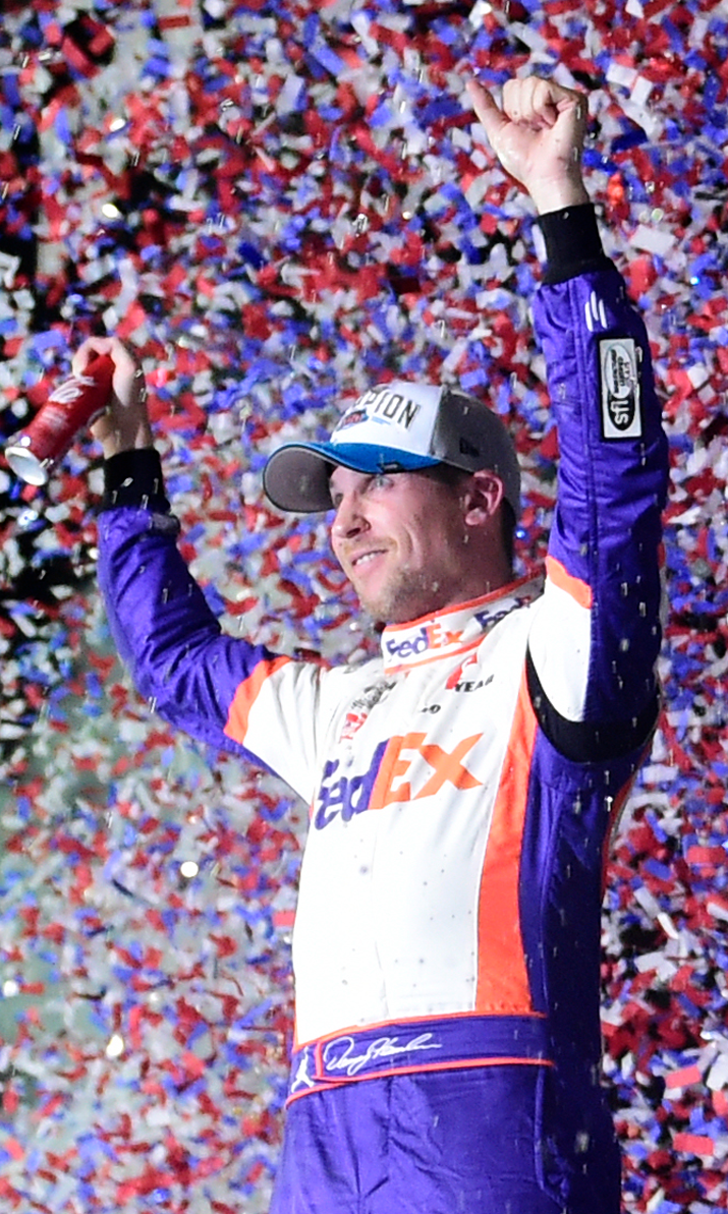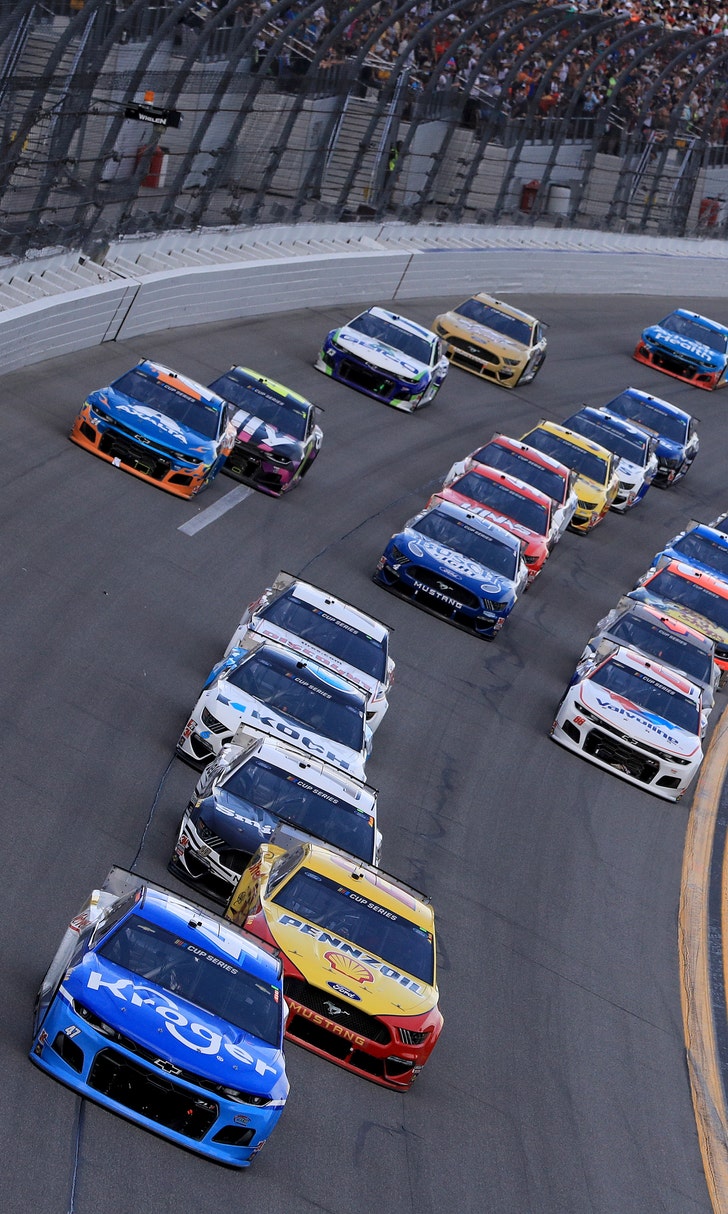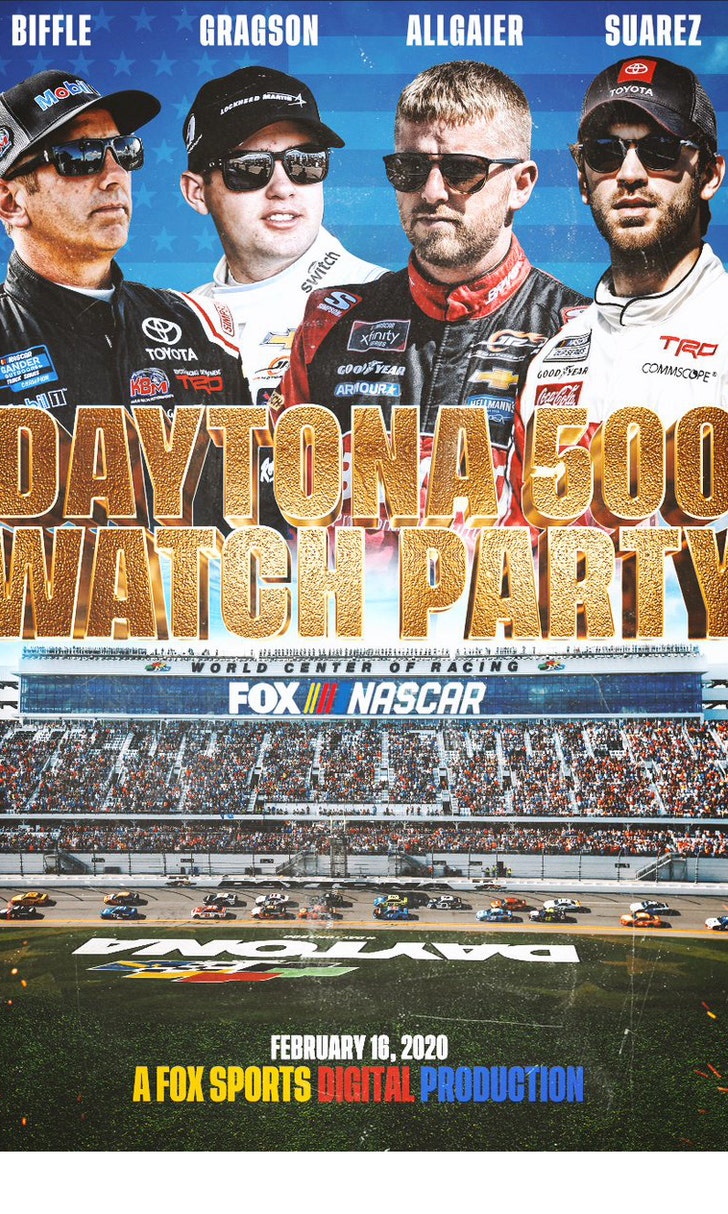 The Daytona 500 Watch Party!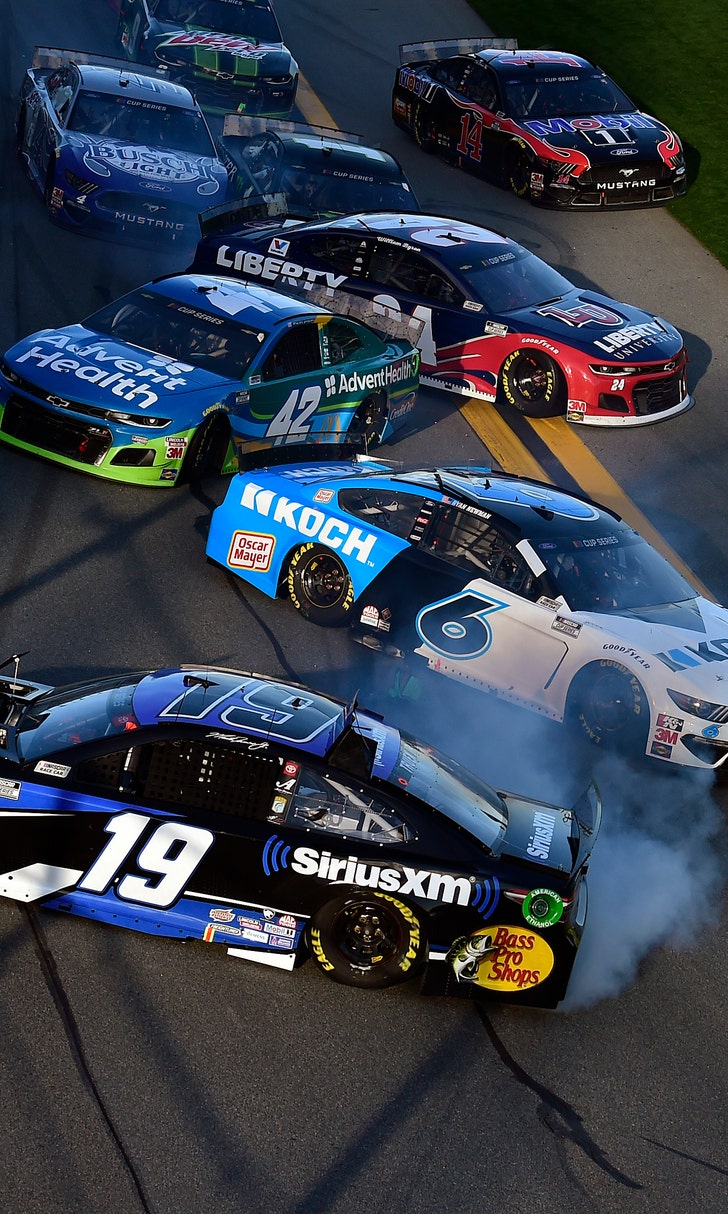 The Numbers Game At Daytona