Dale Earnhardt Jr.'s day ends early with engine failure
BY Tom Jensen • June 11, 2017
Dale Earnhardt Jr.'s day came to a sudden and abrupt end, when for the second time in three days, he missed a shift and broke the motor in his No. 88 Hendrick Motorsports Chevrolet.

After completing Stage 1 of the Pocono 400 at Pocono Raceway, Earnhardt began Stage 2, and when he did, he missed a shift on the 3,740-foot-long frontstretch. Earnhardt attempted to shift from third to fourth gear, but instead got second gear.

It was déjà vu all over again, because the same thing happened earlier in practice on Friday, and when it did, Earnhardt's engine went past 12,000 rpms and broke. The same thing happened this time, knocking Earnhardt out of the race.

After climbing from his car, Earnhardt was understandably frustrated.

"There really isn't anything different," he said. "The shifter's not different, the handle's not different, the location — everything's the same. I don't know. It's something about my  motion … going in the wrong gear. I can't — I wish I could blame it on something else, because this is awful. Feels awful."

Up to that point, Earnhardt said his car was good in the race.

"The car was fast.  We drove up into the top 15 there running great lap times. Really, really happy with the car," Earnhardt said. "Wasn't really running that hard backing up the corners big time and just cruising forward, really happy.  It's just my fault."

The driver said he was perplexed by the issue.

"We don't really have an answer to it other than me just having to pay more attention, but I mean I've been doing this all my life and this isn't a common issue, but it has been this weekend," he said.

Earnhardt, in his final season of racing, finished 38th in the 39-car field.
---
---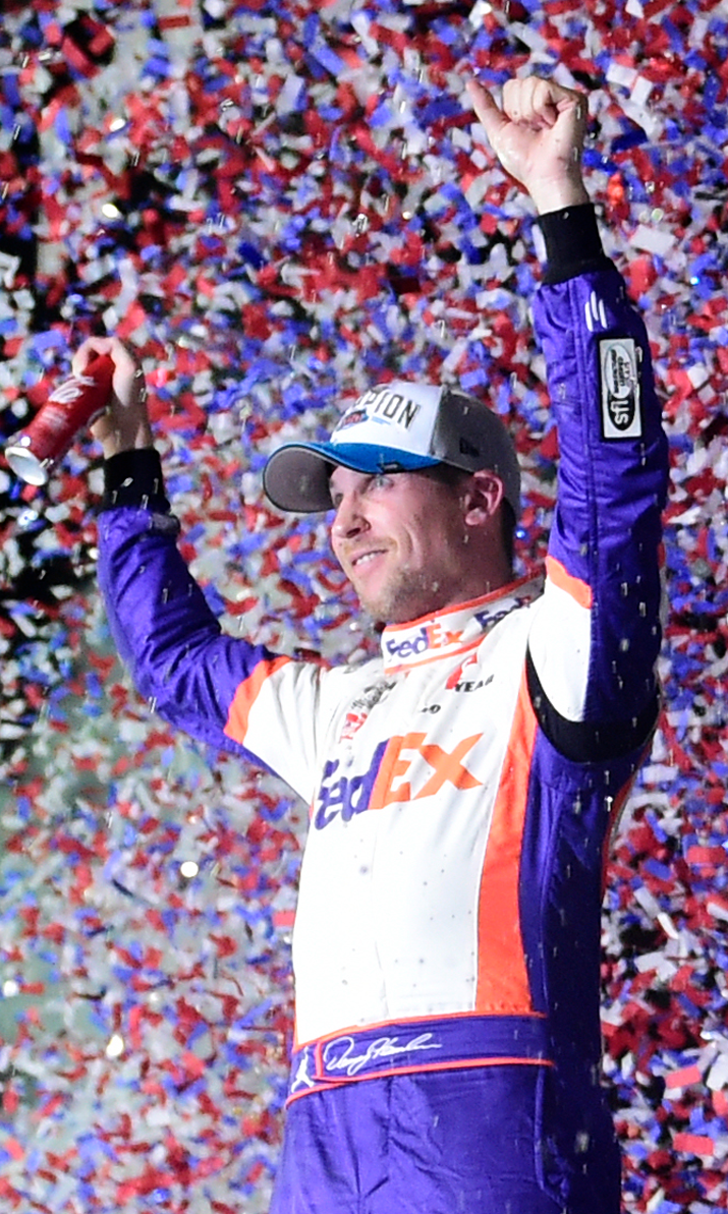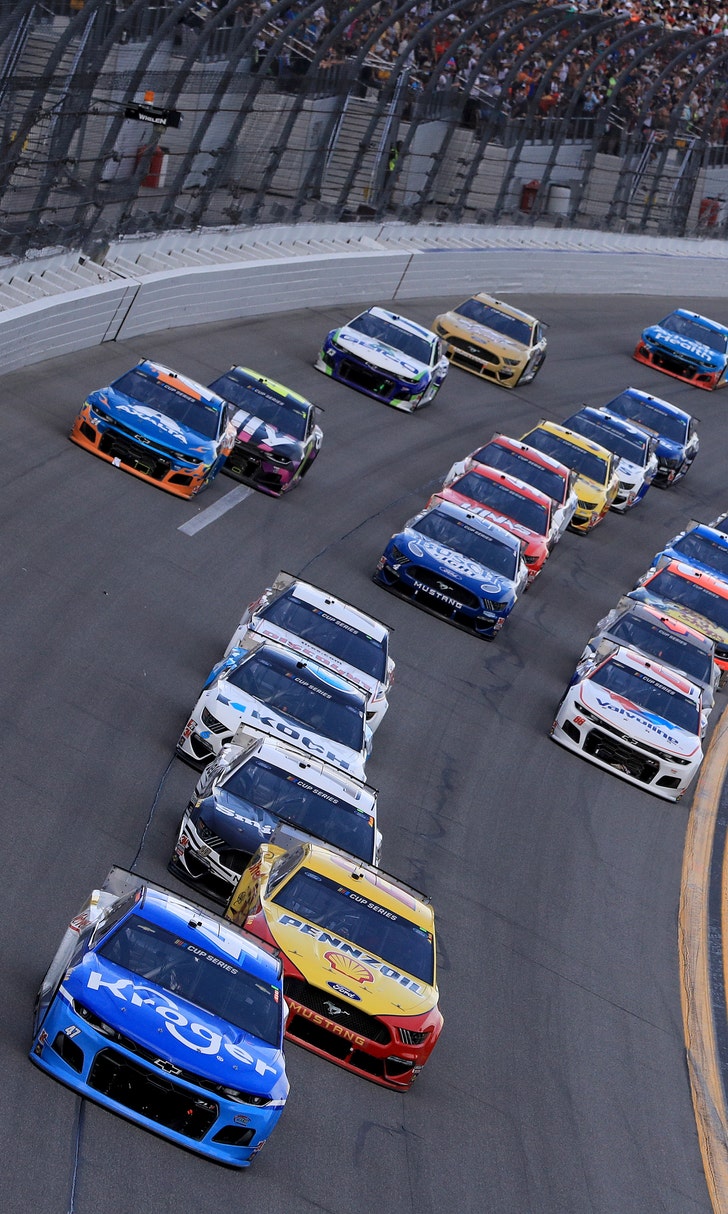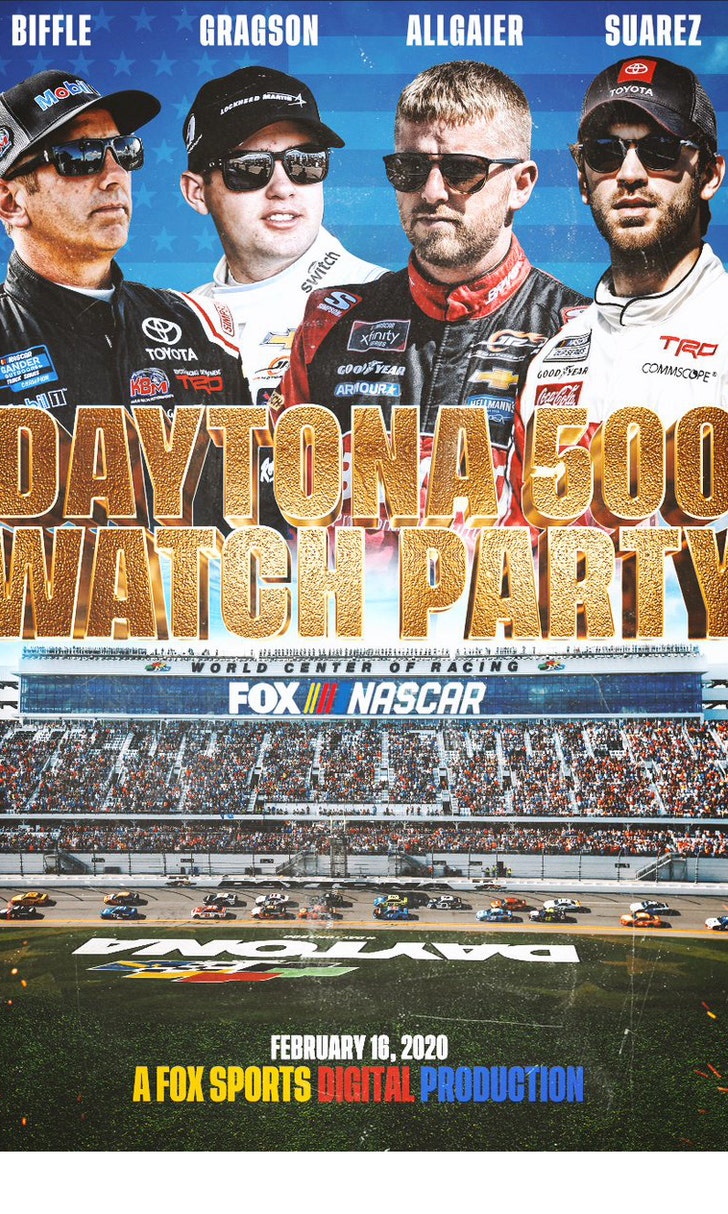 The Daytona 500 Watch Party!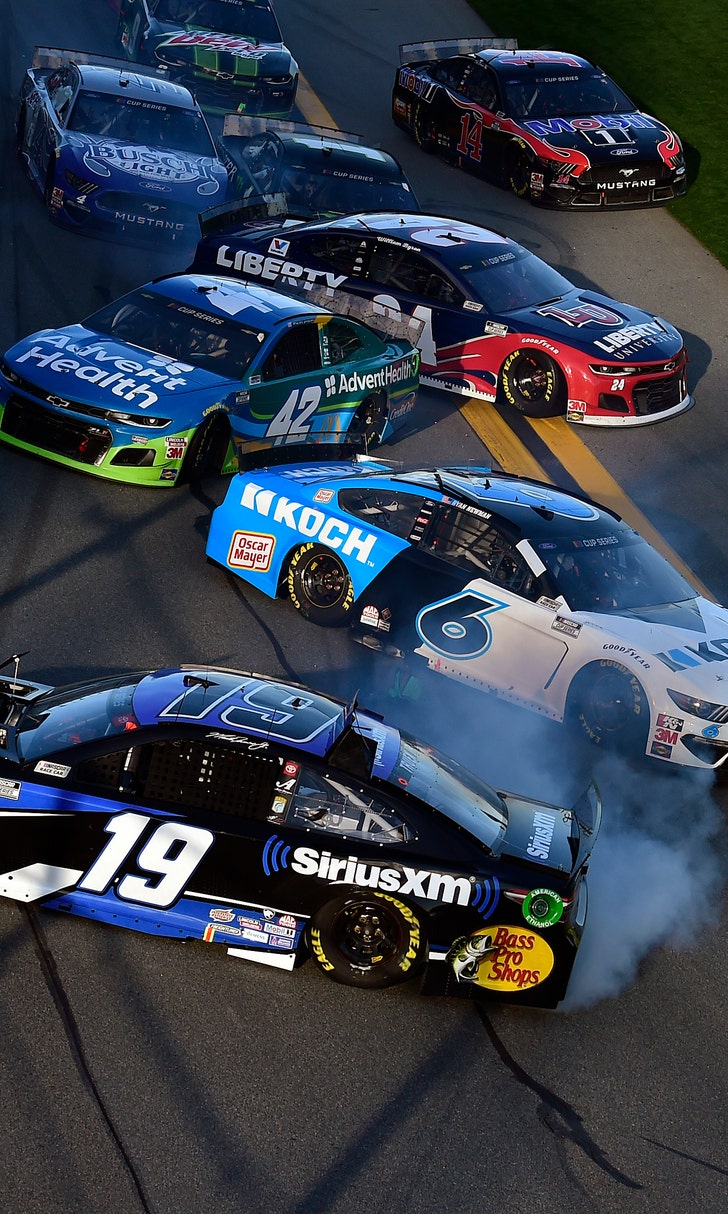 The Numbers Game At Daytona