Crafton to be crowned truck champ
BY foxsports • November 14, 2013
NASCAR CAMPING WORLD TRUCK SERIES WRAPS A SEASON STRONG IN RATINGS AND STORYLINES
FOX Sports 1 Analysts Cap 2013 Season; Offer Peek at 2014
Live Coverage from Homestead Begins Friday at 7:30 PM ET on FOX Sports 1
With the crank of his engine Friday in the NASCAR Camping World Truck Series season finale at Homestead Miami-Speedway (live on FOX Sports 1 at 8:00 PM ET), Matt Crafton, holding an insurmountable 46-point lead, solidifies his first series title.
While the large points differential between Crafton and second-place Ty Dillon is an anomaly for the series known for tight championship battles late in the season, several Truck Series hallmarks were firmly in place in 2013, ranging from stellar rookie battles to strong ratings.
Through last Friday's race at Phoenix, the NASCAR Camping World Truck Series (NCWTS) on FOX Sports 1 is trending up 3% in HH ratings this year through the same 10 races that aired on SPEED last season (0.64 vs. 0.62). In addition, total viewership is up 11% (729,000 vs. 657,000) through the equivalent dates last year.
Below, FOX Sports 1 analysts reflect on the 2013 season and offer a peek at 2014:
On the large gap, unusual for the Truck Series, between the points leader and the rest of the field:
"This gap was totally surprising because the Truck Series always has tight battles down to the wire. But this demonstrates how consistent Crafton's team was. Although he didn't pile up wins, he piled up top-10 finishes, and our points system rewards consistency."
--Phil Parsons, FOX Sports 1 analyst
"Crafton didn't always have the fastest truck, but they minimized their bad runs and gained a separation in points that allowed them to race more conservatively at times. They sat back and watched everybody else have problems trying to do too much to catch them."
--Hermie Sadler, FOX Sports 1 reporter
On the biggest surprise in 2013:
"Two drivers have been surprisingly impressive this year -- Jeb Burton and Darrell Wallace Jr. Both got their first win in 2013 and have been competitive each and every week."
--Rick Allen
"We've had six different rookie winners, which is mind-boggling and beyond impressive."
--Phil Parsons
"Johnny Sauter started the season hot, but had trouble and lost his crew chief, all the while having a teammate fighting for a championship. But Sauter won more races than his teammate, and impressed me by remaining somewhat on course for a good season."
--Hermie Sadler
On the biggest disappointment in 2013:
"This was James Buescher's year to defend the title. I thought he would make a run at becoming the first back-to-back Truck Series champion. His lone win surprised me."
--Rick Allen
"RCR and KBM are dominant every year, which has created a tie between Joey Coulter and Brendan Gaughan for biggest disappointment. Neither had a legit shot at a win this season. Every driver suffers bad luck along the way, but Coulter took that to a new extreme in 2013. Gaughan has finished on a high note with four top-five finishes going into Homestead, but seventh in the points and no wins is certainly a letdown from their preseason goals."
--Ray Dunlap
"I had picked Coulter to contend for the championship, so when you consider expectations and what a KBM team typically is able to accomplish -- even Erik Jones, with his lack of experience and young age, made it to Victory Lane -- Coulter's season was the biggest disappointment."
--Hermie Sadler
On which driver is poised for a breakout in 2014:
"Three rookies have shown great promise and should lead the storylines as championship contenders in 2014. Bubba Wallace, Jeb Burton and Ryan Blaney each grabbed victories. All three are with great teams and showed much improvement throughout the year."
--Ray Dunlap
"Jeb Burton has been to Victory Lane and currently is tied for the most pole positions in a rookie season. With a full year under his belt, he may be one of the championship favorites next year."
--Phil Parsons
On the biggest takeaway from the 2013 season:
"The youth movement is upon us. Young drivers winning races is great for the Truck Series."
--Rick Allen
"The competition was fantastic again in 2013. The Trucks put on the best show in NASCAR. The diversity of the schedule made this season one of my favorites ever, but the diversity of drivers among age, ethnicity and experience makes this division so much fun to watch."
--Ray Dunlap
"The incredible crop of young talent. We had two 17-year-olds win this year and another crop of 16-year-olds coming in next year to run a few races."
--Phil Parsons
"The new tracks we competed at -- Eldora and Canadian Tire Motorsports Park -- proved the Truck Series can draw crowds, put on a great show at new venues and be the headliner."
--Hermie Sadler
On the storyline to watch heading into the 2014 season:
"Each manufacturer will debut new body styles in Daytona. The race trucks will look much more like street trucks, which is great for everyone. Who will get the best handle on the new trucks and how will the drivers adapt to a new and different feel in the setups?"
--Ray Dunlap
"I want to see who will take over for Ron Hornaday Jr. to win multiple championships and become the new dominator. Will Matt Crafton step up and win multiple championships? Or will Johnny Sauter step up to win his first title and go on to dominate for a few years?"
--Phil Parsons
---
---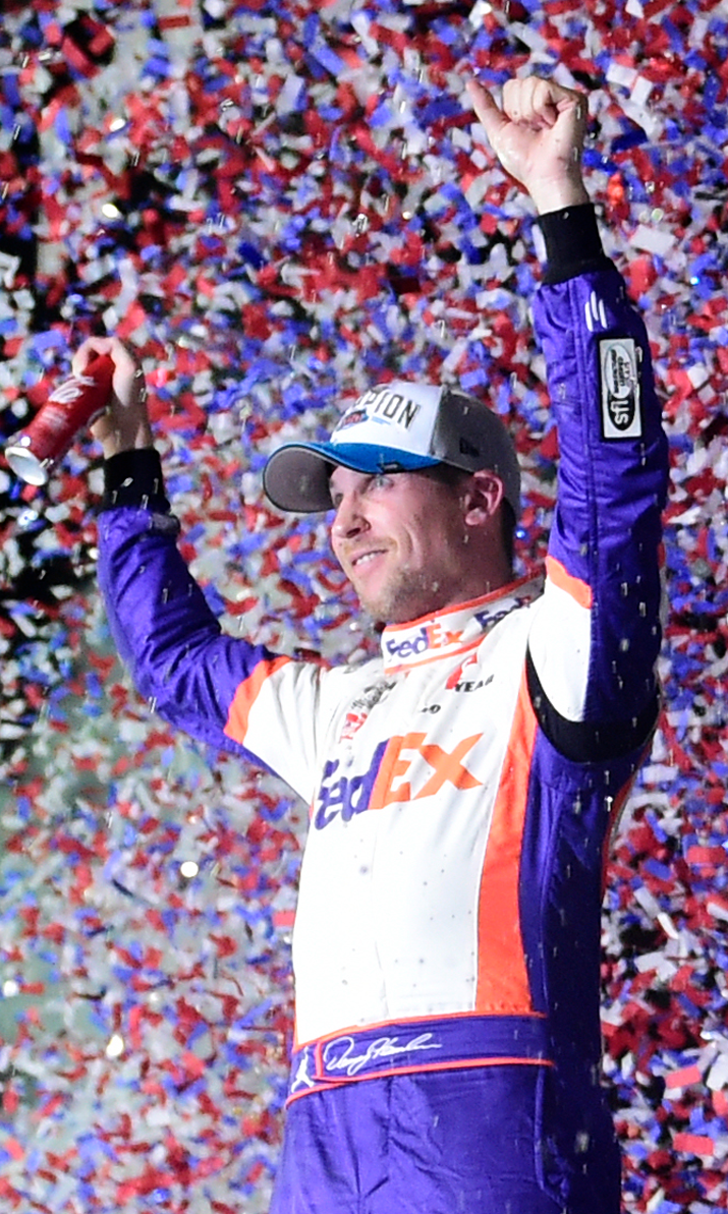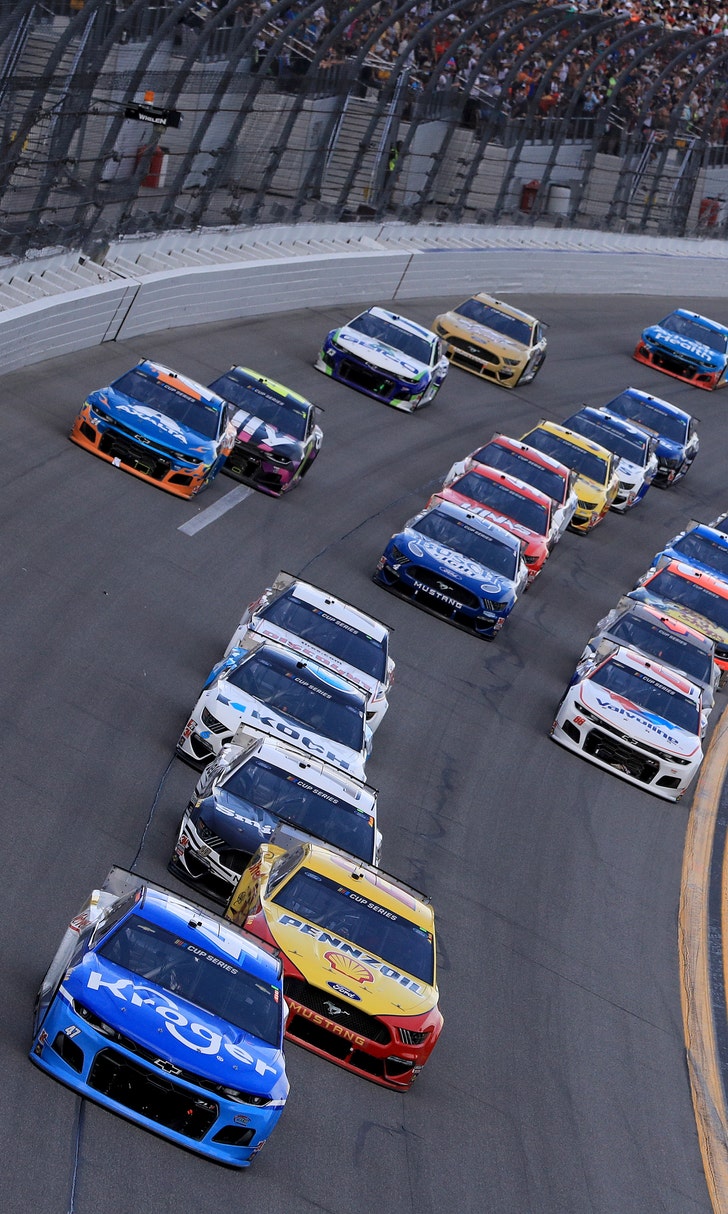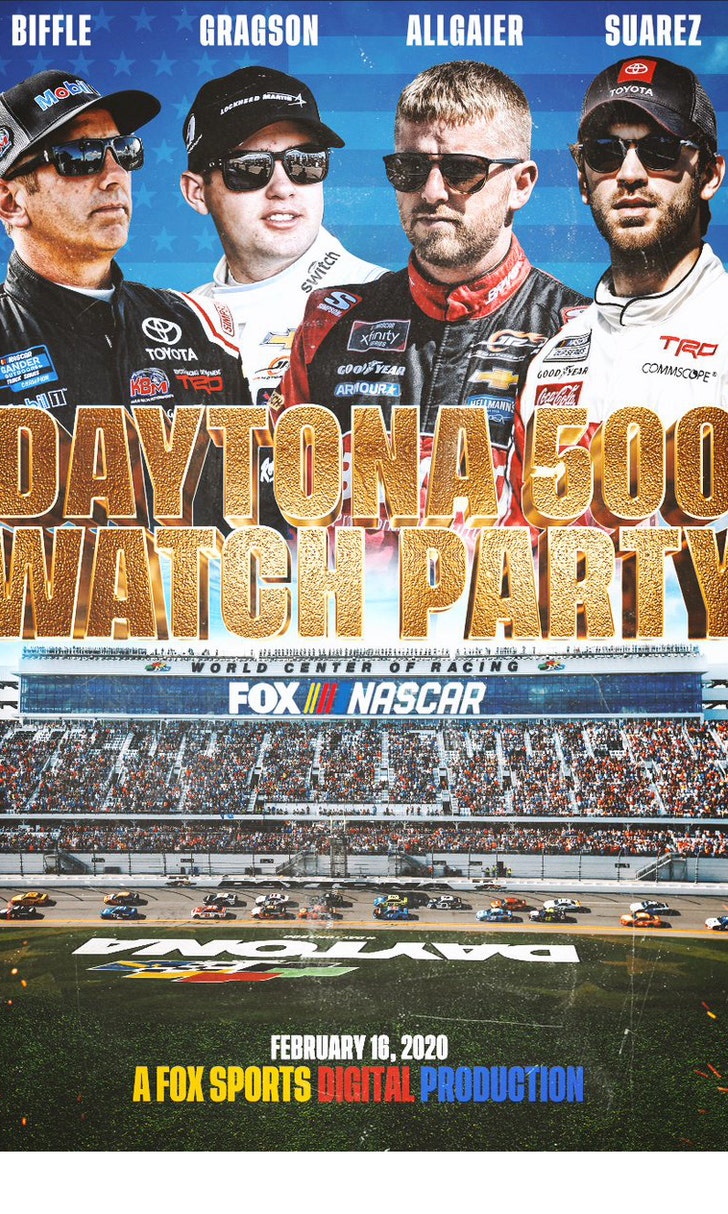 The Daytona 500 Watch Party!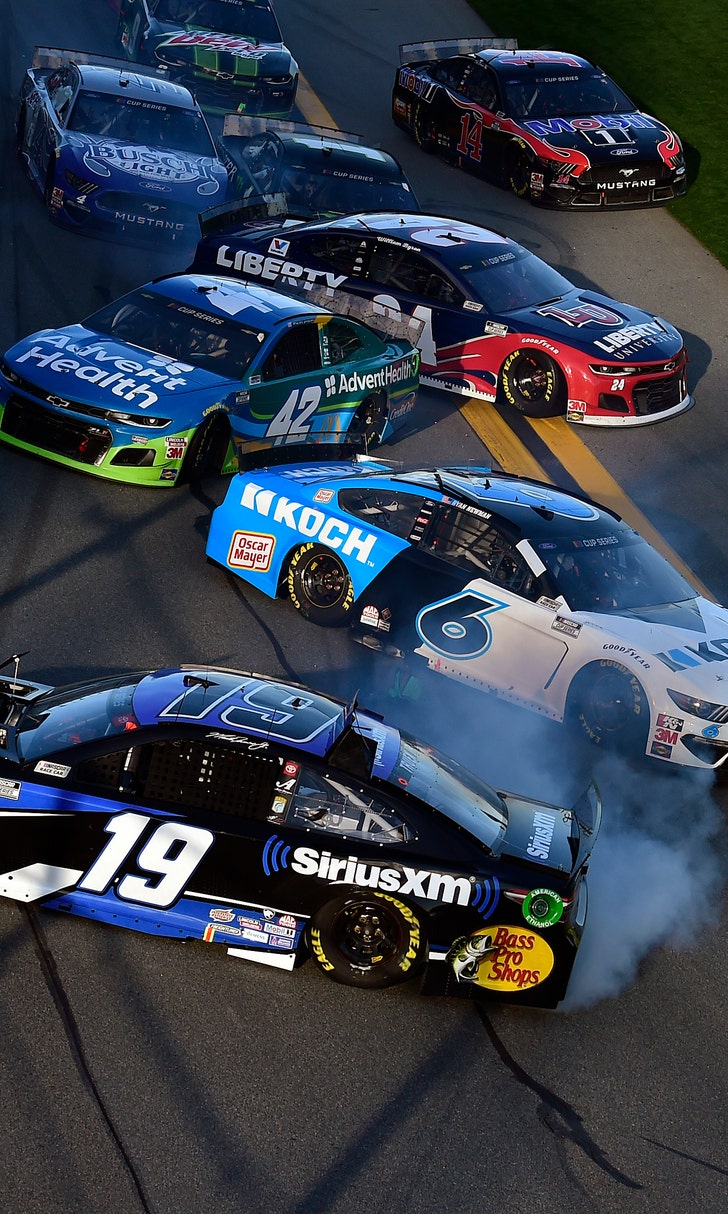 The Numbers Game At Daytona