Confidence, consistency mark team
BY Jeff Hammond • July 12, 2012
There is no doubt that Dale Earnhardt Jr. is having an amazing season in 2012.
The way he and crew chief Steve Letarte have bonded has made all the difference in the world. Steve came in there and immediately showed Dale that he "had his back" and took up for him when some folks were still giving Dale Jr. a hard time early on this NASCAR Sprint Cup season.
Now no disrespect to any one of the crew chiefs that came before Steve, but Steve is the one that found the right buttons to push that got Dale Jr. motivated. Last year, even when times got tough at certain points, Steve never stopped believing in Dale Jr. and, to a driver, having that kind of confidence from your crew chief does a world of good for a driver's confidence.
I can understand not winning every week. No one could do that – not Dale Earnhardt Sr., not David Pearson, not Darrell Waltrip, not Jeff Gordon – none of the truly greats won every race. What was upsetting to me about Dale Jr. was the consistent lack of being competitive on the track. I've known the guy since he was a young boy. I watched him grow up, I've seen his talent and I watched him win races and two Nationwide Series championships.
You just don't do all that without having talent.
Someone had to get that fire built back in him to make it happen. Steve Letarte is the man who has accomplished that. That is what's so special about Tony Stewart, for example. He has a world of talent. When he makes his mind up that he is going to do something, you see him do things with a race car that just make you go, "Wow, did you see that?"
When a driver shows up with heart and desire, like Tony does, we all win. We get to see what makes these athletes so great and why they are in NASCAR's top tier of racing. I swear sometimes it is like watching an artist because with all their talent, they just paint us a beautiful picture.
People now are asking whether Dale Jr. can win a championship. I believe he can. We see him being competitive, consistent and seeming to get better and better each race. He and Steve have shown they can get back to Victory Lane. They are showing up every week and being super competitive.
I think they probably feel they have something to show the rest of the NASCAR world and that is going out and winning the 2012 NASCAR Sprint Cup championship.
This No. 88 team has its head in the game. Earnhardt Jr. and his team are serious contenders and I believe they have a battle plan.
I think if they can start this year's Chase for the Sprint Cup off on a high note and maybe get an early win in the Chase, then watch out. They will then be a serious threat to watch out for. If all that were to come together, just imagine what that would do for not only NASCAR's favorite son, but our entire sport as a whole?
 
---
---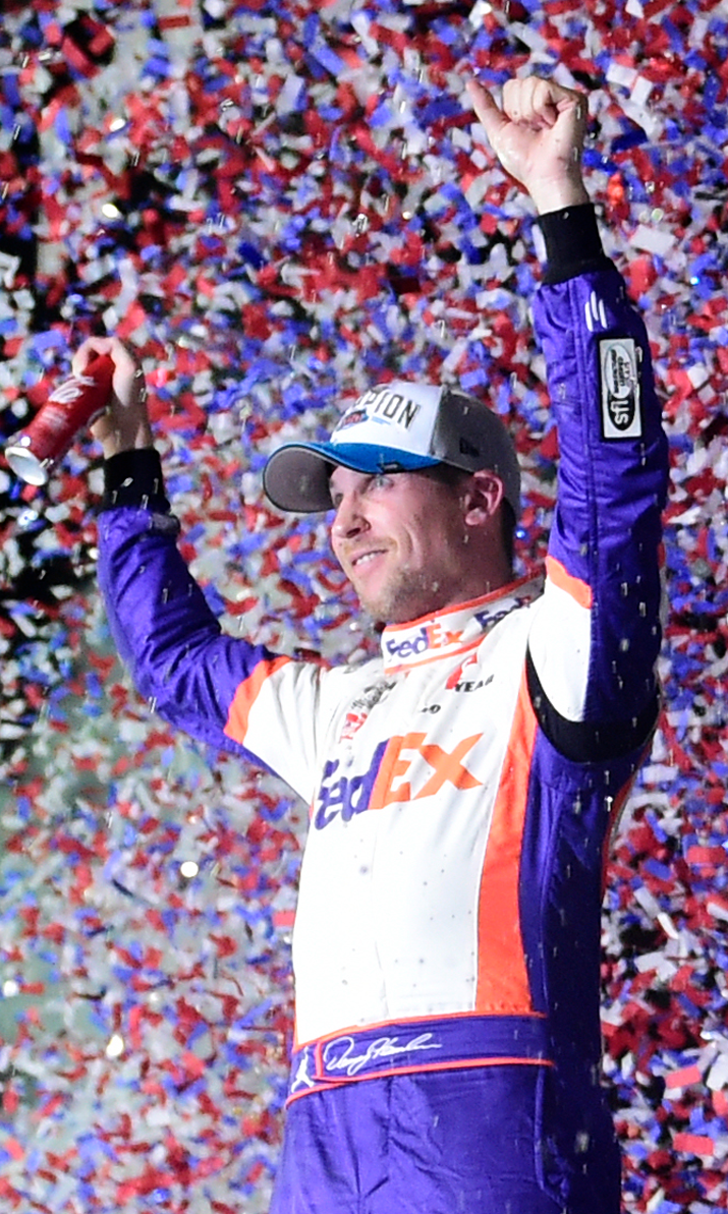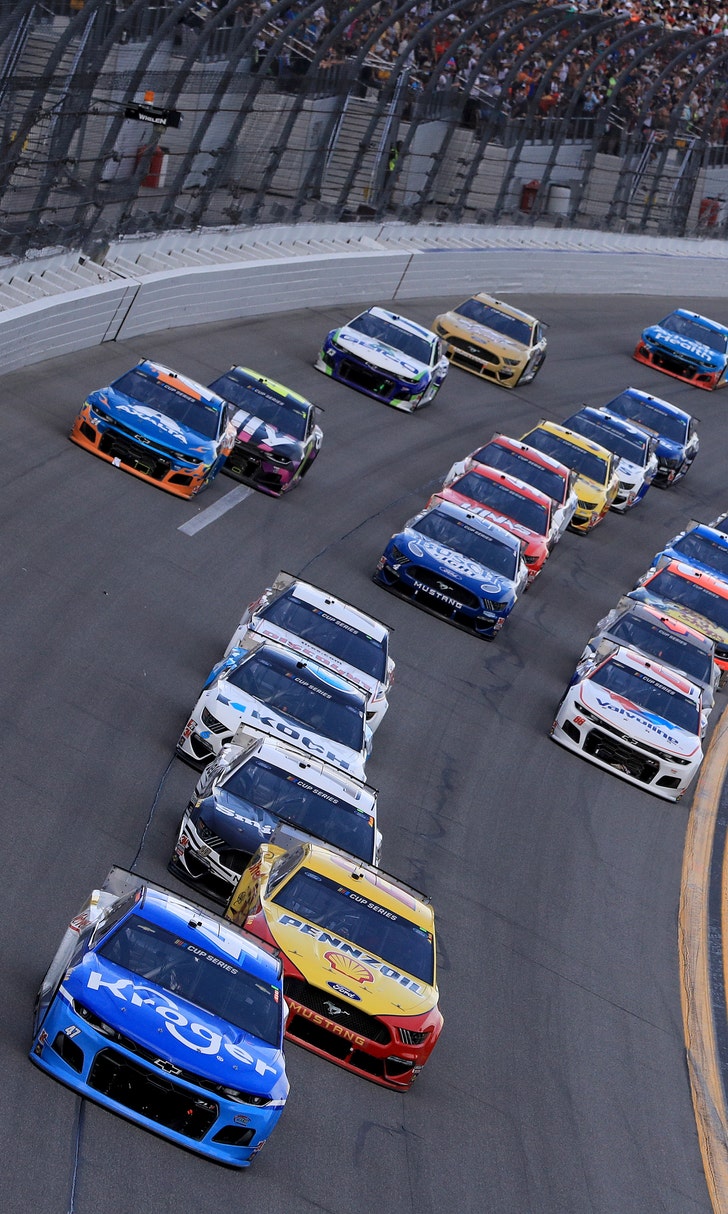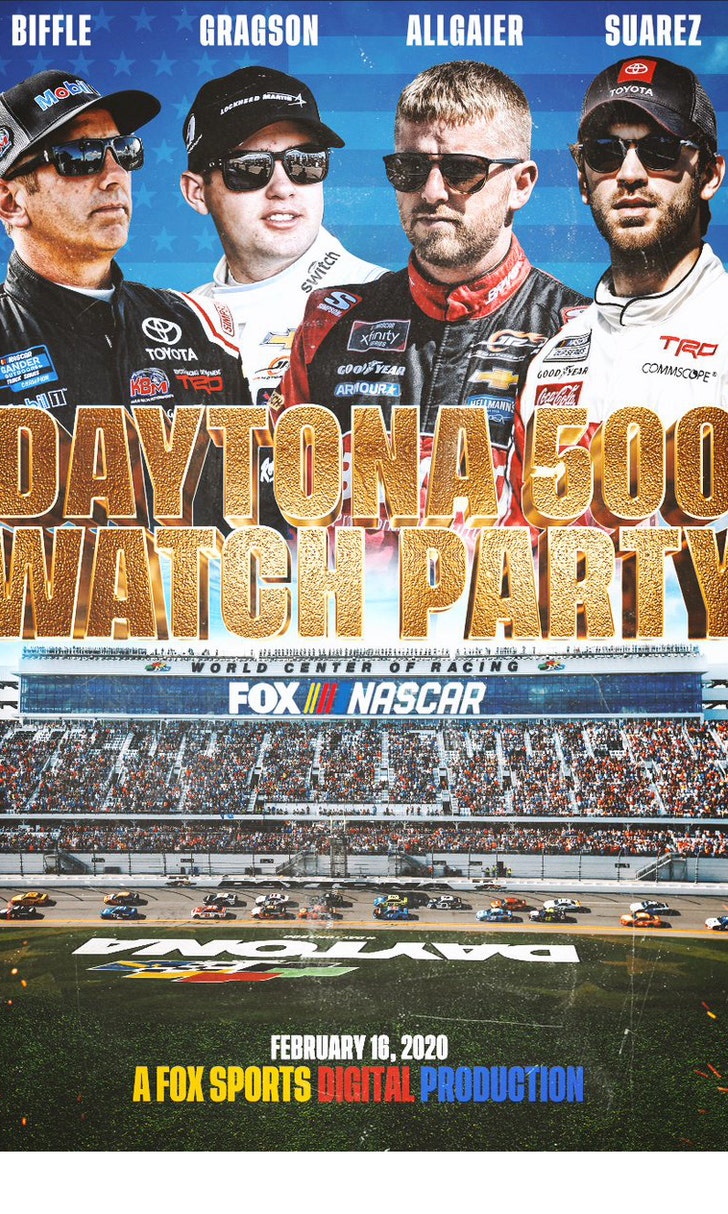 The Daytona 500 Watch Party!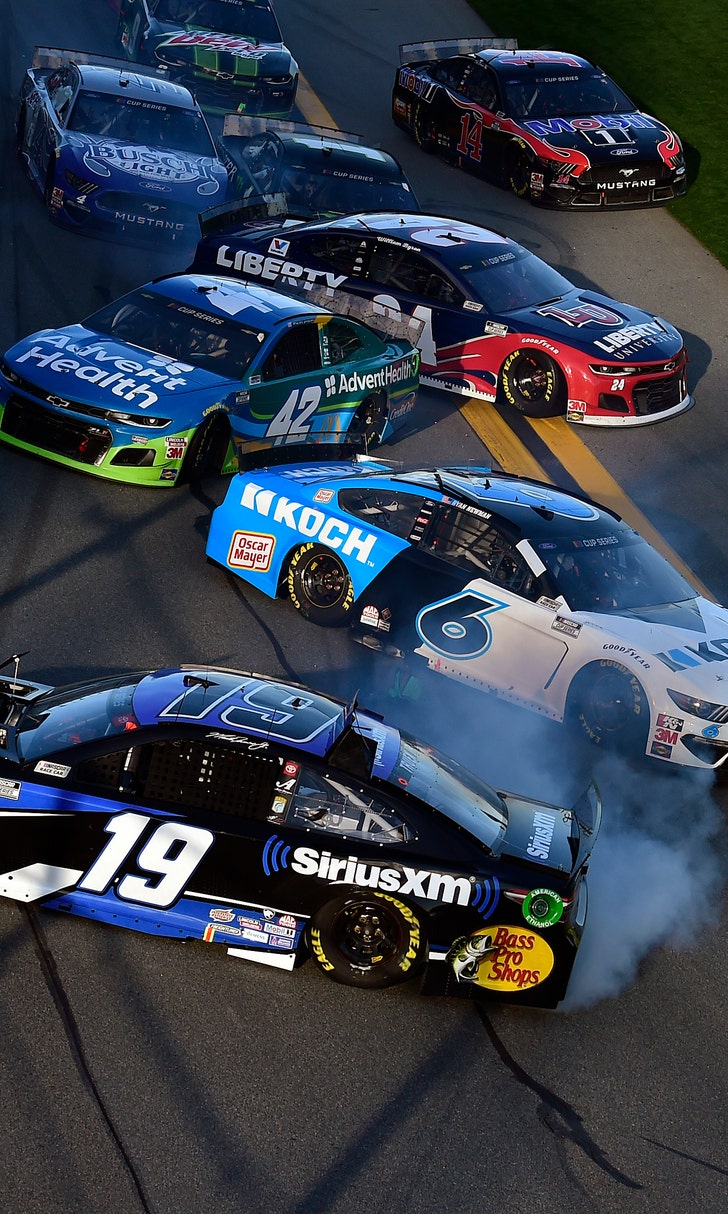 The Numbers Game At Daytona