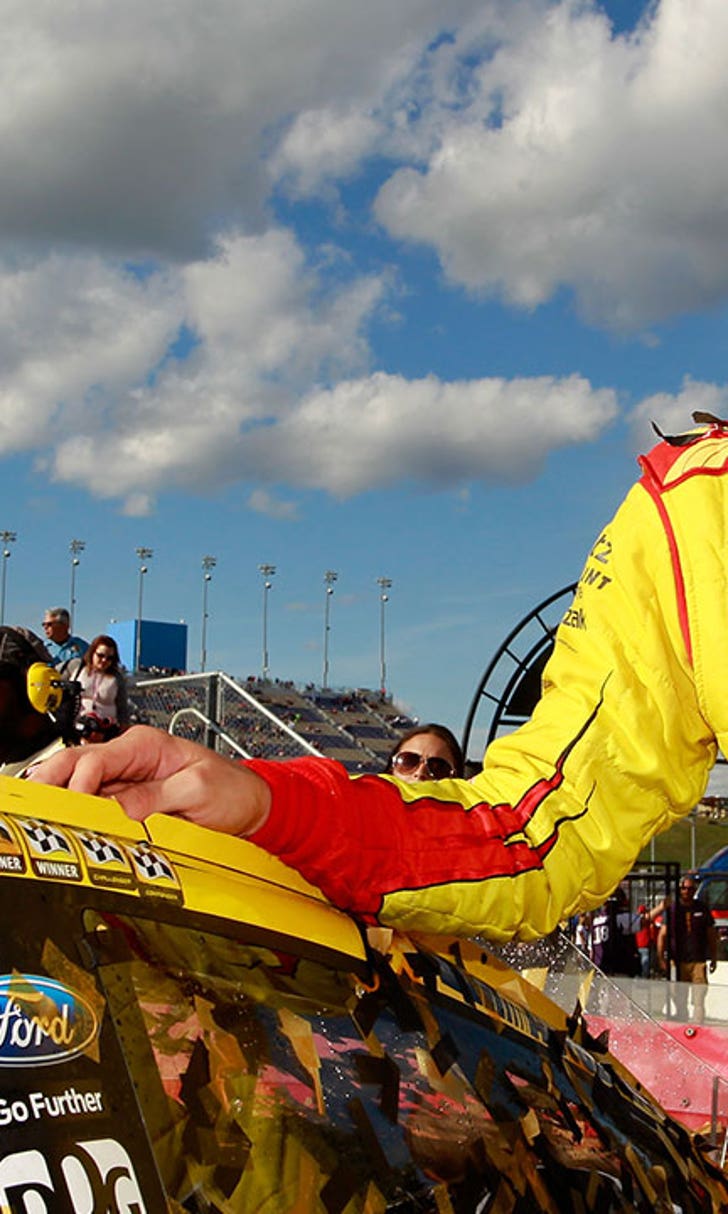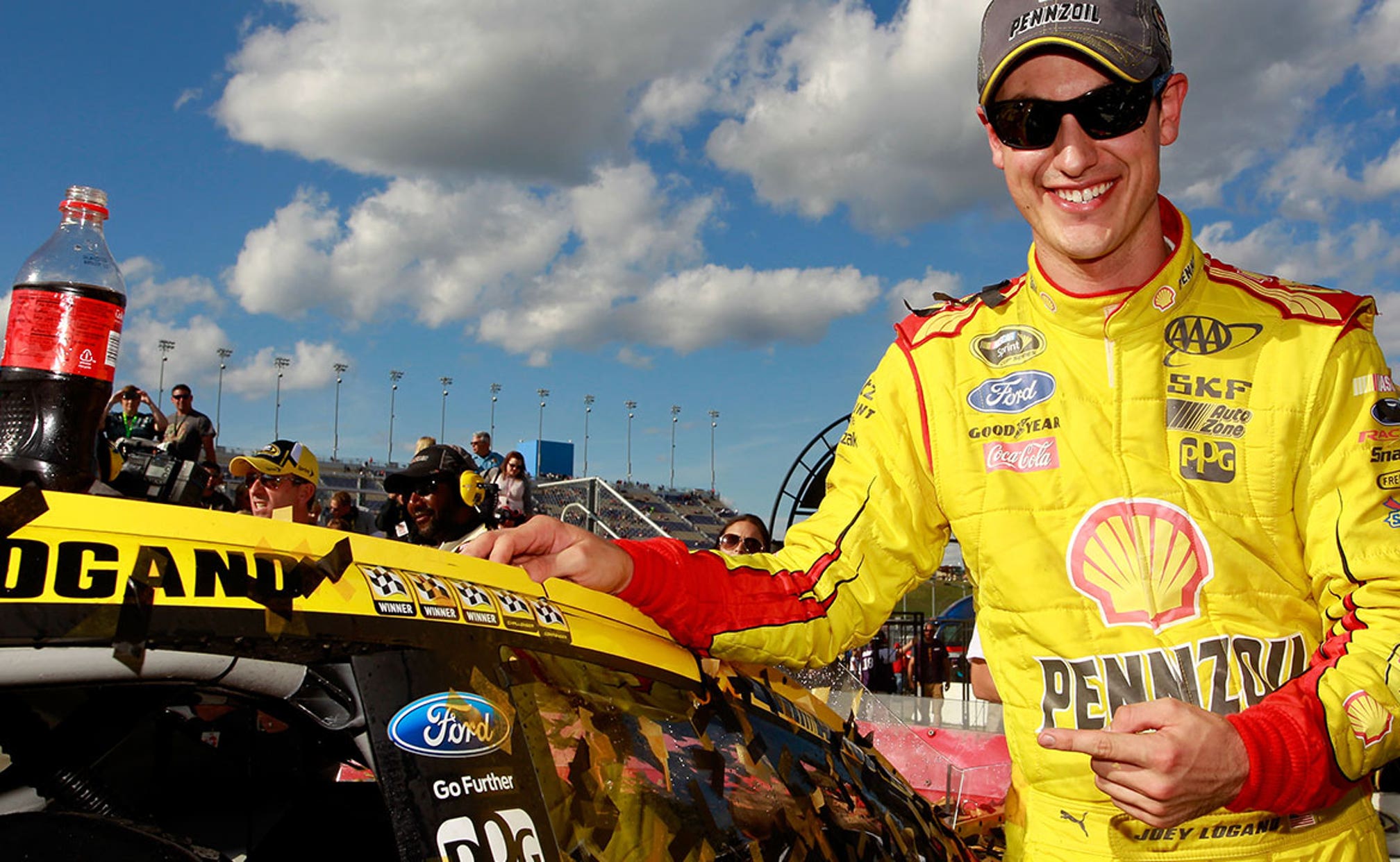 Clean slate: Joey Logano full of confidence at Team Penske
BY Larry McReynolds • October 6, 2014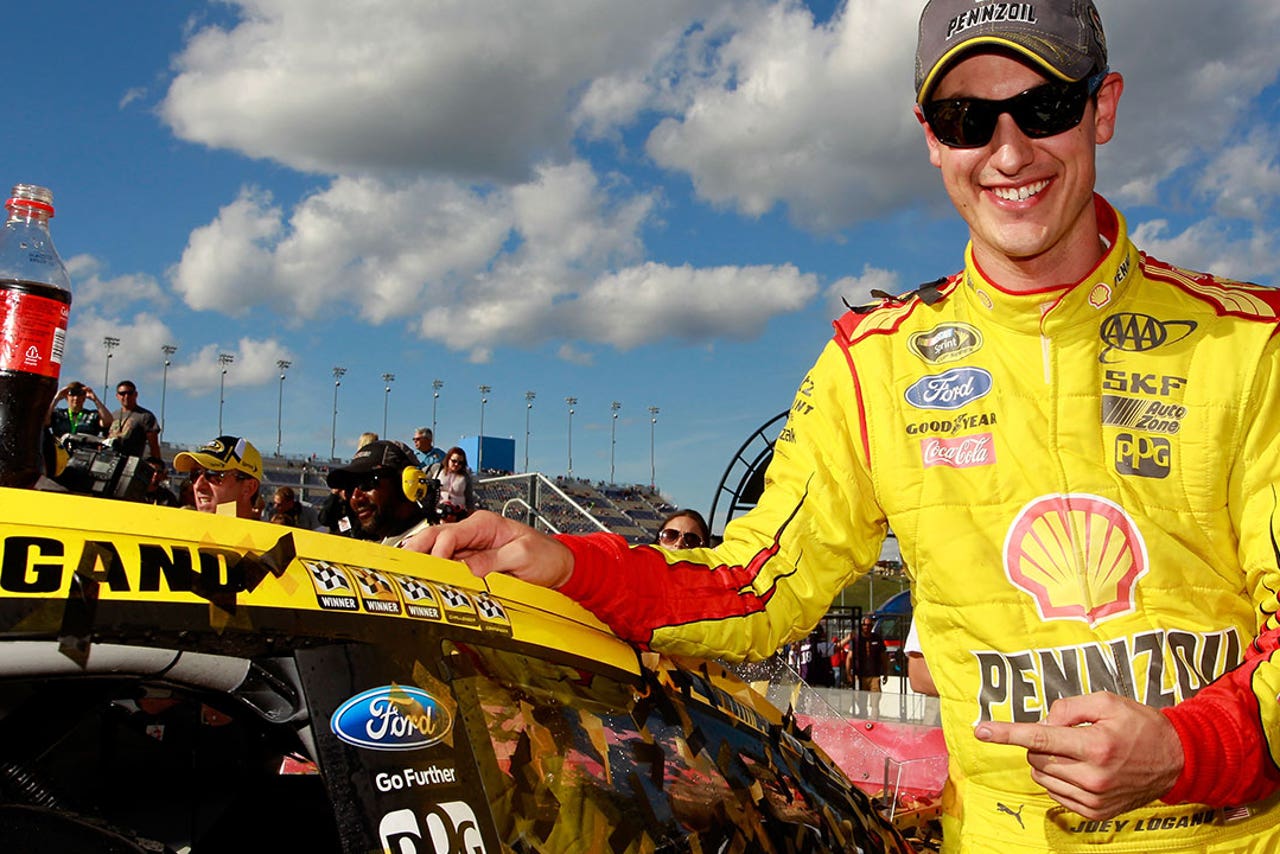 I've said this many times, but I think it bears repeating. When Joey Logano came into the NASCAR Sprint Cup ranks driving for Joe Gibbs Racing there just always seemed to be a cloud hanging over him. Joey will probably be the first one to tell you that he was pushed into that No. 20 car a year earlier than he should have been. I don't blame JGR for doing it since Tony Stewart was leaving the organization a year early.
There just always seemed to be something going on. Was Greg Zippadelli staying or was Greg Zippadelli going? There was a point in time that the biggest question was if Joey was going to be replaced by Carl Edwards. So Joey had to live with that unknown. Then, on the heals of that, probably at the beginning of 2012 came the rumors and rumbling that Matt Kenseth was going to take over Joey's ride.
I've said this before that I truly believed that Joey just needed a clean slate. He needed a team and organization that was going to embrace him. I think he needed a teammate that was going to embrace him. I get the sense that Joey always felt like the black sheep of the family over there at JGR not really because of anything he had done wrong but just the fact of his youth and inexperience.
Now here we are in 2014 with Joey in his second year at Team Penske. Here's a young man that has gone from three wins in his career to five wins in this season alone. Here's a young man who has a great teammate in Brad Keselowski. Some folks may not know that Brad was the one that pushed car owner Roger Penske to sign Joey.
When you combine all that, plus Penske switching to Fords but even more importantly, Team Penske has obviously got this 2014 rules package figured out better than anyone. Think about it for a second, with only being a two car team they now have one ten out of our thirty races so far this season. Two cars from one organization have won one third of our races and the scary thing for the other teams out there is we still have six races to go.
Joey is just so full of confidence. In addition to winning on Sunday at Kansas, he is automatically qualified for Round 3 of the Chase. If you caught his post-race comments I thought it was funny when he said "this sure makes Talladega in two weeks a whole lot easier now," obviously referring that the stress is off about having to worry about making the Eliminator Round if it came down to the Talladega race.
VIDEO: NASCAR Victory Lane - Joey Logano at Kansas
---
---