Childress teams off the Cup pace
BY Larry McReynolds • August 29, 2012
I was fortunate to work for Richard Childress Racing for four years during my crew chief career. We went through a lot together, both with Dale Earnhardt Sr. and then Mike Skinner. I have been noticing a pattern develop in recent years over there.
That organization is either all up or its teams are all down.
I know the man, so trust me when I tell you that nobody is pulling their hair out any more about this right now than Richard Childress.
On the Sprint Cup side of things, all three teams are clearly struggling. Those three teams – with drivers Kevin Harvick, Jeff Burton and Paul Menard – only have a combined five top-five finishes in 24 races. The challenge for them seems to be identifying the exact reason why they aren't more competitive right now.
I know there are a lot of rumors and comments out there about where Richard's focus is. The knock on him is that his focus is set squarely on his grandsons' racing in both the Camping World Truck and Nationwide series. That kind of talk is just from folks hunting and searching to pin on those NASCAR Sprint Cup teams as to why they aren't performing any better.
The competition is just so close right now. We are in a year where we have had 14 different Cup winners. Taking that a step further, we have had 11 different winners in our last 11 races. At Bristol during practice, the top 35 cars were only separated by three-tenths of a second.
With the competition so close, you aren't looking for something big, you are looking for that little edge. That little difference can literally mean you are running up front for wins if you have found it, or you are struggling to stay in the top 20 if you haven't.
Tight competition makes it easy for a team to get off track as it searches for that small advantage.
Sometimes in that search, they get so far off-track that they can't even get back to their baseline where they were before they started trying new things.
As I always tell folks, it is really easy to get off-track but yet it is four times as hard to get back on-track with your program.
---
---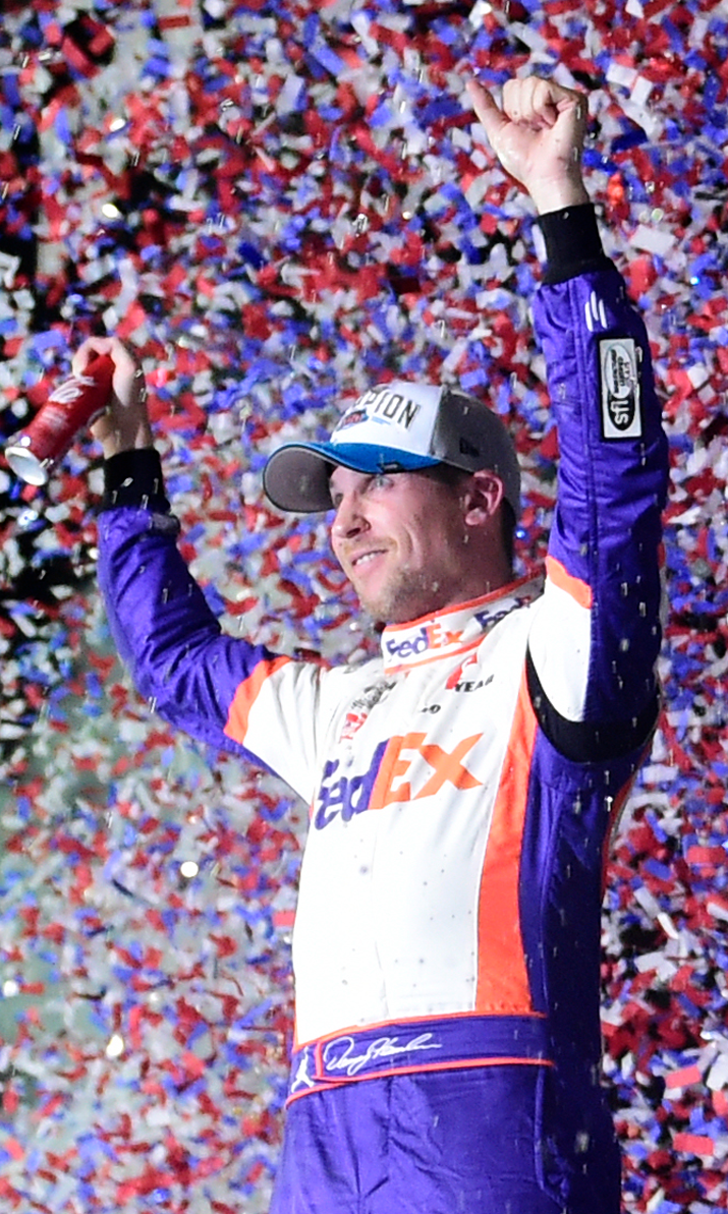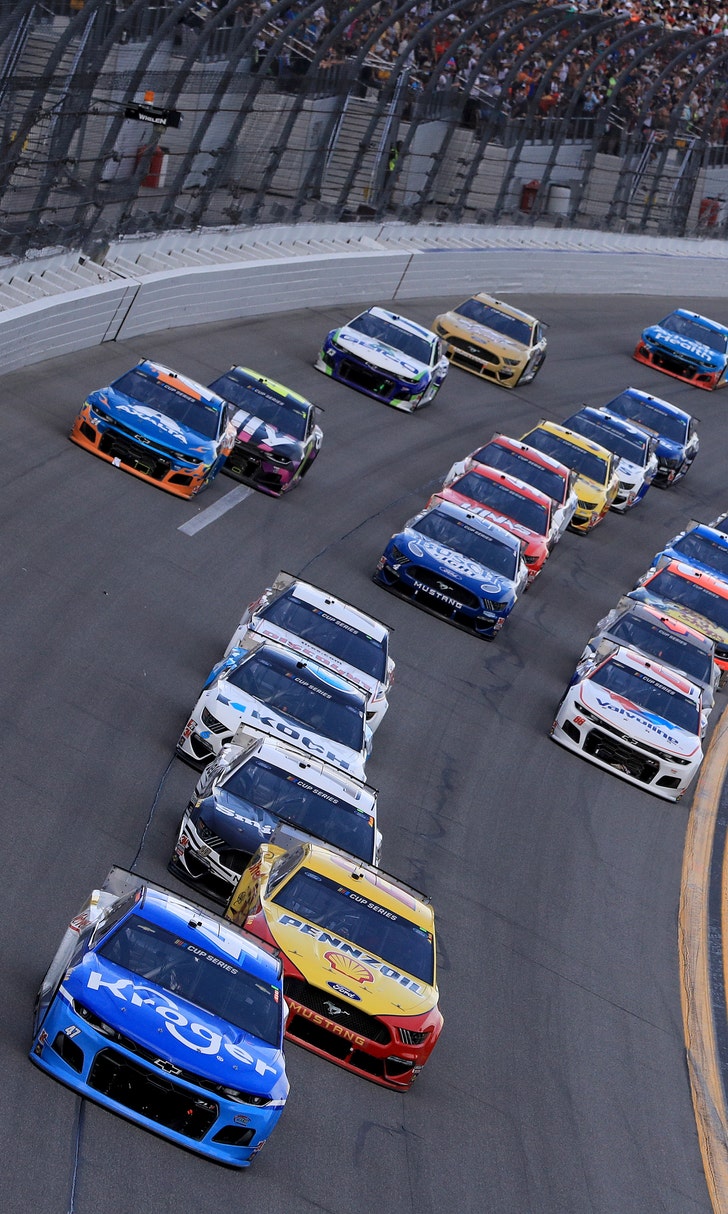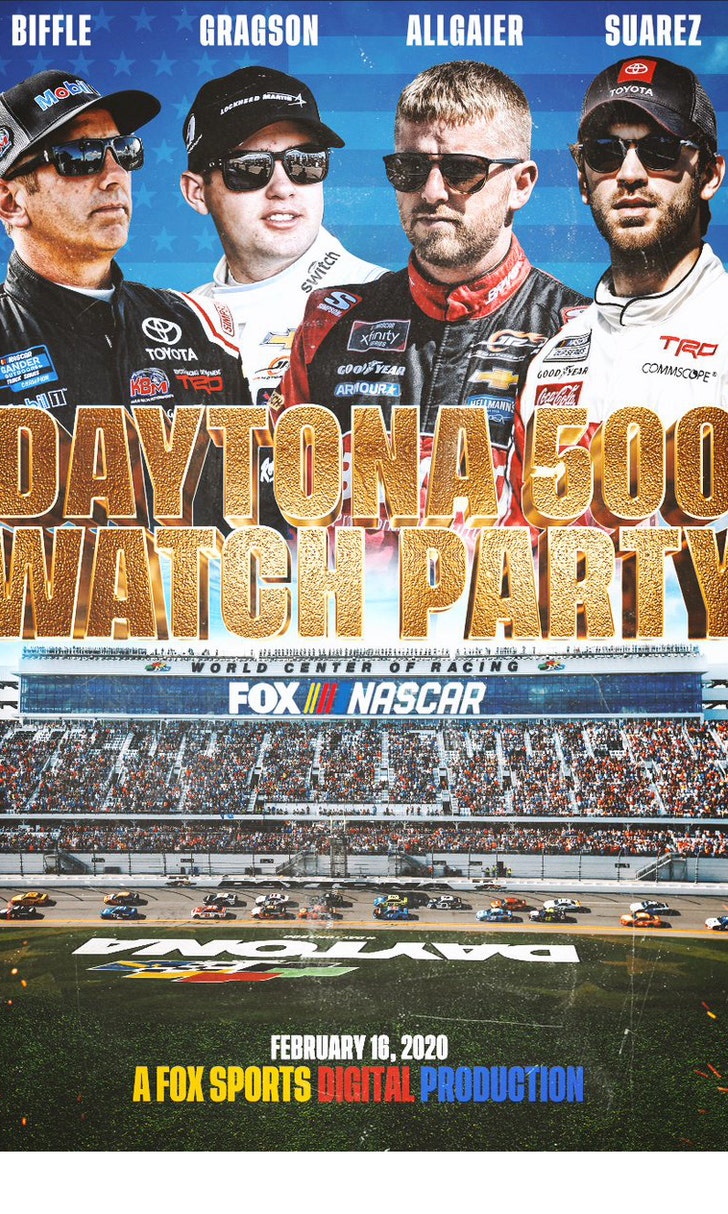 The Daytona 500 Watch Party!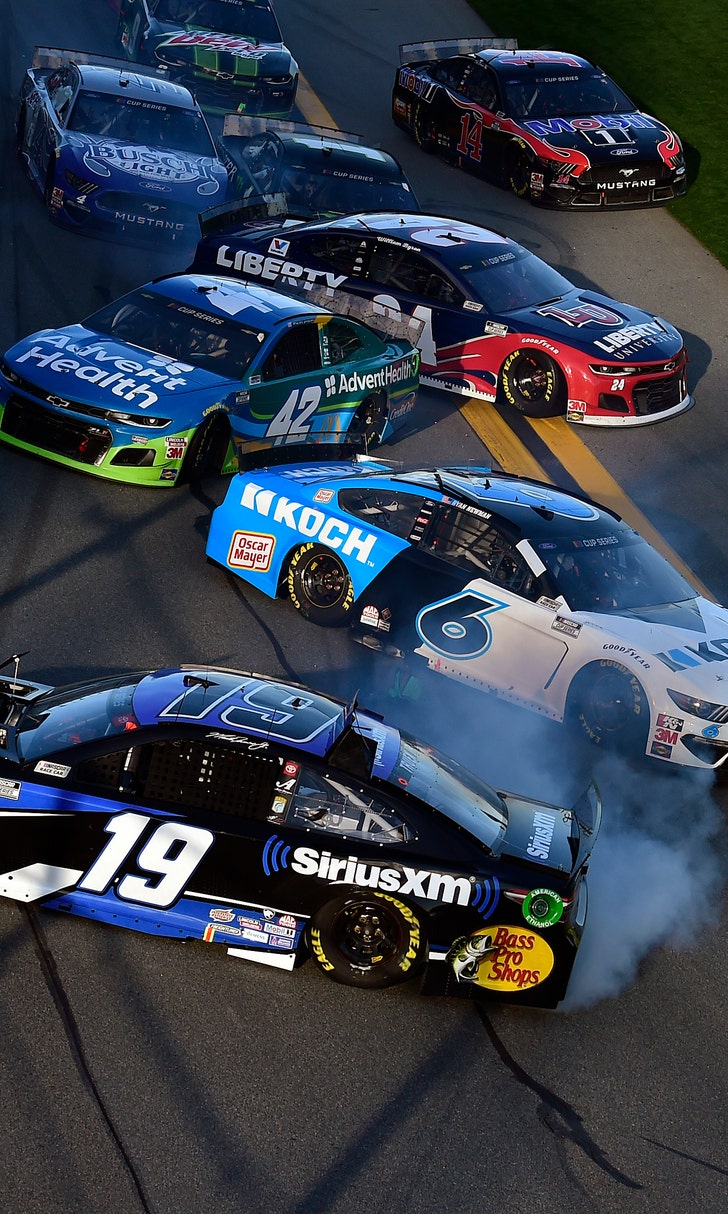 The Numbers Game At Daytona