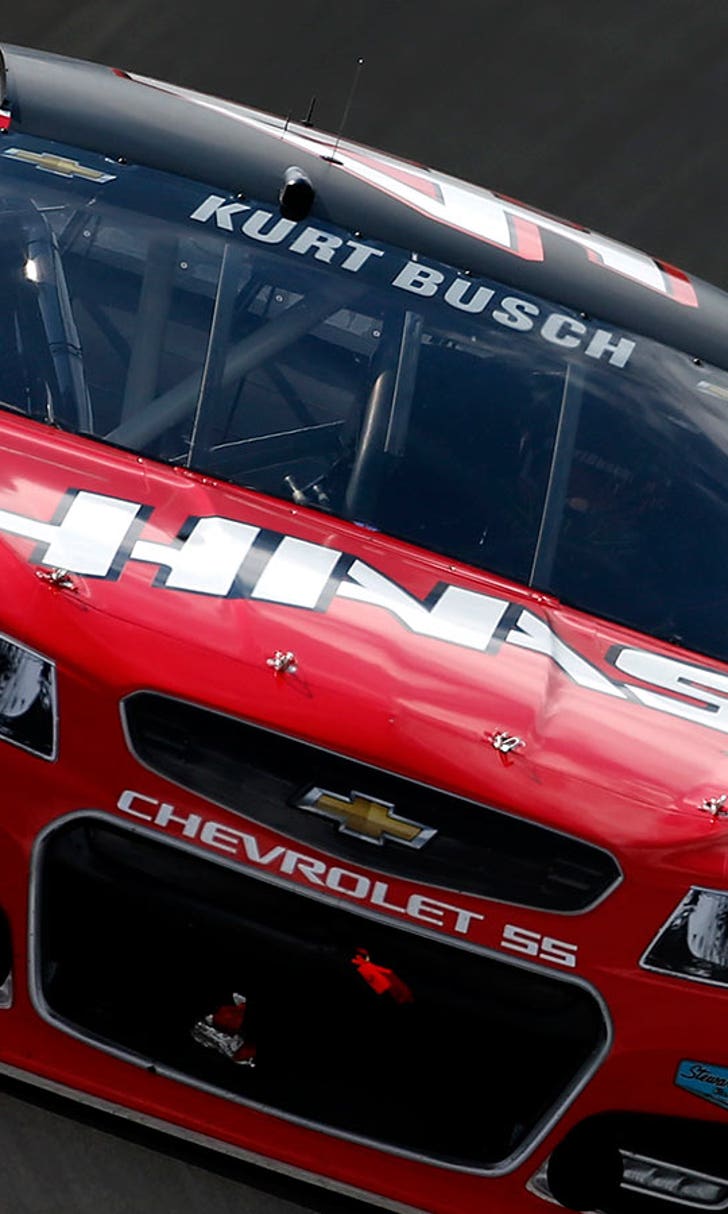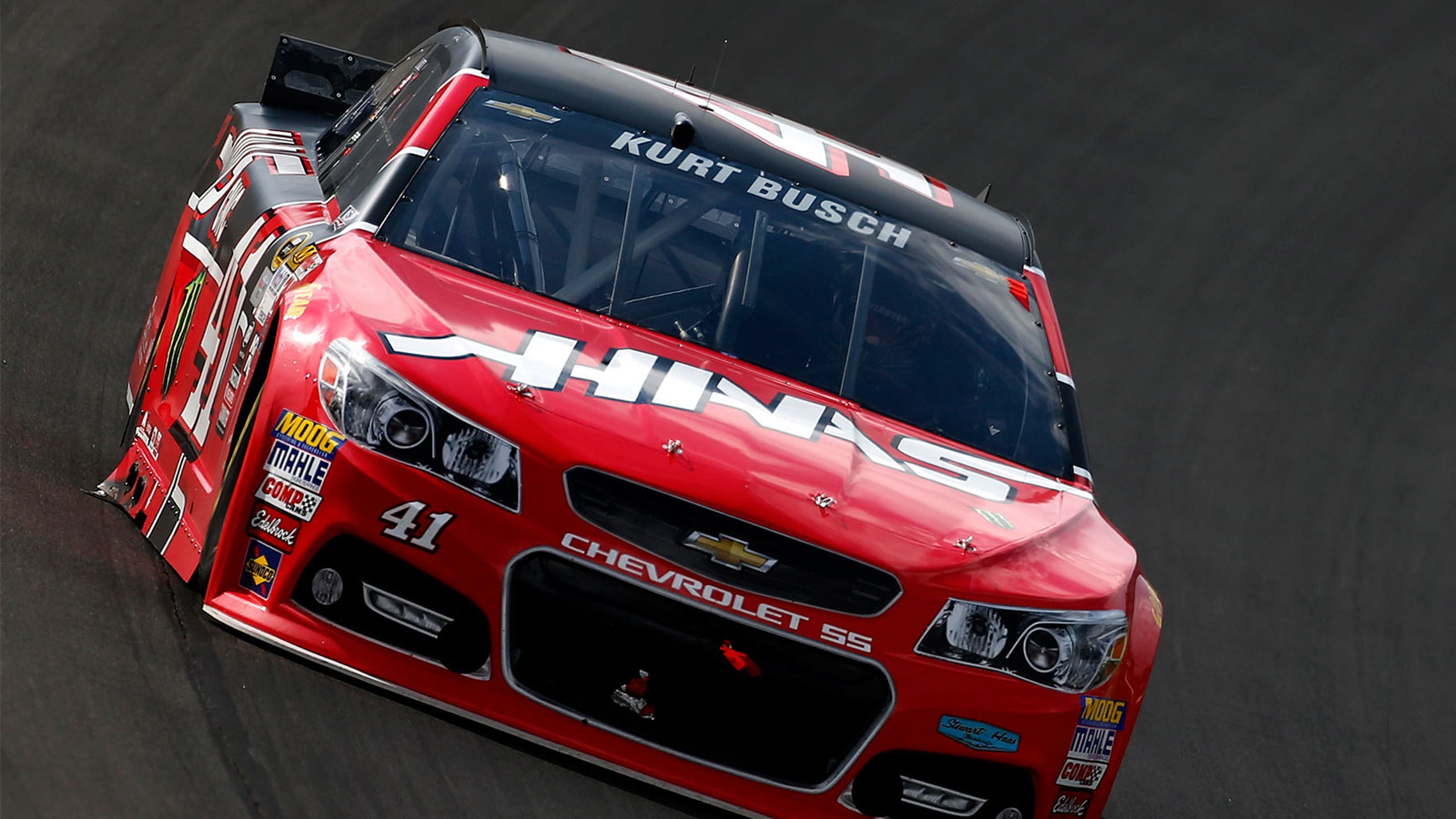 Chevy exec pumped after stellar weekend for Bowtie Brigade
BY Tom Jensen • June 19, 2015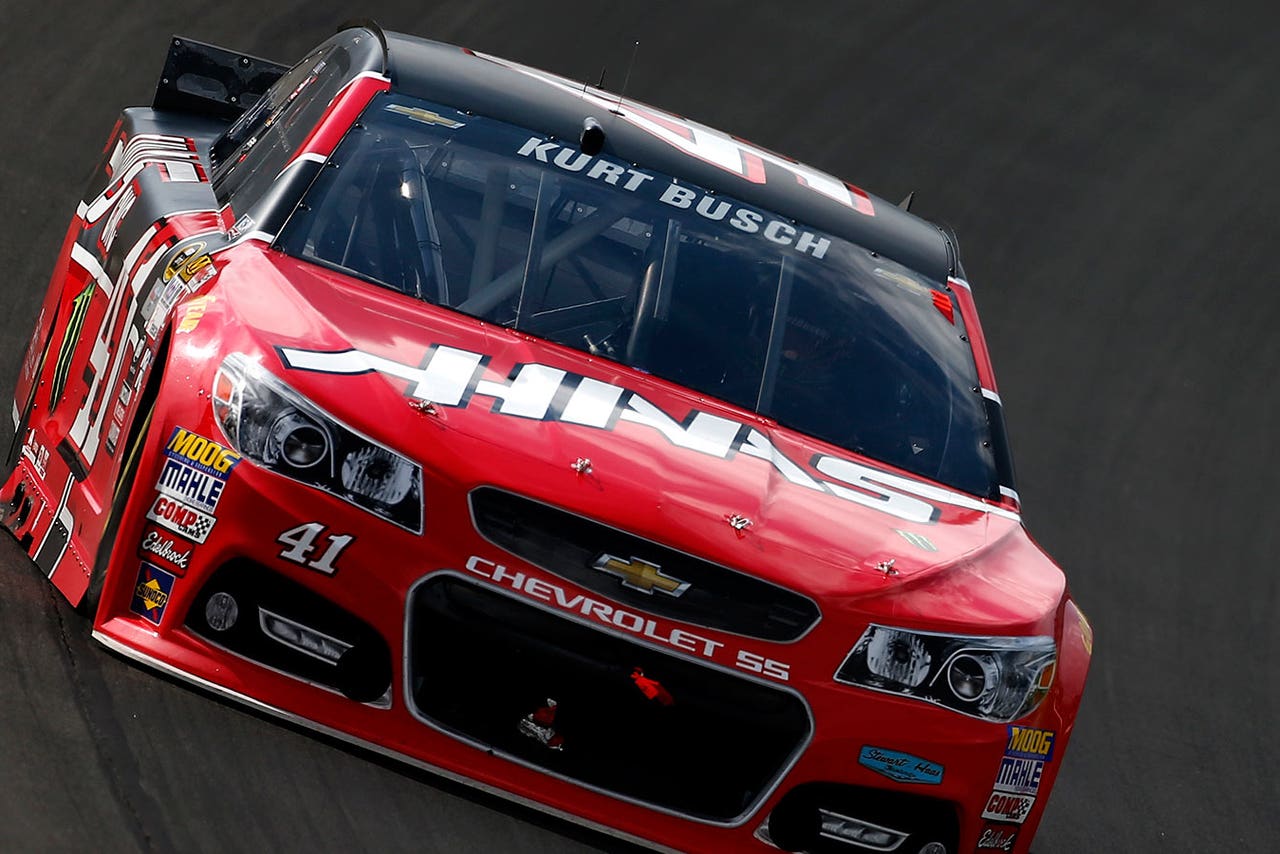 Last Sunday evening, Jim Campbell might have been the happiest man in the entire United States motorsports industry, and with good reason.
By the time Sunday night had rolled around, Campbell, Chevrolet's U.S. vice president, performance vehicles and motorsports, had seen Chevrolet teams win almost everything they competed in over the weekend.
-- Driving a Stewart-Haas Racing Chevrolet, Kurt Busch won the Quicken Loans 400 NASCAR Sprint Cup Series race at Michigan International Speedway.
-- Cole Custer won the NASCAR Camping World Truck Series race at Gateway Motorsport Park for JR Motorsports.
-- CFH Racing teammates Josef Newgarden and Luca Filippi finished 1-2 in their Chevy-powered cars in the Verizon IndyCar Series race in Toronto.
-- In Epping, New Hampshire, John Force (Funny Car) and Greg Anderson (Pro Stock) took their Camaros to wins in the NHRA New England Nationals.
-- And last, but certainly not least, the Corvette Racing trio of Oliver Gavin, Tommy Milner and Jordan Taylor drove a Corvette C7.R to victory in the GTE Pro category in the 24 Hours of Le Mans.
Virtually the only thing Chevrolet didn't win last weekend was the NASCAR XFINITY Series race at Michigan, where Chevy's Chase Elliott was runner-up to Kyle Busch's Toyota.
Add all the victories up and it was a huge weekend for Chevrolet, which understandably made Campbell very happy.
"When I think about this past weekend, across all the series that we're now in, it was a really special weekend, one we won't forget," said Campbell in an exclusive interview with FOXSports.com.
While the old racing adage of "win on Sunday, sell on Monday" might seem antiquated, Campbell said winning remains a critical priority for Chevrolet's motorsports program across all series.
"Winning is the absolute goal every time we go to the track. It has to be," he said, "because winning creates a leverageable marketing opportunity. Podium finishes certainly help, but winning is the leverageable market moment. And customers -- current customers, our own Chevy customers, and prospective customers who don't own Chevys who we're interested in getting them to consider Chevrolets -- like to be associated with winners."
And, yes, winning really does sell cars and trucks.
"When you win a big race, or a series of races, or a championship, it's a proof point," said Campbell. "It is a credential that helps put customers at the top of their shopping list. What we find is, when you win, it elevates the opinion of the brand for Chevrolet or the specific model, along with important image attributes. When your opinion rises on a brand or a product, we see more customers put us on their shopping list more quickly. So winning is really important. It is the singular goal every weekend."
To that end, Campbell said there are four reasons Chevrolet invests millions annually in racing programs:.
"We race because of our ability to learn on the track -- technology transfer to help us to learn how to build better cars and powertrains for the showroom. Secondly, to develop engineers and really hone their engineering and leadership skills in the fast-paced environment of racing. And they rotate back to production and they're better for it and we're better for it as a company. Third, when you win races and championships, you elevate the brand in image and opinion and good things happen. Customers put you on the shopping list more quickly. And that's the driver. It's an important element to sell a car, truck or part.
"And then, finally, racing gives us the opportunity to interact with our current Chevy customers to show them anything that's new in our portfolio -- cars, trucks, parts and accessories -- and also interact with prospective customers, people that don't own Chevys. We want to build a relationship with them. We want to get on their shopping list. And the racetrack is a great place to do it because they get to the track early and we can spend time with them."
The bad news?
No time to rest, because there are more races coming up every week.
"Racing is exciting and interesting, but it's all about the next race until the season ends and then you have a moment to assess the season," said Campbell.
---
---