Chase Elliott: 'I gave it away again' after matching career-best finish
BY foxsports • August 28, 2016
The tough thing about the NASCAR Sprint Cup Series is that every single race ends exactly the same way: One drivers wins, 39 don't.  
And being one of the 39 who doesn't win is brutal. Especially when you could have won and should have won. And some guys are particularly hard on themselves if they let victory slip from their grasp.
The hardest loser in all of NASCAR might just be 20-year-old rookie Chase Elliott, driver of the No. 24 Hendrick Motorsports Chevrolet. He isn't a bad sport, mind you; he's just really hard on himself, far harder than he deserves, probably, and far harder than his team, his fans and the media would judge him.
Sunday at Michigan International Speedway, Elliott led the field to the final green-flag restart on Lap 192 of the Pure Michigan 400, but he spun the tires and wound up finishing second to fellow rising star Kyle Larson.
For Elliott, it was a bit of unwanted déjà vu, since he lost the June Michigan race to Joey Logano in almost exactly the same way.
And after it was over, Elliott was extremely critical of himself, especially since his crew gave him the lead on pit road with a better final stop than Larson had. 
"My guys did such a good job today of making the most of pit road," said Elliott. "That was the only place you could make a large sum of ground in a short period of time. They did exactly what I asked them to do."
But Elliott was unable to seal the deal. And the fact that he matched his career-best finish was cold comfort for the rookie driver. 
"They got us the lead just like I asked and I gave it away again," Elliott said of his pit crew. "It's one of those things where you do or you don't and I didn't. You just got to recognize your mistakes, look at the positives I guess and move on down the road."
---
---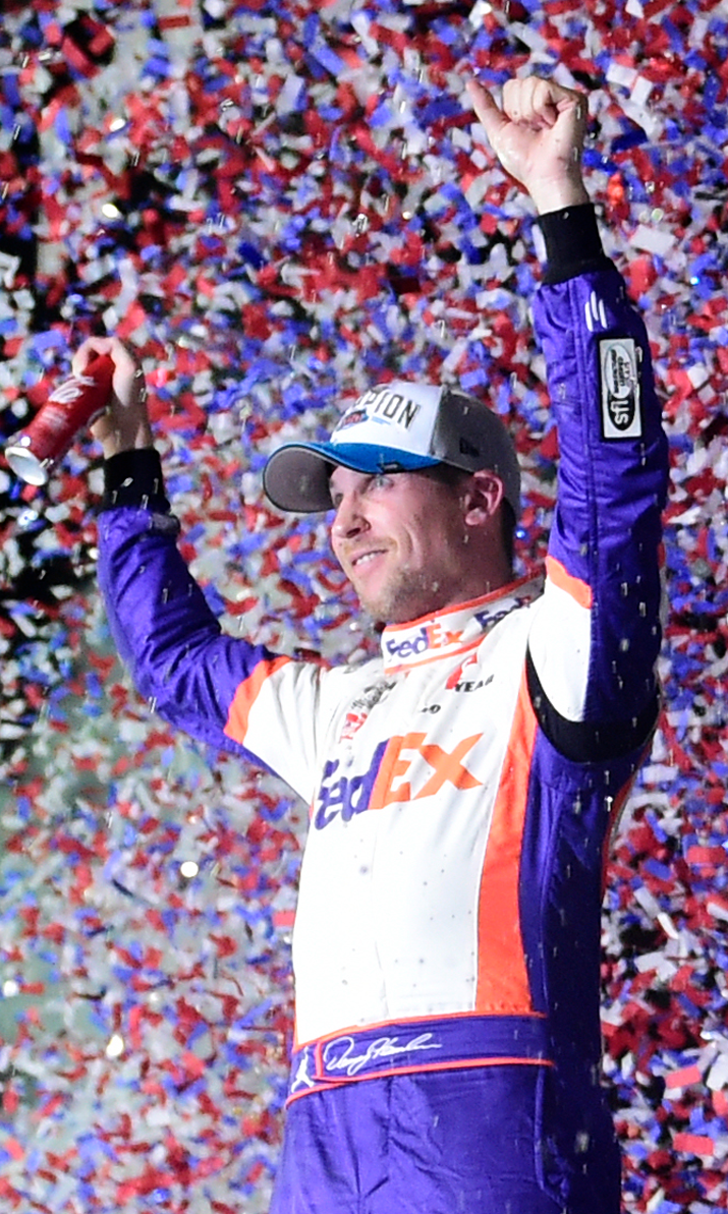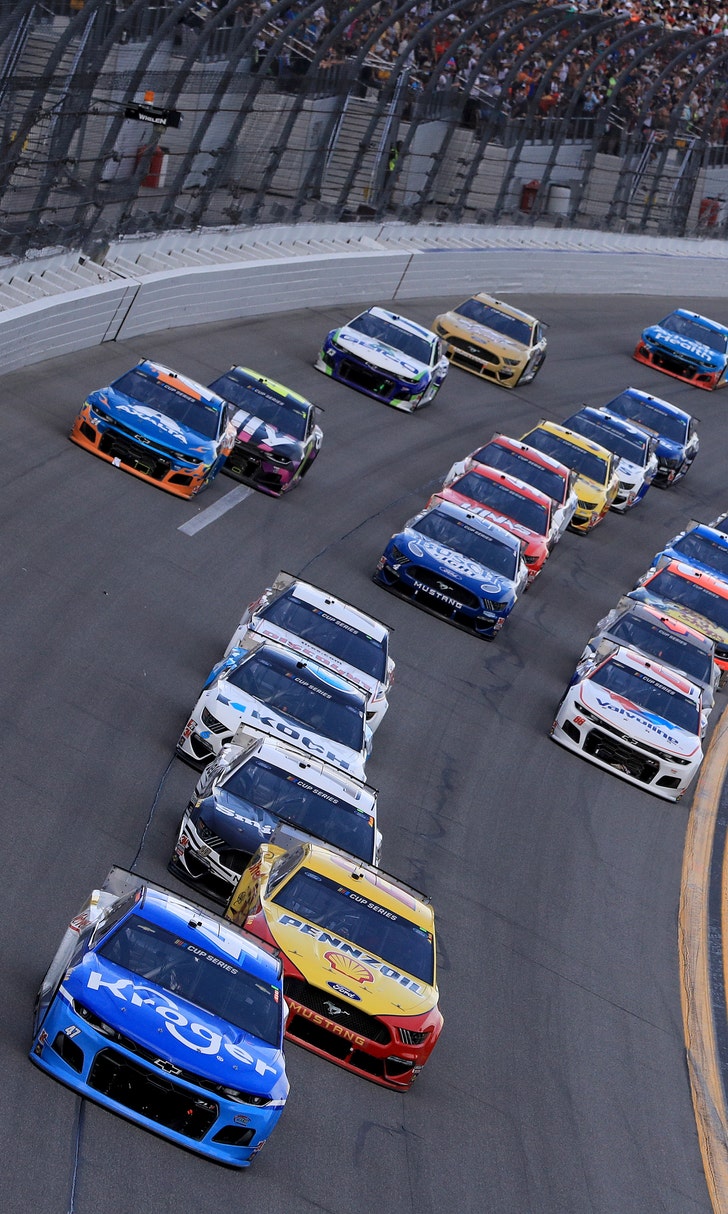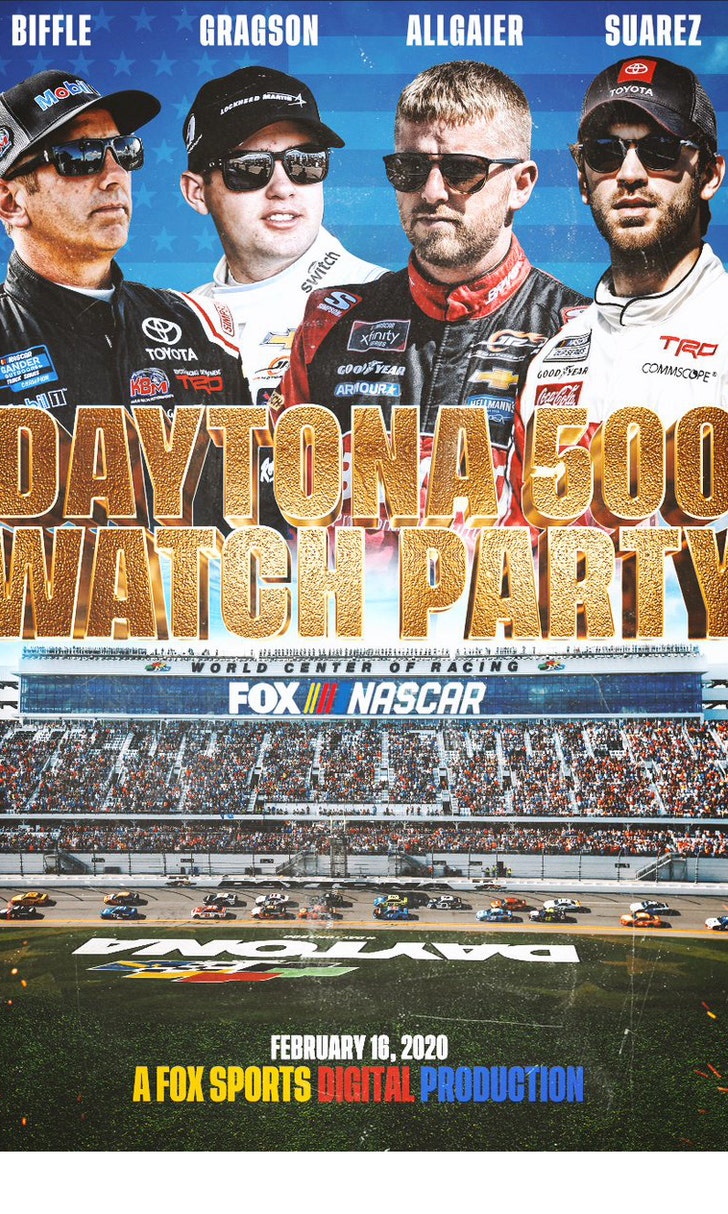 The Daytona 500 Watch Party!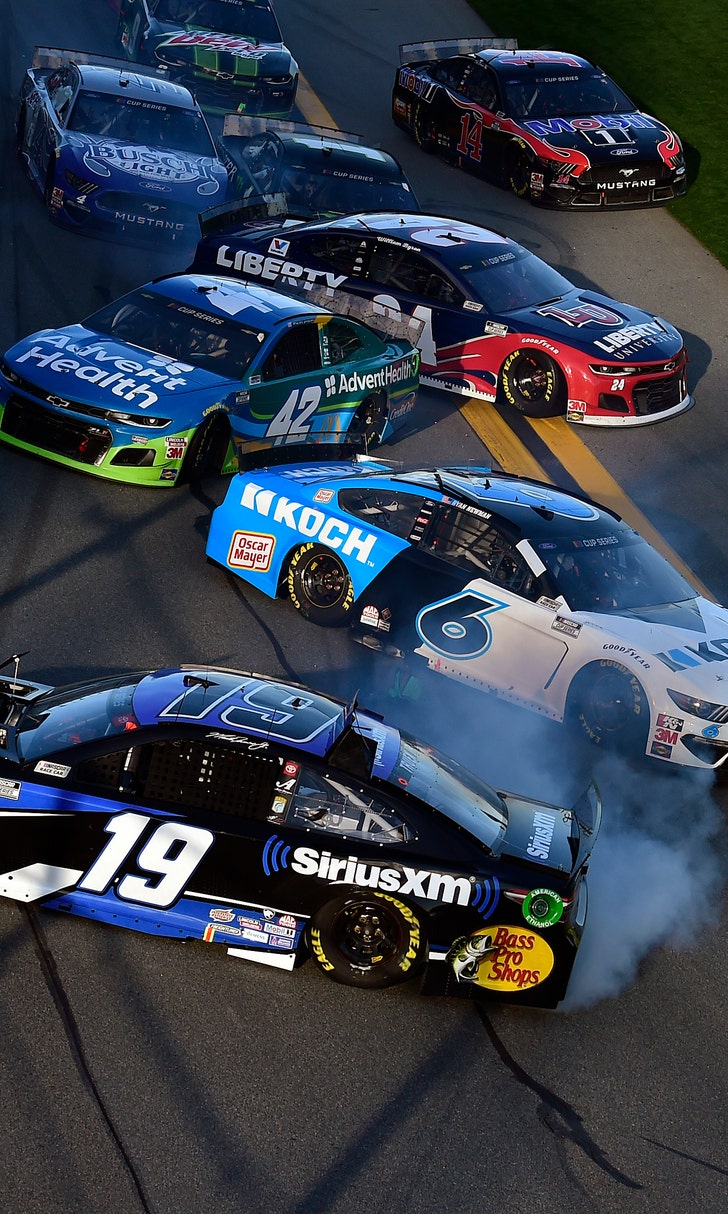 The Numbers Game At Daytona