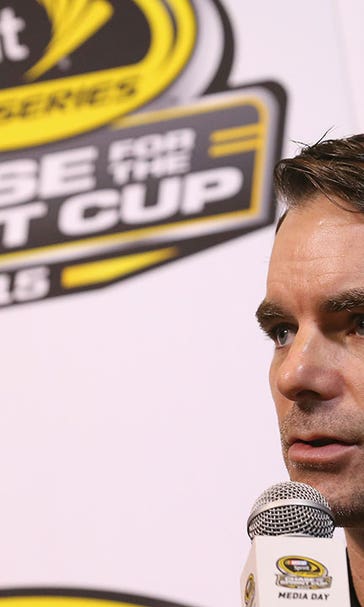 Chase drivers willing to do anything to remain in title fight
October 27, 2015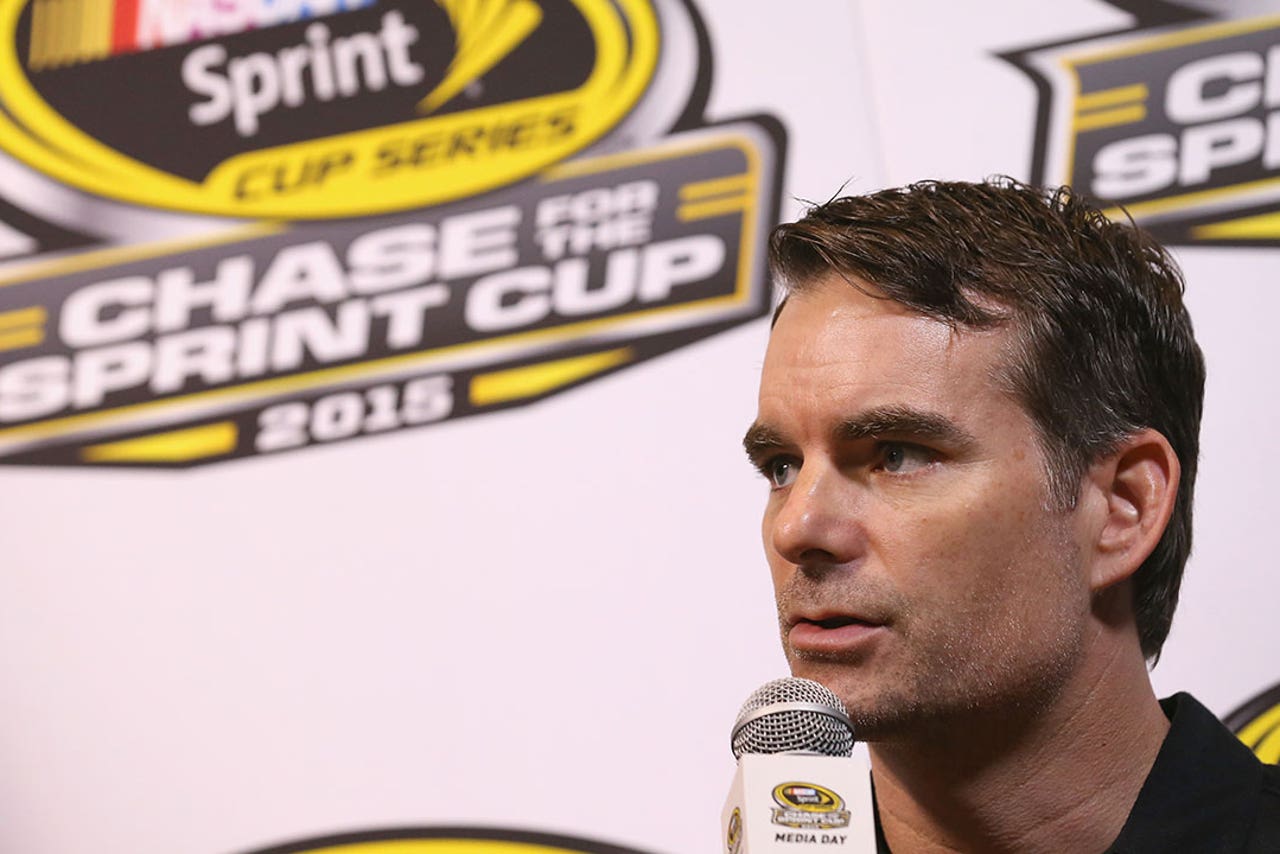 Jeff Gordon minced no words about the Chase for the NASCAR Sprint Cup and how it can bring out bad behavior in even the best drivers.
Speaking at a Tuesday media event at the NASCAR Hall of Fame, the four-time Sprint Cup champion was uncharacteristically blunt.
"You have no idea. You guys have no idea how high the stakes are," Gordon told a cluster of reporters who asked him about Sunday's ugly finish at Talladega Superspeedway. "When competition is at the level that it's at, and you're seeing that opportunity either slip away or in your grasp, the things that you'll go to, the level you'll take it. You don't even know yourself until your in that position."
Gordon, like most of the competitors at the Chase Eliminator Round event at the NASCAR Hall, said he understood why Kevin Harvick didn't get out of the way on the final Talladega restart, when it was obvious the engine was failing in his Stewart-Haas Racing Chevrolet.
Instead, when the green flag flew, Harvick moved up the track and hit Trevor Bayne, which caused a wreck mid-pack that brought out a yellow to end the race. Dale Earnhardt Jr. appeared likely to win, but when the caution flew, he was just behind Joey Logano, who was credited with the victory. Had Earnhardt won, he'd still be in championship contention. Instead, he was knocked out of the Chase, which had his huge fan base irate.
But Gordon and most of the other drivers in attendance Tuesday said they understood why Harvick made the move he made.
"If this Chase format wasn't the way it is, I don't think somebody would do that," Gordon said. "There's no doubt that the way Kevin started that final restart was to cause chaos. ... I don't think he was intentionally trying to take somebody out. ... That was his shot and he did what he had to do."
Gordon was not alone in that sentiment.
"Say we're at Phoenix and we need that one spot (to advance)," said Martin Truex Jr. "There's probably not a lot you won't do to get it. You've got to be smart about it. You don't want to go out there and just run over a guy who's not in the Chase, because next week, he's probably going to wreck you."
Brad Keselowski, the 2012 Sprint Cup champion, acknowledged the pressure is on, thanks to the new Chase format NASCAR adopted last year.
"When you get to these elimination races, and you've got essentially your whole season on the line, it certainly is going to stretch what you're willing to do," said Keselowski. "But that's not a bad thing, it's a good thing. It's what NASCAR wanted when they created this format."
Kyle Busch said that in a non-Chase elimination race, a driver in Harvick's position likely would have reacted differently.
"I think in any other situation, it's always been that when you're having a problem like that, you always bail out and go to the back and you don't mess up other people's races," said Busch. "But that's not the way their (Harvick's team) strategy would have allowed them to move on through."
Asked if he could respect what Harvick was racing for, Busch added, "Don't hate the player, hate the game."
---
---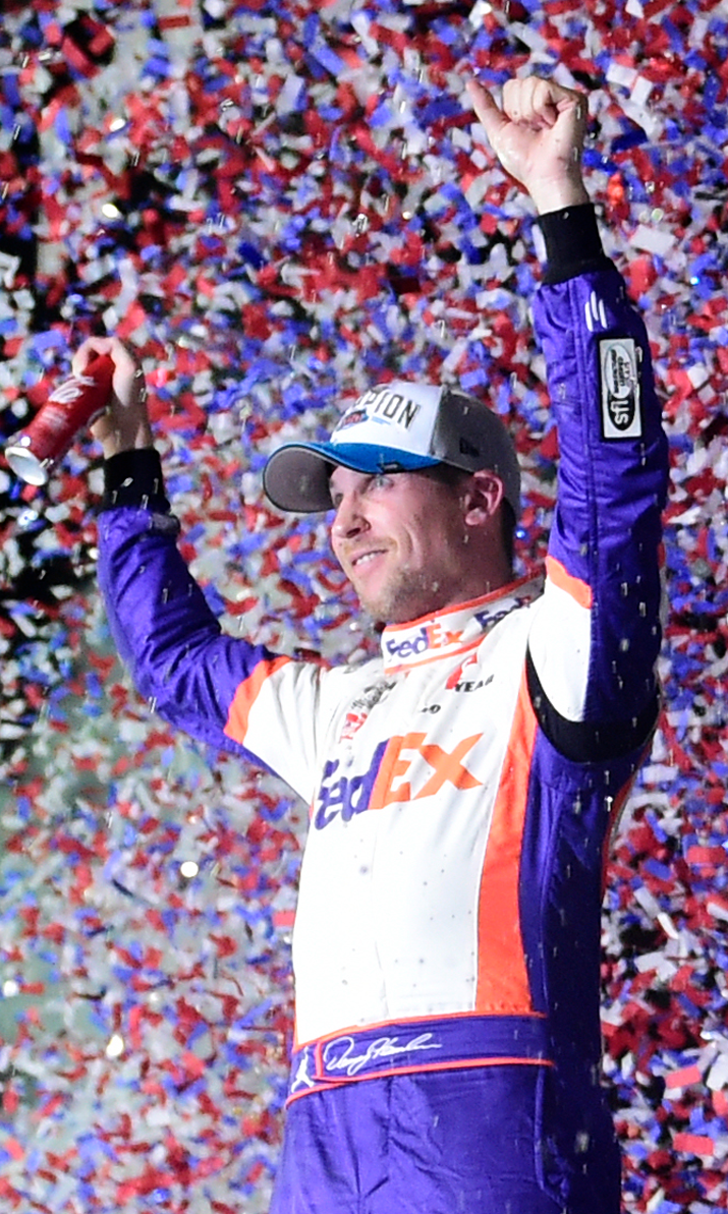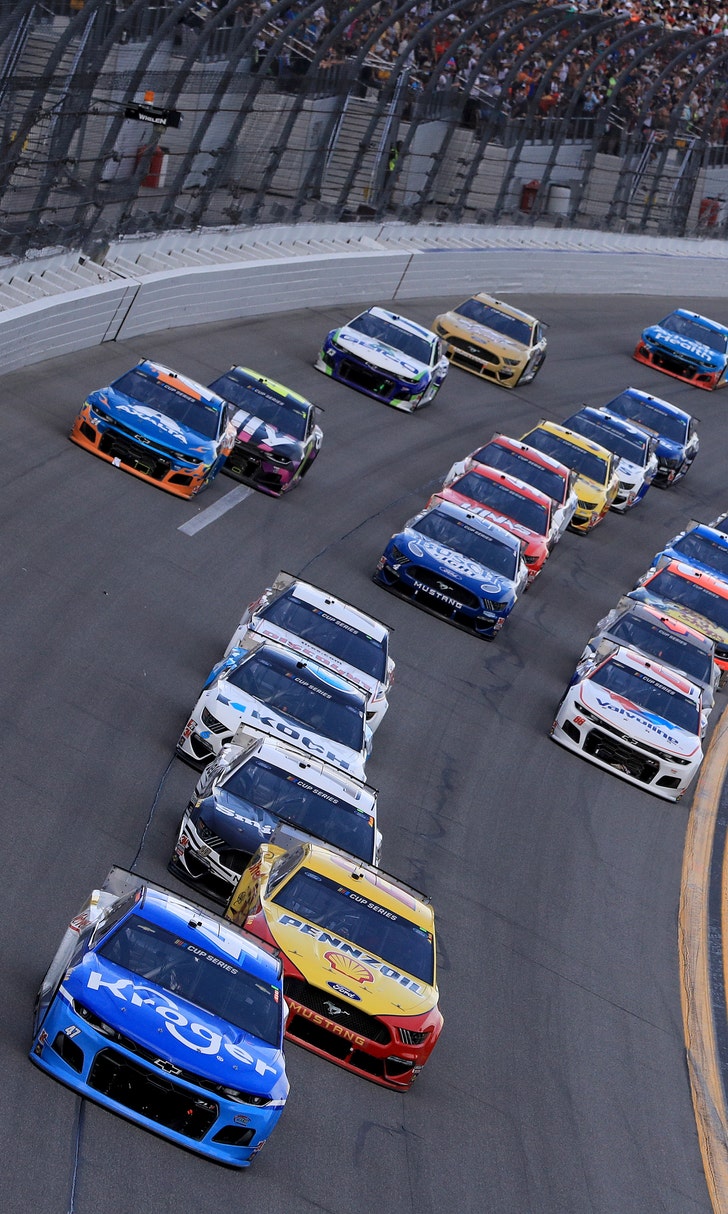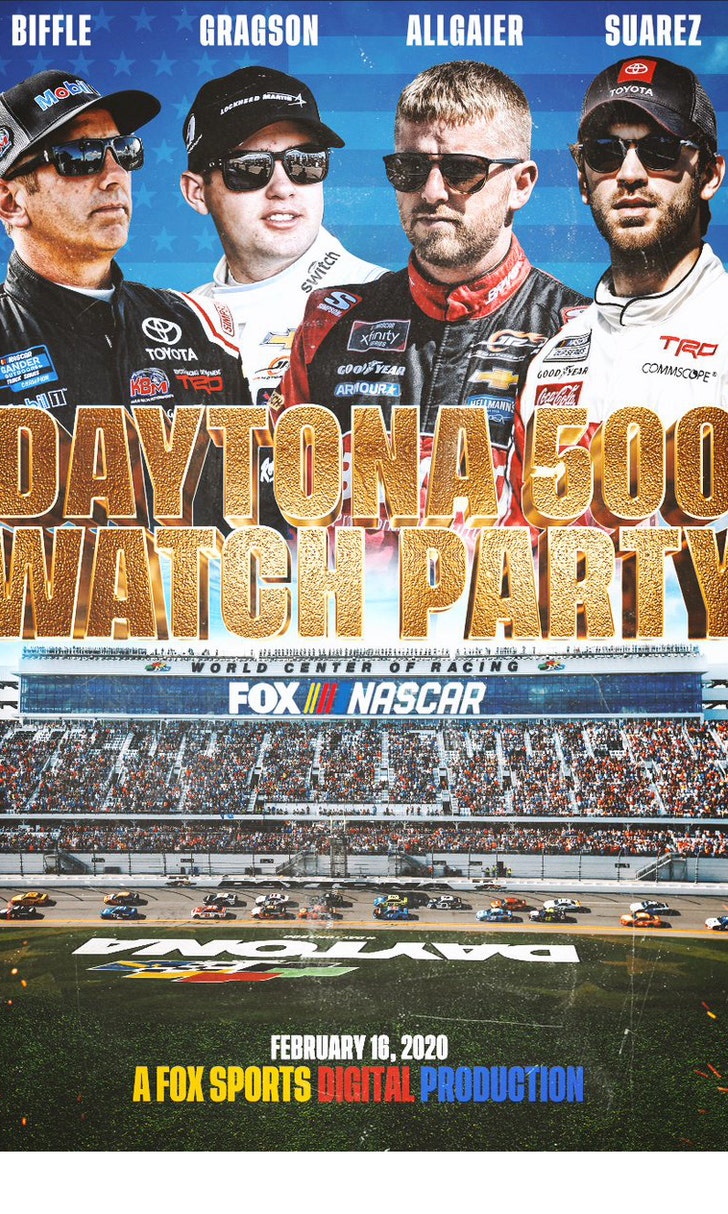 The Daytona 500 Watch Party!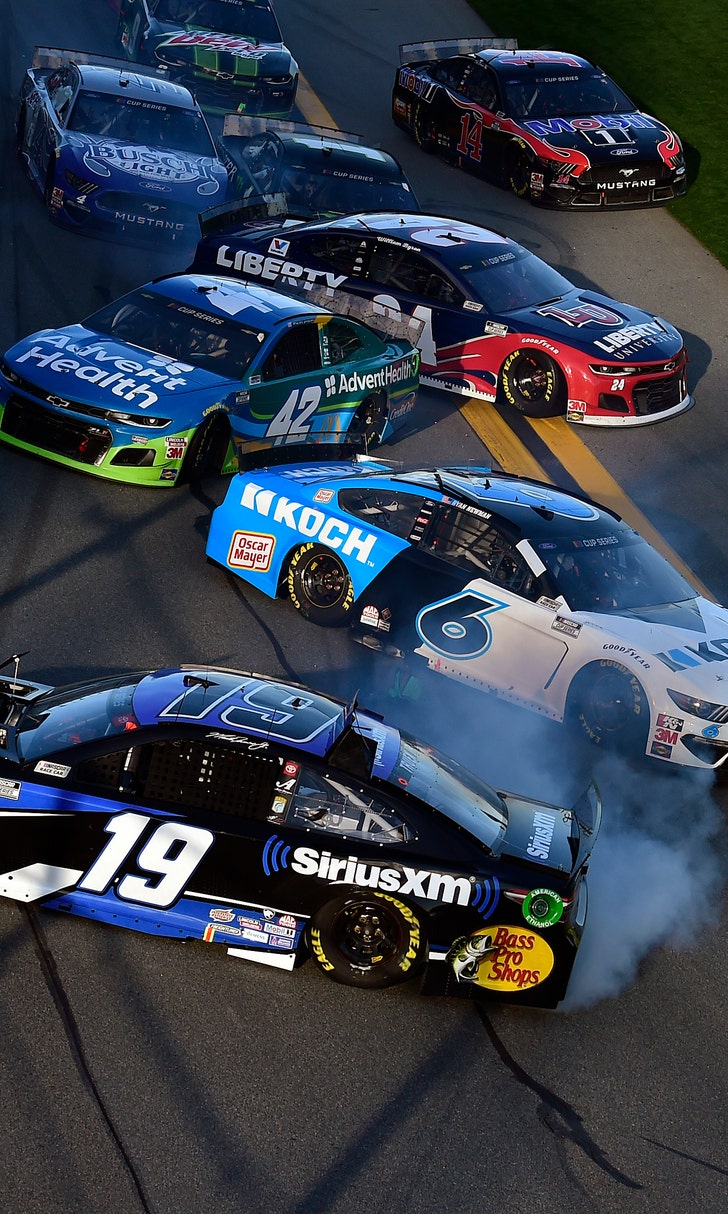 The Numbers Game At Daytona