Charges dropped in former NASCAR driver Mike Wallace assault case
February 15, 2017

The criminal cases against three men charged with allegedly assaulting former NASCAR driver Mike Wallace following a concert in North Carolina last summer have been dropped.

Prosecutors dropped the charges at the request of Wallace and his family, according to court documents and multiple media reports.

The alleged assault occurred following a Rascal Flatts concert in Charlotte, North Carolina, and resulted in four misdemeanor assault charges against Paul Lucas and two misdemeanor assault charges against Lucas' brother, Nathan, and Randolph Mangum.

Wallace, 57, said during a trial last October that he was still having trouble with the vision in his right eye because of getting hit in the face during the altercation. He also said he had a broken tooth that he needed to have replaced and lacerations in his mouth as a result of the incident.

Mike Wallace's  daughter, Lindsey Van Wingerden, suffered a broken wrist and black eye after trying to come to the aid of her father as he was being beaten by the men accused, who had argued in court that Mike Wallace provoked them and started the fight.

Wallace told FOXSports.com last June, shortly after the incident, that his three front teeth were knocked a few inches into his mouth and he suffered a black eye was causing impaired vision. He also said he had 10 stitches in his lip.

Mike Wallace added then that he was unsure why the men had attacked him.

Kenny Wallace, Mike's brother and a FOX Sports NASCAR television analyst, said at the time that Mike, 57, was kicked repeatedly in the head while unconscious. He also said Mike's daughter tried to jump on top of him to shield her father from further injuries and was subsequently kicked in the ribs multiple times.

According to a WSOC-TV website report, attorneys for the defense challenged Wallace's version of the events, "suggesting that a mix of alcohol and prescription drugs may have clouded his memory, and that he may have instigated the fight."

The court proceedings in October abruptly ended in a mistrial when prosecutors realized potential witnesses had been sitting in the courtroom during some of the testimony. They alerted the judge and he declared the mistrial.

The defense never got to present its side of what occurred, and a new trial was never rescheduled in North Carolina District Court. The district attorney's office dismissed the charges last Friday, according to court documents and multiple media reports.

During his career in the NASCAR Sprint Cup Series, Mike Wallace made 197 starts with three top-five and 14 top-10 finishes. In the NASCAR XFINITY Series, he's made 494 starts, with four victories, 22 top fives and 66 top 10s. Wallace has not made a start in any of NASCAR's top three national touring series since 2015, when he made one start each in the Sprint Cup and XFINITY Series last season.


---
---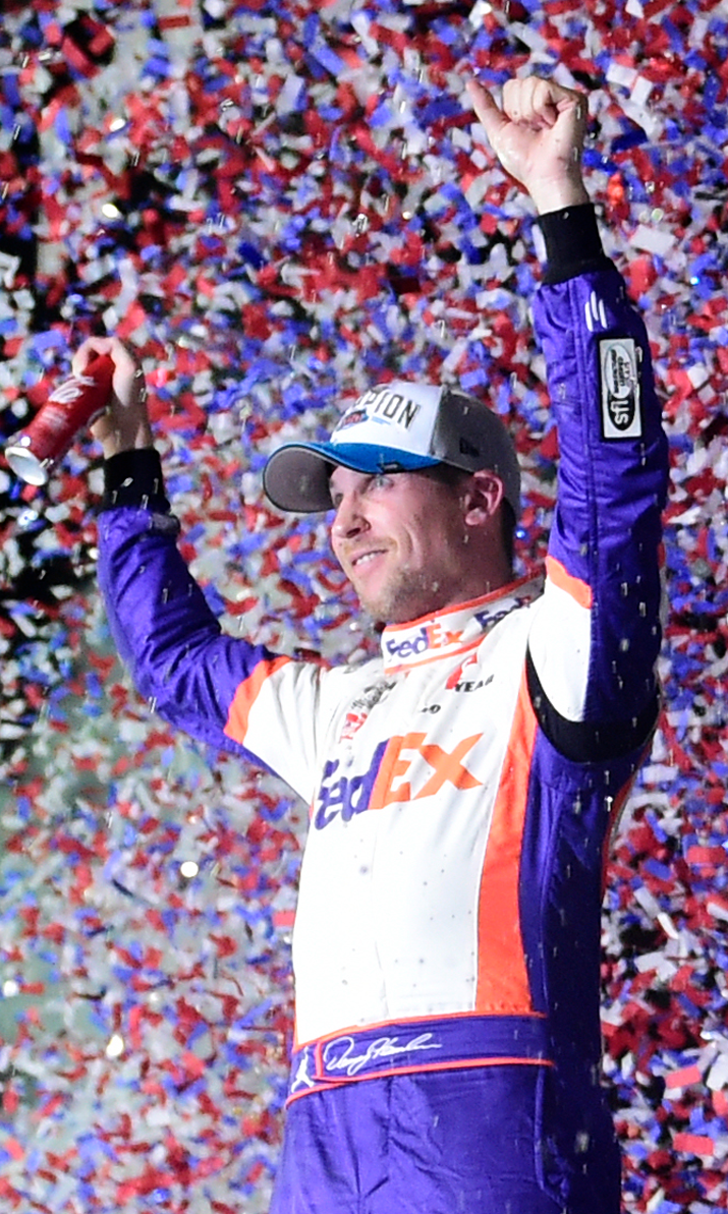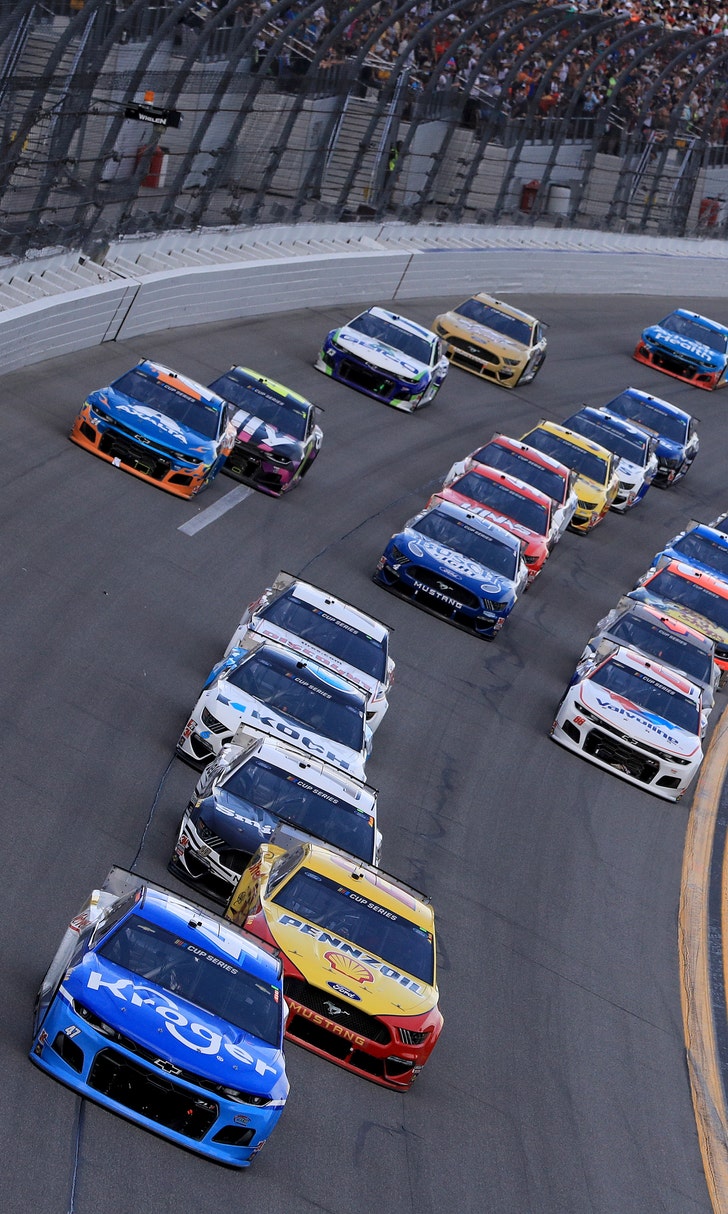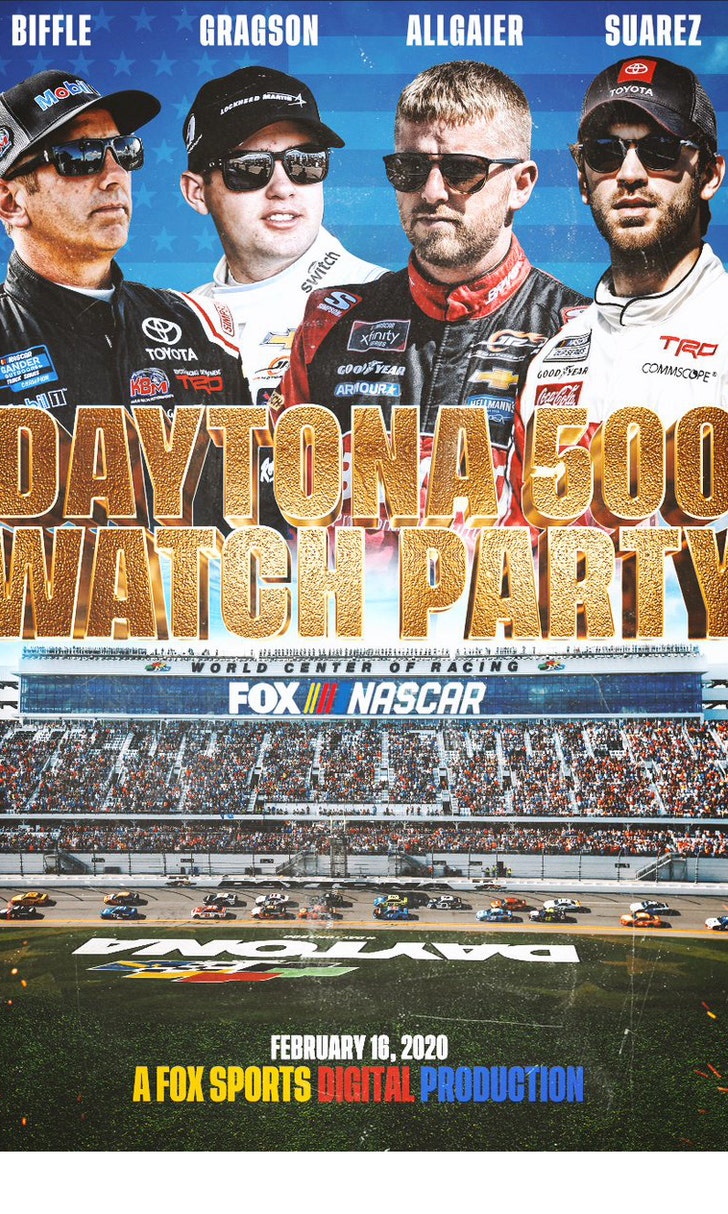 The Daytona 500 Watch Party!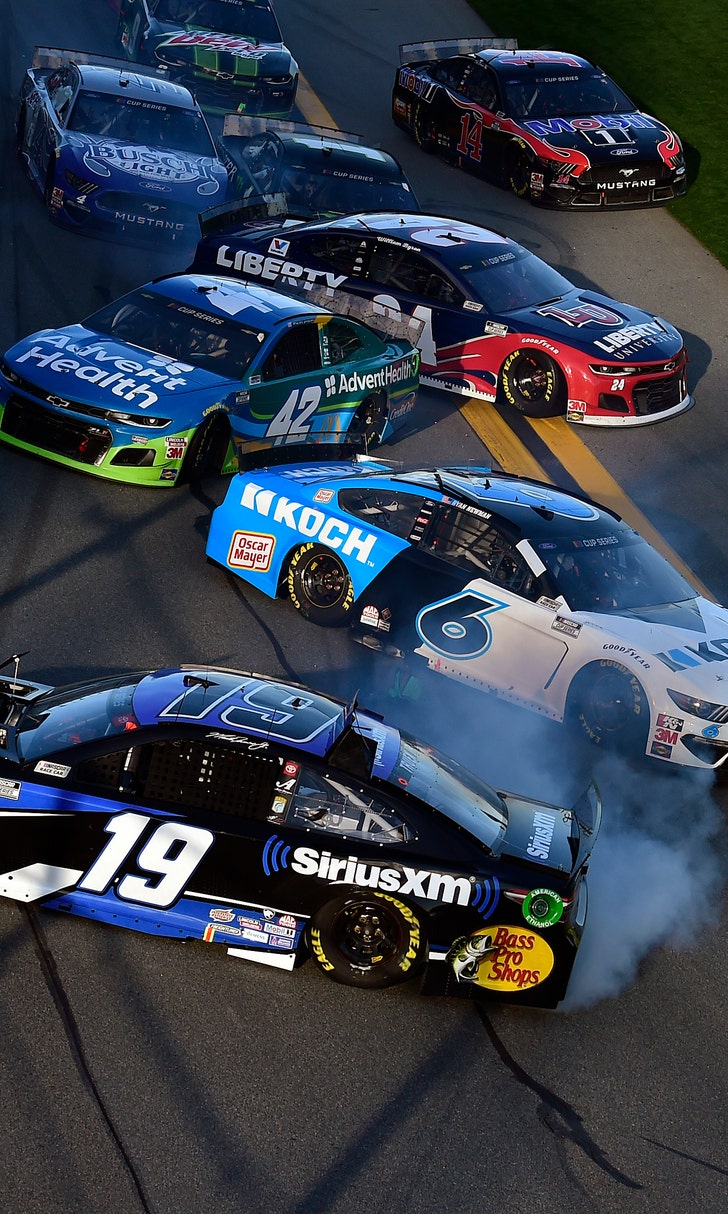 The Numbers Game At Daytona