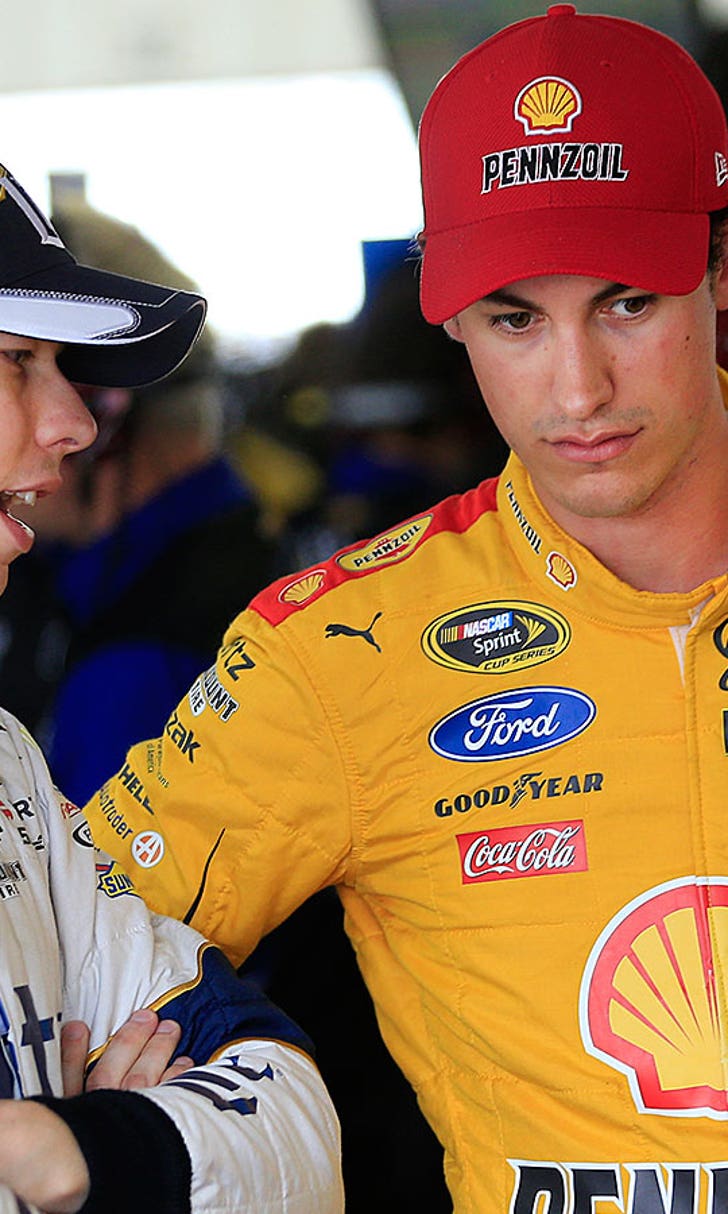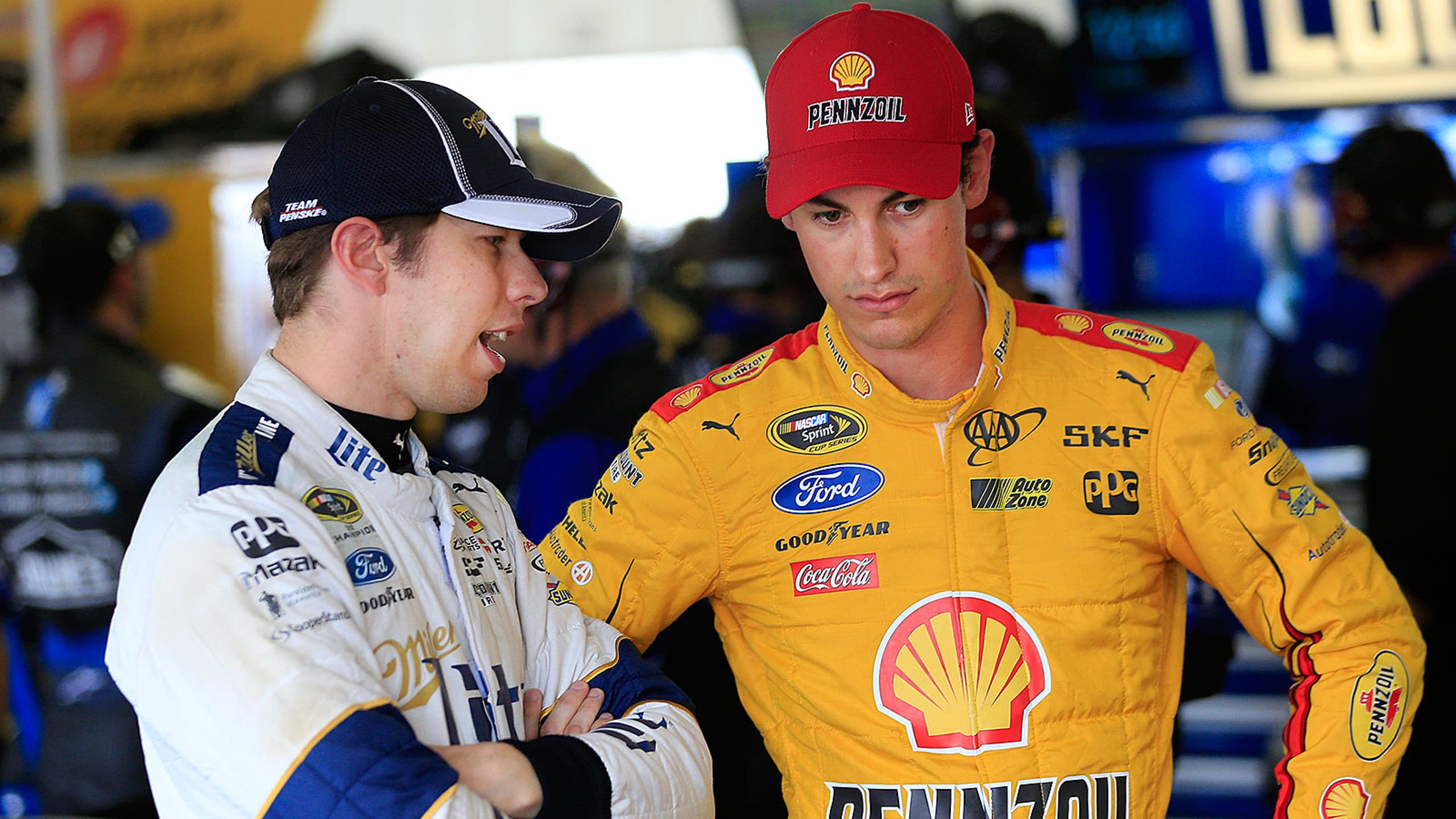 Changing teams has paid big dividends for NASCAR stars
BY Tom Jensen • October 15, 2015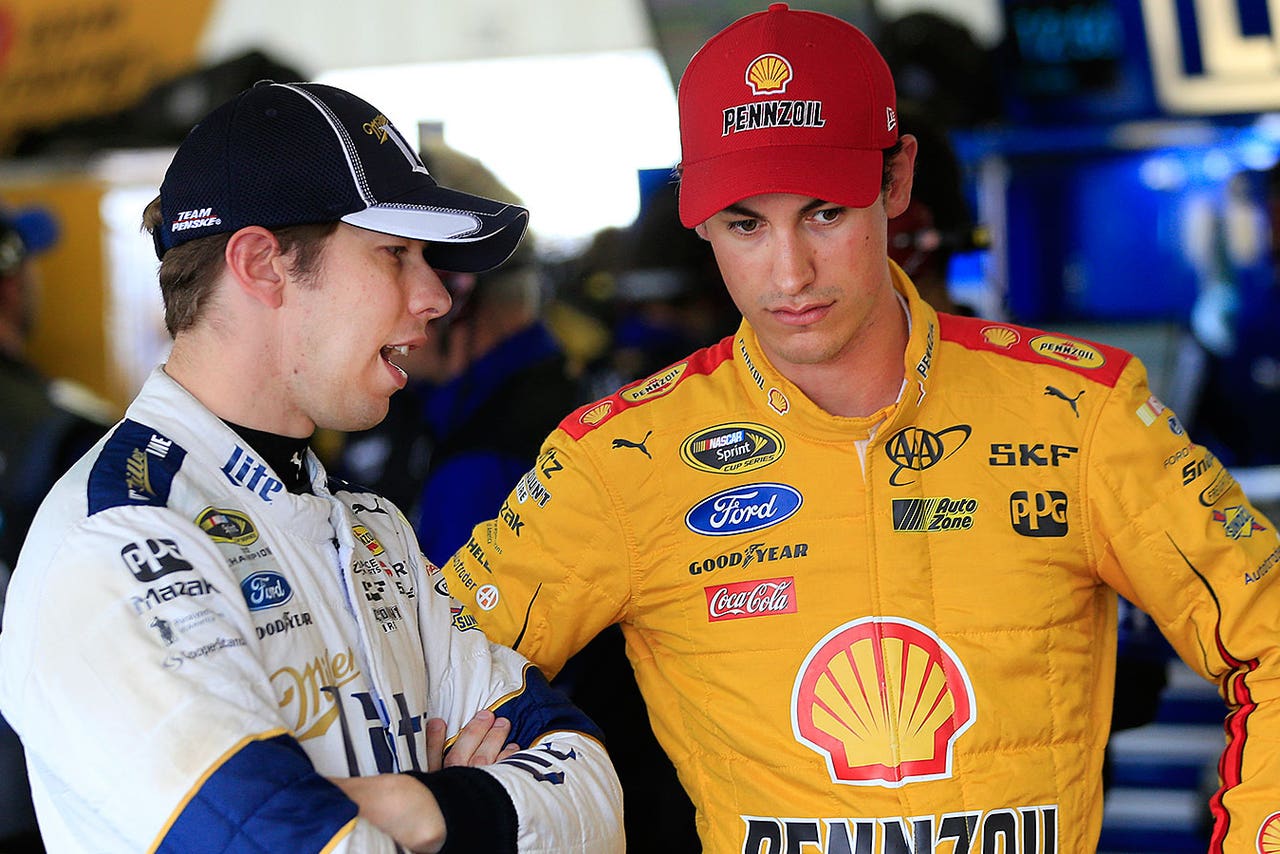 Sometimes, the best thing a driver can do is simply start over.
In 2014, his inaugural year with Stewart-Haas Racing, Kevin Harvick won his first NASCAR Sprint Cup Series championship. This after spending 13 seasons unsuccessfully chasing a title with Richard Childress Racing.
The driver who replaced Harvick at RCR, Ryan Newman, finished second in last year's Chase for the NASCAR Sprint Cup. Not only was it the best result of Newman's career, it was the first time in his then 13-year career that he finished in the top five in points.
Matt Kenseth won a career-high seven races in 2013, his first year after joining forces with Joe Gibbs Racing and this year, he's won five more.
Carl Edwards, who used to be Kenseth's teammate at Roush Fenway Racing, moved to JGR for 2015 and is one of the team's four drivers still in title contention.
And then there's Joey Logano.
When he was only 12 years old, Logano was hailed by Mark Martin as a can't-miss future superstar. When he was 18 Logano was given the keys, metaphorically speaking, to one of the most prestigious and pressure packed rides in NASCAR, the No. 20 Joe Gibbs Racing Toyota that used to belong to Tony Stewart, one of the sport's true megastars.
But four years at JGR produced just two victories for Logano, and nearly as many DNFs (13) as top-five finishes (16). At the end of 2012, JGR pulled the plug and Logano's future seemed hazy at best.
Enter Brad Keselowski, who was coming off winning a Sprint Cup championship, the first ever for his team owner, Roger Penske. Keselowski bent Penske's ear and encouraged him to scoop up Logano, which Penske did.
In 2013, his first year with Team Penske, Logano finished a respectable eighth in points. Last year, he made it all the way to the final four at Homestead-Miami Speedway, and right now, Logano leads the points halfway through the Chase.
Since the start of 2014, Logano has won nine Sprint Cup races, more than any other driver.
Logano's success has more than validated Keselowski's urging to Penske.
"I saw a lot of things in Joey and I'm glad that it worked out because it kept me from looking like fool to Roger," Keselowski said during this week's NASCAR test at Phoenix International Raceway. "I think right now what I see is a driver that's having a championship-level season. If you just did straight up points like it was 10 years ago, he would have the points lead by like 30 or 40. He's got a lot of top 10s, lot of top 5s, certainly quite a few wins, and big wins too -- Daytona and last week at Charlotte." 
Still, it was a leap of faith on Penske's part to listen to Keselowski.
"A far as what I saw back at the time, I just saw someone who had a lot of potential and just needed somebody and someone that believed in him and could get it out of him," said Keselowski. "His potential is more than showing today."
Penske, while impressed with Keselowski's support, wanted to hear from Logano before he hired him. He liked what he heard.
"And after sitting with Joey and talking with him about technically how does he look at the car, how does he connect with the engineering folks, obviously we understood that he was a student of the sport, and he was committed," Penske said of Logano. "He was young, he was committed, and quite honestly, Brad played a big part in that because he and I talked about who would be the right person.  Brad had come on our team and looked around the room to see kind of how we operated, and he said Joey would be the right guy."
So why have so many drivers reached their untapped potential when making what on the surface seems like lateral career moves? The 2012 Cup knows, at least in regard to Penske and Logano.
"I think you see in a lot of sports, you put together star players and if the system isn't right, they don't win," said Keselowski. "Just having star players and having resources isn't, in the racing sense, enough to be a champion. You have to have the teamwork, the camaraderie, all those intangibles that people talk about. I felt like we could get there when I first went to Penske."
---
---