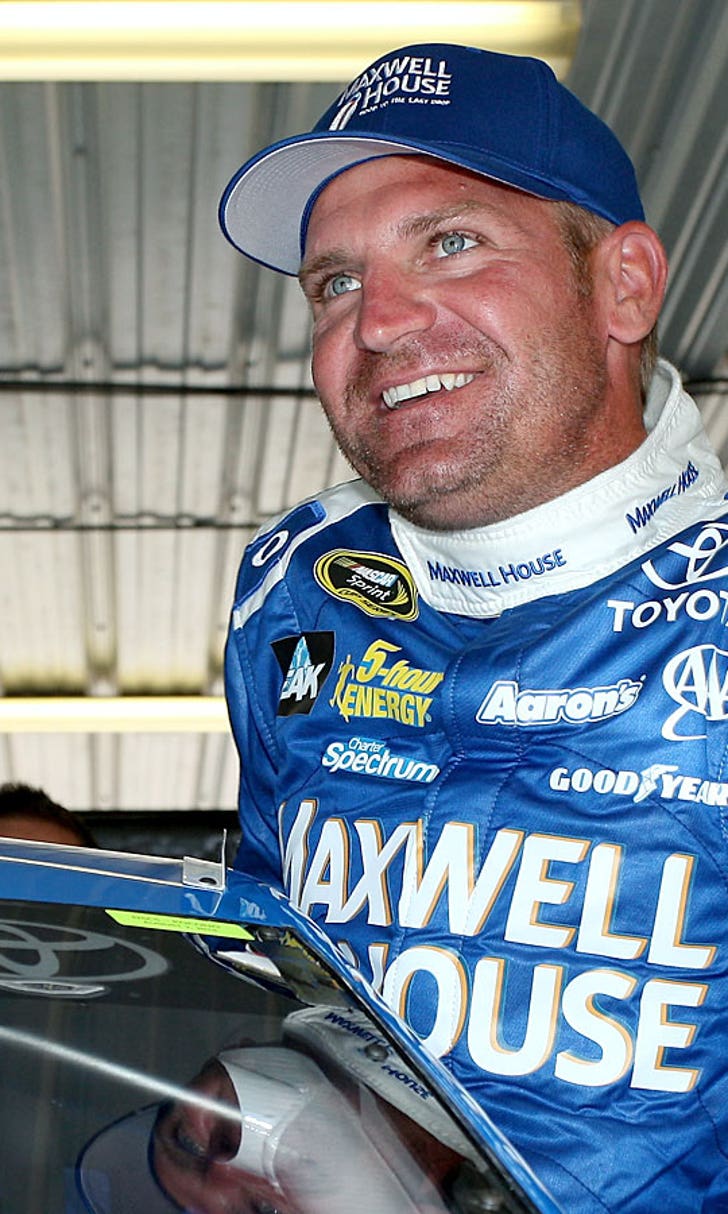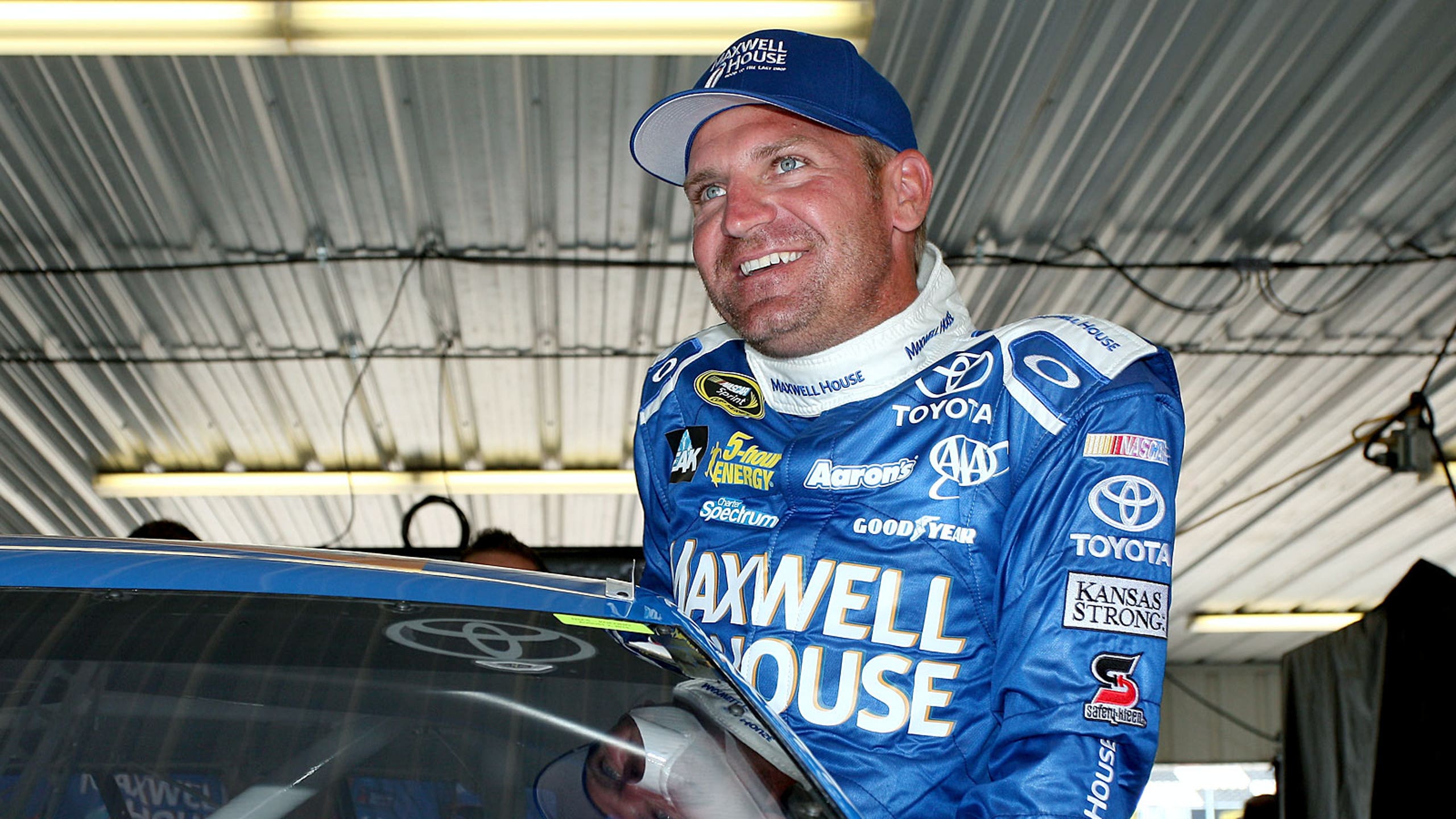 'Change on the horizon': Bowyer mostly quiet on situation with MWR
BY Tom Jensen • July 31, 2015
During a brief appearance Friday at Pocono Raceway, Clint Bowyer urged the media to be patient about his future and that of Michael Waltrip Racing and Chip Ganassi Racing with Felix Sabates.
On Thursday, MWR co-owner Rob Kauffman announced that he was buying an undisclosed interest in the Ganassi outfit, with which Kauffman will be aligned next year.
Few specifics of the deal were proffered, although in one of half a dozen of so statements issued by various parties, Sabates confirmed CGR will be a three-car team in 2016.
In addition, multiple sources confirmed to FOXSports.com that the MWR shop in Cornelius, North Carolina is up for sale and already has at least one potential buyer scheduled to visit Friday.
What happens to MWR remains to be seen, as do myriad details.
Earlier this week, the Sports Business Journal reported that Bowyer and at least some of his sponsors will move to CGR next year, although that has not been officially confirmed.
After Friday's lone round of NASCAR Sprint Cup Series practice at Pocono, Bowyer read a brief statement and took just one question.
"This isn't what any of you guys want," Bowyer told the media at Pocono. "You need to bear with us. There's obviously some change on the horizon. I got the same release you guys did. We've got a new sponsor on the car this weekend. It's a big deal for us. We've been working on this a long time. Got a lot of momentum going into this -- we're 20 points out of the Chase and we've got to finish this year strong. Like I said, there's a lot of work to be done in the future and we're all working on it and when I have something to tell you guys you all know me and I'll tell you."
Asked if he found out about the deal from the statement MWR issued Thursday morning, Bowyer said that wasn't the case.
"No, I said you read the statement that I did," Bowyer responded. "There's obviously change on the horizon and we're going to have to work on the future and see what that looks like, but for right now we're focused on 2015, getting Maxwell House in Victory Lane this weekend and getting in this Chase. We're close and this can happen and these guys got to stay focused, I've got to stay focused, and if we do our jobs we can get in this Chase and compete for a championship."
Heading into Sunday's race at Pocono, Bowyer is 15th in points and on the bubble to qualify for the Chase for the NASCAR Sprint Cup.
---
---