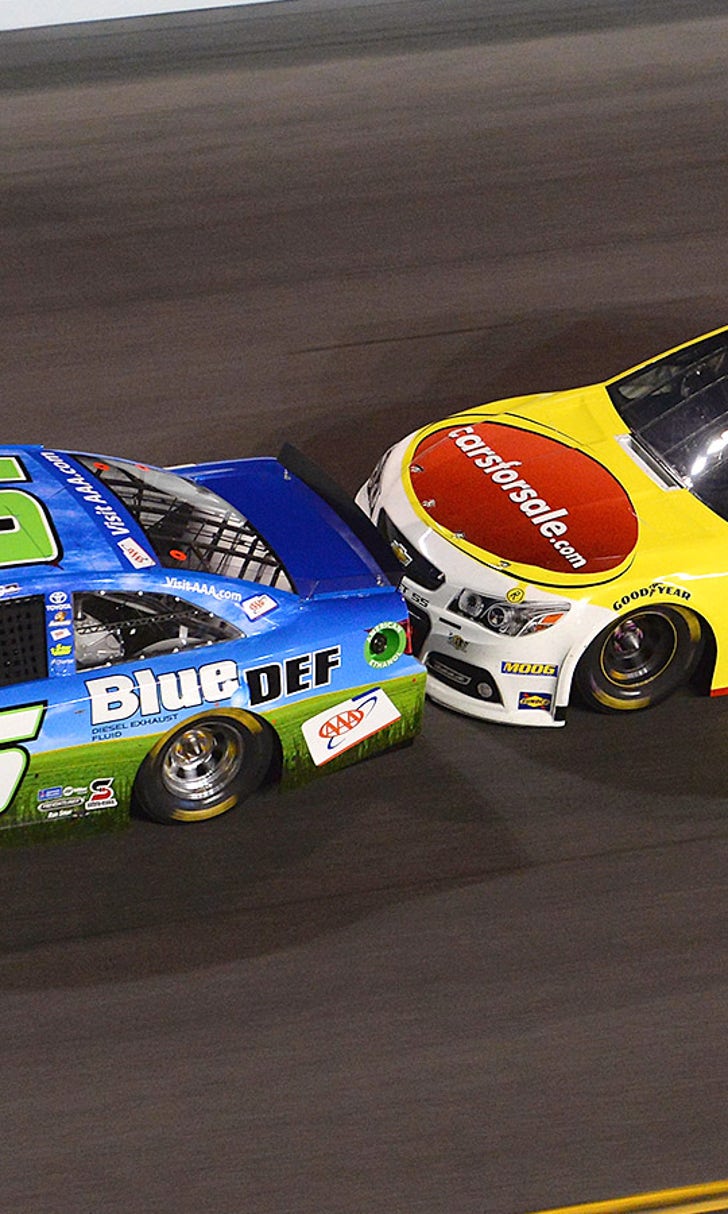 Cassill banged up on a bike but avoids an even bigger crash while qualifying
BY foxsports • February 20, 2014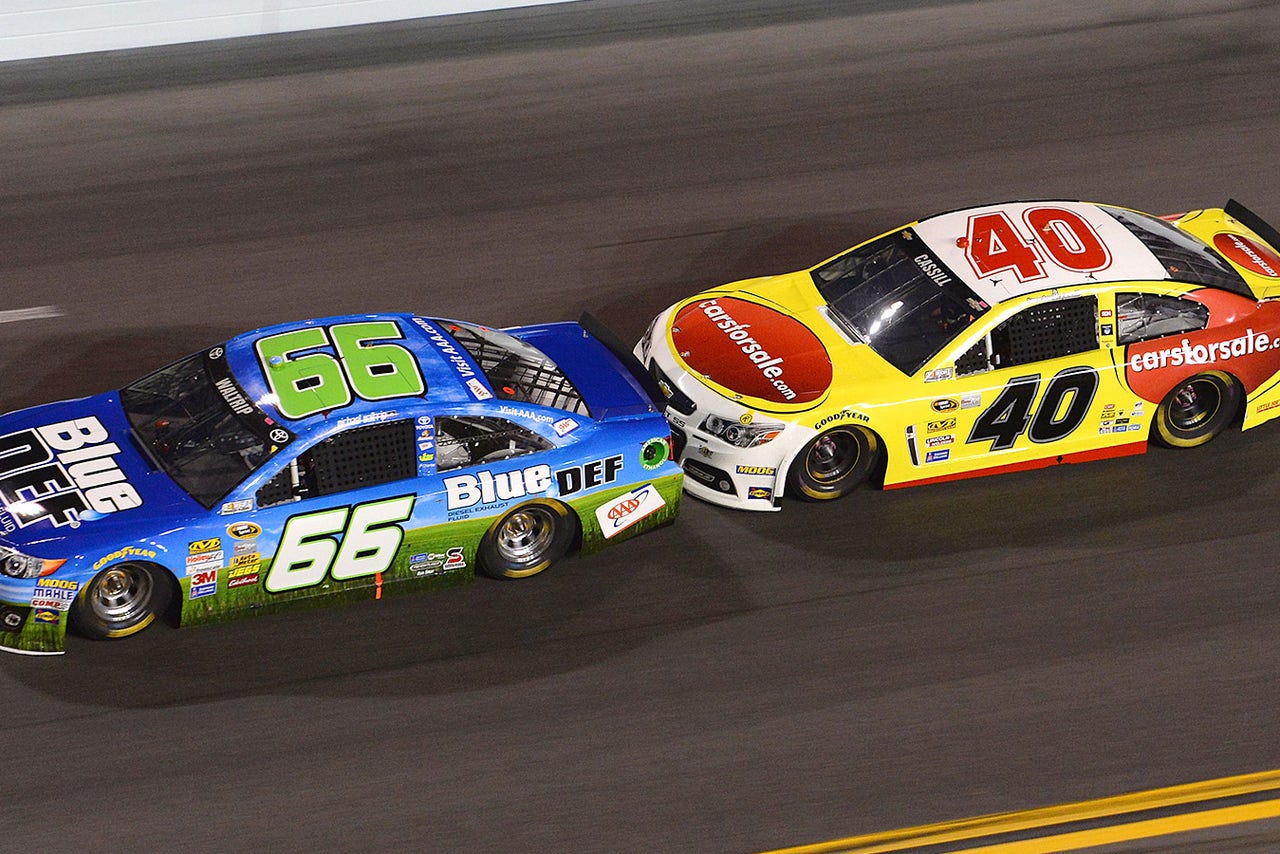 DAYTONA BEACH, Fla. -- The first Budweiser Duel went off without a hitch at Daytona International Speedway. The second act featured "the big one," followed by tears of joy from Landon Cassill and the No. 40 Hillman Racing team.
"I've been stressed out about this since July," Cassill said. "I think I've played this race over in my head, what I think it could do, for months now."
For Cassill, Speedweeks has been a tale of two accidents.
The first occurred Saturday, when he lost a battle on his bicycle with a car, sending him to the hospital and scratched up, battered and bruised.
"Unfortunately, it was the motorist's fault," Cassill said. "I mean, I blame myself a lot for the position I put myself in. I was in the bike lane and had the right of way. It's really not funny, I could have gotten really hurt.
"But, yeah, I was in a bike lane. The woman was trying to cross the road from a side street and cleared herself to the right, kind of rolled the stop sign, I believe, T‑boned me, really -- destroyed my bike, face plant, blood. But I made the Daytona 500, and she doesn't know that."
After Cassill was released from the hospital, he was cleared by NASCAR's medical staff before finishing 16th in pole qualifying on Sunday. It was the second accident -- in Thursday's final Dual -- that opened the door for Cassill's Daytona 500 berth.
Cassill was running mid-pack on the final lap when Jimmie Johnson ran out of gas exiting Turn 4 and triggered a seven-car wreck. Cassill drove through the madness to finish ninth -- Denny Hamlin won -- and will start 20th on Sunday.
"It's just huge for us," Cassill said. "(Sponsor) Carsforsale.com jumped on board to help us out for this weekend. We have a big deal we're really working on, good people that we're talking to, just this positive accomplishment is going to help tremendously.
"The team is just so pumped up. I'm really proud of them. (Team owners) Mike Hillman and Joe Falk have put a ton of faith in me, probably too much. I can't appreciate it more."
---
---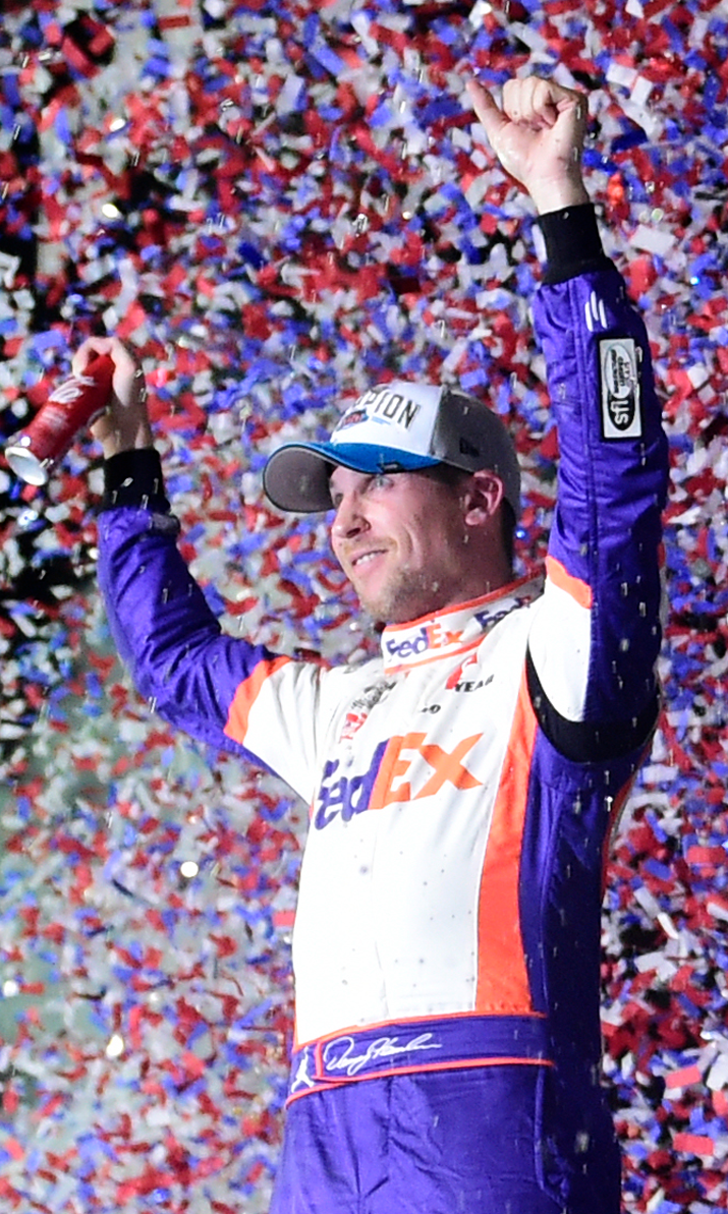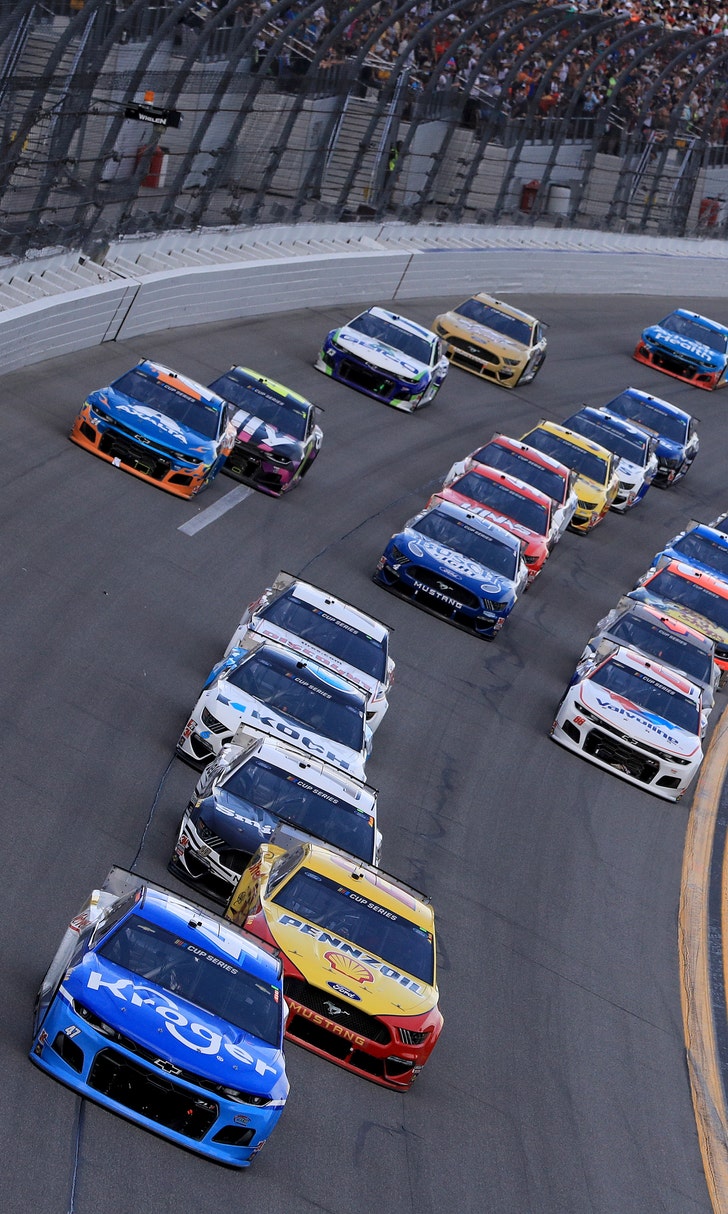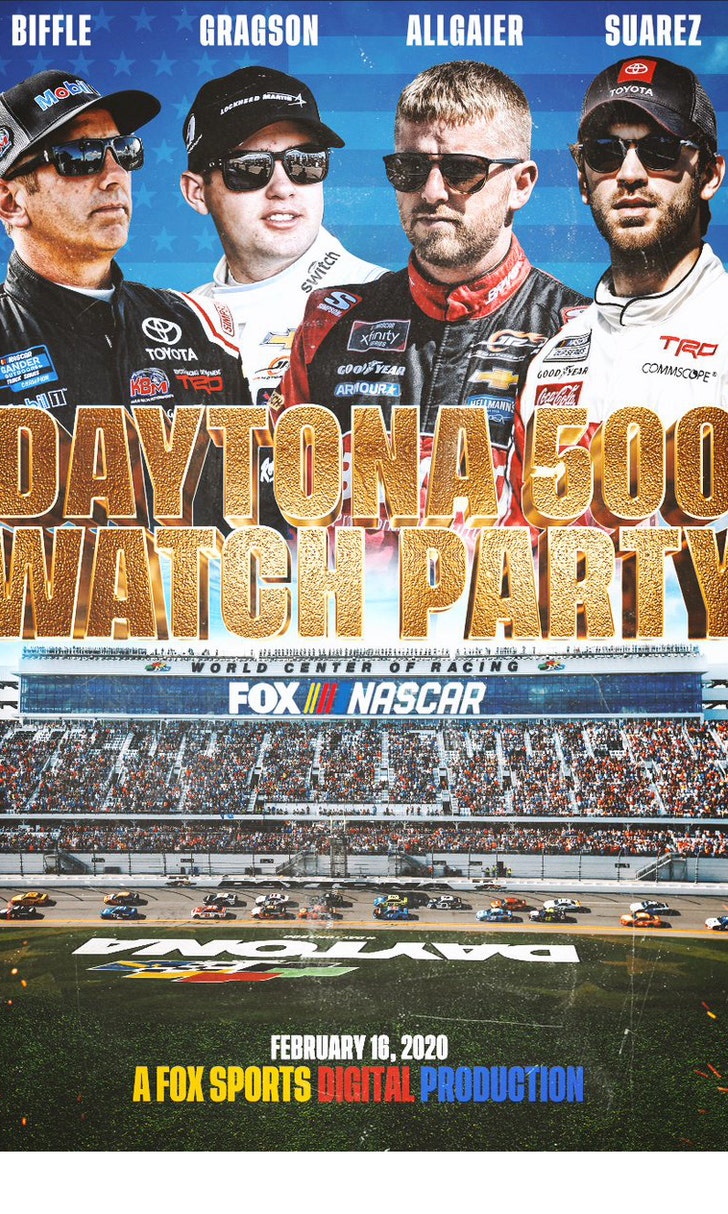 The Daytona 500 Watch Party!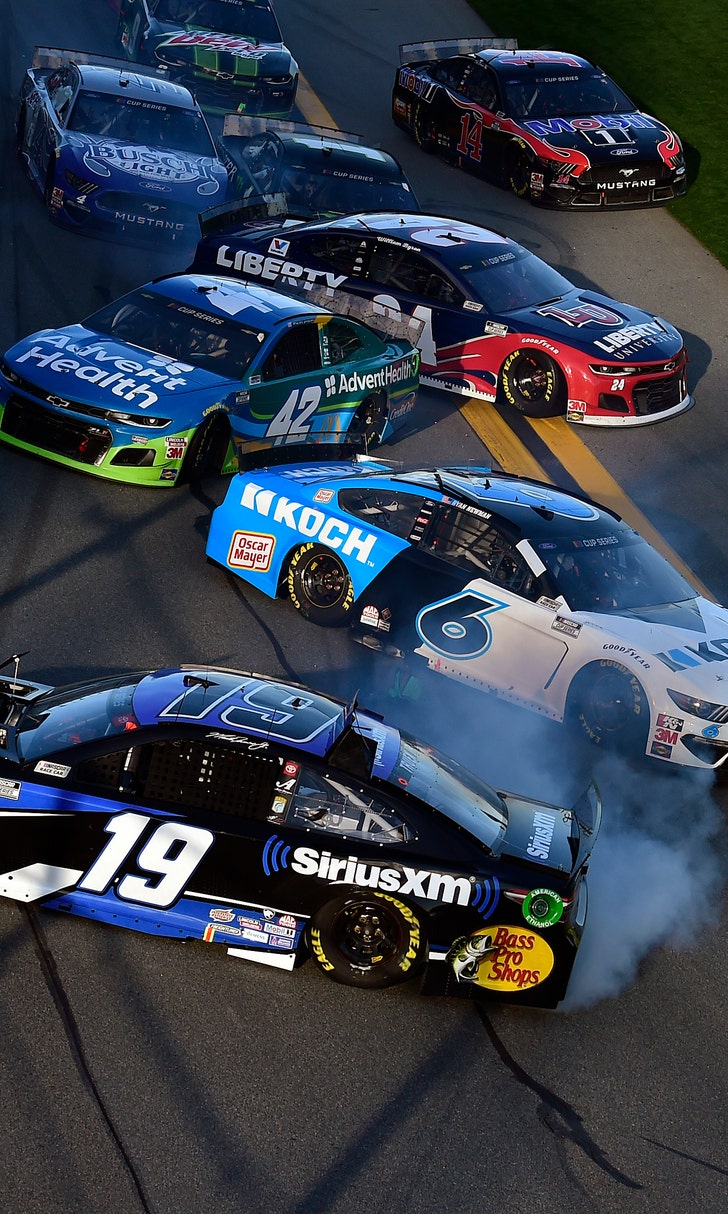 The Numbers Game At Daytona