Can't ask for much more than Daytona finish
BY Jeff Hammond • July 8, 2009
I thought we had some very good racing Saturday night. We had some strategy work out. We had a little bit of the unknown because the tires were somewhat on the iffy side. The teams that could adapt and keep up with it, plus managing their chassis, really shined in Daytona.


downlevel descriptionThis video requires the Adobe Flash Player. Download a free version of the player.


Right there at the end it was "Here we go again." We had a double file restart, which was as much a factor as anything in this race. I don't know what race fans want or what NASCAR is looking for, but that last lap had me on the edge of my seat. I saw some good moves and some aggressive racing. Daytona is always hold-your-breath kind of racing.

Other than Tony Stewart, who won the race, the three guys that should be very pleased coming out of Daytona have to be Denny Hamlin, Marcos Ambrose and Juan Pablo Montoya. Denny is looking solid in this year's Chase and getting some positive momentum going to make things happen.

The thing I love about Marcos is that this guy wants it so bad and to watch him race is fun. If this cat was 10 or 12 years younger and a rookie coming into our sport, I really believe we would all be sitting up taking notice of him. He has passion and is making great strides. You also have to tip your hat to Michael Waltrip Racing because their third team is so competitive. They have to be very proud of this.

What's neat about Juan Pablo Montoya and his crew chief Brian Pattie is they have a game plan and they are executing it. They are genuinely big-picture racing and once we get to the Chase, I believe we will see a totally different approach from these guys. I think if they can get themselves into the Chase, they will cut it loose. This is where the experience of Juan Pablo is really starting to shine. It's also really clear that he and Brian are totally on the same page. They are taking one race at a time. They know what the number needs to be at the finish of each race and that's their goal for every weekend. The fun thing to watch is they are making it happen. I have the utmost respect for that entire team.


---
---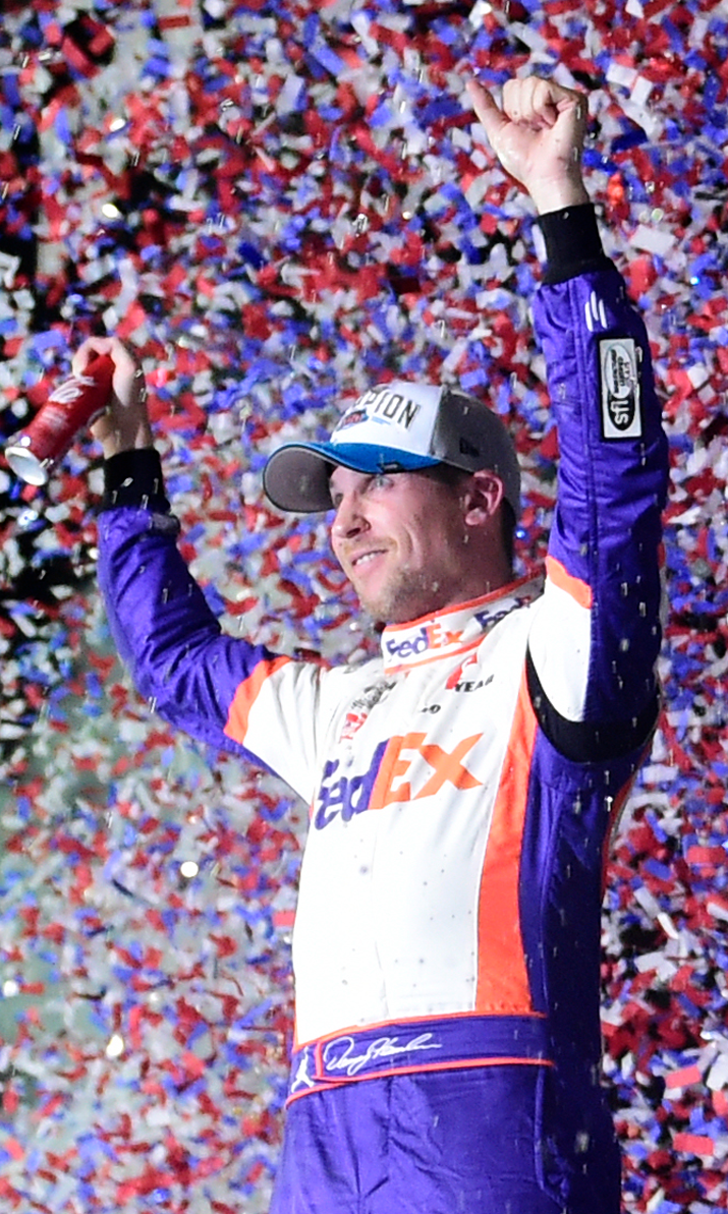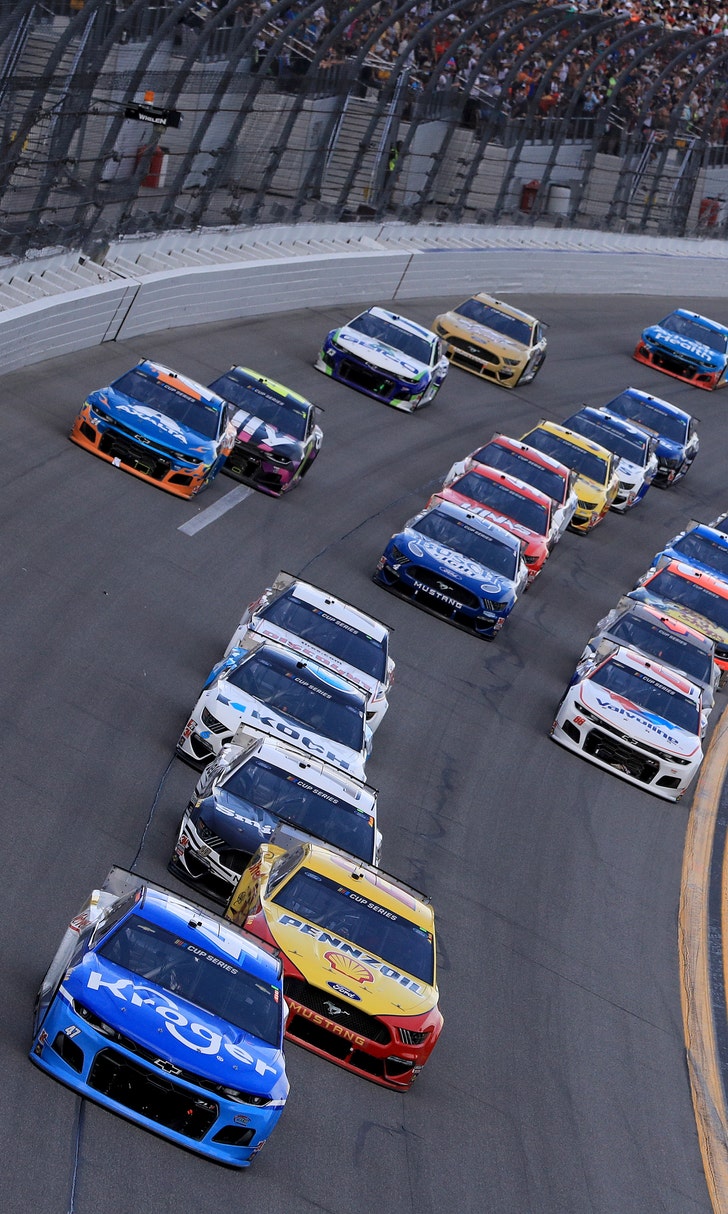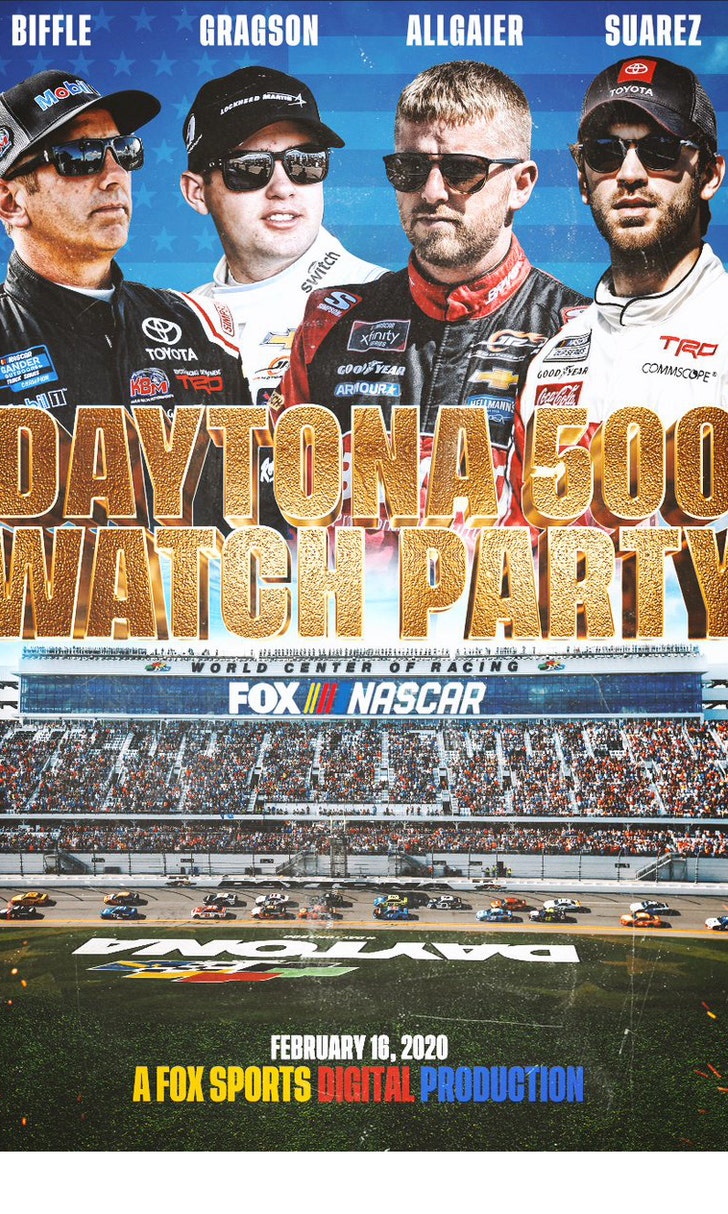 The Daytona 500 Watch Party!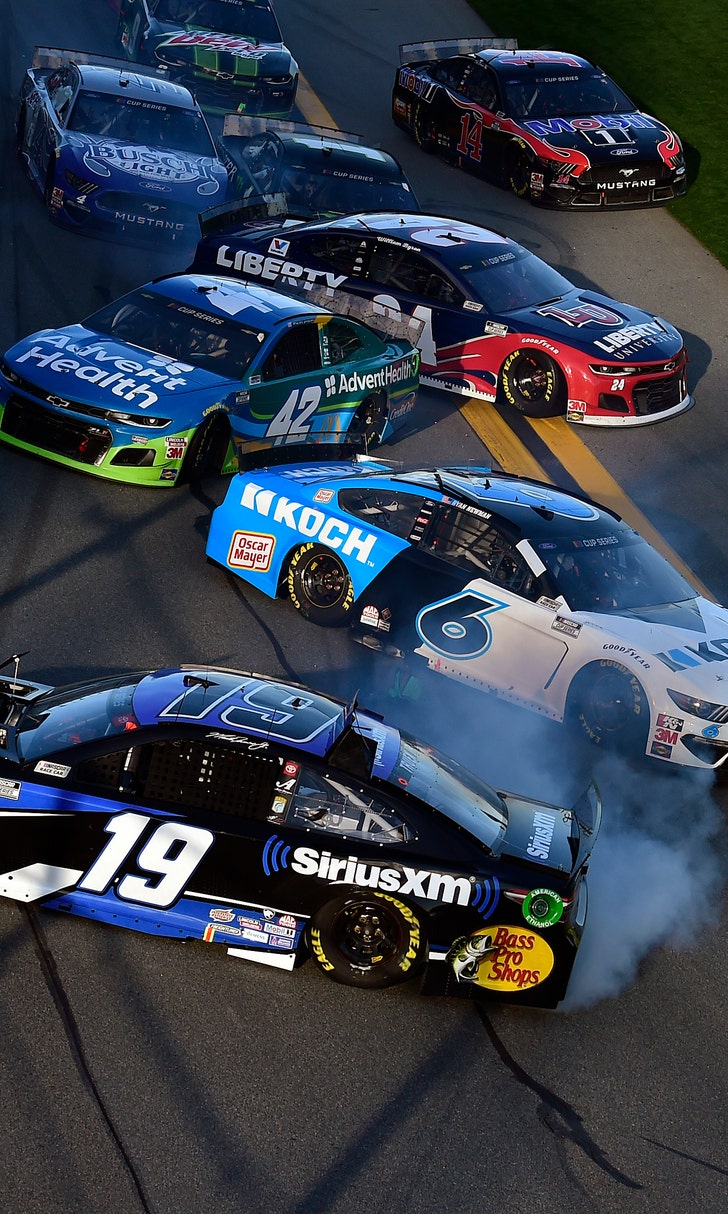 The Numbers Game At Daytona