NASCAR Cup Series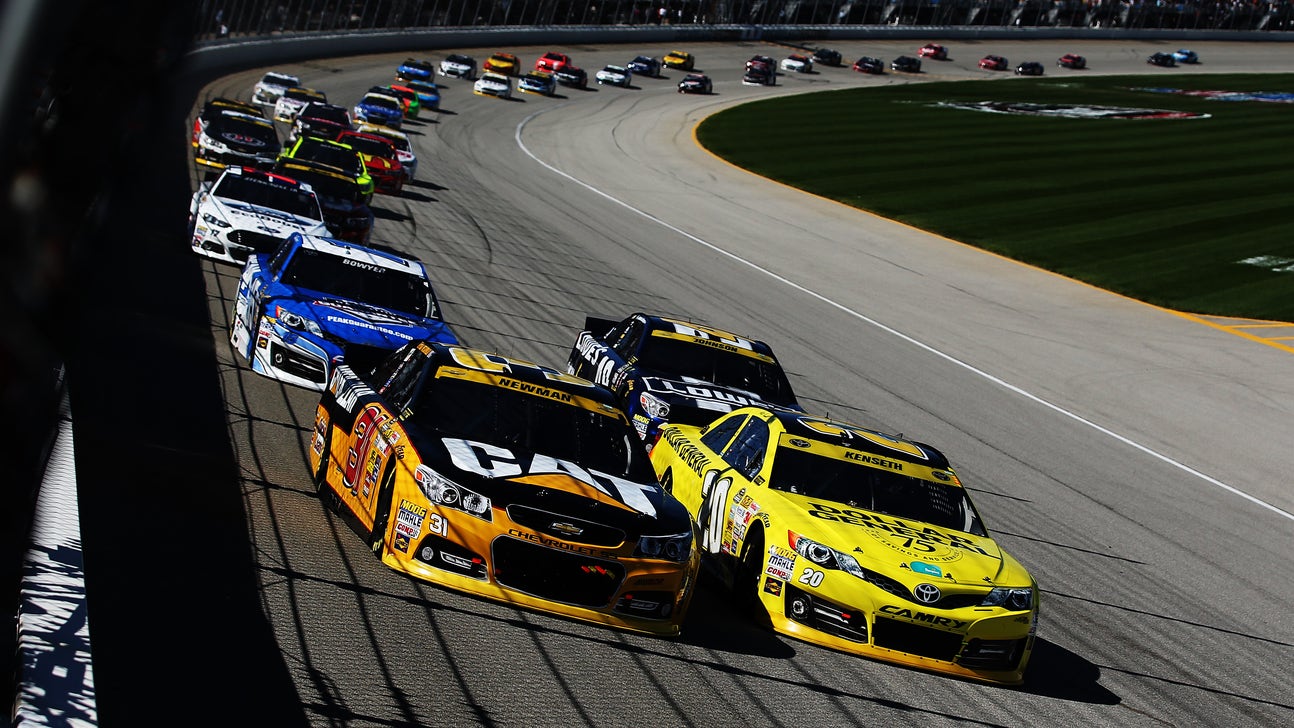 NASCAR Cup Series
Can someone win the title without winning a race? Don't rule it out
Published
Oct. 30, 2014 10:15 a.m. ET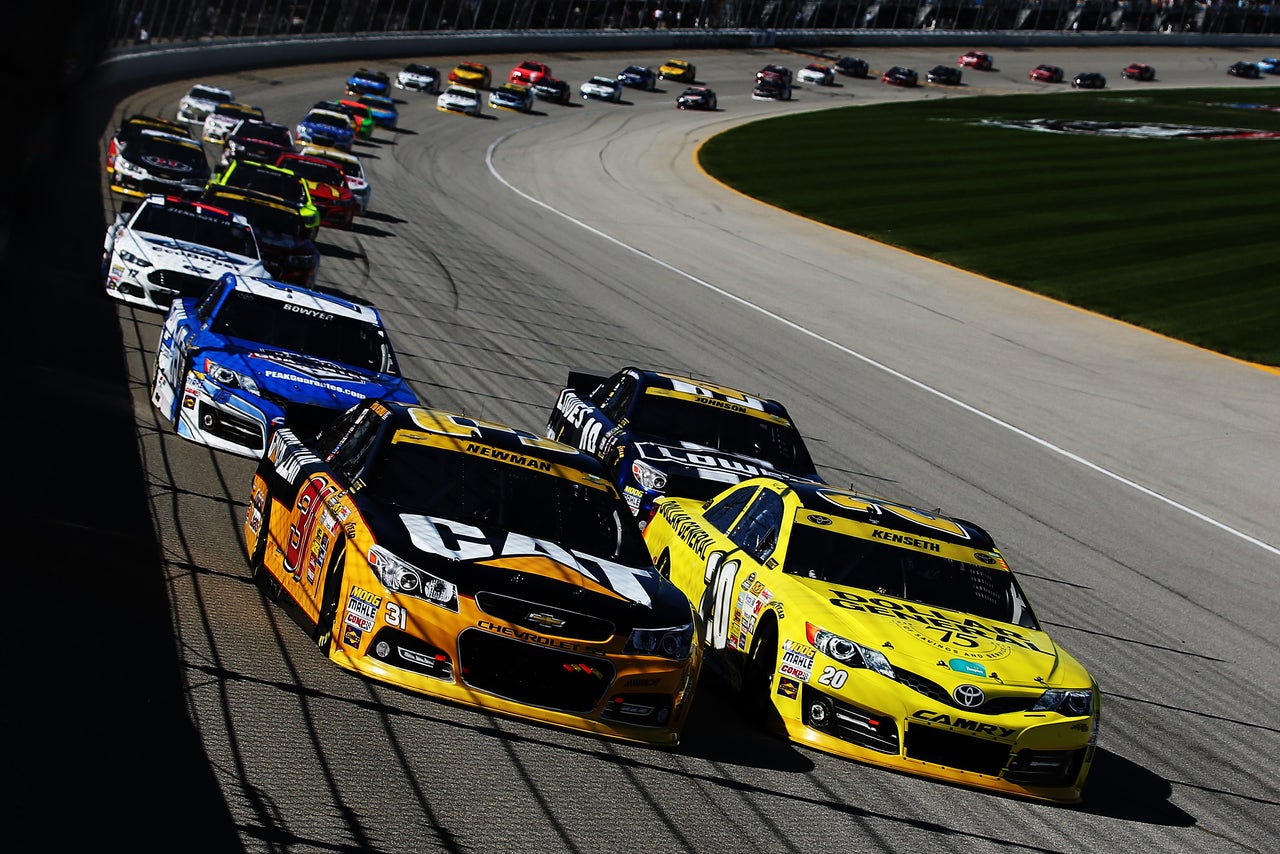 Of course all the talk this week has been about Dale Earnhardt Jr. winning at Martinsville on Sunday. Dale Jr. winning is one topic but the bigger topic is that he is not in the Chase now and it really changes the scenarios of possibilities for the eight remaining Chase drivers. I see two things coming out of what happened Sunday.
The first is while we thought we had seen urgency when it comes to advancing out of this Eliminator Round into the Final Four, I think a driver who's not in the Chase taking a win off the board simply ramps up the tension even that much more now, because three chances for an automatic berth into the Final Four has now dropped. Now for eight drivers, there are only two more chances to win.
This has made the pressure even greater this weekend at Texas Motor Speedway. Heck, for that matter, I hate to even imagine what that garage area will be like next weekend in Phoenix for the final race of this Eliminator Round.
The other thing this does is make what Ryan Newman and Matt Kenseth are doing in the Chase look downright brilliant. Neither has a win this year. With that said, however, Ryan is second in the points and Matt is fourth. Remember that only four drivers advance after next weekend's race at Phoenix. Those two drivers are using their consistency to make the system work in their favor. They are showing the NASCAR Nation that consistency can play a vital role in who will make the Final Four in Homestead in November.
I would wager you that no one really gave much thought to the possibility that two of our finalists come Homestead could go the entire season without winning a race. All of a sudden that spotlight has gotten a lot brighter. It's also gotten the attention of a lot of folks — especially in NASCAR — because despite all the emphasis put back on winning, our 2014 NASCAR Sprint Cup champion could be a driver who never won a race all year.
VIDEO: Will Kevin Harvick take out Matt Kenseth at Texas?
---
---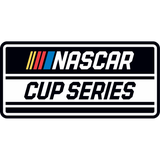 Get more from NASCAR Cup Series
Follow your favorites to get information about games, news and more
---