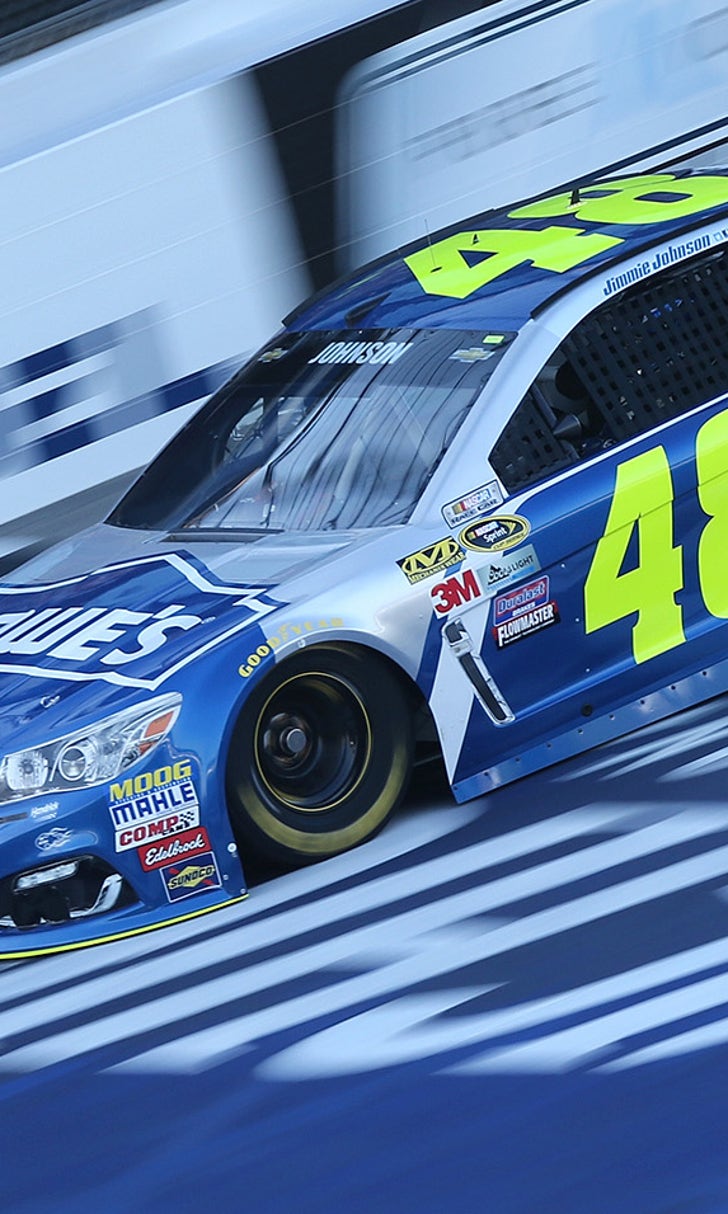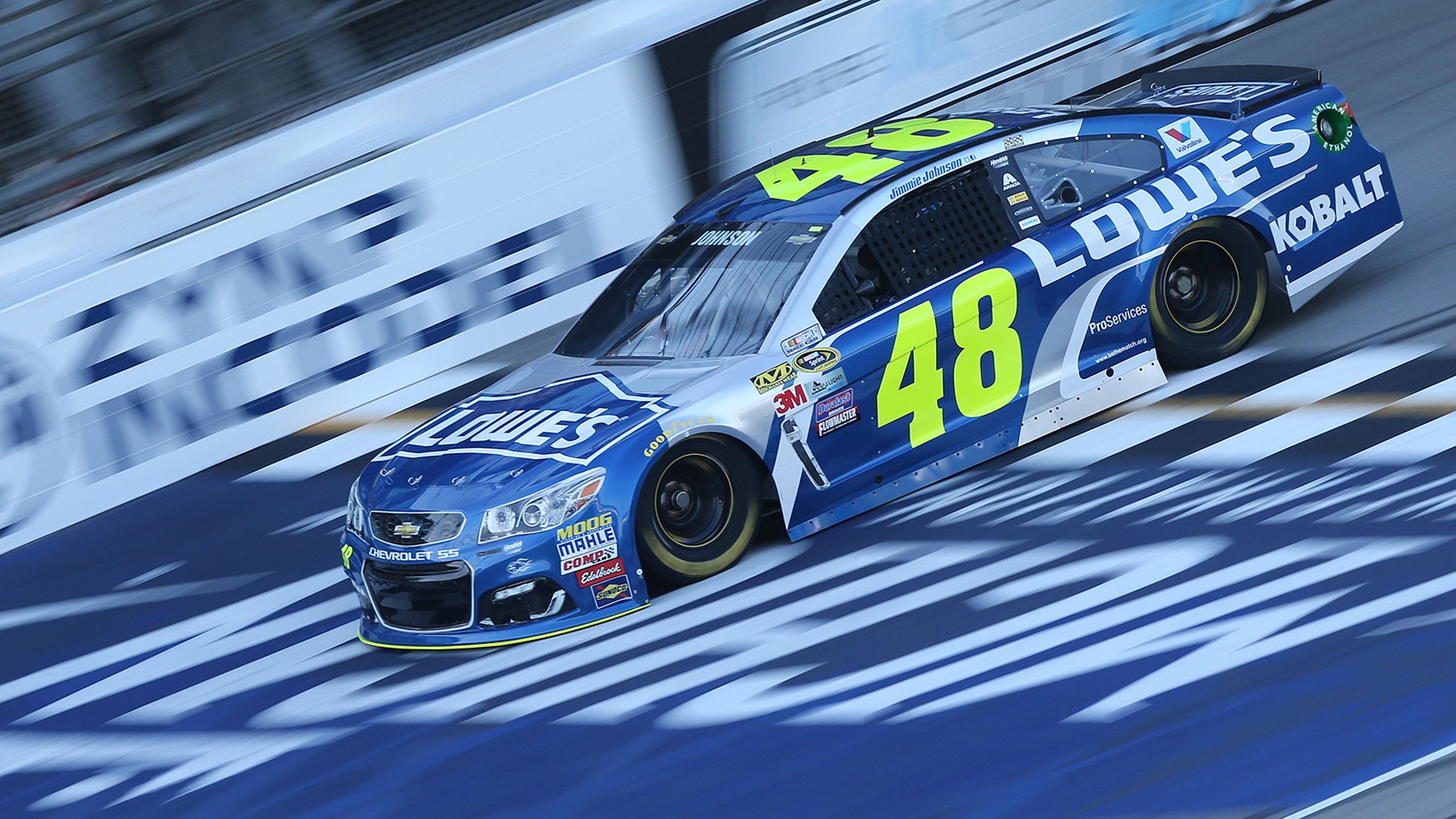 Can Chevrolet bounce back from frustrating season in its backyard?
BY foxsports • August 27, 2016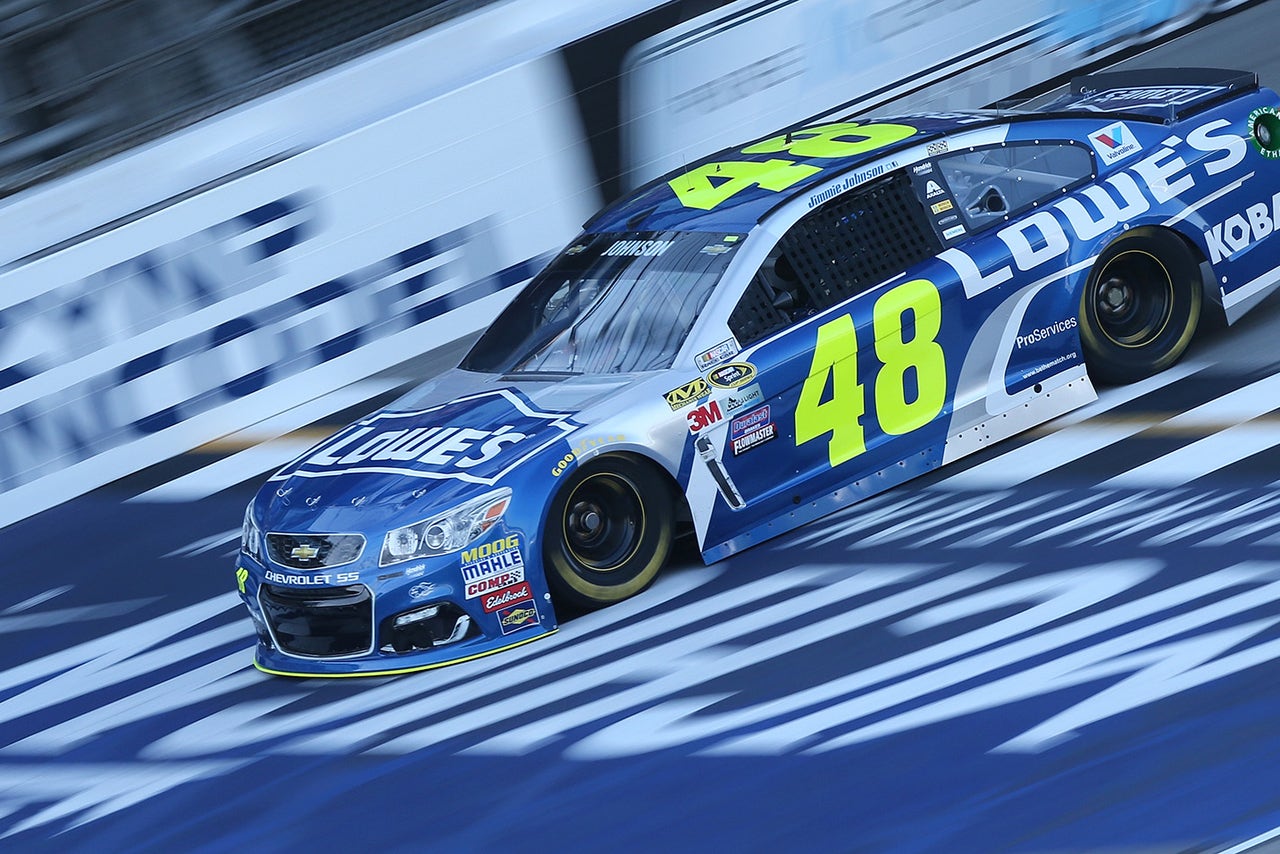 textaLast Sunday, Kevin Harvick became the first Chevrolet NASCAR Sprint Cup Series driver to reach Victory Lane since his Stewart-Haas Racing teammate Tony Stewart at Sonoma in June.
It's been a brutal season for the Bowtie Boys, with Chevrolet likely to lose the NASCAR Manufacturers' Championship for the first time since 2002, and Toyota poised to win it for the first time.
But you'd never know that this weekend at Michigan International Speedway.
Friday at the 2-mile oval, Chevrolets took six of the top 10 starting spots. Including in those six Chevrolets were four different teams: Hendrick Motorsports, Stewart-Haas Racing, Richard Childress Racing and Chip Ganassi Racing.
Saturday was even better: There were eight Chevys in the top 10 during the day's first practice and 10 Chevys in the top 15 in Happy Hour.
The question is, can they repeat it on Sunday, which is the only day this weekend paying points and money?
They Chevy contingent certainly will face some stiff competition: Joey Logano, who won at MIS in June, is on the pole in his Team Penske Ford, and the race-winner has started from the pole in four of the last six races here.
In Happy Hour, Denny Hamlin posted the fastest lap in one of Joe Gibbs Racing Toyotas, which have dominated the season. It would be foolish to think any of them, or quasi-teammate Martin Truex Jr. can't win. All of them can most definitely win.
But if Chevrolet is to pull off a victory in its own backyard, who's most likely to deliver?
Let's work backwards. Ganassi teammates Jamie McMurray and Kyle Larson qualified eighth and 12th, respectively. But the team's last victory came in 2013 and Larson, while often fast, has yet to win at all in the Cup level.
By the same token, RCR's Ryan Newman qualified 10th and he hasn't won in more than three years, either.
The Hendrick contingent all looks strong, with Jimmie Johnson the best of the group, although his luck at MIS historically has been awful. Johnson has led 650 laps here, but only won once.
Chase Elliott was runner-up here in June and he's looked good this weekend, as has the surprising Alex Bowman, who is subbing for Dale Earnhardt Jr. Kasey Kahne looks racy, too, although he hasn't run out front all year.
The team to beat Sunday at MIS just might be SHR. Kevin Harvick, Kurt Busch and Tony Stewart all have won here and Harvick is coming off his big Bristol victory. All three have been fast during practice, with Stewart atop the speed charts in Saturday's morning session.
So who to pick?
Based on what we've seen so far, I'd look at Harvick, Logano and Johnson in that order. But you never know who will step up on Sunday.
---
---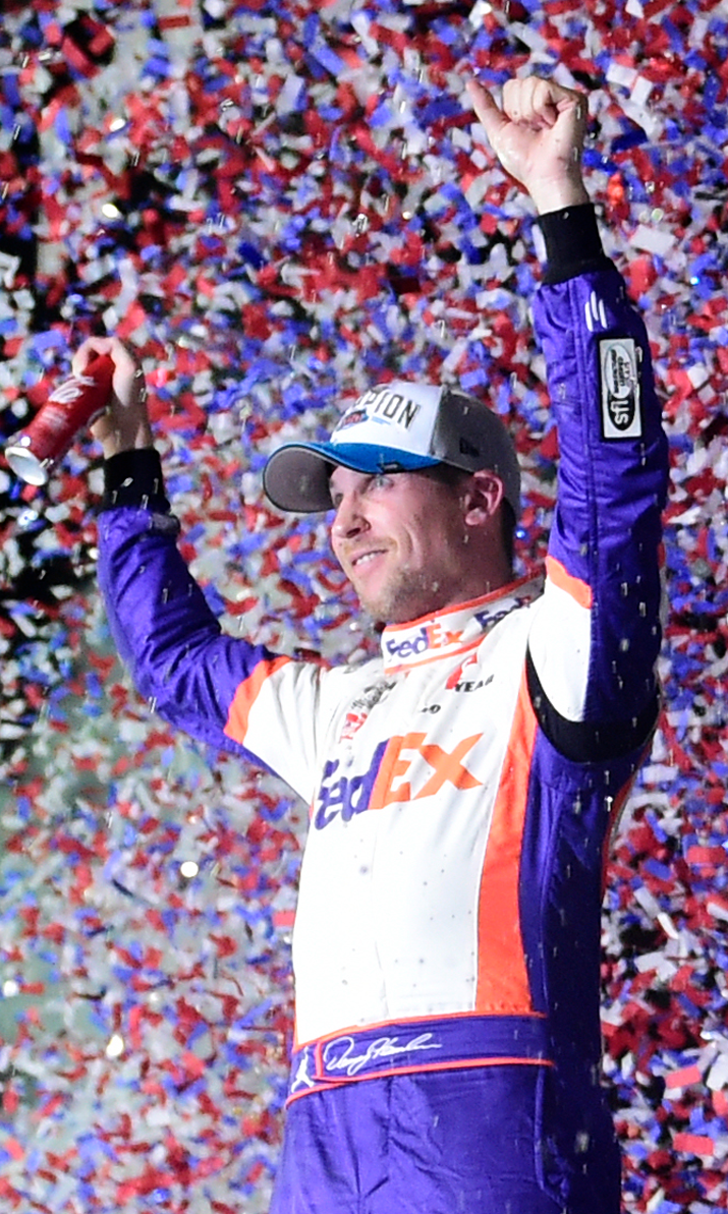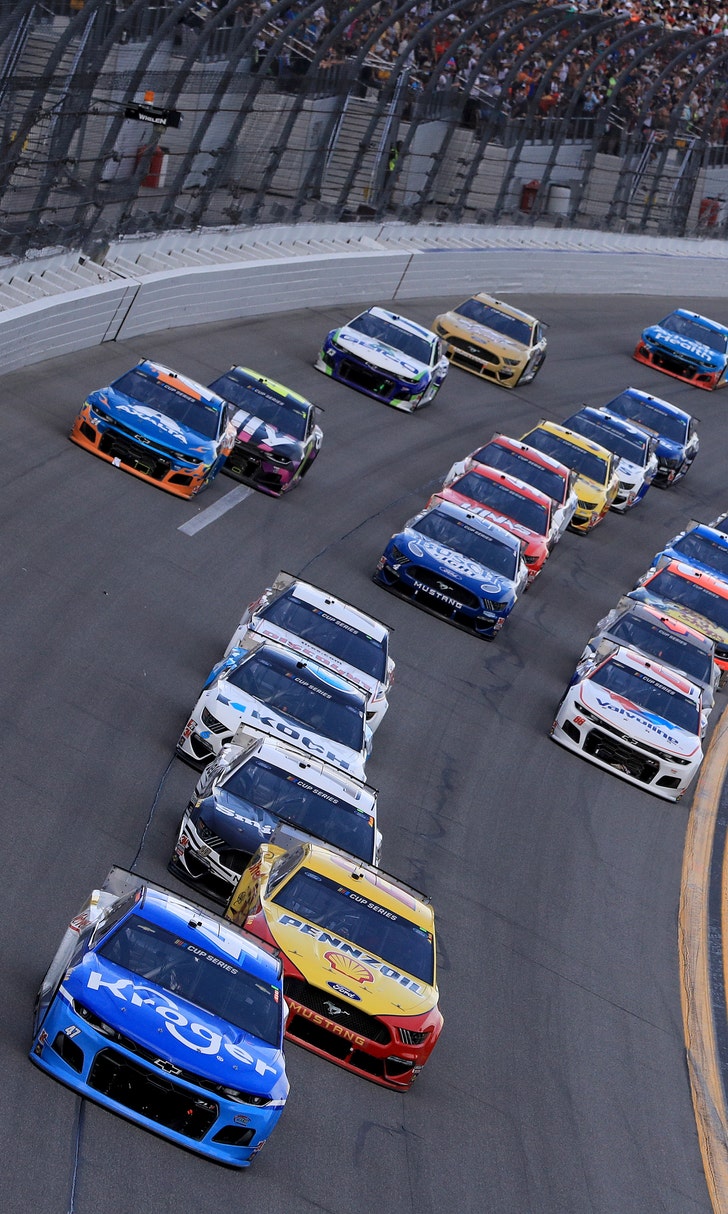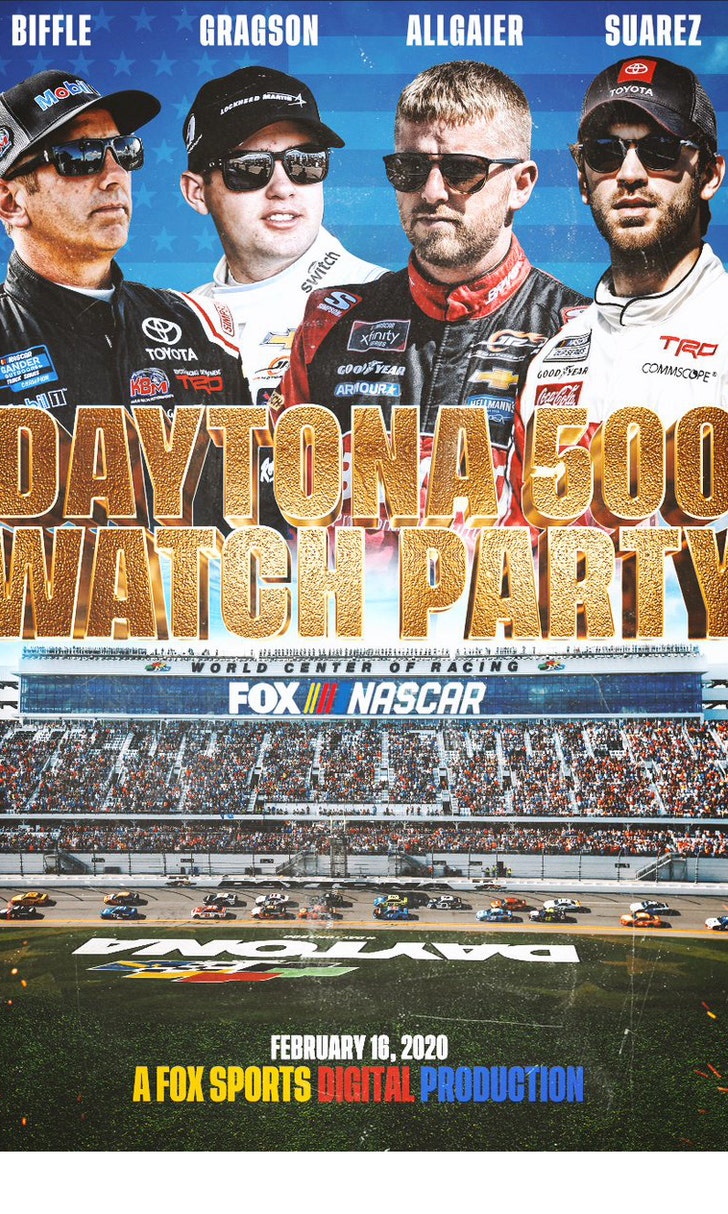 The Daytona 500 Watch Party!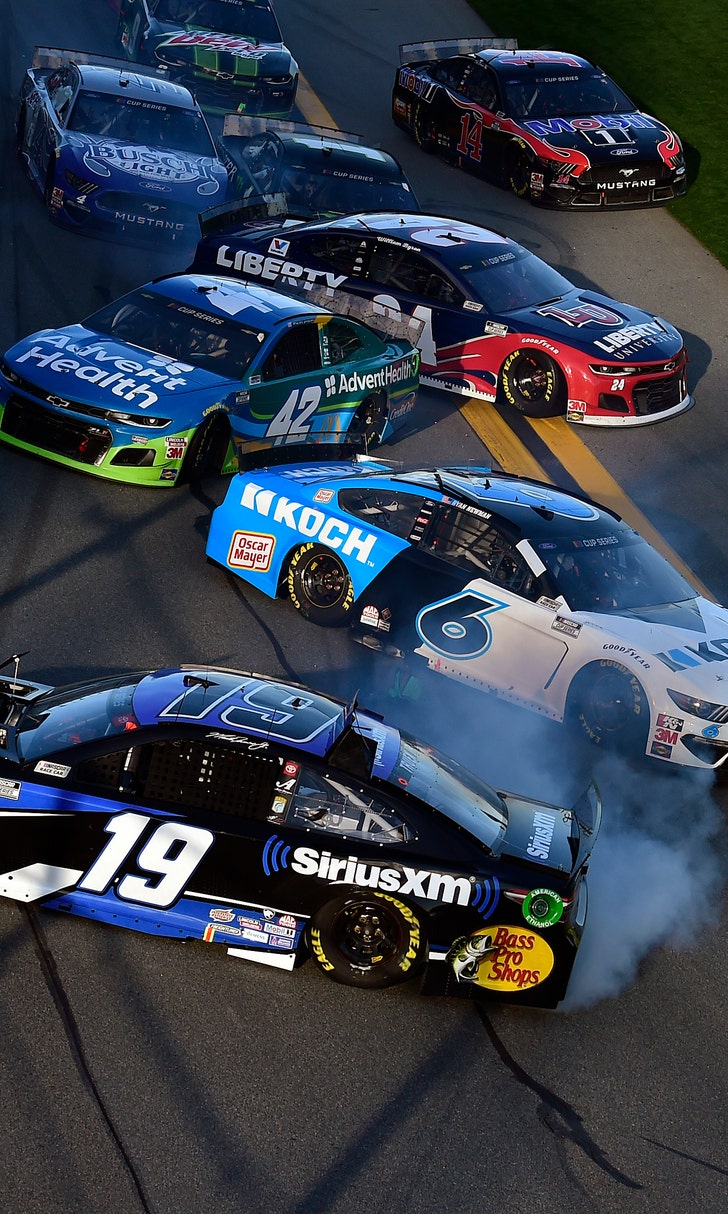 The Numbers Game At Daytona