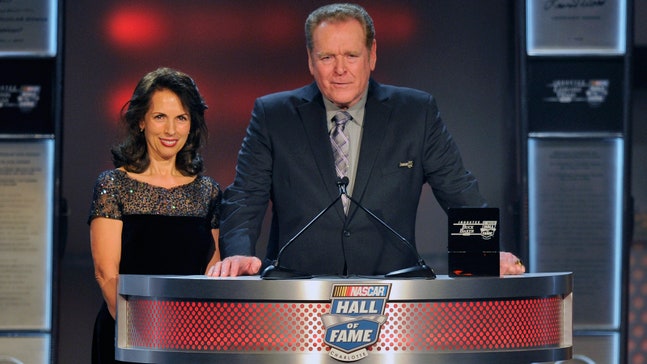 Buddy Baker steps down from radio show with inoperable tumor
Published
Jul. 7, 2015 10:36 p.m. ET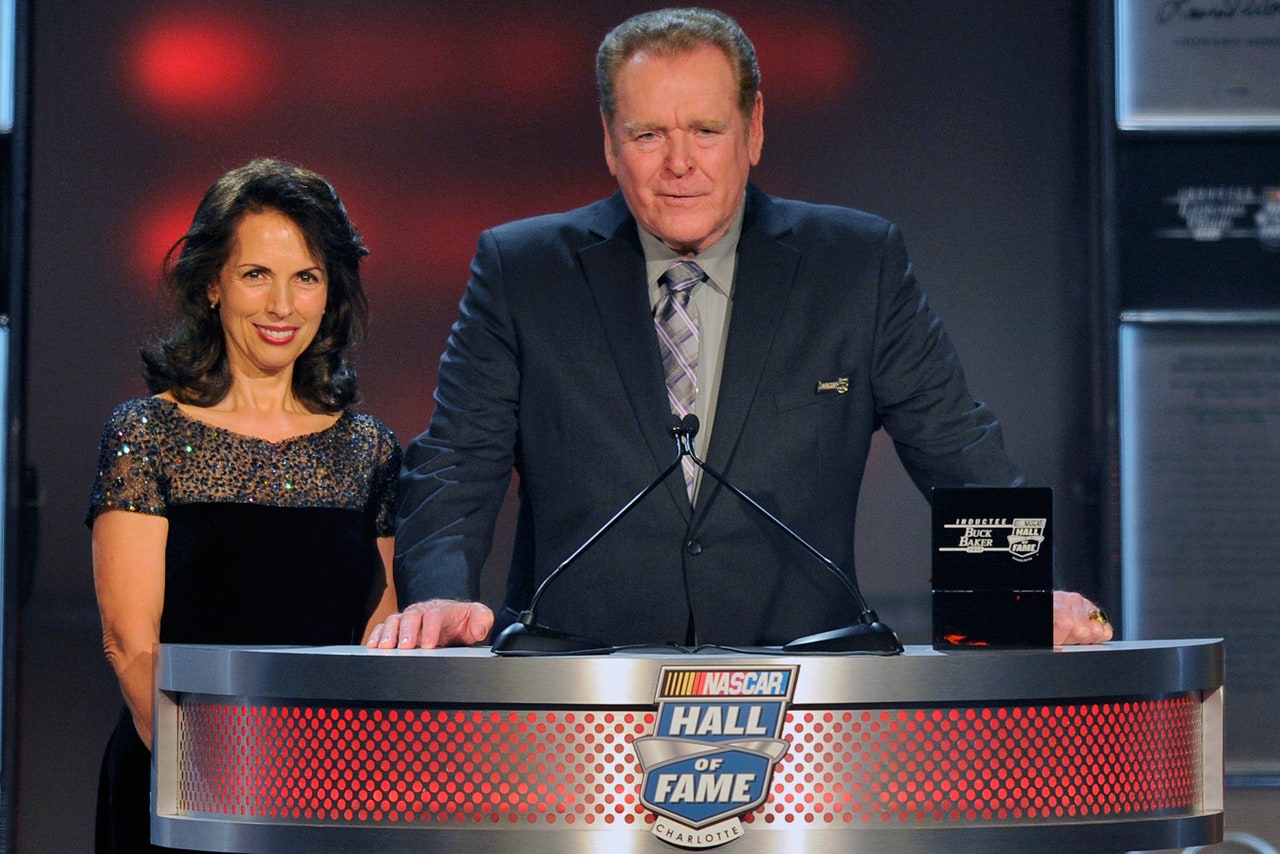 Daytona 500 winner Buddy Baker says he has a "huge tumor" in his lung that is requiring him to immediately step down as co-host of his SiriusXM NASCAR show.
The 74-year-old Baker won 19 races in the Sprint Cup Series, including the 1980 Daytona 500. He made his series debut in 1959 and retired in 1992.
Baker's wins also include the 1970 Southern 500, and the Coca-Cola 600 in 1968, 1972, and 1973. He was named one of NASCAR's 50 greatest drivers in 1998.
Baker announced his departure from his radio show on Tuesday night. He said doctors did not give him a good prognosis.
Baker is the son of NASCAR Hall of Famer Buck Baker, and at 6-foot-6, he earned the nickname the "Gentle Giant" during his racing days.
---
---