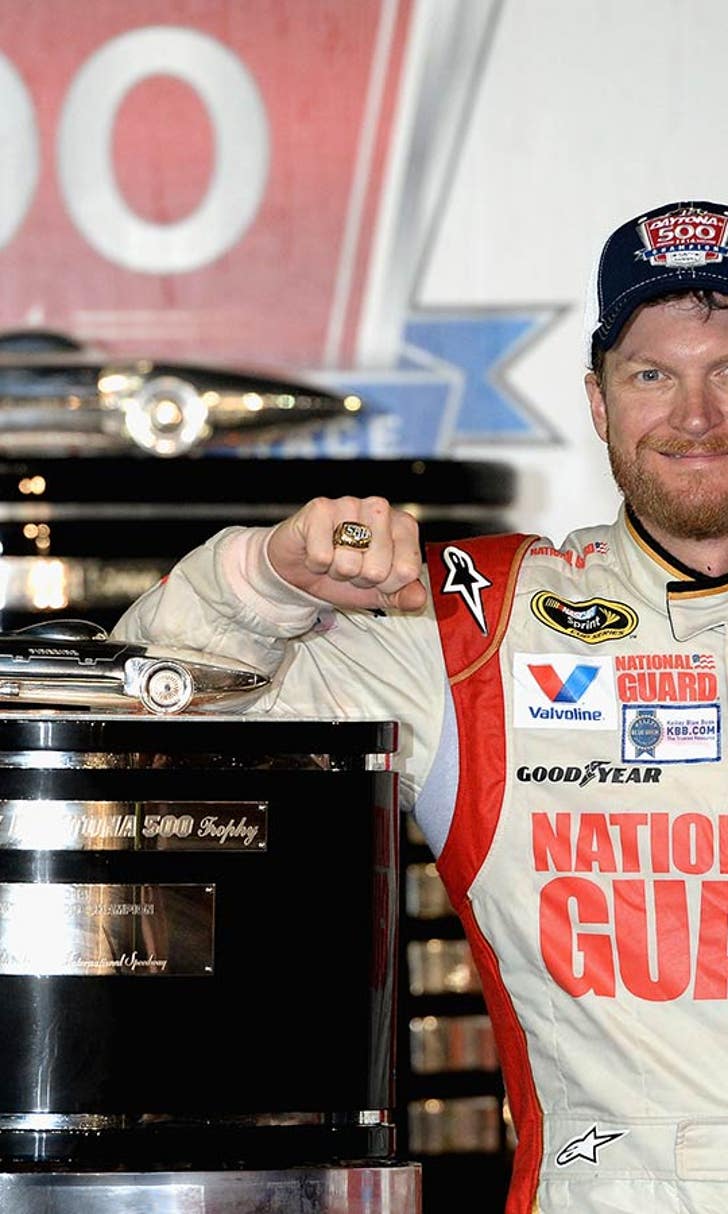 Breathing easy: Junior's 500 party followed tense moments
BY Jared Turner • February 24, 2014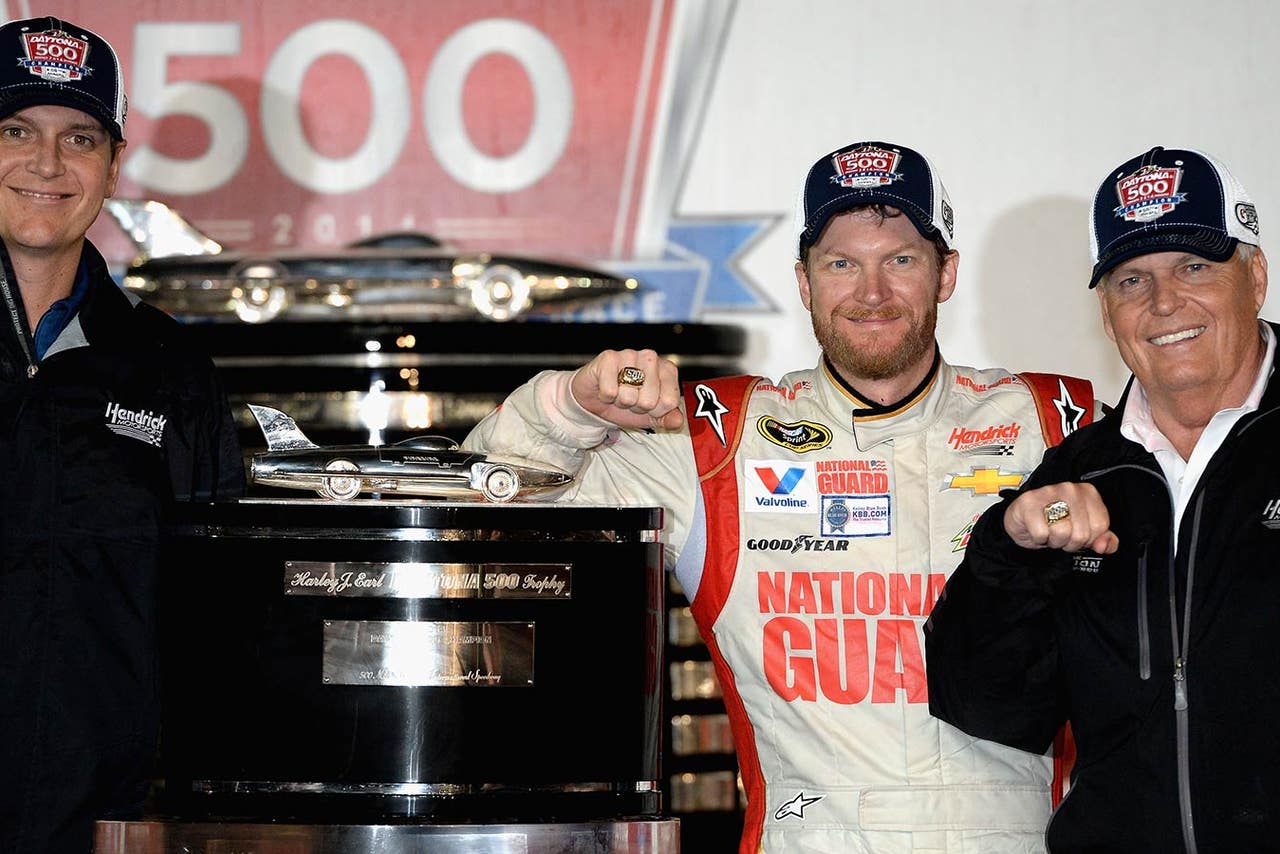 DAYTONA BEACH, FLA. -- Veteran team owner Rick Hendrick is admittedly not the calmest guy when watching one or more of his drivers battle for the win in the closing laps of a NASCAR Sprint Cup Series race.
"I kept the boss from leaving the pit box," Letarte, who guided Earnhardt to his second 500 win and first with Hendrick Motorsports, said at Monday morning's annual Daytona 500 Champion's Breakfast at Daytona International Speedway. "He paced for a few laps and looked like he was going for the ladder (on the team hauler), so I grabbed him and told him, 'Man, you're going to have to stay here and watch it with me, because you're not going up.' And then I said, 'We'll to go the bus together and we'll watch it back there.' It was stressful, I would say."
Hendrick, one of the most successful team owners in NASCAR history, couldn't help but be on edge while watching three of his four Hendrick Motorsports drivers contend for the win in the critical moments of the sport's biggest race.
"I was so nervous I wanted to leave -- especially when you have three cars running like that together," Hendrick said at Monday morning's breakfast. "Usually, I go kind of hide, but I can't explain the emotion last night. ... You know what this race is worth, you know how special it is, you know how bad that we all want it and want it for (Earnhardt Jr.), and you're so close and we'€™ve been so close. After it's all over, your leg's like rubber, but I don't think that will ever change when you come to the Daytona 500."
"I was taking pictures and doing media until 3 or so, probably," he said at the champion's breakfast, where he was joined by Hendrick and Letarte. "The team had most of the fun. When I got over there, they were out of spirits, so we found some more and we just sat around and talked about how cool it was, punching each other in the shoulder, until about 4, and then I had to hang it up. I was hitting the wall and knew that I needed to at least get an hour of sleep before I could come up over here and talk with any kind of sense.
"The guys got to have some fun last night, but we probably really won'€™t be able to hang loose and raise hell until we get home or go to Vegas or whatever. We might have some fun out there."
For now, Earnhardt just plans to savor his victory.
"I knew how good the car was and didn't wanna be the reason why we didn't win it," he said.
---
---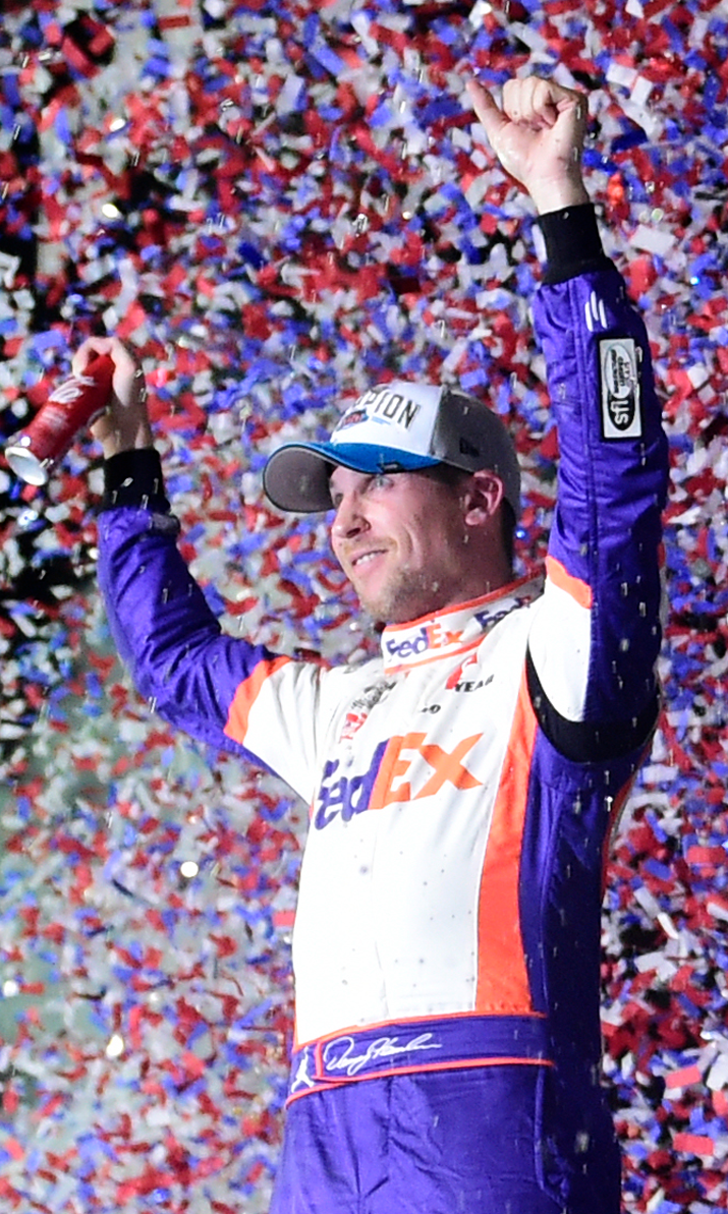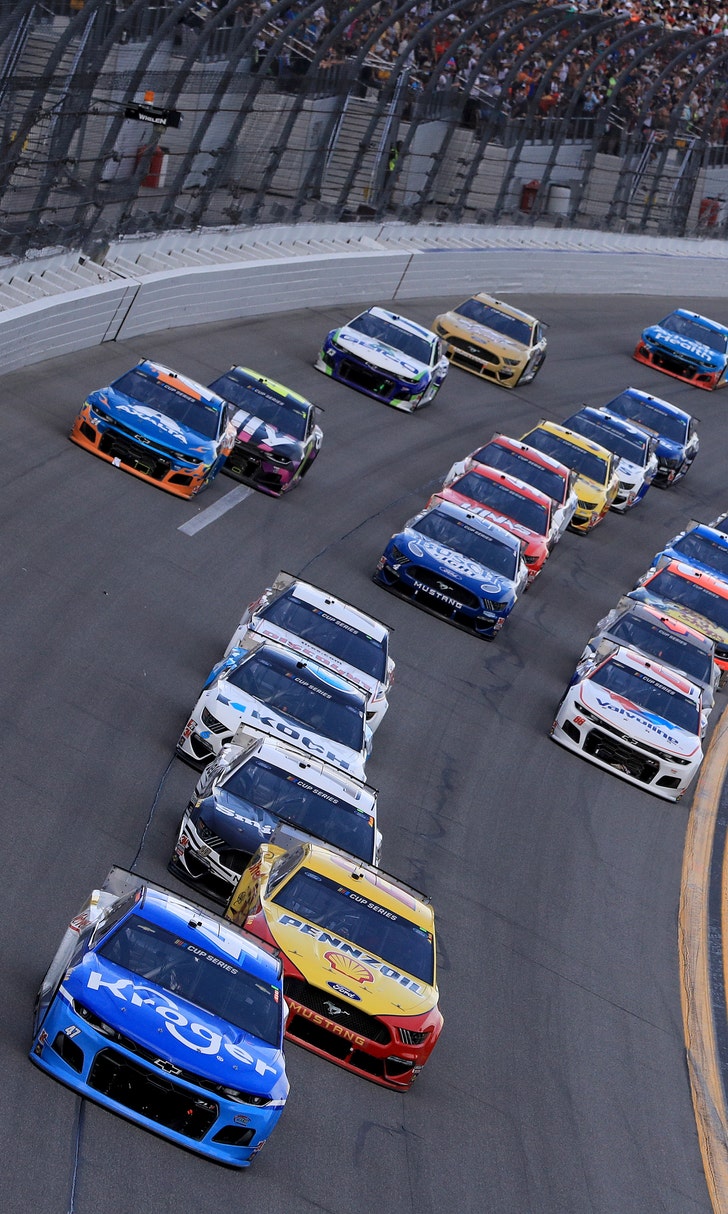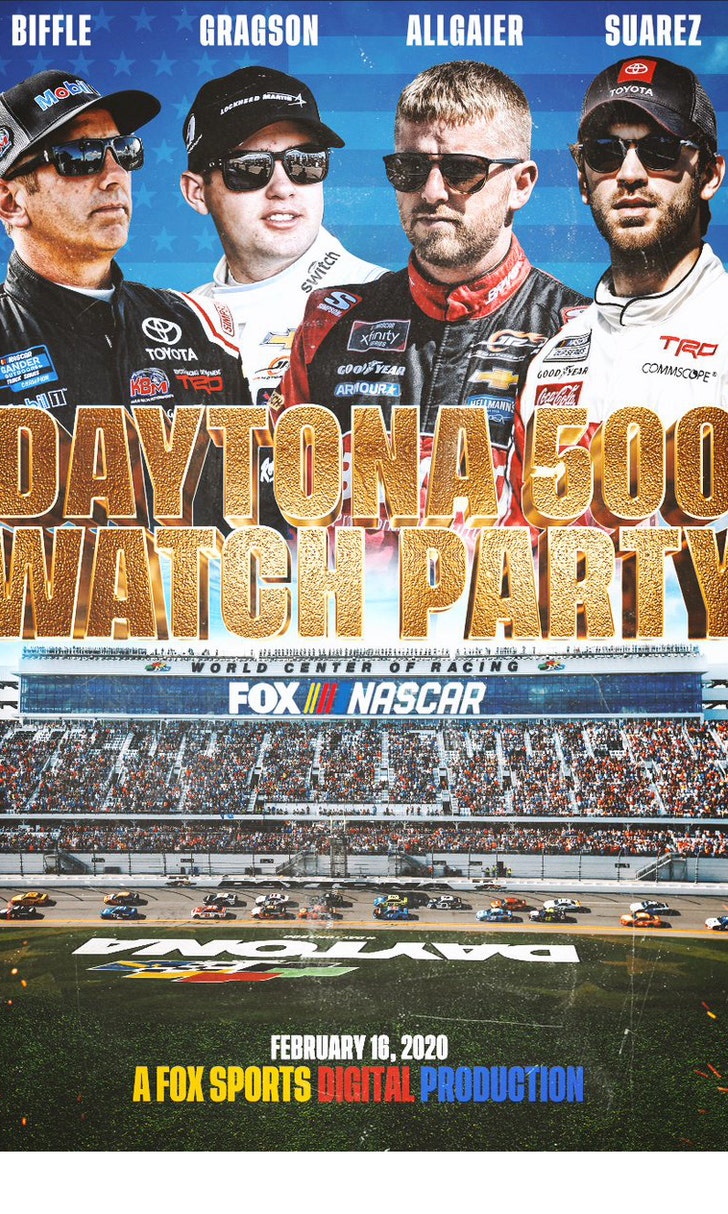 The Daytona 500 Watch Party!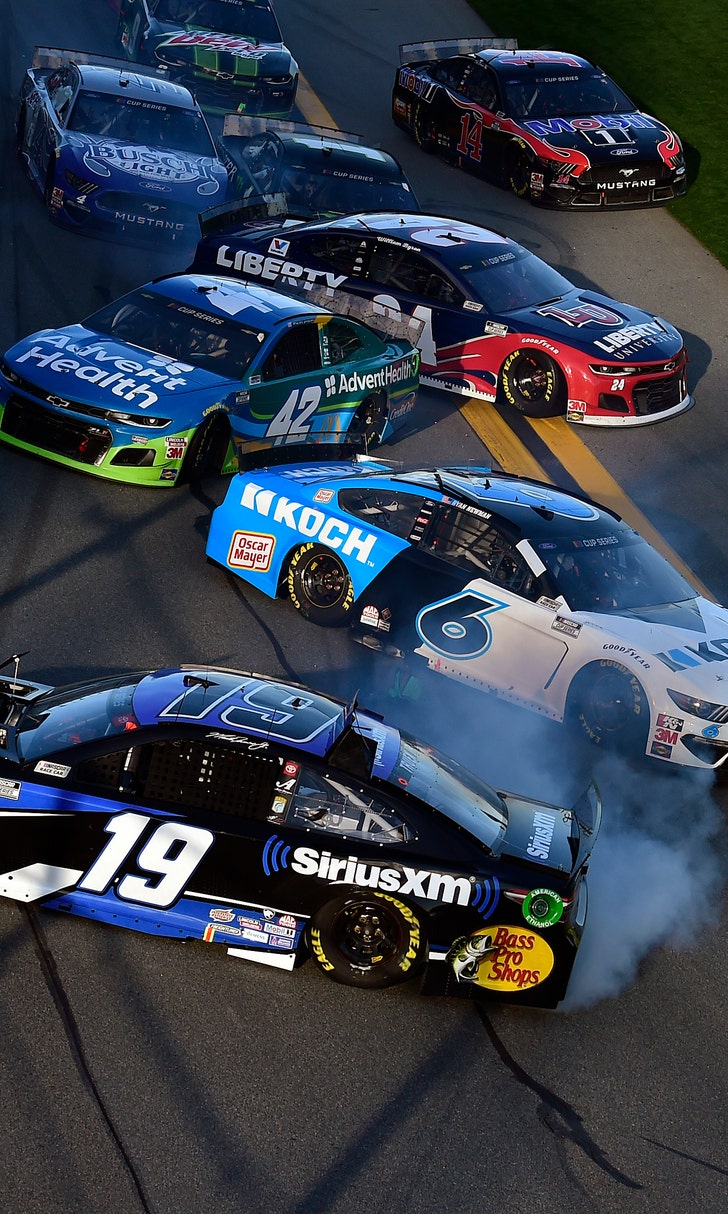 The Numbers Game At Daytona