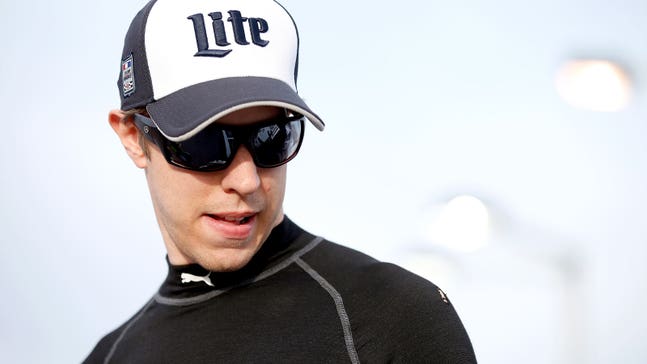 Brad Keselowski expresses concern about Will Power diagnosis
Published
Mar. 13, 2016 2:39 p.m. EDT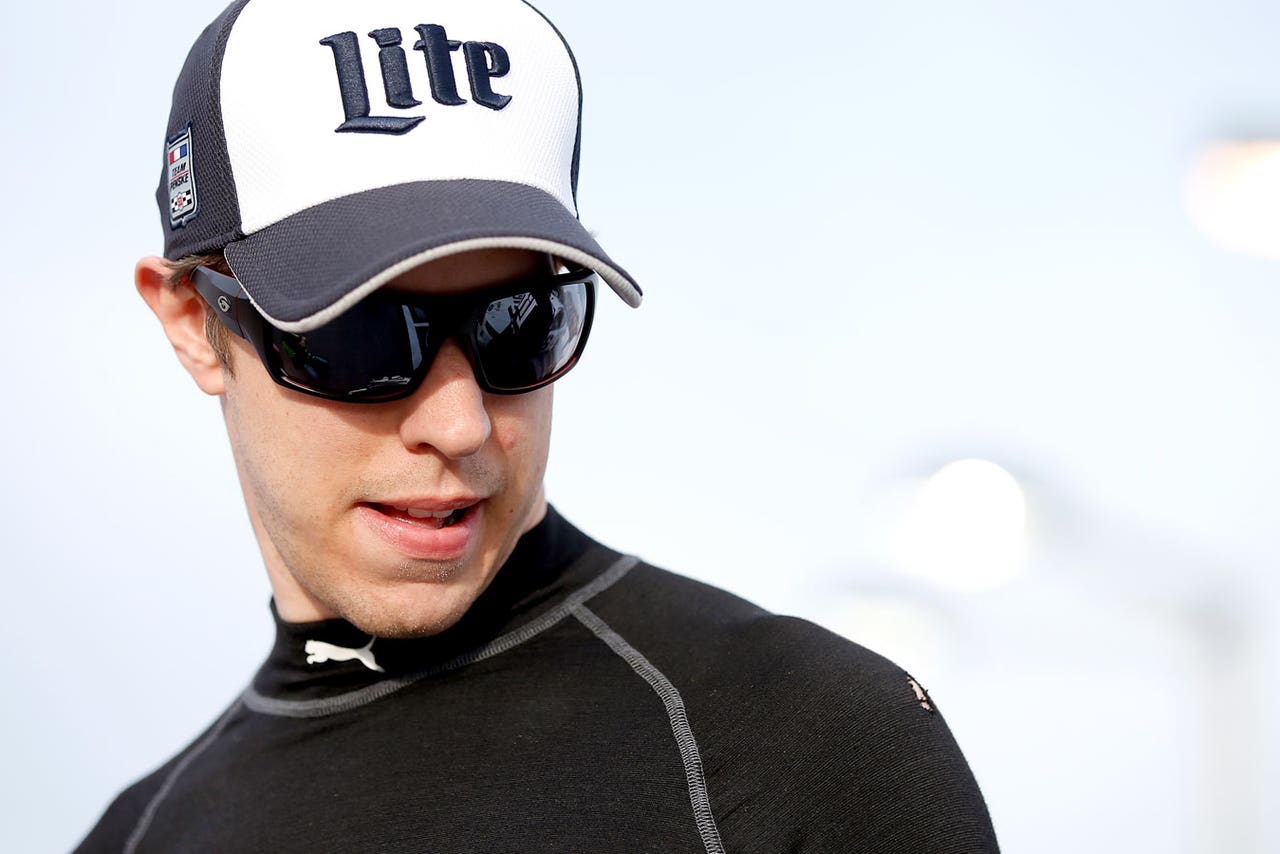 Much of the racing community was left with questions after Will Power was diagnosed with a concussion on Sunday and missed IndyCar's season-opening race in St. Petersburg, Fla.
That included NASCAR in general, and specifically 2012 Sprint Cup champion Brad Keselowski. He took to Twitter to express his concerns about why Power was permitted to continue piloting his racecar after wrecking on the streets of St. Petersburg during practice on Friday. Power continued to practice Friday and again Saturday, and then won the pole for Sunday's race on Saturday.
But even though he was fastest in every practice and won the pole, Power was sick every time he exited the car.
IndyCar said during Sunday's race that Power was evaluated after his accident and displayed no signs of injury. As part of his examination, IndyCar evaluated the data collected from Power's ear accelerometers, which provides data specific to the impact on a driver's head. Nothing in the data indicated to IndyCar that Power had anything wrong.
But after battling nausea and headaches most of Saturday, Power was examined again. IndyCar medical director Geoffery Billows eventually diagnosed Power with a mild concussion, and the Australian was entered into the concussion protocol. He can't drive again until he's been cleared by IndyCar to race.
Keselowski, a teammate of sorts of Power's because both drive for car owner Roger Penske, was left wondering why it took so long to reach this medical conclusion -- and who should be blamed for it.
The Associated Press contributed to this report.
---
---