Brad Keselowski drops some knowledge on a hater of the new format
BY Tim Durr • January 24, 2017
It's clear that Brad Keselowski is a huge proponent of the new enhancements NASCAR announced Monday night and that he also had a big hand in helping to make the format changes a reality.

Another thing that's clear about Keselowski is that he's outspoken and doesn't hold back.

There has been an outcry from some race fans who have issues with the new format and instead of ignoring them, or calling them names, Keselowski simply dropped some cold hard facts when someone questioned his statement that this format "rewards drivers like never before".

https://twitter.com/gofordrew/status/823950130890047488

https://twitter.com/keselowski/status/823957090196717570

The 2003 season, which is largely regarded as the reason why the Chase was implemented, saw Matt Kenseth win the championship with one victory and an extremely consistent season while Newman won eight races and finished sixth in the points. In 2014, Newman almost won the championship without a single win in the Chase elimination era.

No matter if it's a 36-race endurance schedule, 10-race playoffs, or any other alternative, there are many ways for drivers to contend for a championship.

In truth, there isn't a single format that will please everyone, but if the action on the track is more exciting and the entirety of the season more meaningful, fans should see this as a win for NASCAR.
---
---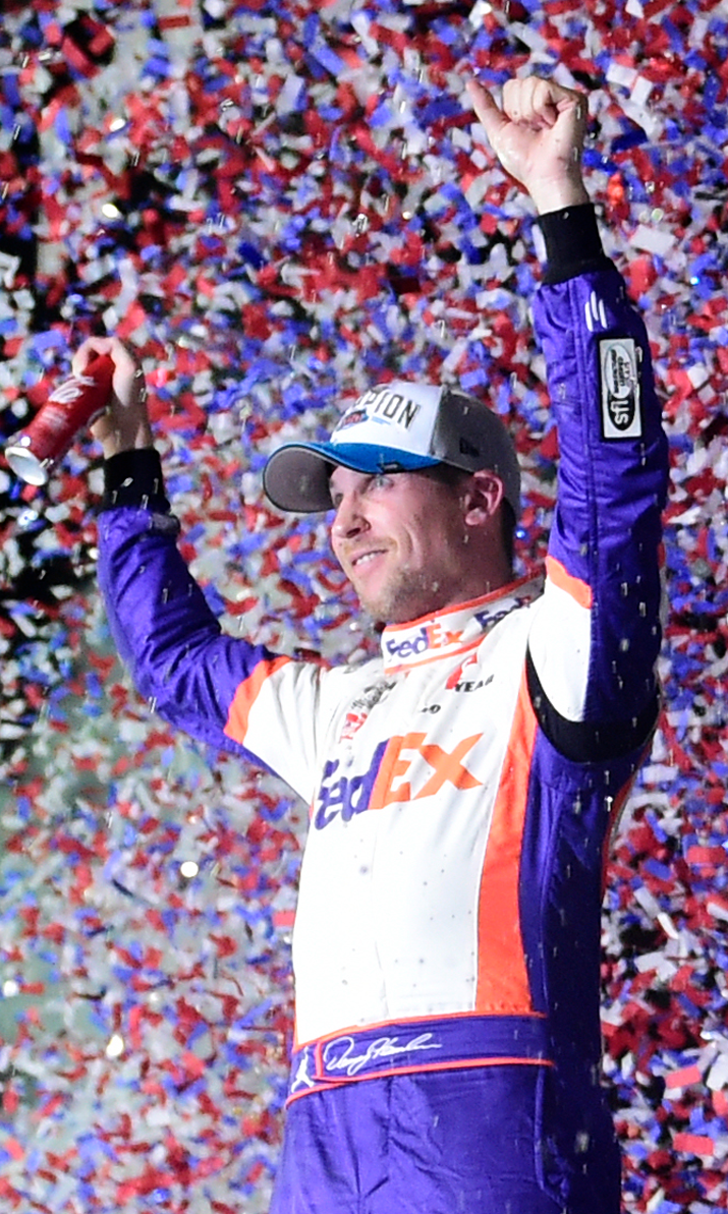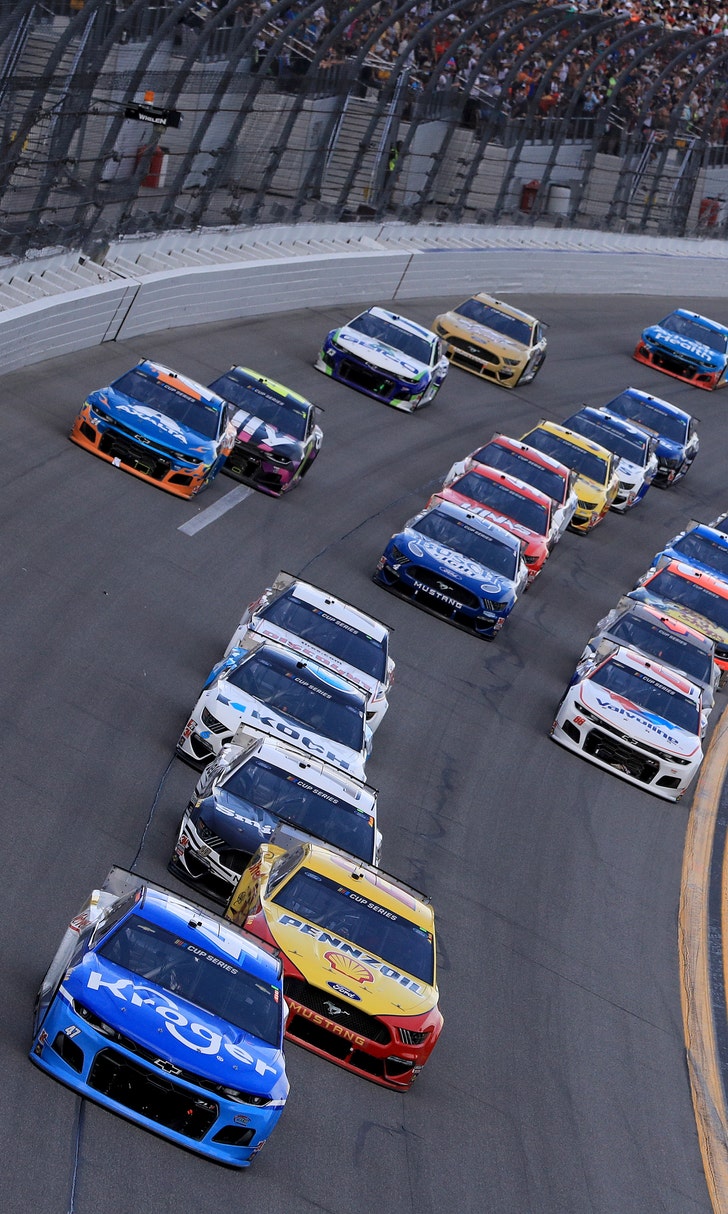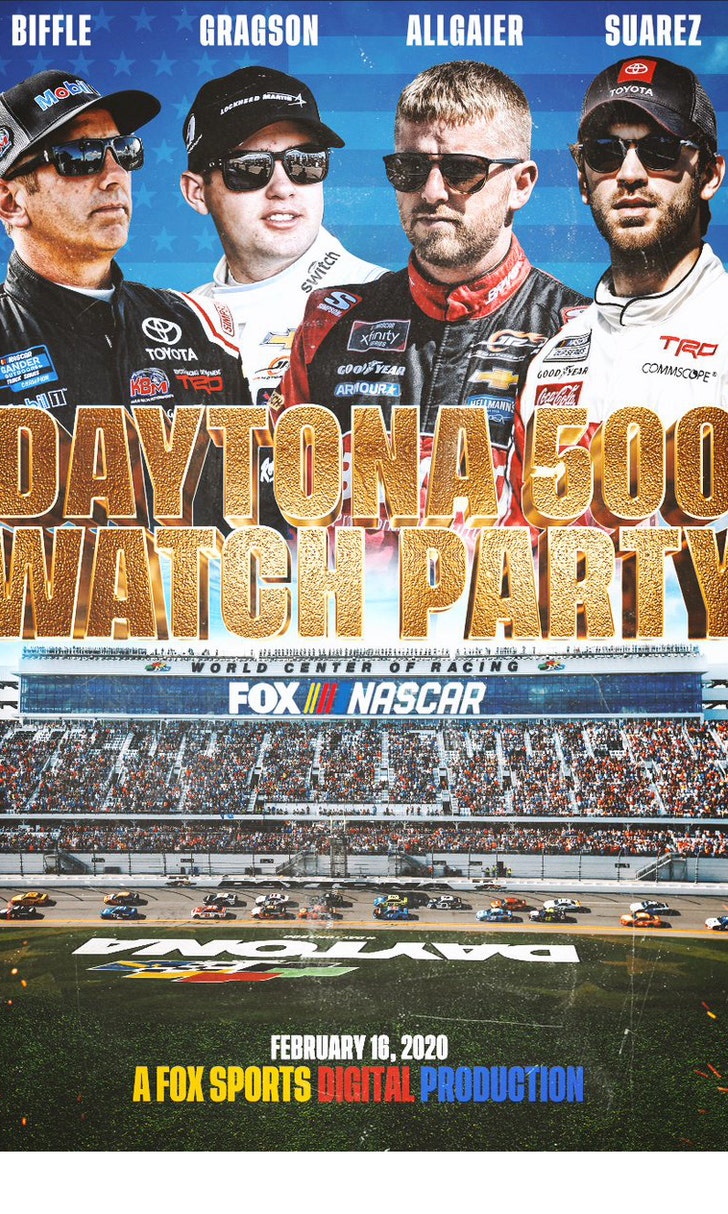 The Daytona 500 Watch Party!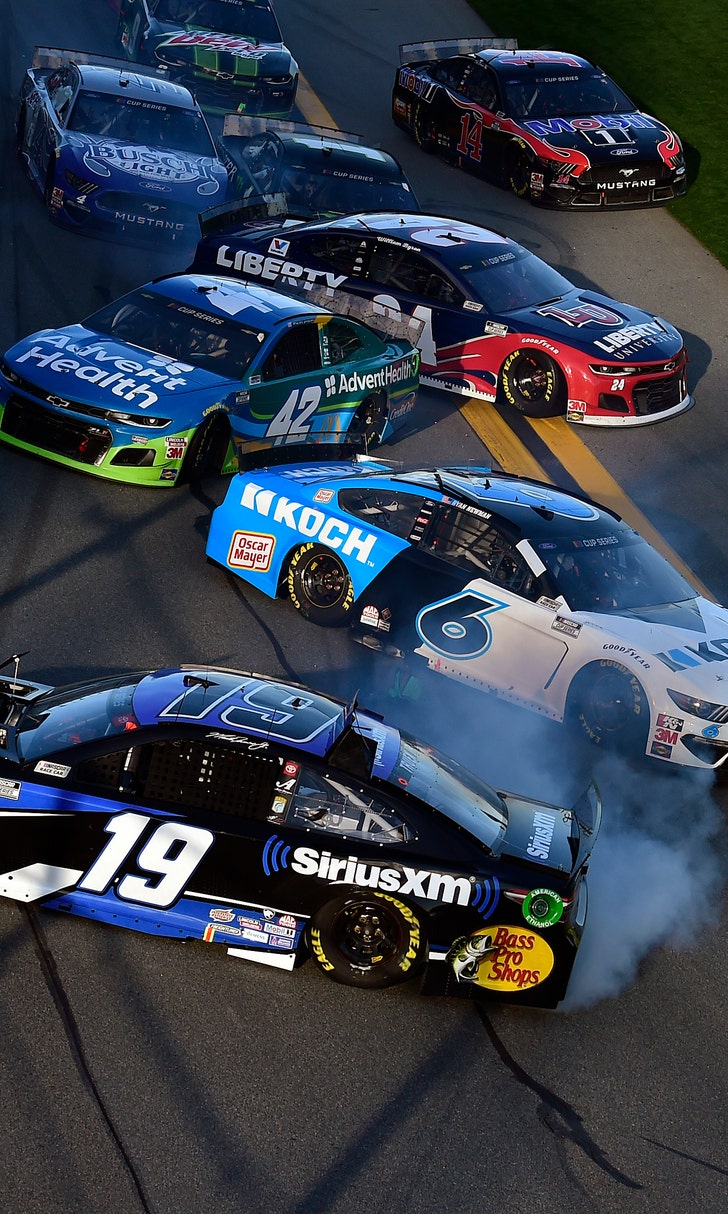 The Numbers Game At Daytona